Particles are better then "brush weather" because:
More detail.
So, tfrepl, how do you add particle weather? Is it hard?
Let me answer that question with an answer:
1. Create an info_particle_system about 512 units above the floor/structure/building (experiment with the height for better results).
2. Edit the following in your info_particle_system:
Particle System Name: env_rain_001 (for rain) or env_snow_light_001 (for snow).
Start Active?: Yes
Flag as Weather?: Yes
Notes: Flag as Weather is used to remove the particles if the user has chosen to remove weather.
Particle System Name: there could be other options (showed bellow).
The more info_particle_system's you add the more dense the weather will be.
You might want to add func_precipitation, to fill in the gaps.
3. You're done. Here's a comparsion and a list of weather effects.

Zoom in for better effect.
func_precipitation: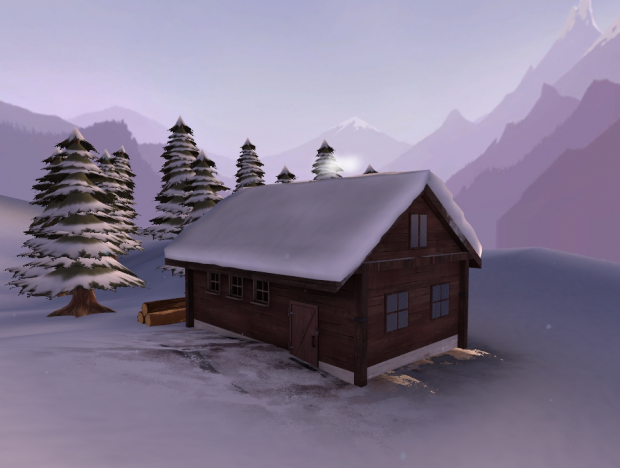 env_snow_light_001: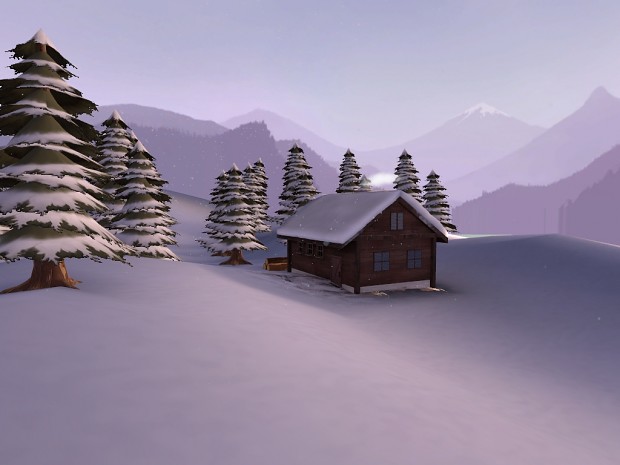 env_rain_001: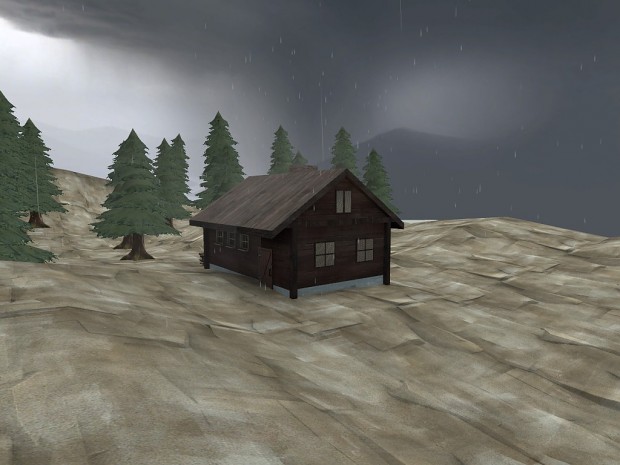 Some of the weather particles:
env_rain_001
env_rain_001_mist
env_rain_001_mist_256
env_rain_001_streaks
env_rain_001_streaks_256
env_rain_002_256
env_rain_gutterdrip
env_rain_guttersplash
env_rain_ripples
env_rain_splashring
env_rain_splashripple
env_snow_light_001
snow_steppuff01
snow_steppuff_mist
water_burning_steam
water_playerdive_bubbles
water_splash01
water_splash01_bullet
water_splash01_cluster
water_splash01_column
water_splash01_droplets
water_splash01_playerripple
wateR_splash01_ripple
waterfall_bottommist
waterfall_bottomsplash
waterfall_bottomwaves
waterfall_mist
waterfall_rocksplash
waterfall_rocksplash_2
waterfall_sides
Hope this helped :) .