BLOG week 35 - What's that? It's a bird... It's a...
Well we have another update straight from the frontlines!
As you may have noticed the TCW dev team have decided to post weekly updates on some of our progress and we have begun all out war on creating new stuff for our beloved game..
First off we got Mauler brewing up a storm of recent changes, which has brought some cool new stuff! As you may have heard the air units are currently being tweaked with improved models and some new effects, here is a small preview of 3 of six air units slated for 2.0 release

Mauler is almost completed the GDI and Nod air structures here is the GDI Airfield/Nod Air Tower -WIP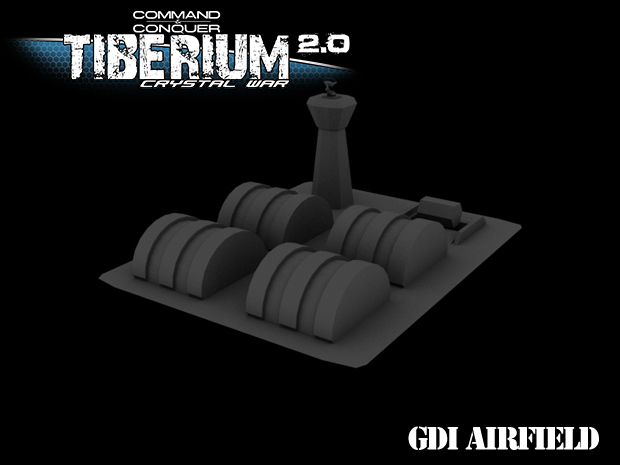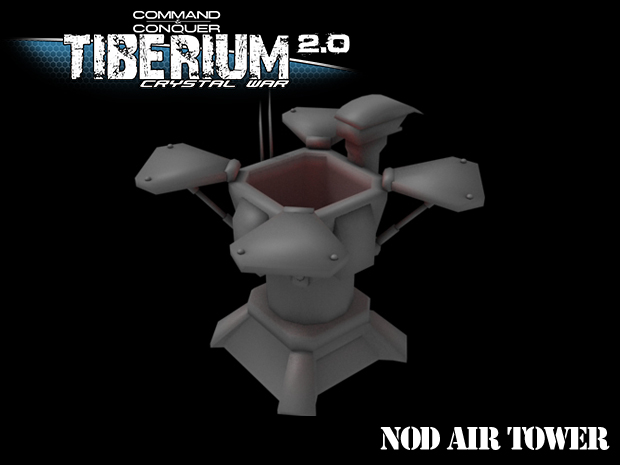 Mauler is also adding some various effects to the new structures to spice it up a bit

Here is a video demonstrating the new 2.0 Nod Power Plant effects.