Dear Community, After some weeks of silence due to obvious hoolidays's reasons, the SNL team is back! First of all, thanks you all for you interets, and your comments, it's always a real pleasure for us to read your feelings, your feedbacks, answer your questions and see what you're all expecting for that game.
So... yes, hollidays is a lazy moment for everyone, but the team has done some little things for you from their white sanded beaches while thinking about you all anyway ;). You'll find down here the latest models that has been made, specialy for the Snipe, we really hope you'll enjoy it :).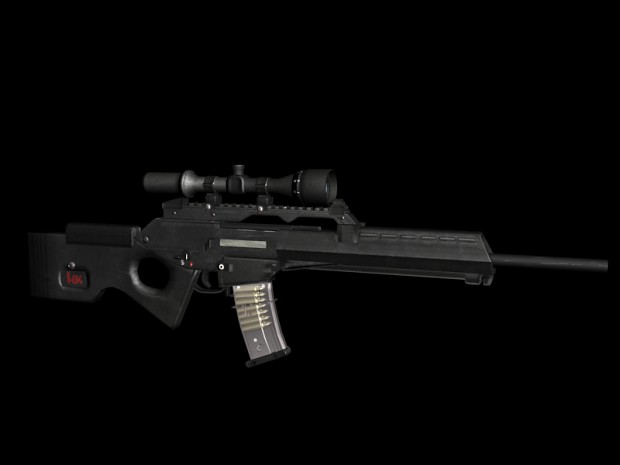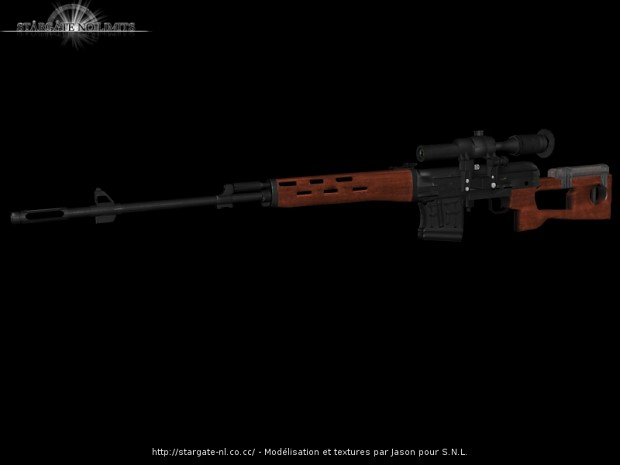 And to make you all even more impatient, you'll also find the first screenshots of a new map on which one is working one of the latest mappers that has joined us some weeks ago, and who is doing some really, really cool work...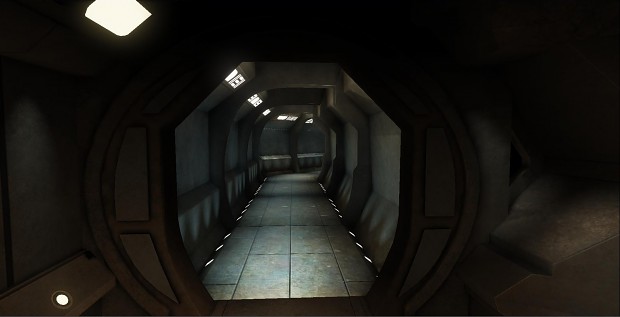 As usual, we stay free for you, and we'll do our best to create a cool game for you all !
Moreover, with that message, we're also taking the opportunity to inform the community we're still looking for some skilled people to join us and help us develop the game, here are the ones we re looking for:
-3 props modelers
-1 vehicle modeler
-1 experienced UDK mapper
-1 sound designer
-1 Character modeler
And for the spatial part of the game :
- UDK animators
-3 experienced UDK mappers
-3 props modelers
-2 ships modelers
-2 unreal scripters
Feel free to contact us in here, then we'll answer you as fast as possible. Tkanks you all for your support lads, The SNL Team.