Blizzard is opening up a thriving developer and modding ecosystem to a much larger audience, THE WORLD! Completely FREE

Blizzard is well known and loved for its support of the modding communities over the years, and they aren't holding back this year, with the release of the StarCraft II Beta Tools last September, the tool set is now fully released, along with detailed tutorials written by blizzards technical art department and its free for everyone!
This is all possible due to the release of Blizzard Arcade a Free modding portal inside StarCraft II, that showcases yours and others creations, maps, games and mods free to anyone with StarCraft II or SC2 Starter Edition (a completely free installation)
The tools are in the StarCraft II Starter Edition, so there's no need to download or install other packages.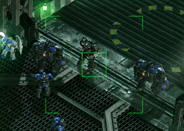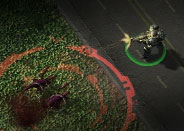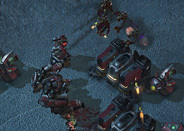 The Tutorials section has had an overhaul with specific articles on mapping, scripting, animation and publishing.
What will you be creating? Will you turn Starcraft into Warcraft? Or Dungeon Keeper?
Thumbs up Blizzard and keep changing the game!