Hello fellow indie game enthusiasts, this is our new iPhone game called Stampede developed by Leigh Jackson (me) and Paul Jancar, we are the same 2 dudes who made Kingdoms Collide.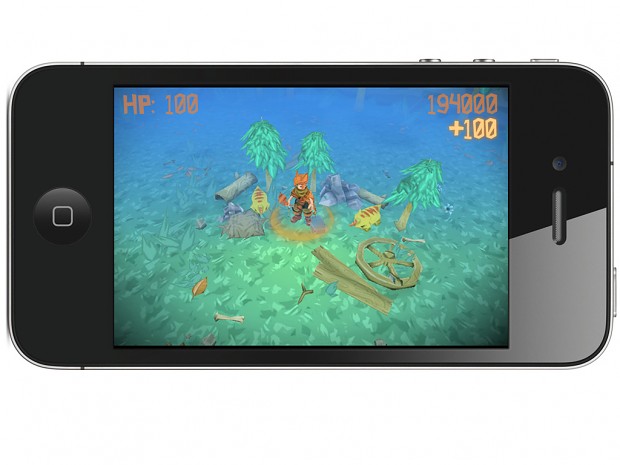 This new project of ours is part of a bigger plan for us to be able to fund a new game set in the Kingdoms Collide universe, so if you where a big fan of KC or you like the look of this game we hope you'll us your support and grant us a future in game development.We have a mailing list set up here;
www.kingdomscollide.com/stampede
For notifying anyone who wants to know when Stampede is ready to get from the App Store.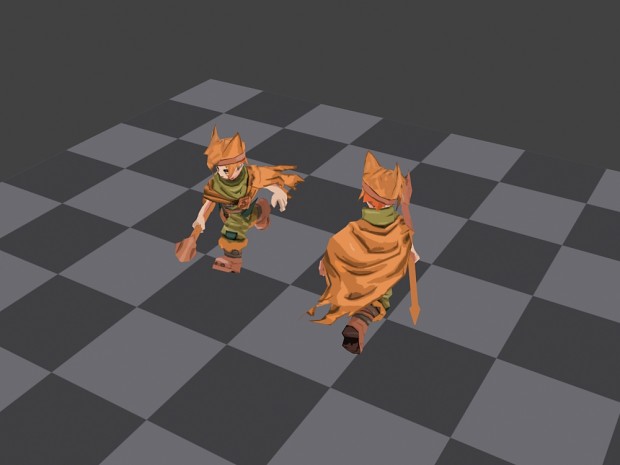 Adding your email to this list (or just tracking this game through IndieDB) would really help us out a lot right now in getting our application to the Australian Government approved (which would mean we could develop games full time for a whole year!)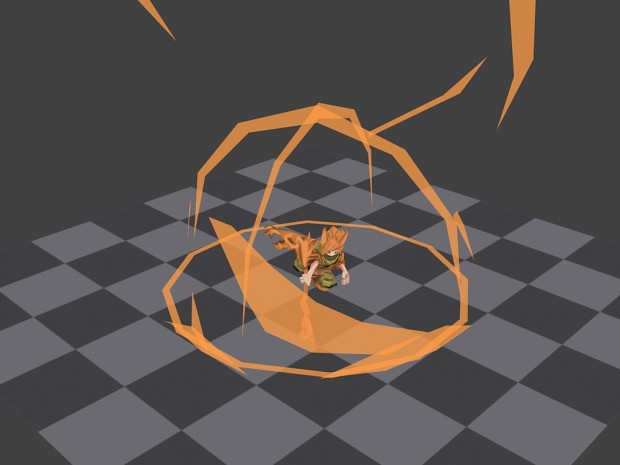 -Jackson.