Hello to everyone, sorry if I haven't been so active on Moddb. You can always find updates on my youtube community and Discord.
I want to show the progress of the new Cordon, and I also have been very busy studying AI and Level Design. Fifty (50) new screenshots of the first part of Cordon and it's a lot bigger than the original. The landscape uses 4K textures, tessellation, and an incredible amount of grass.
The grass will change in tone of color based off the landscape texture color (like in the Witcher 3 and many other games). Also, in the future, I will change all the old STALKER modes with new ones.
Right now only 5 people are actively working on this project: Ivan Sorce (Project Director), Daniel Swahn (Lead Graphics Artist), Yoshikagelisa (Story, Quest, and Dialogue Writer), Coach Dorn (Marketing and Assistant Coordinator) Mechanic ( Animation Rigging)
ARTSTATION: Artstation.com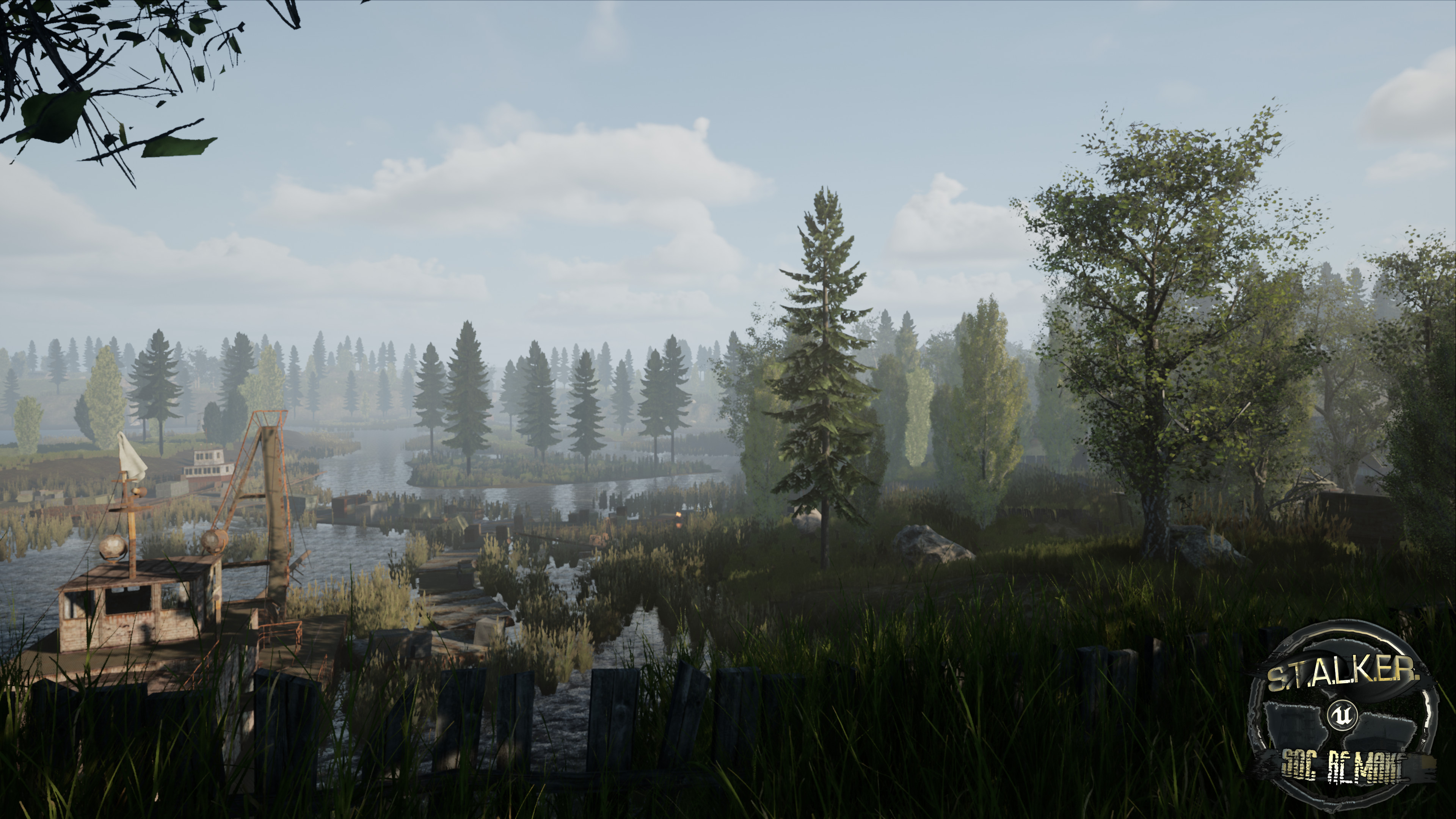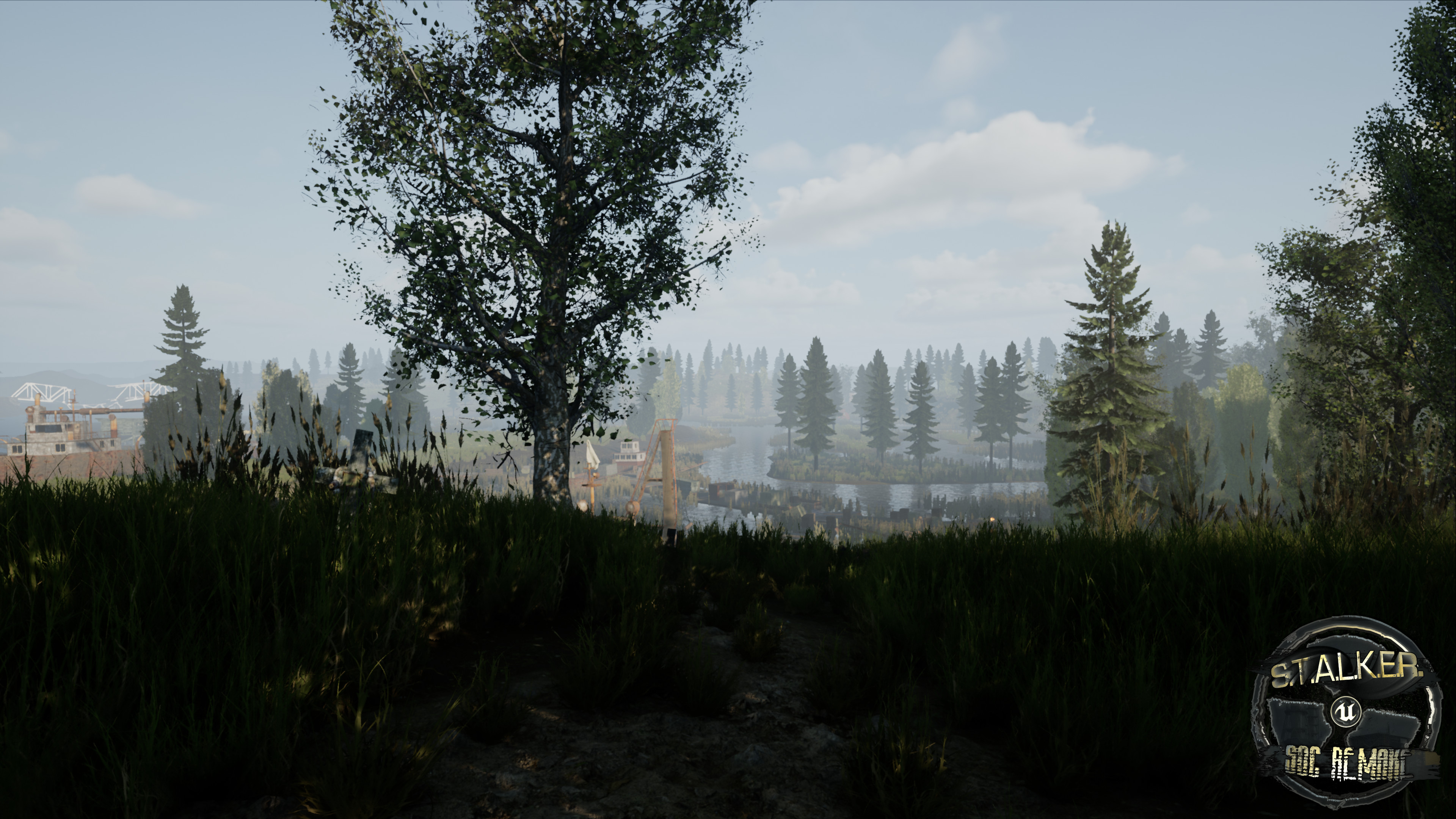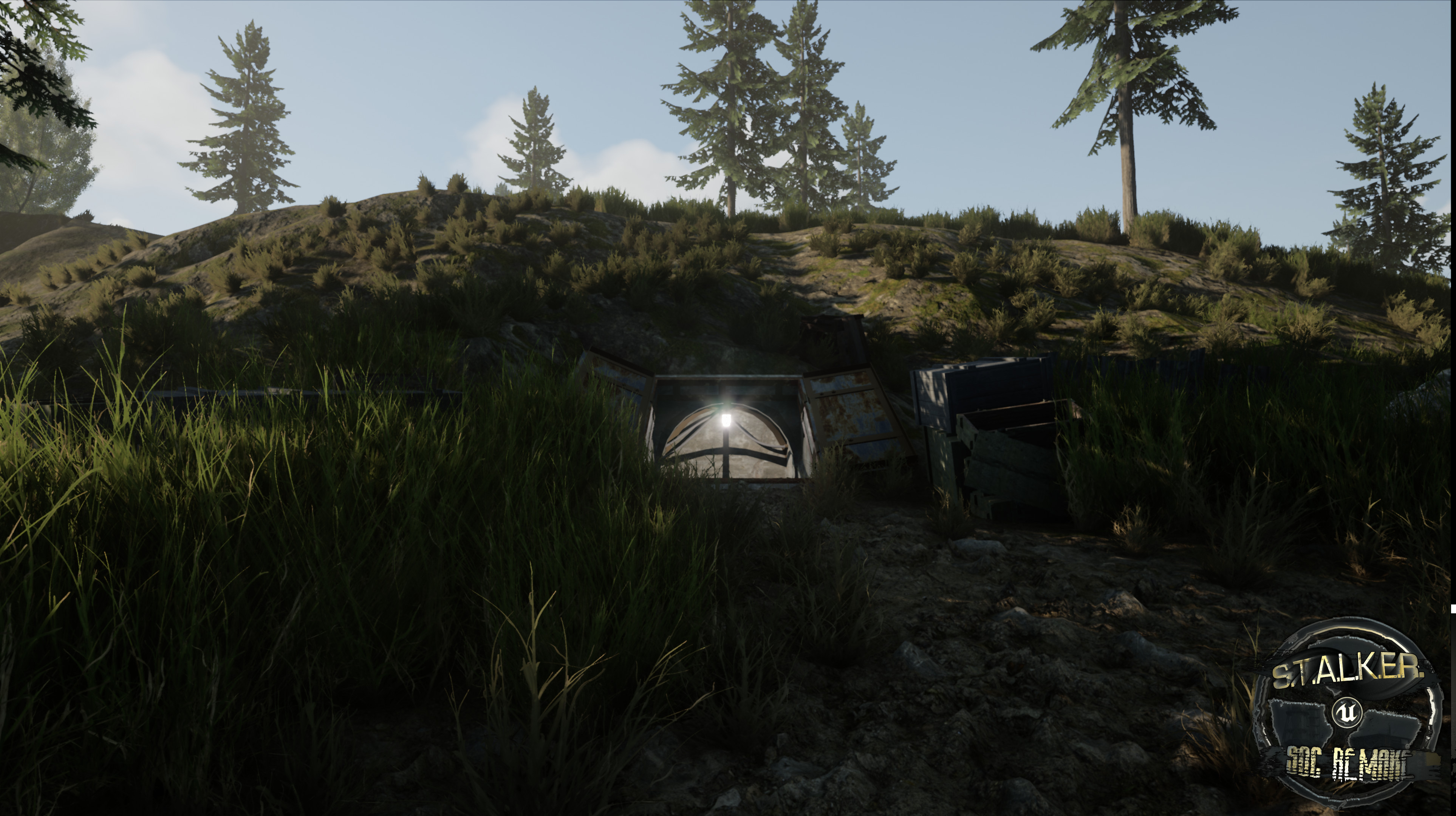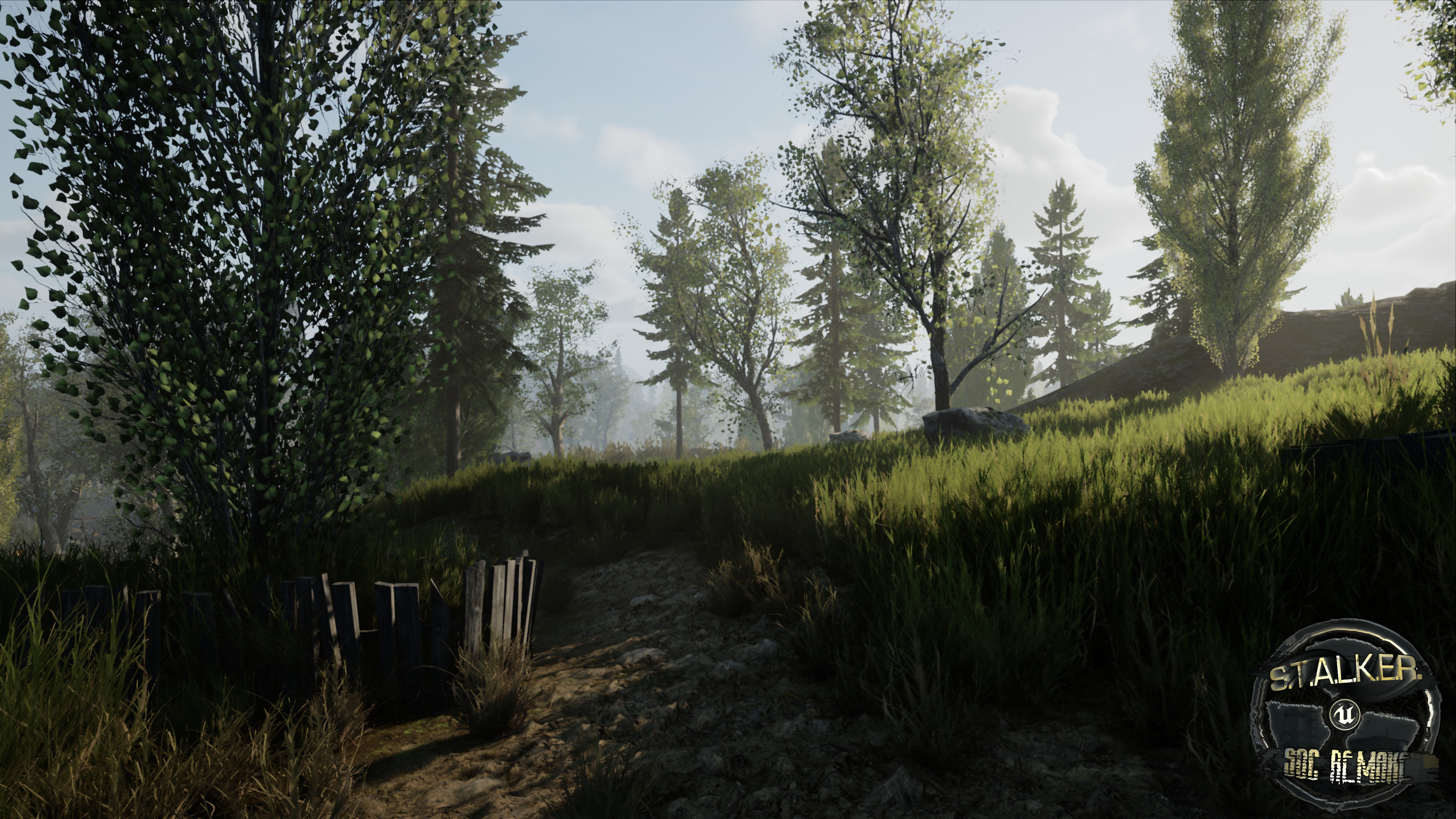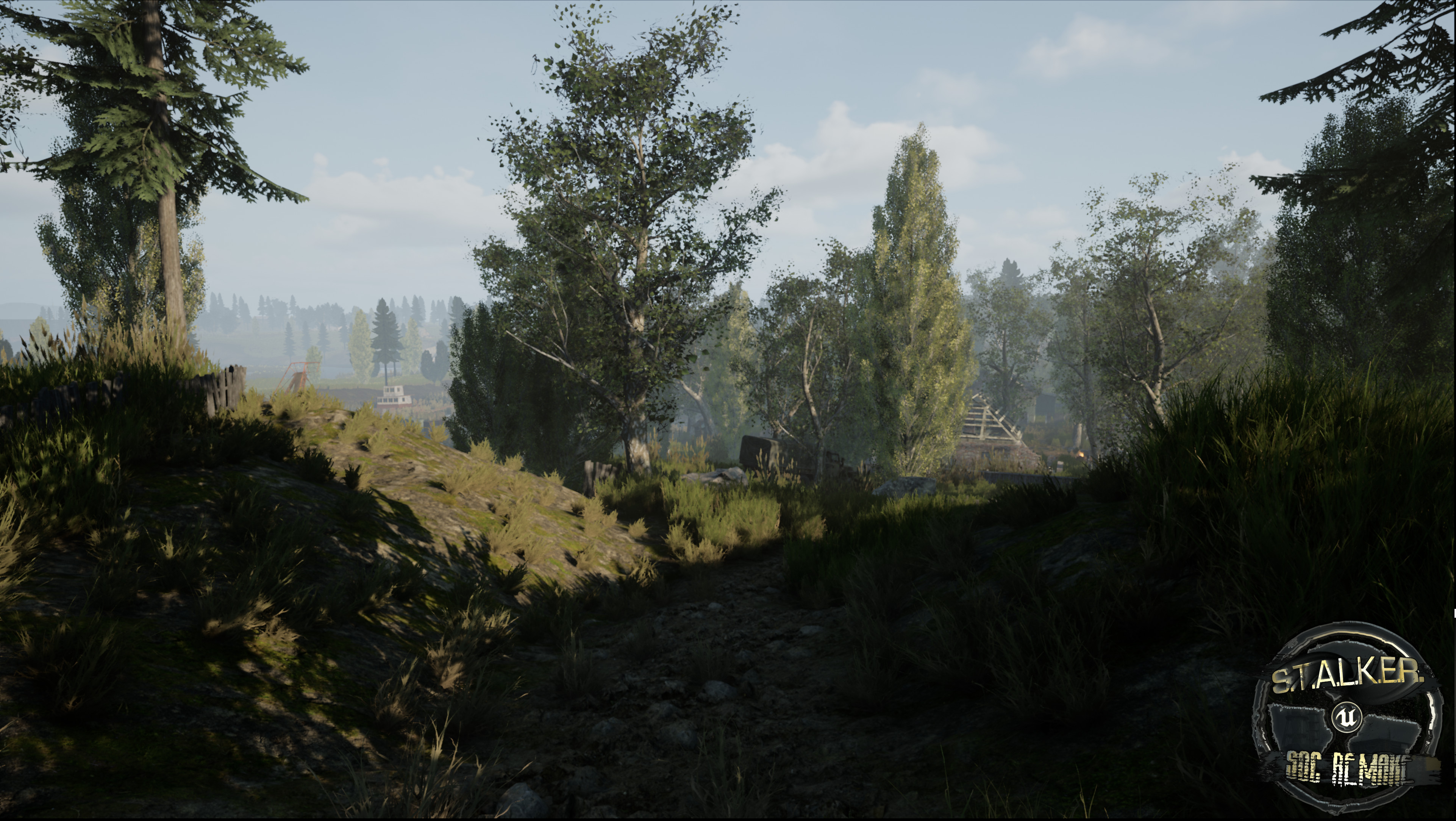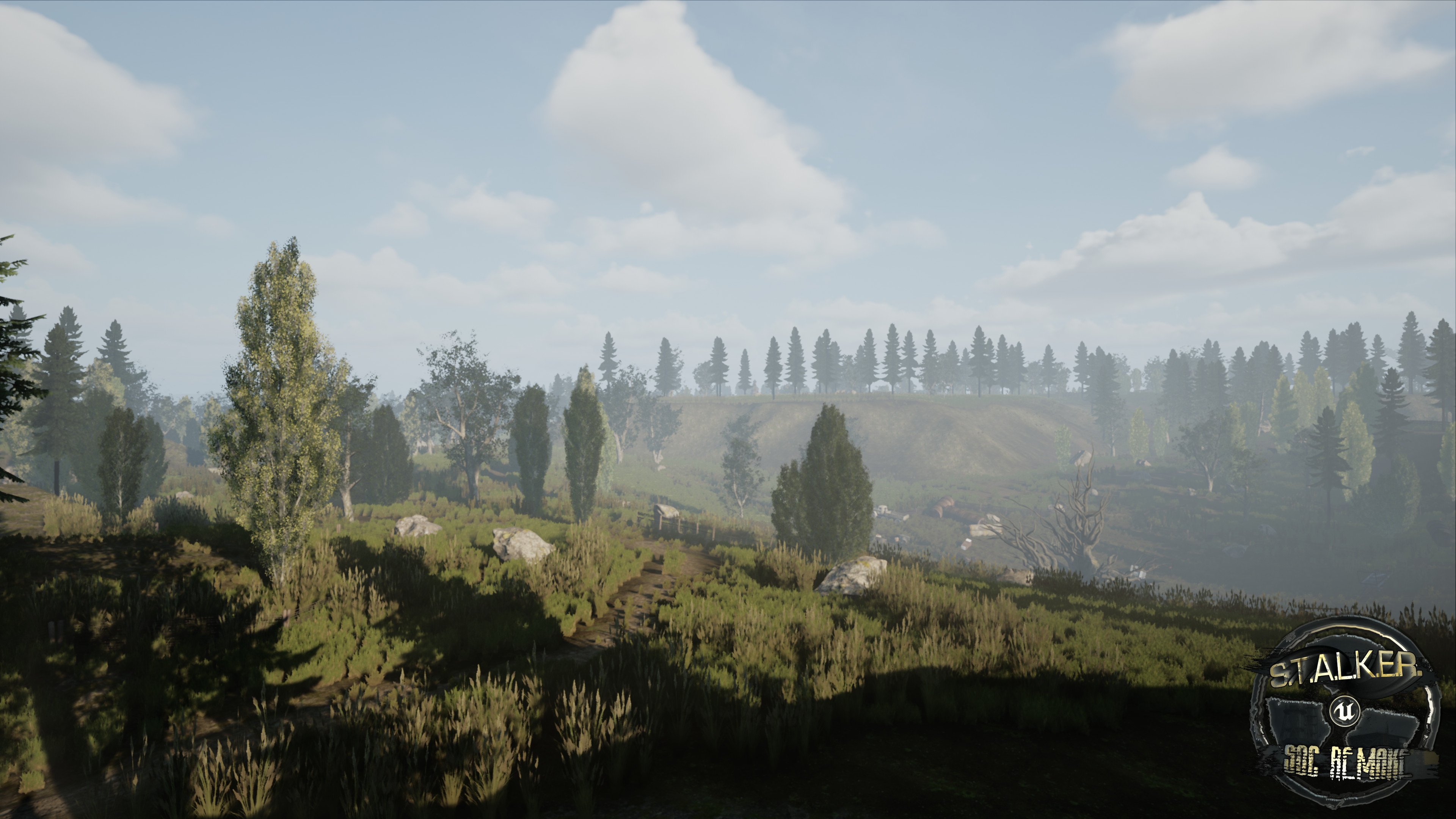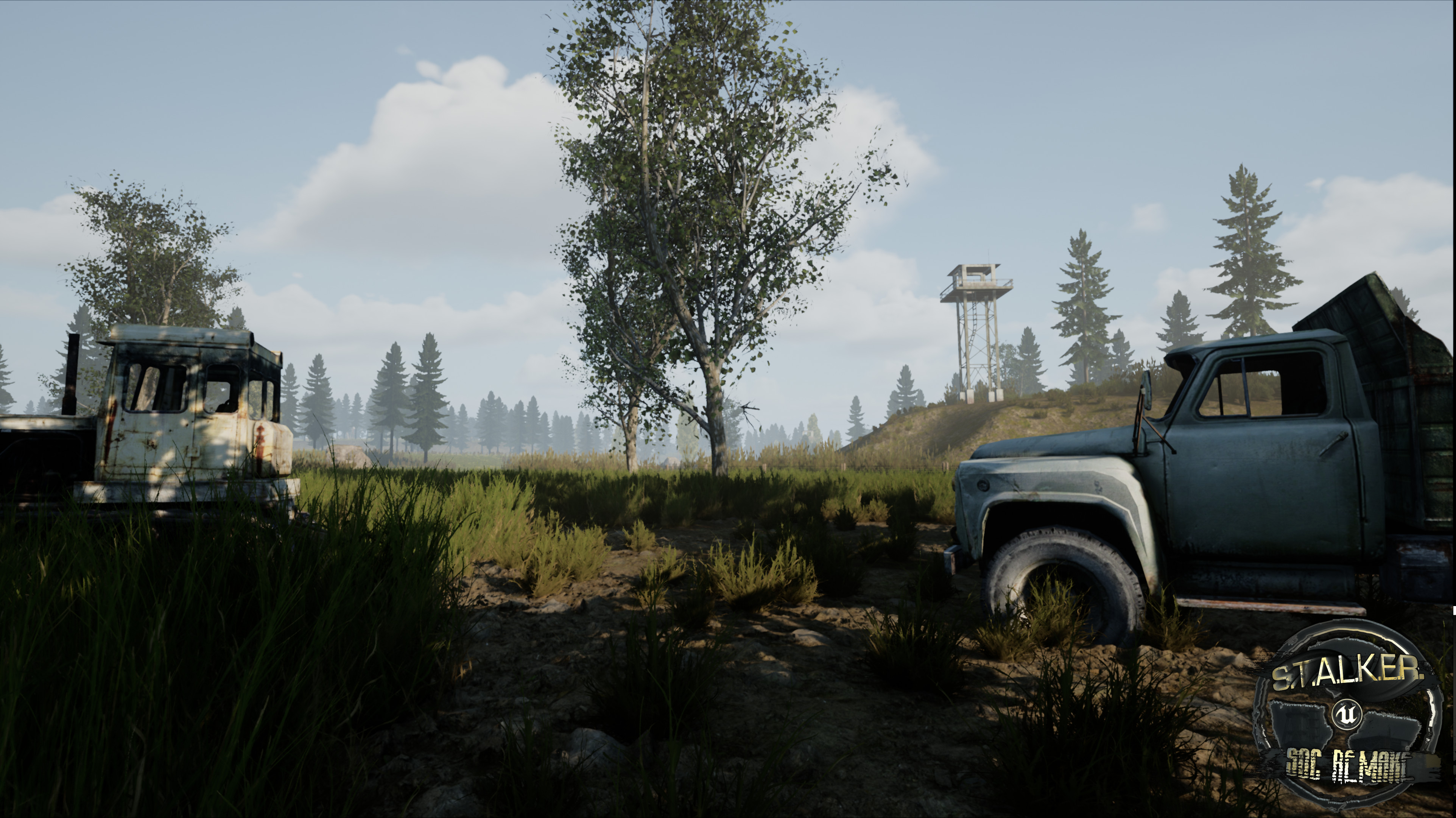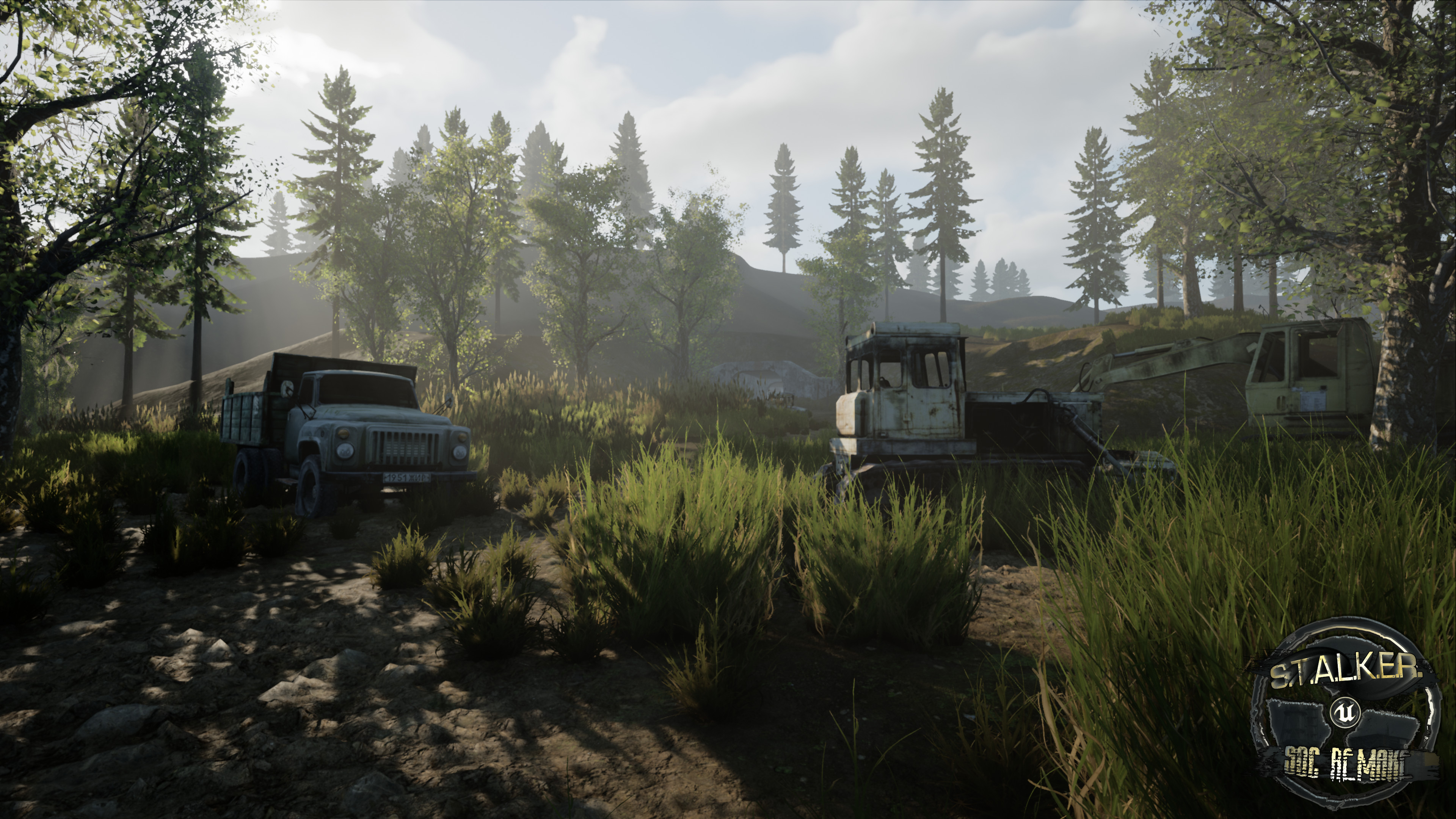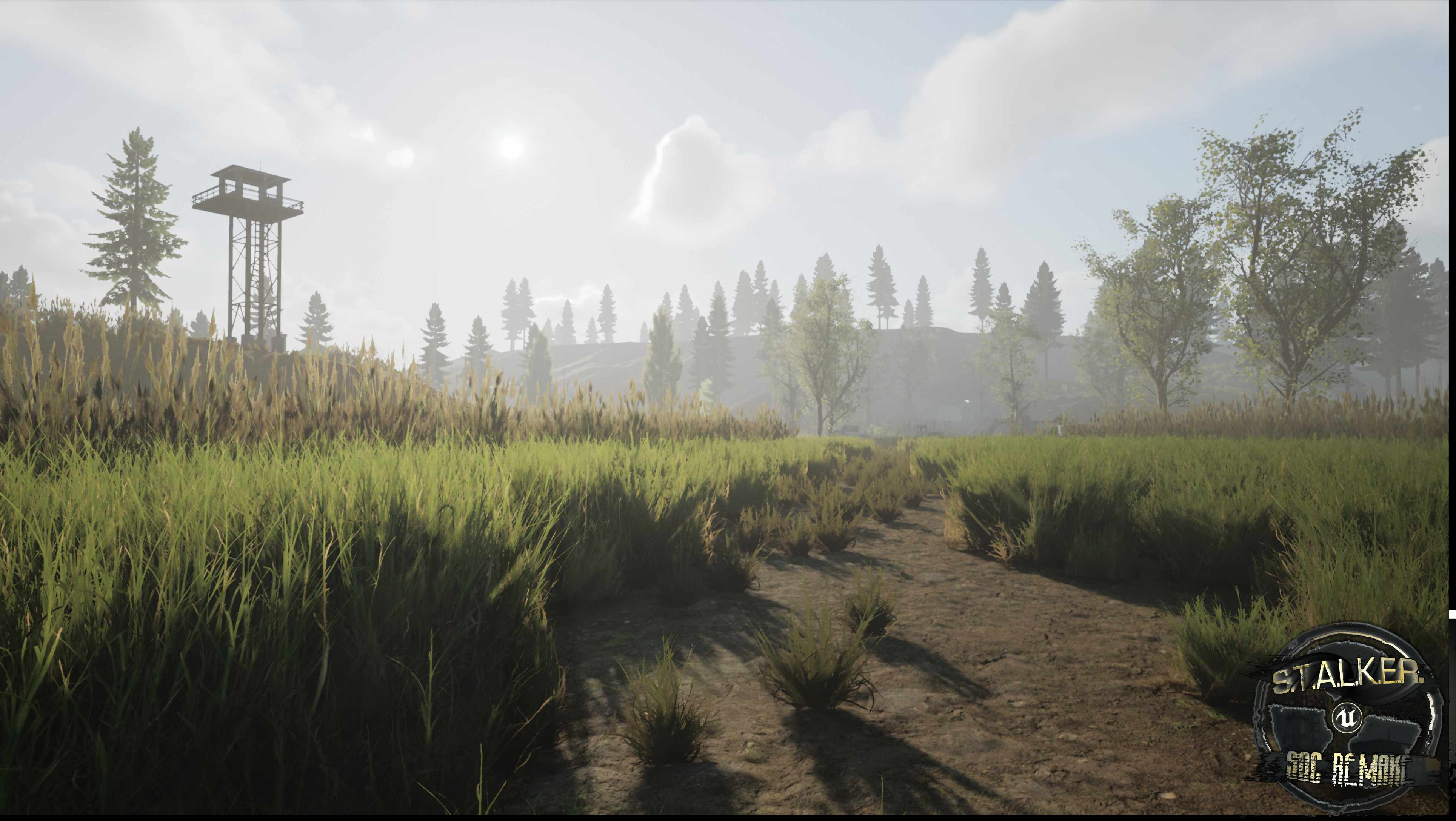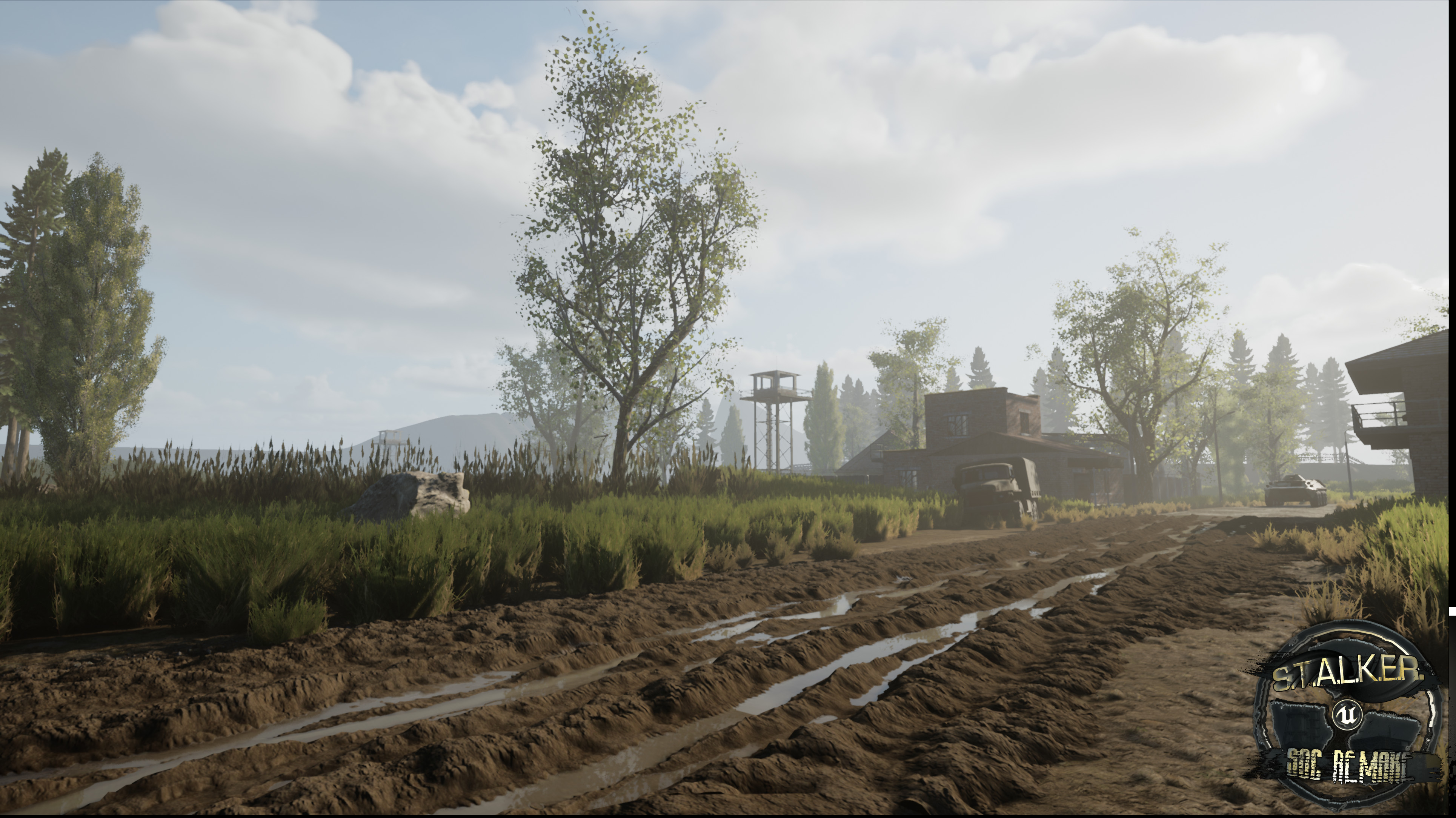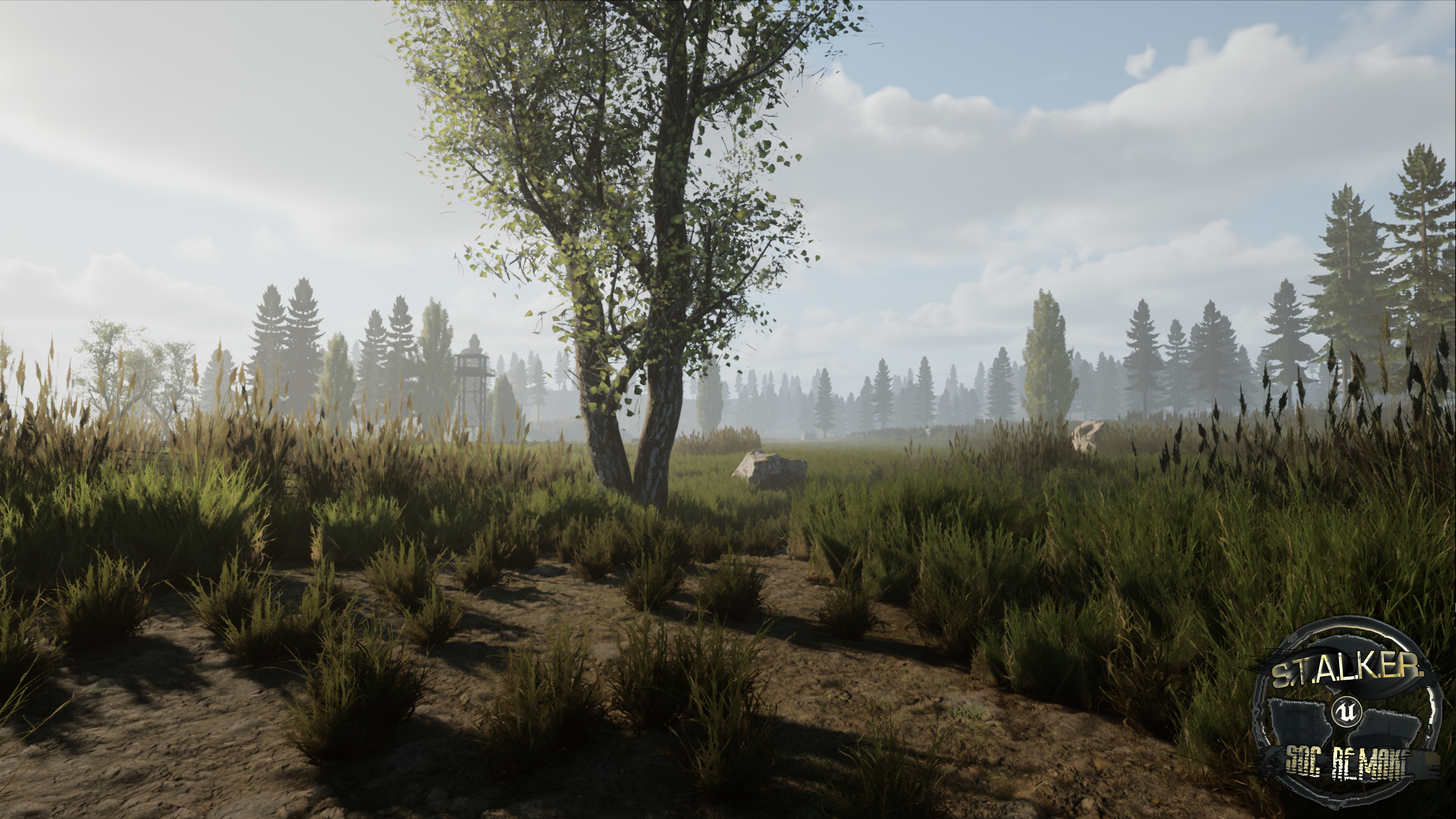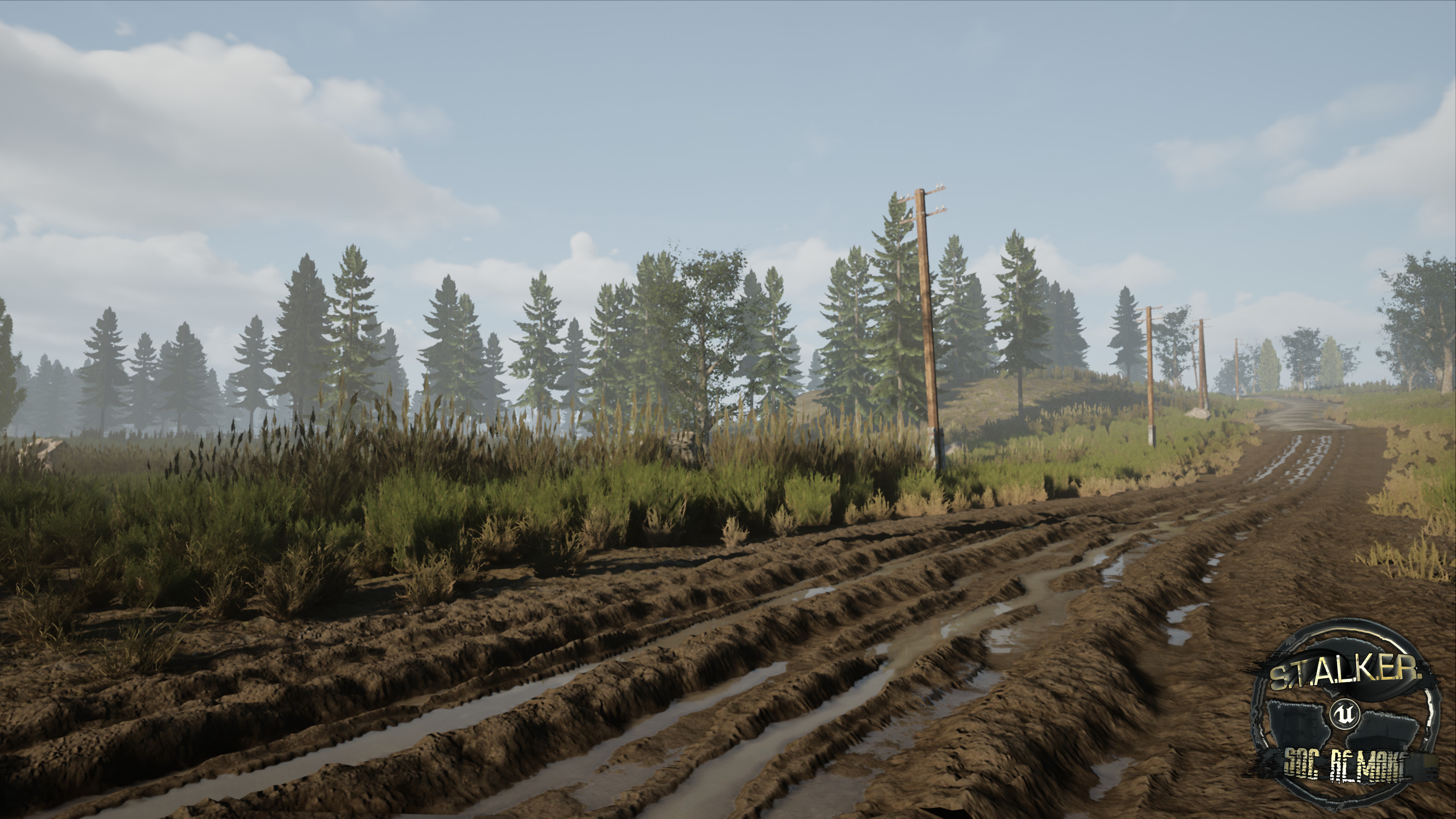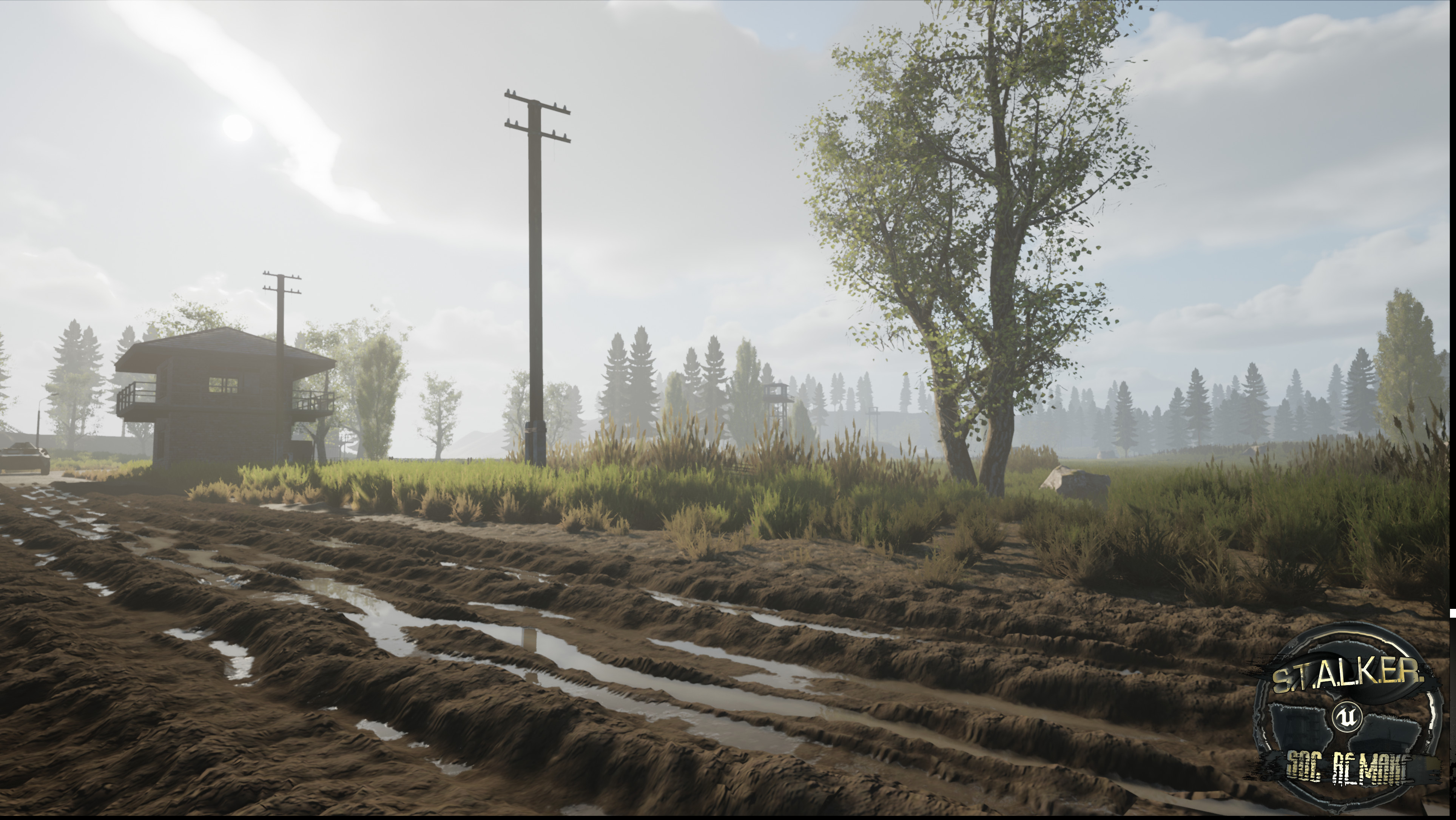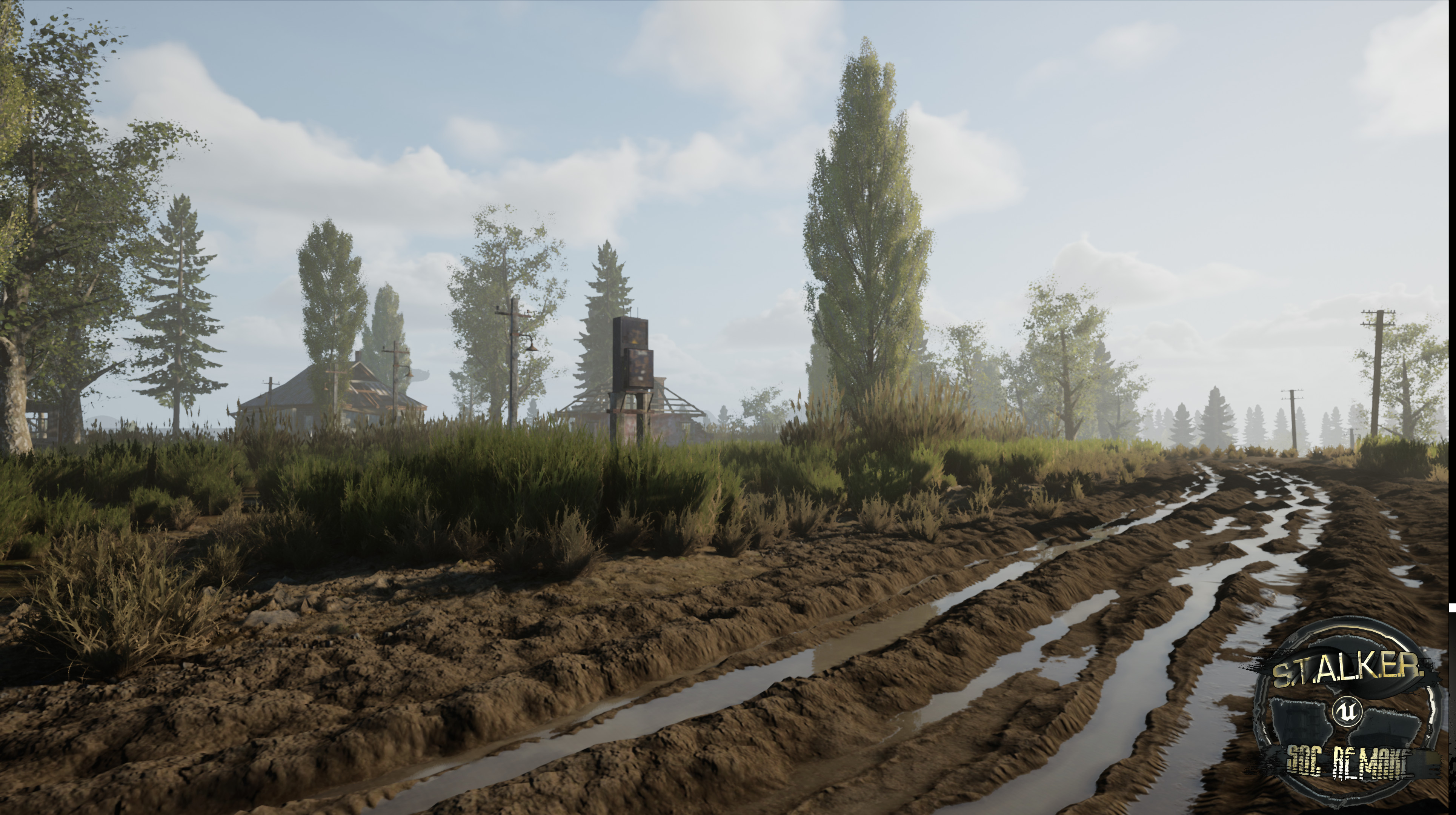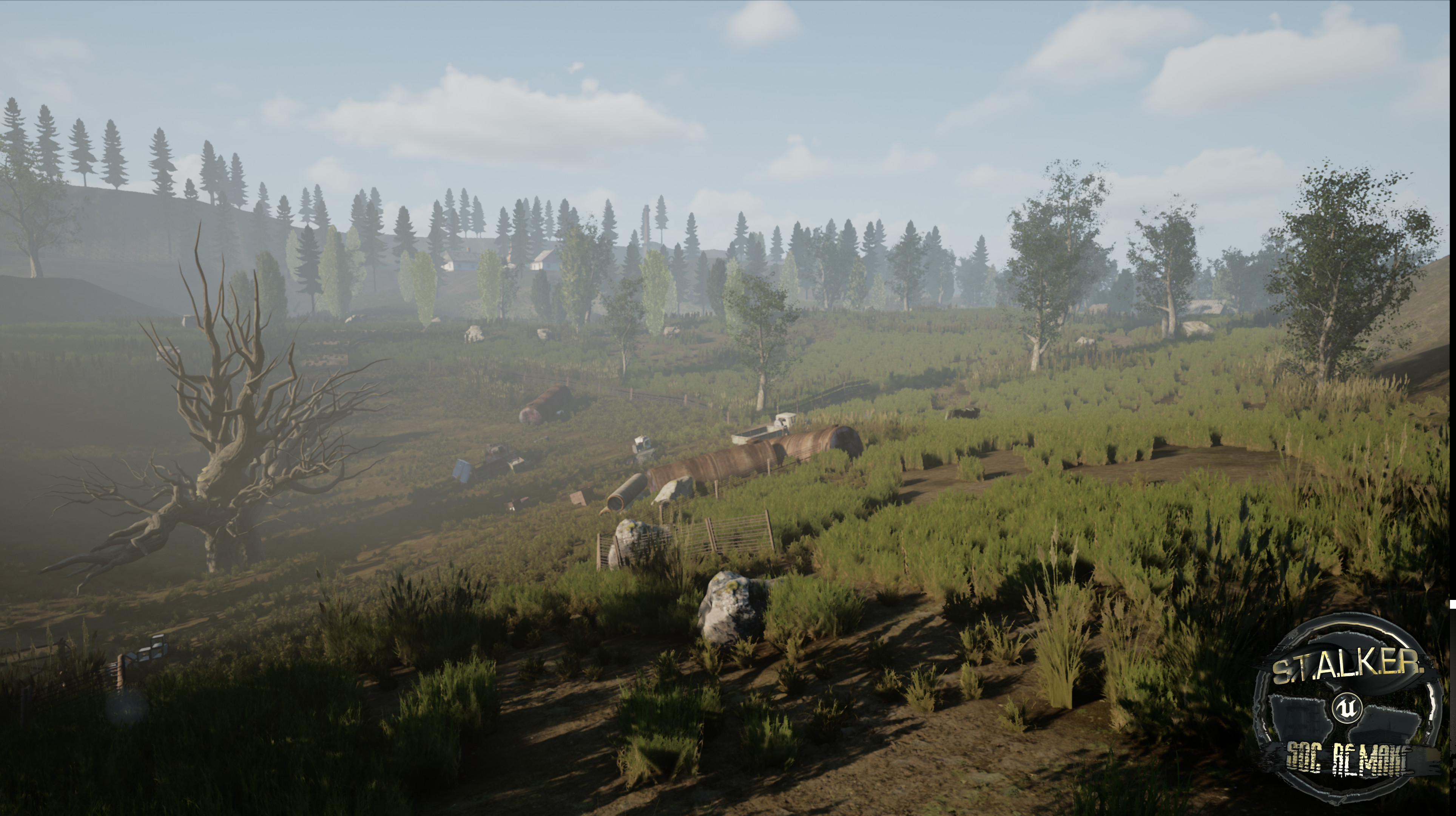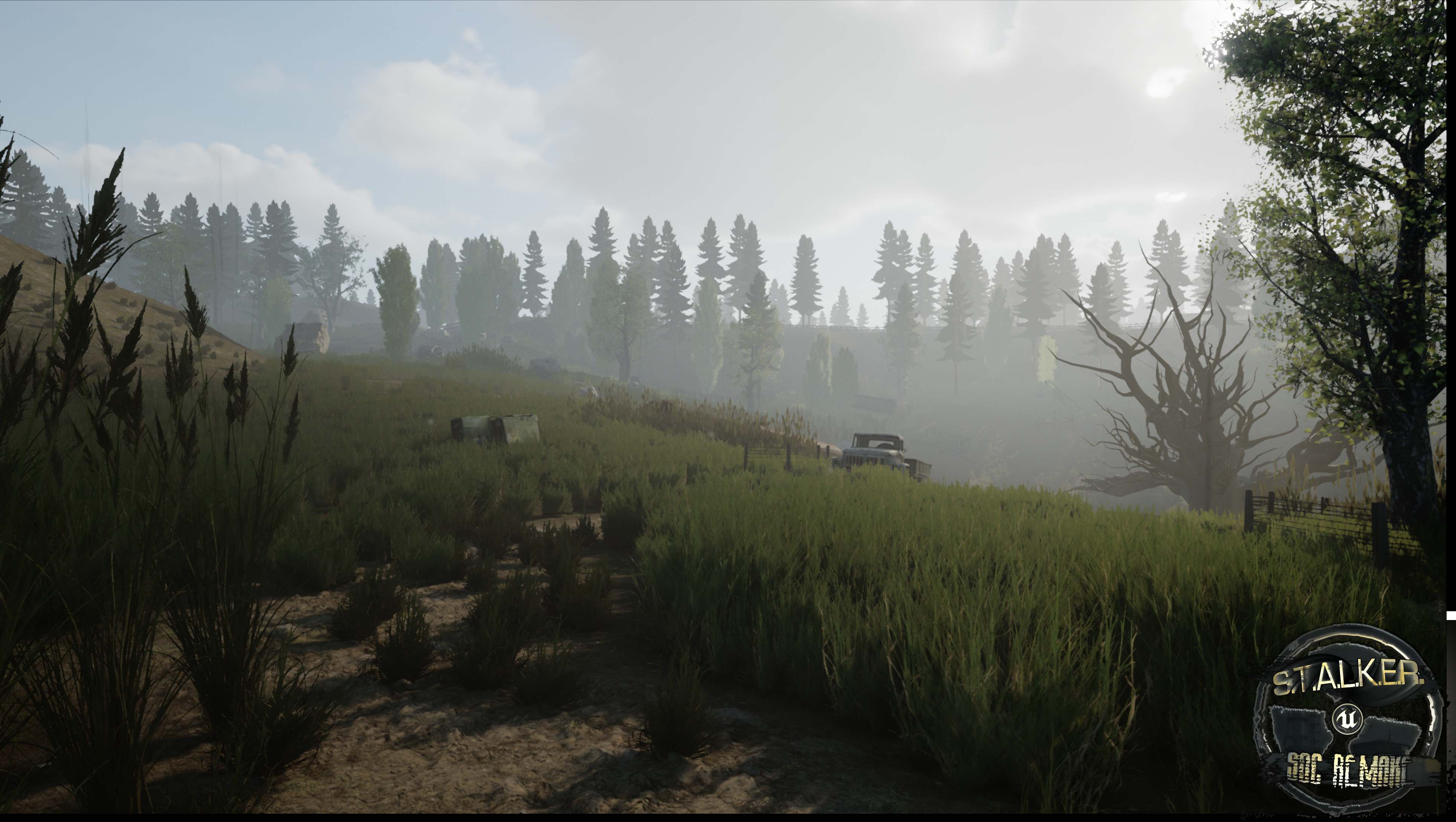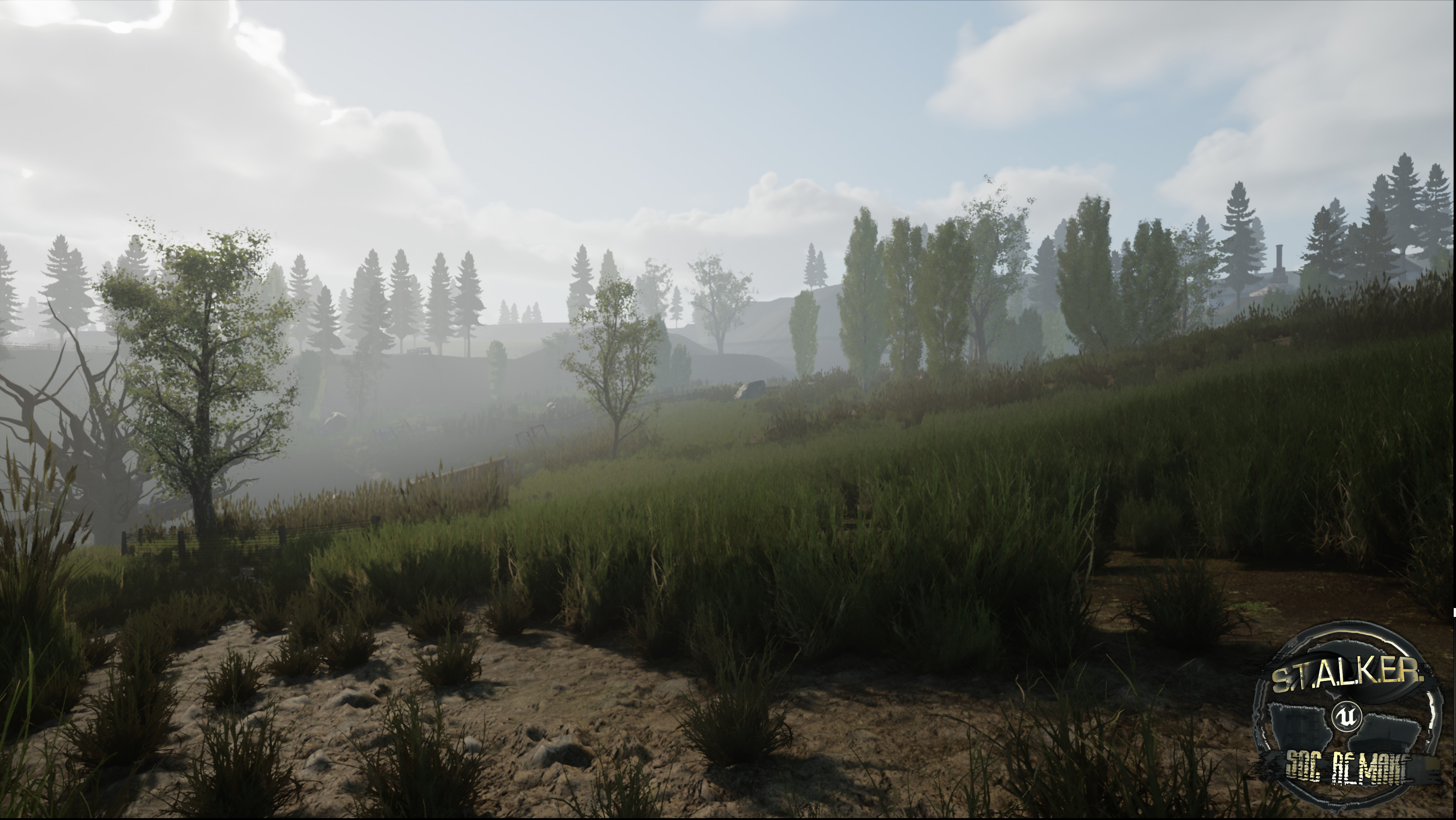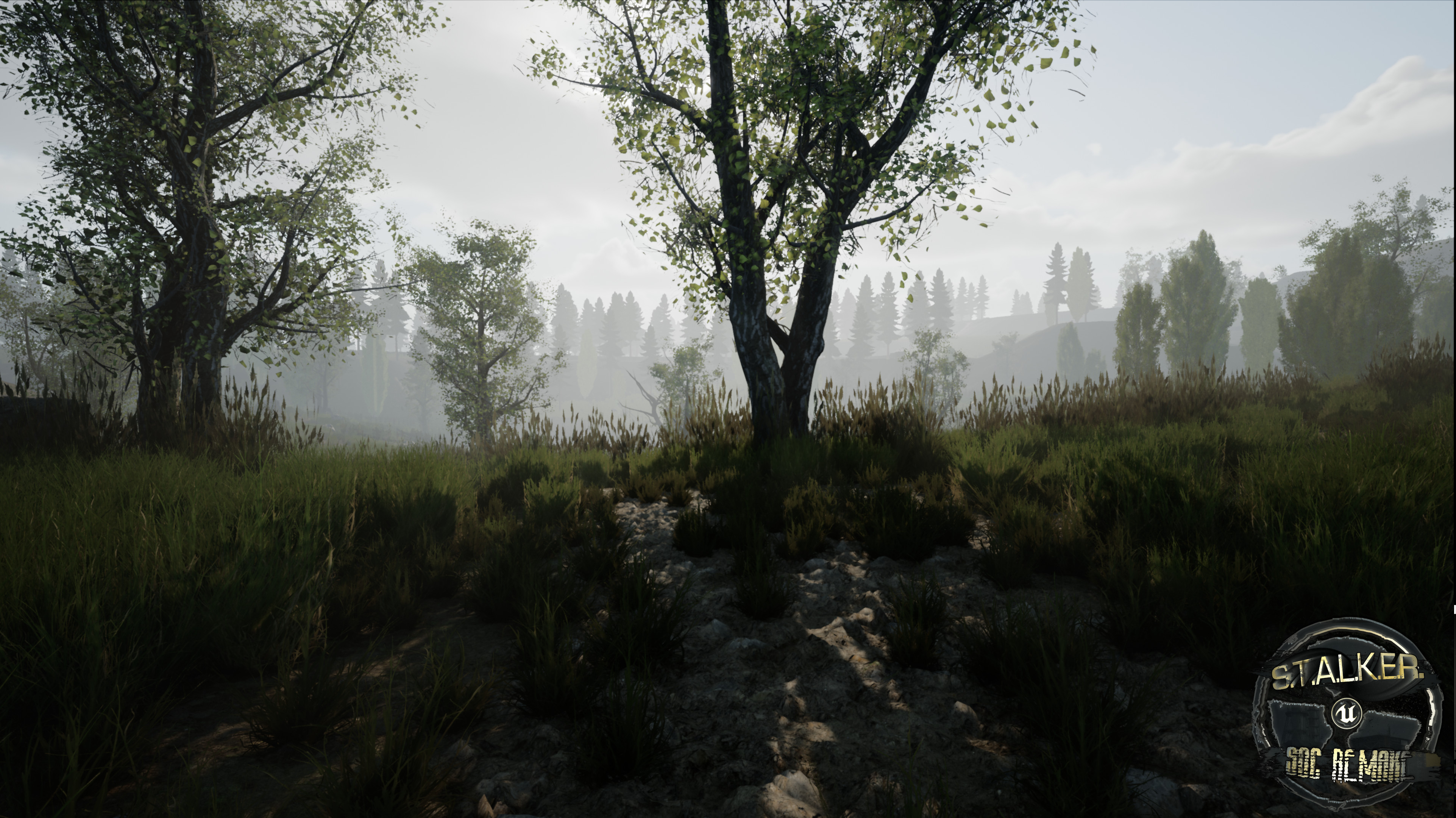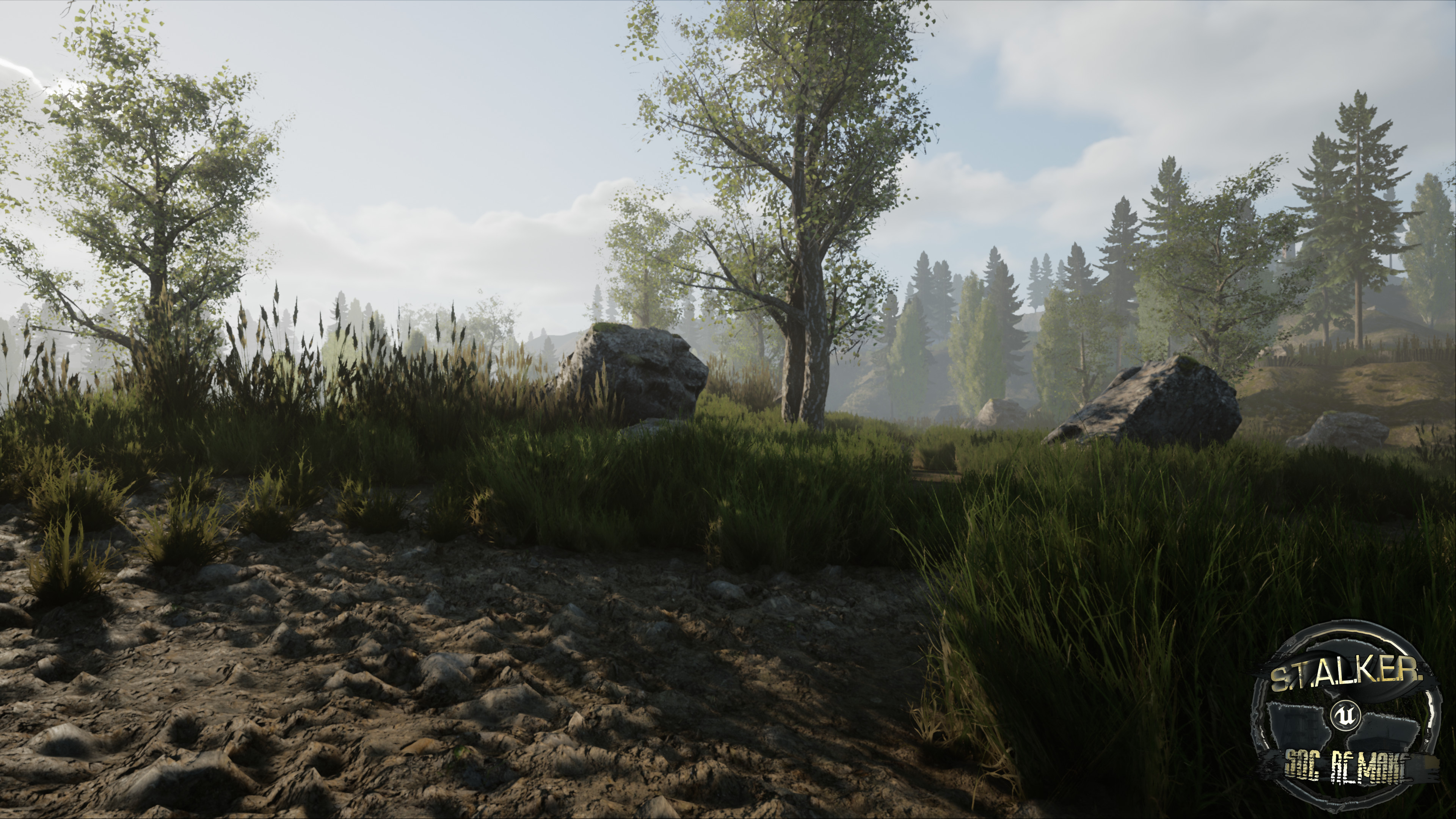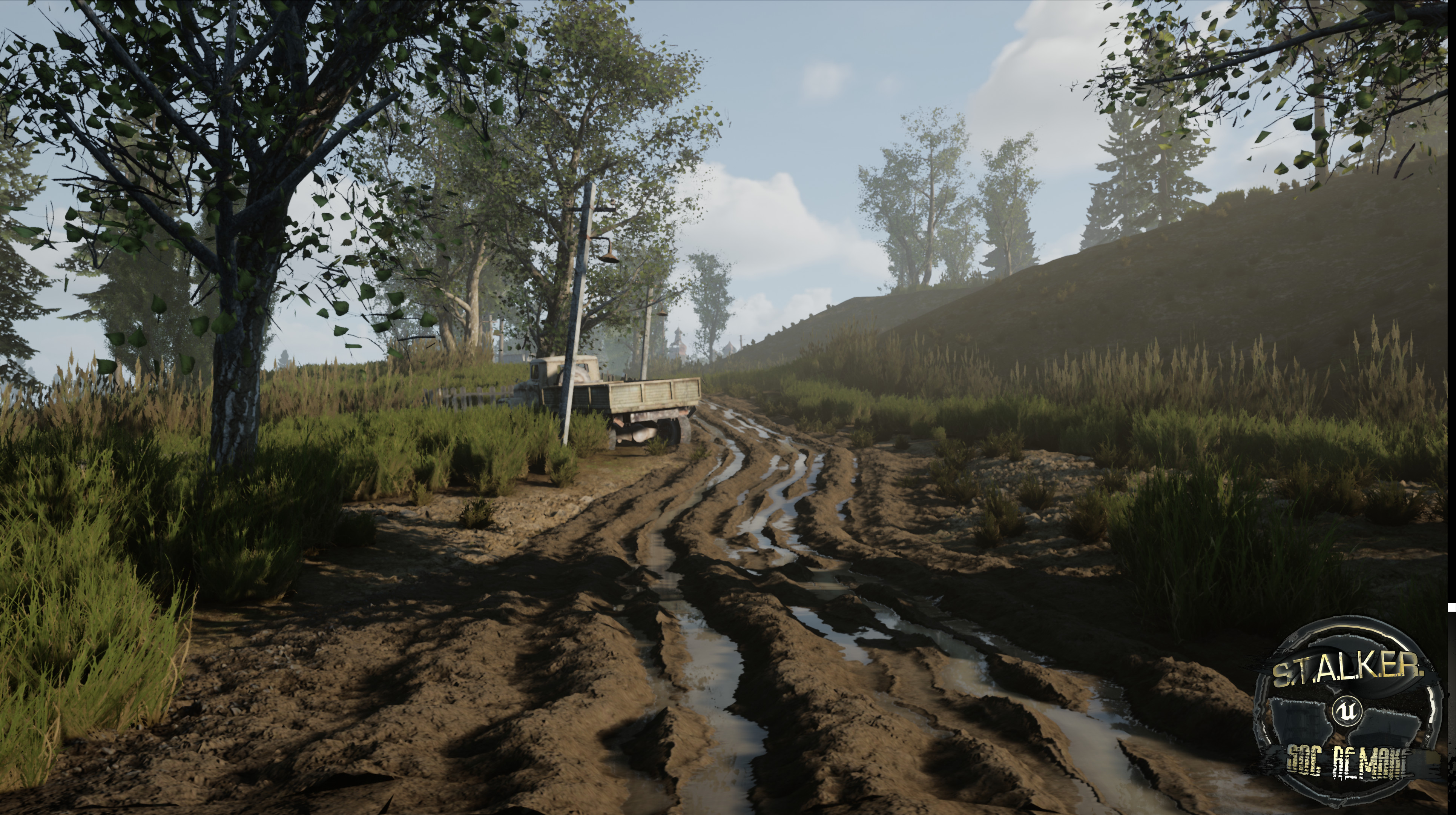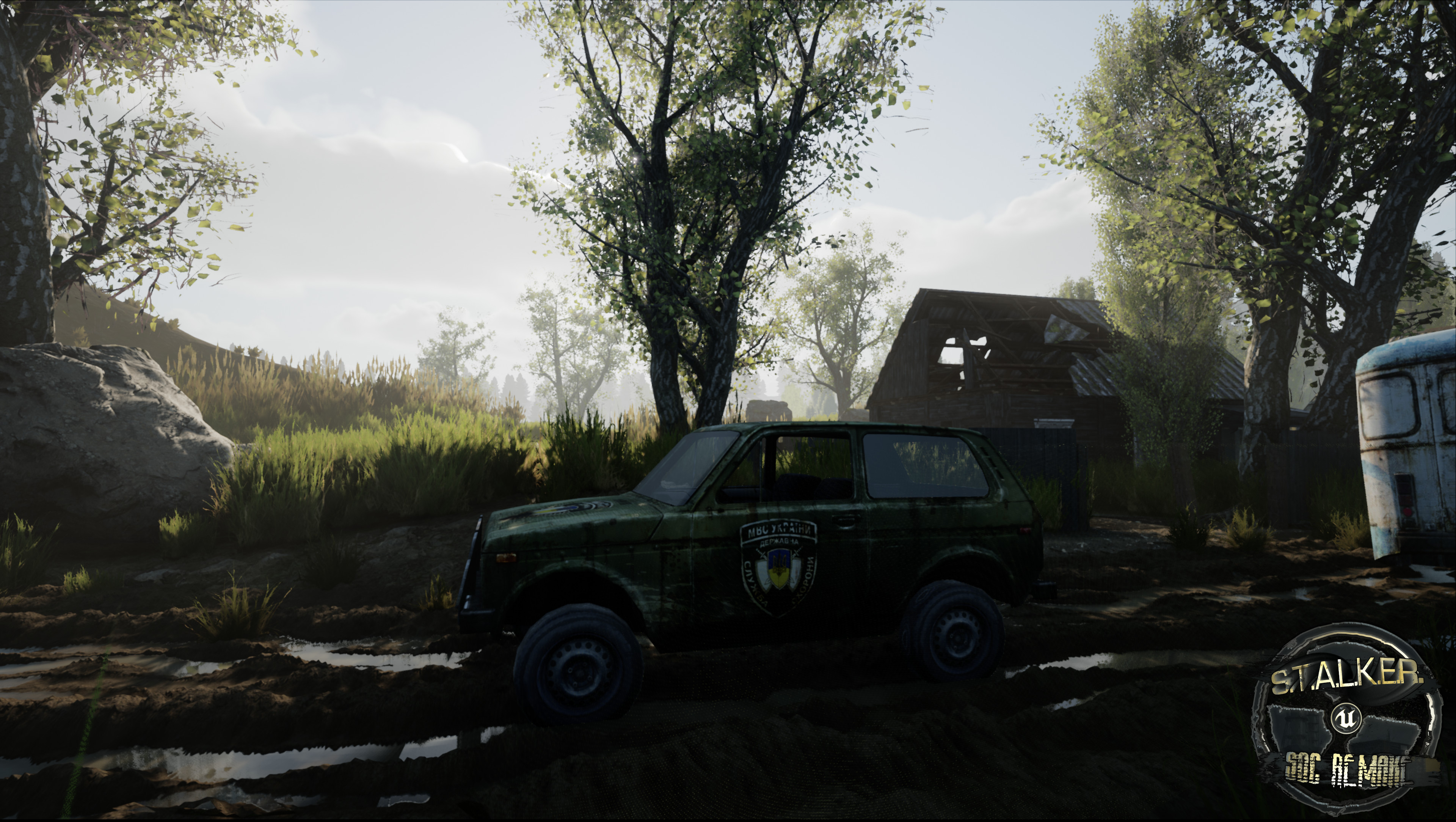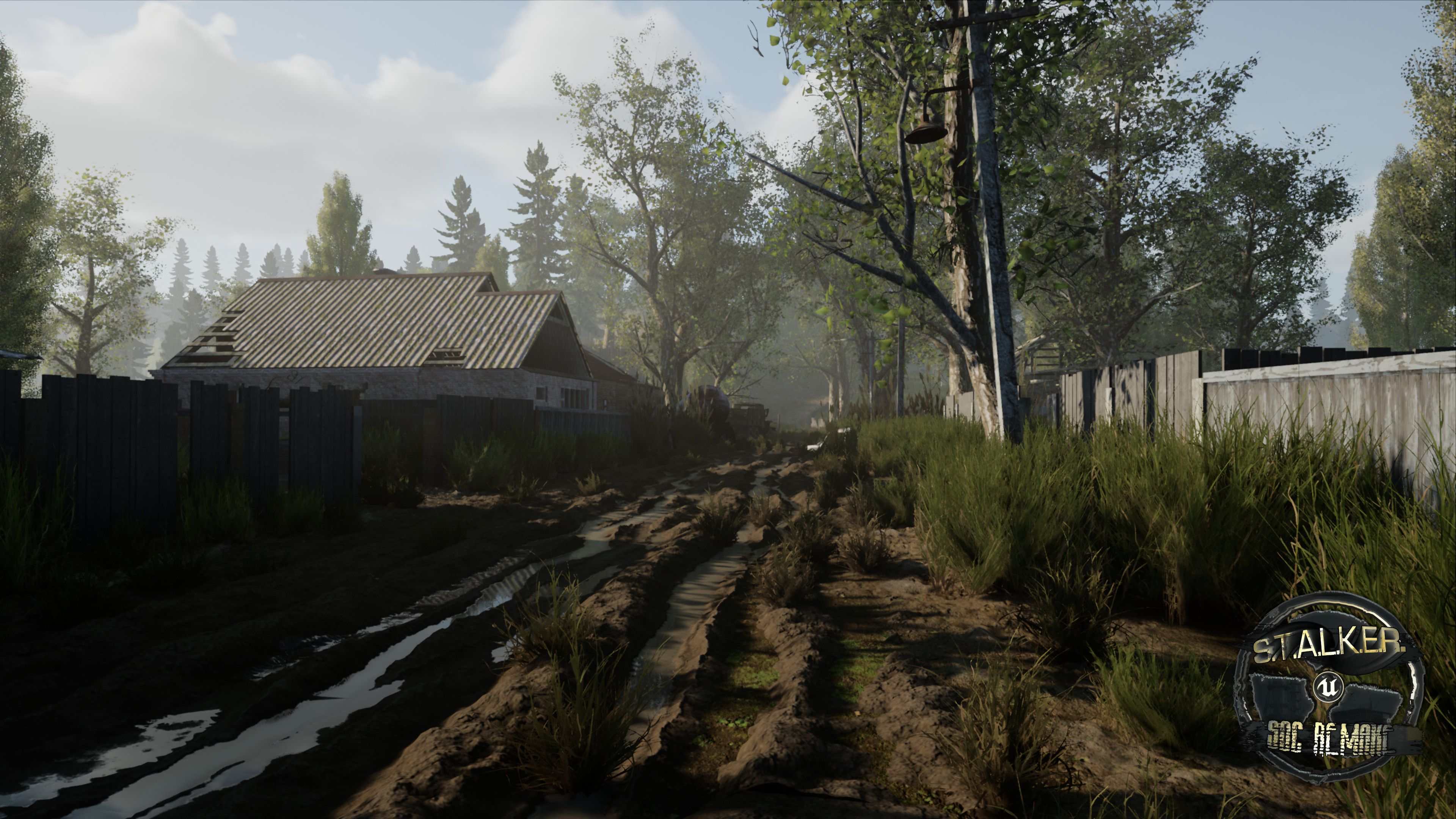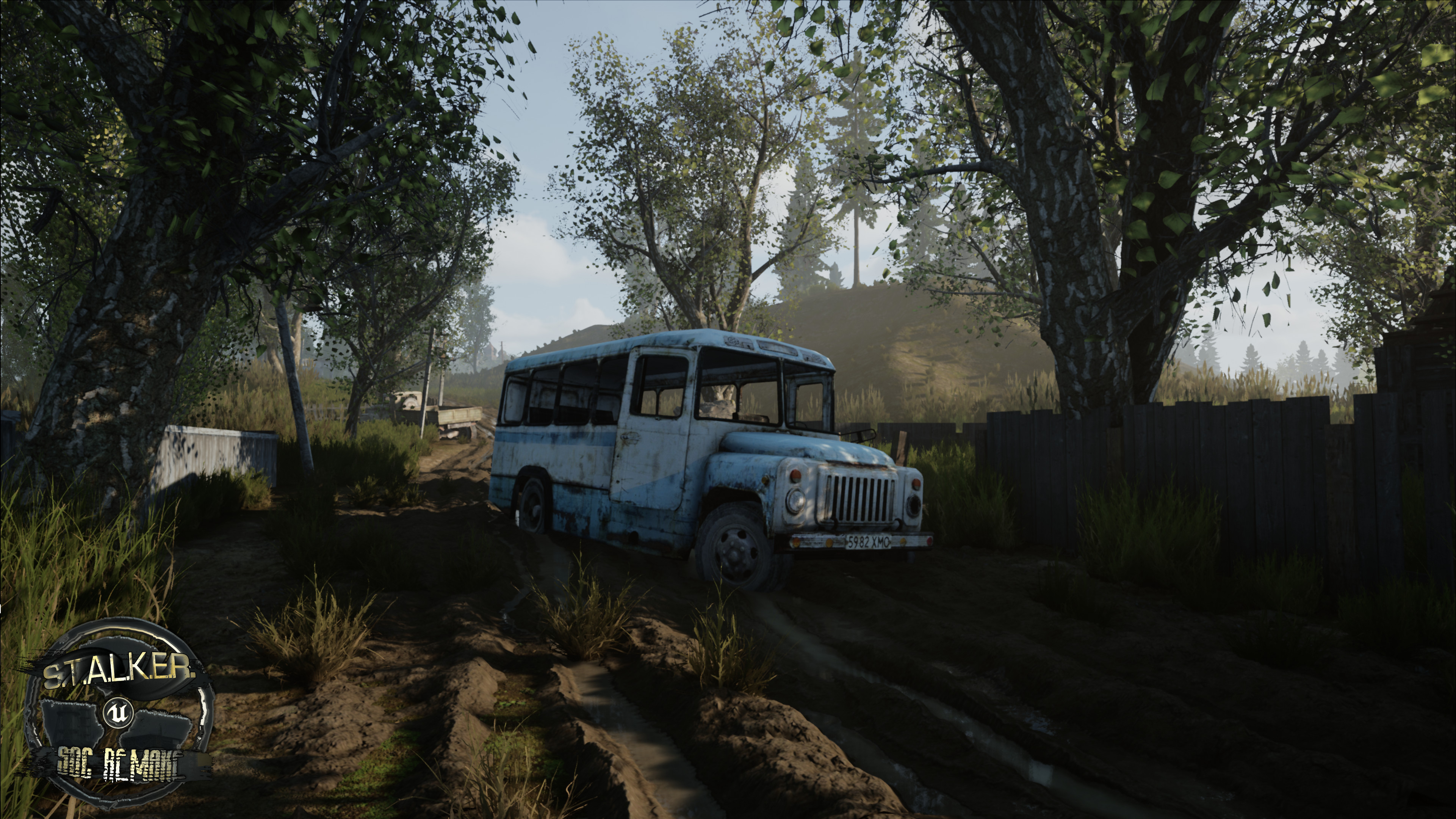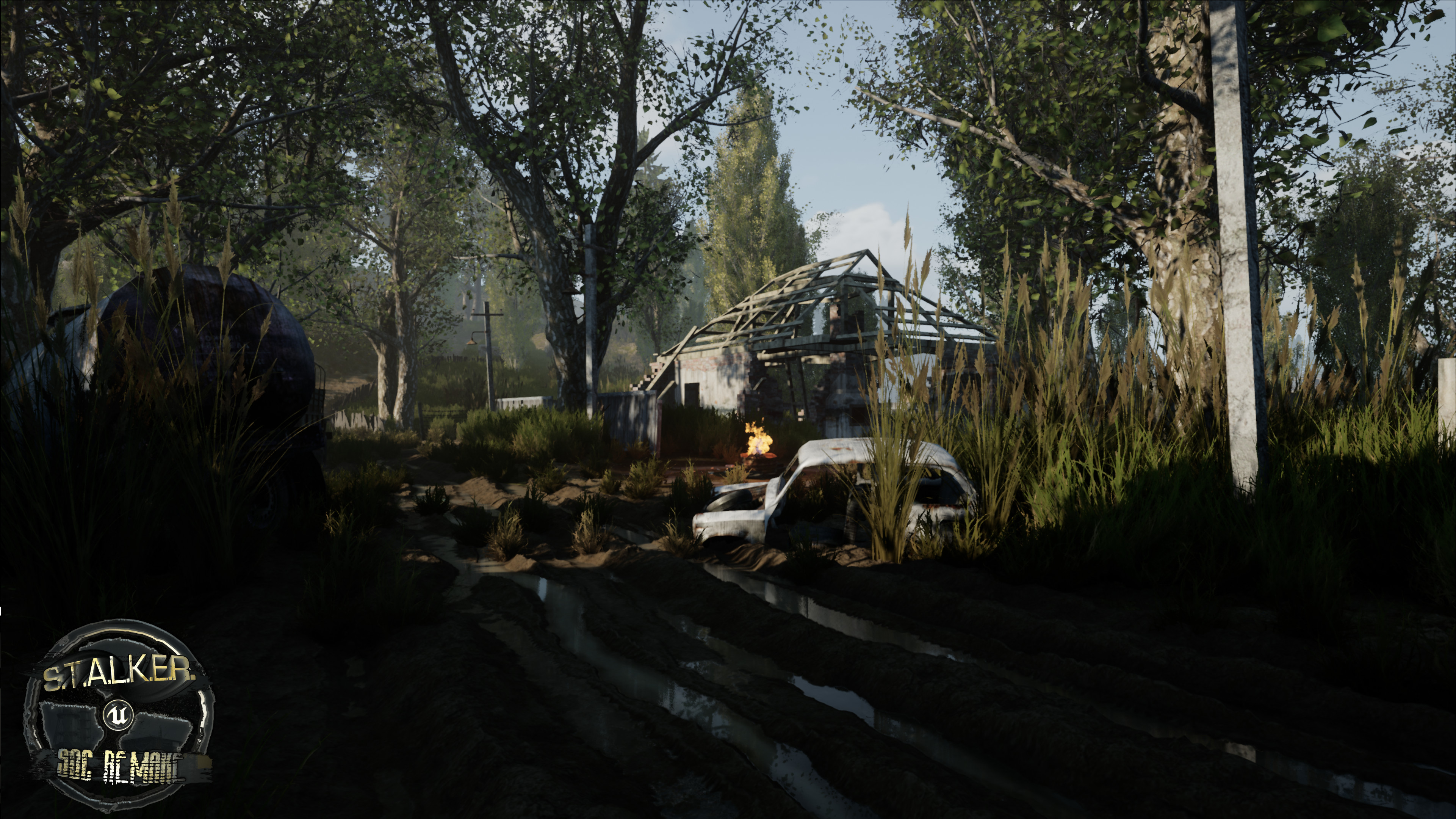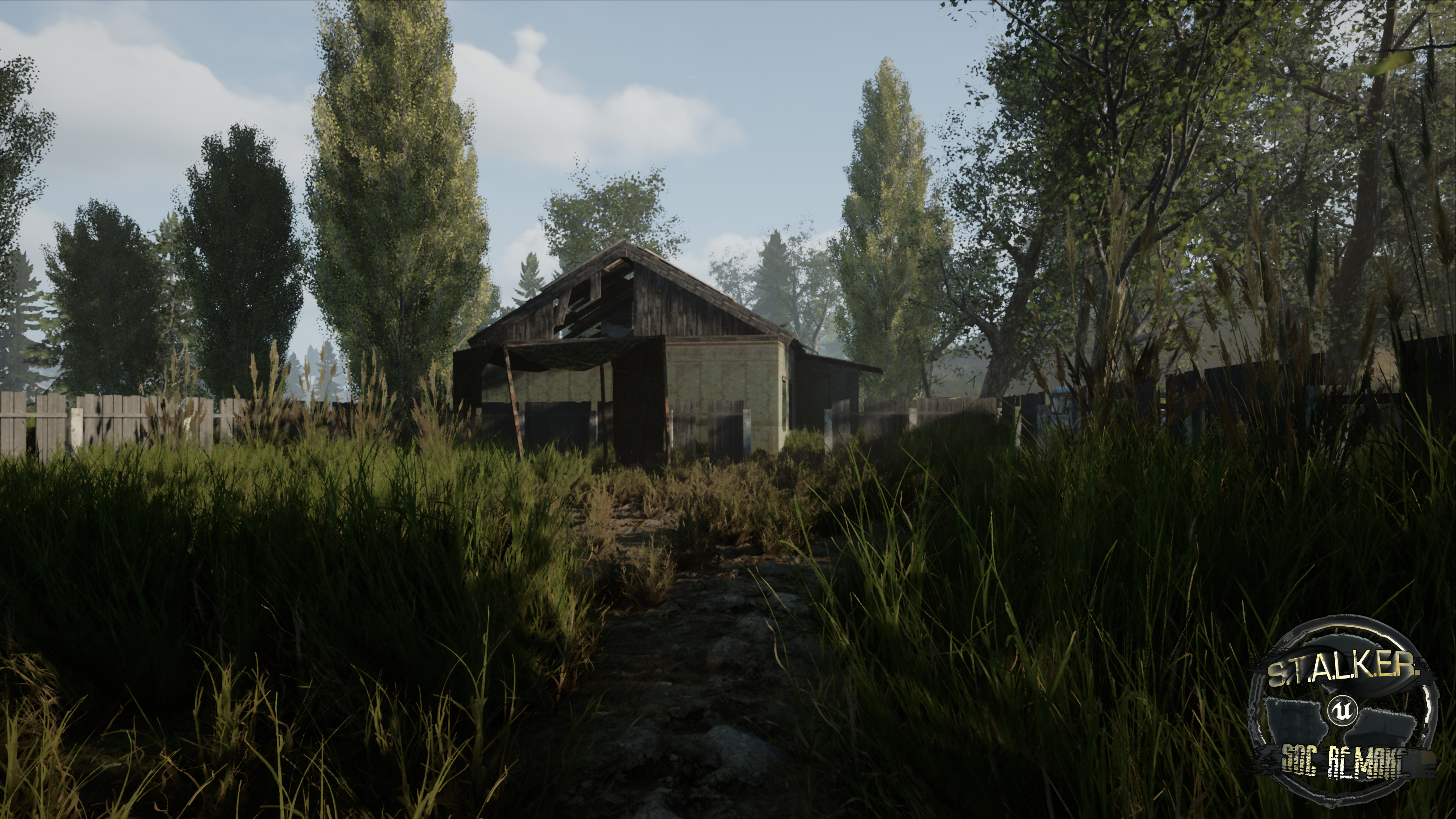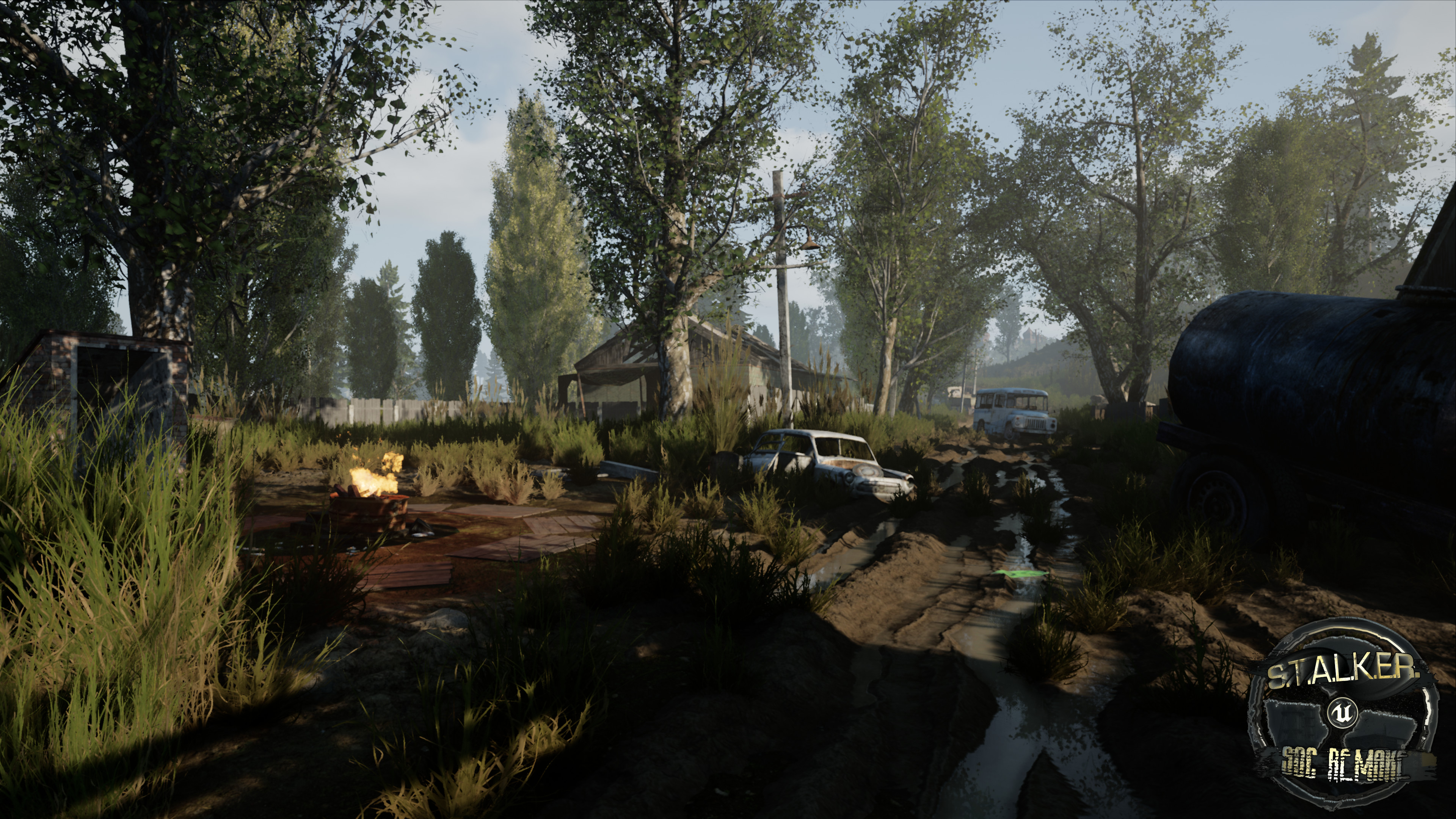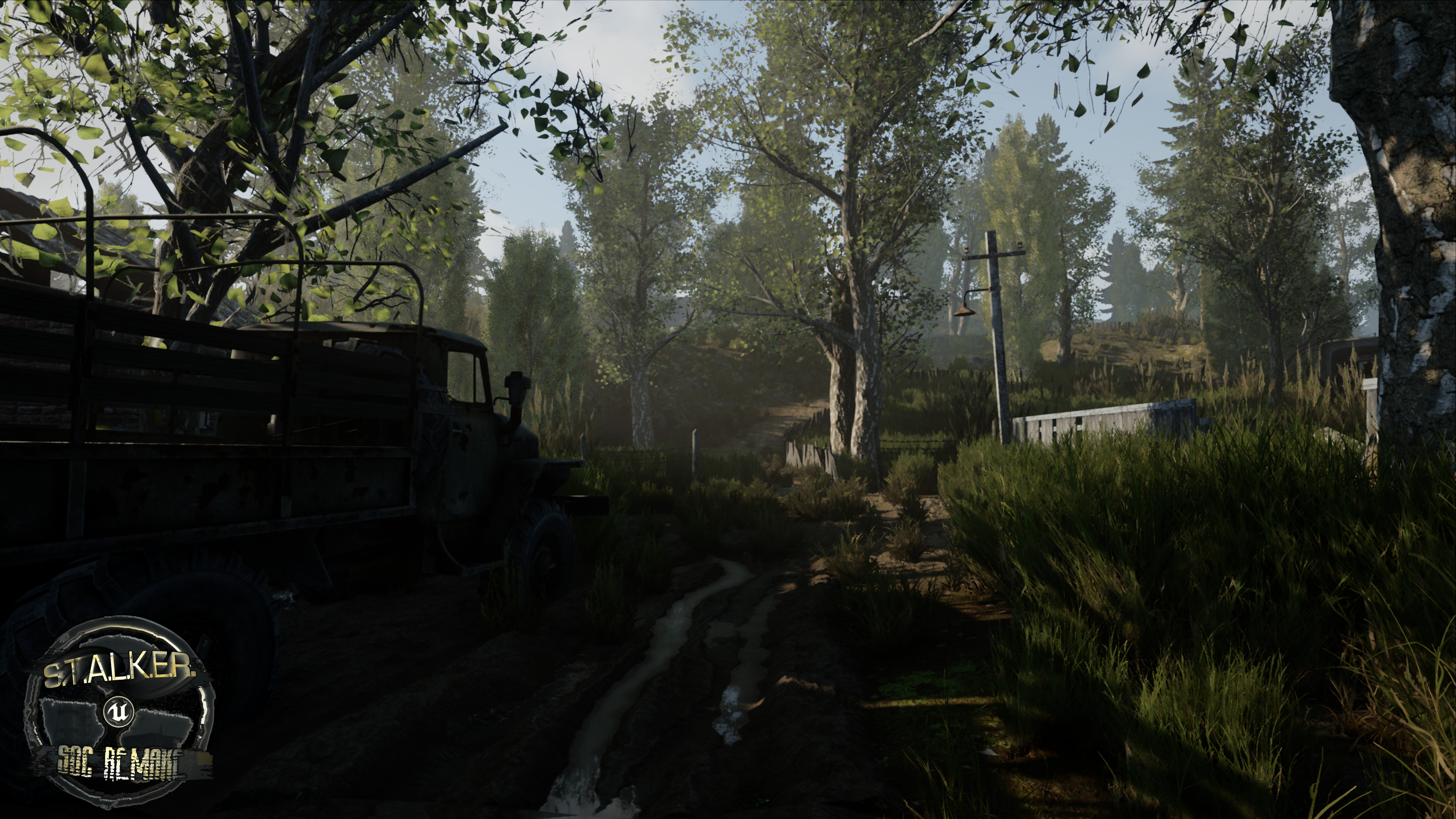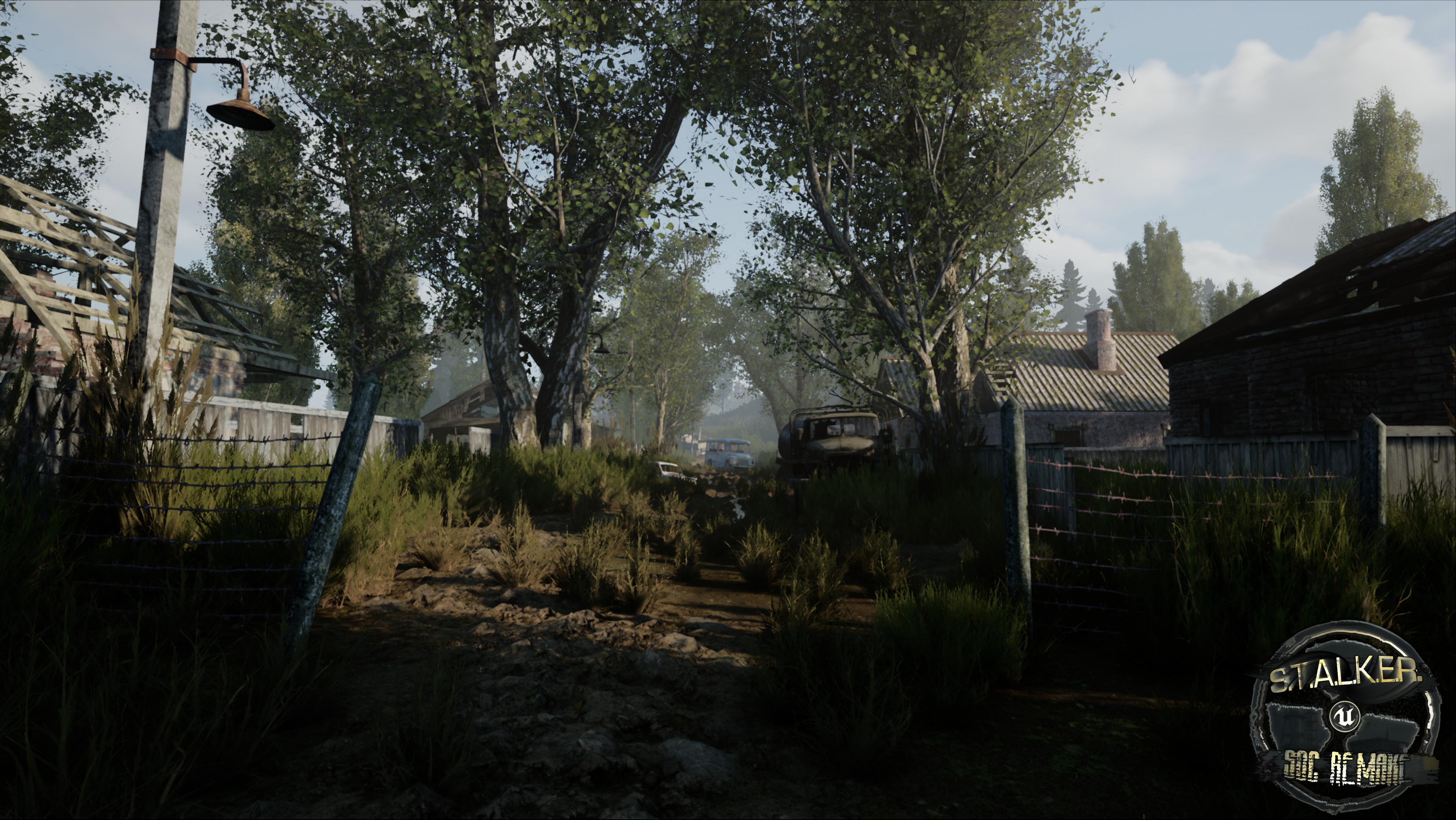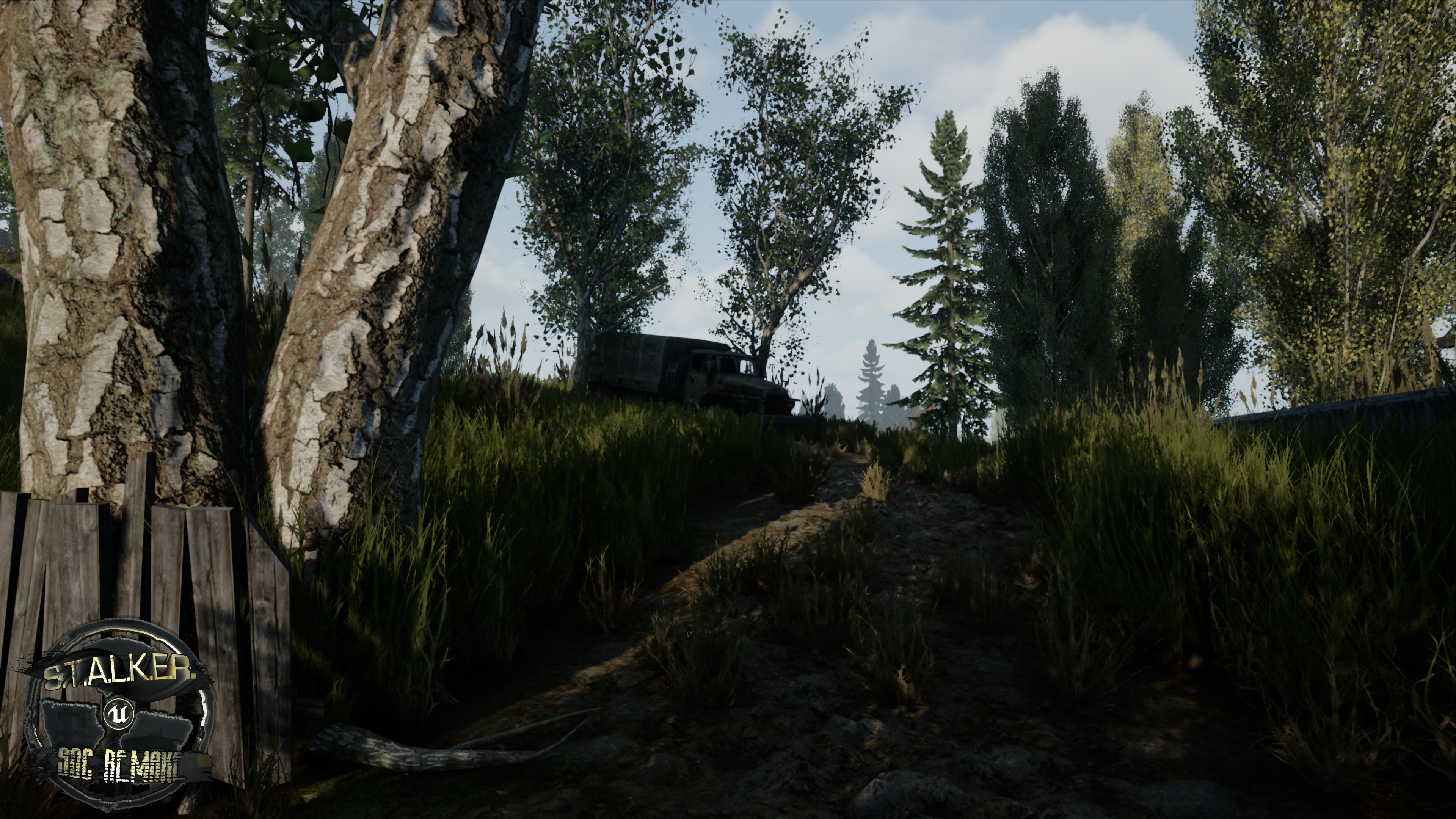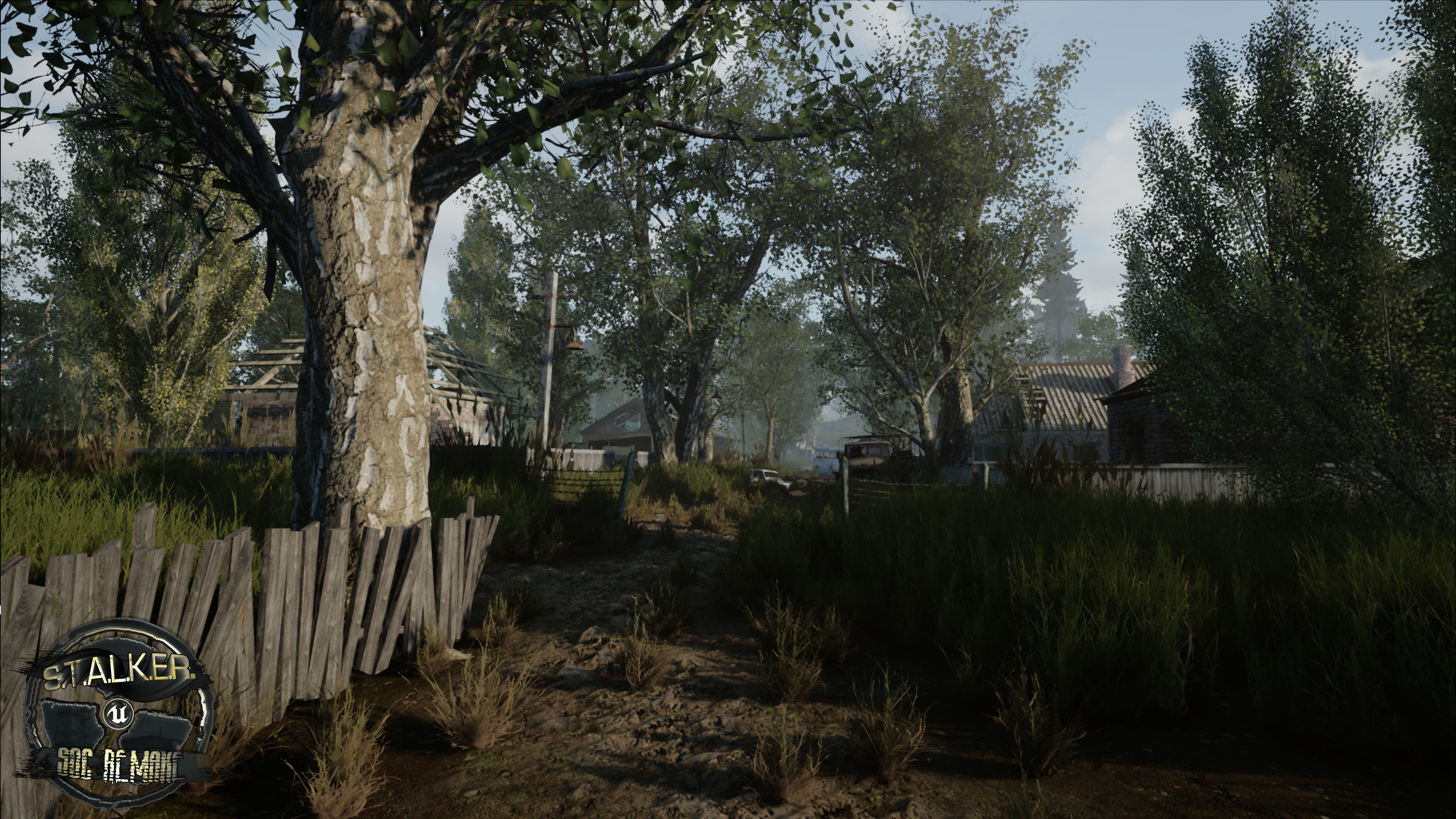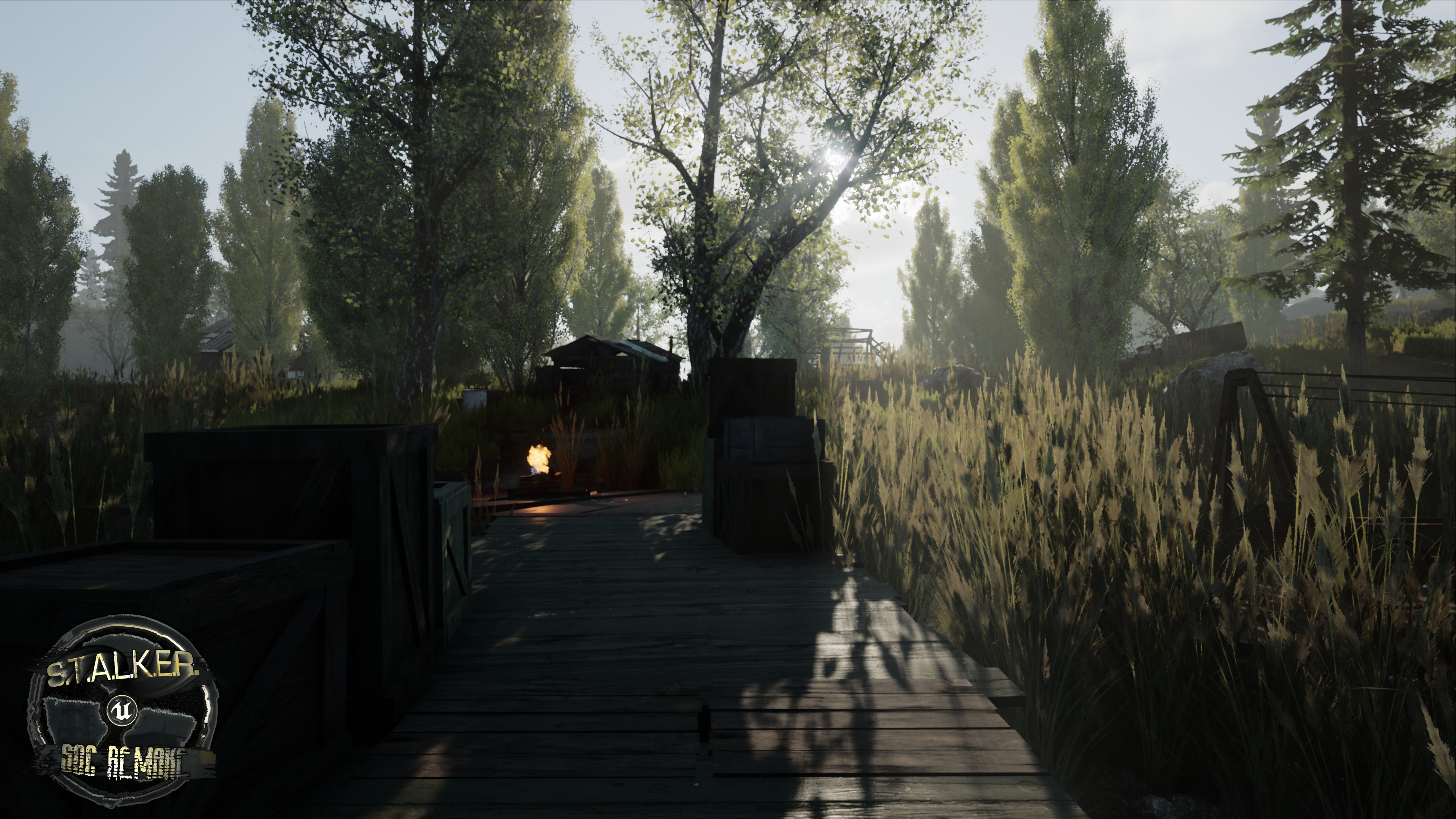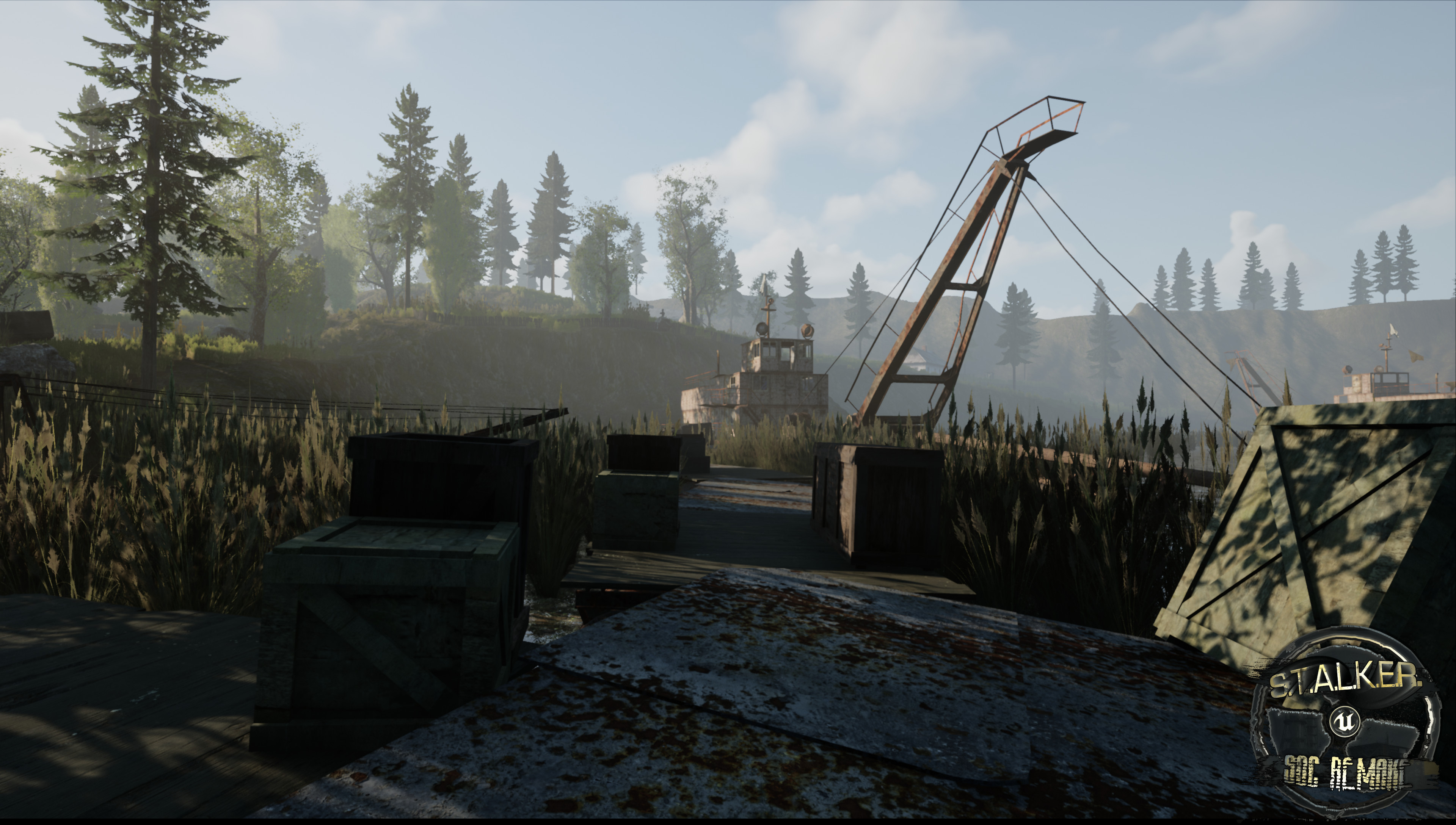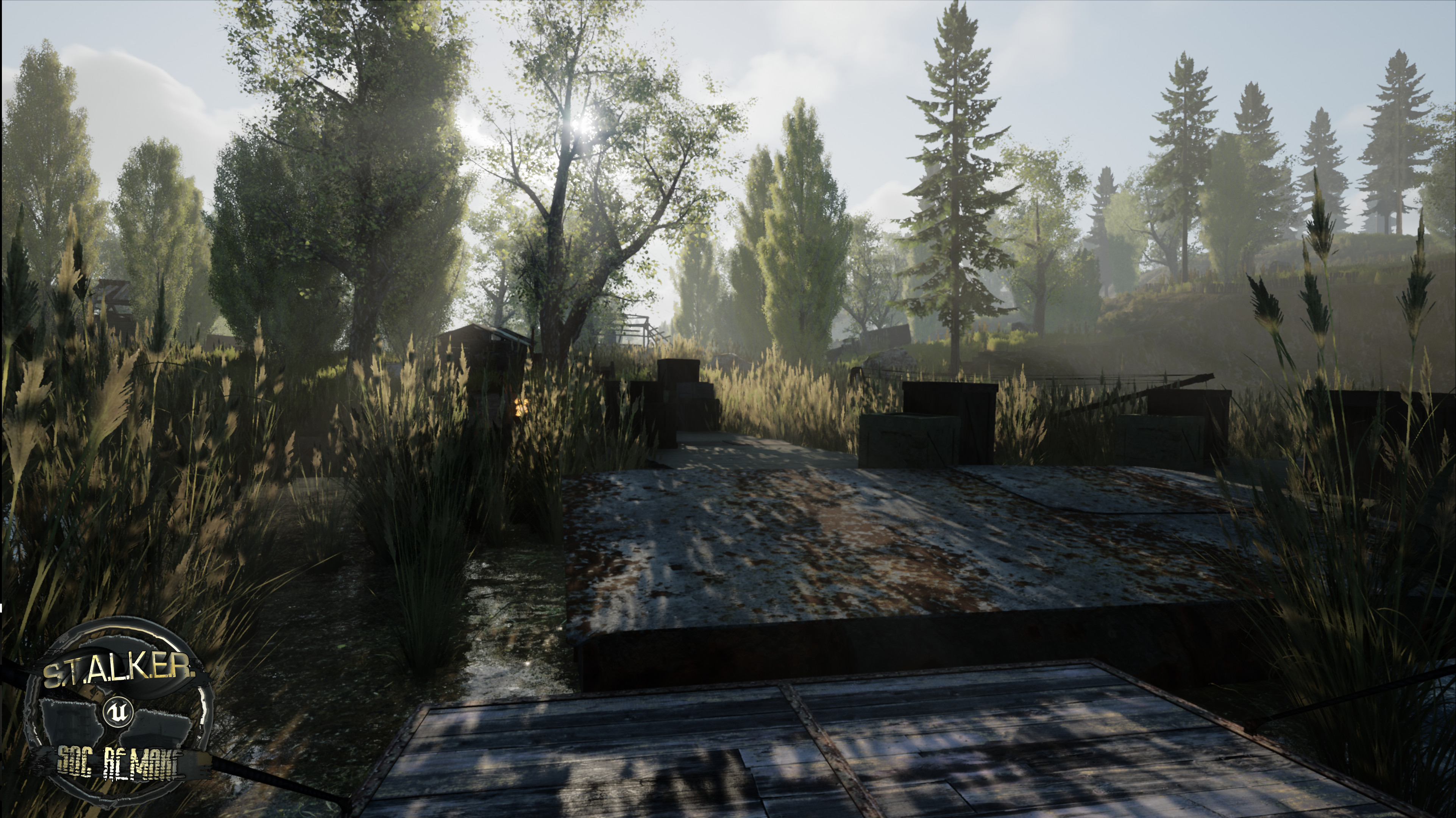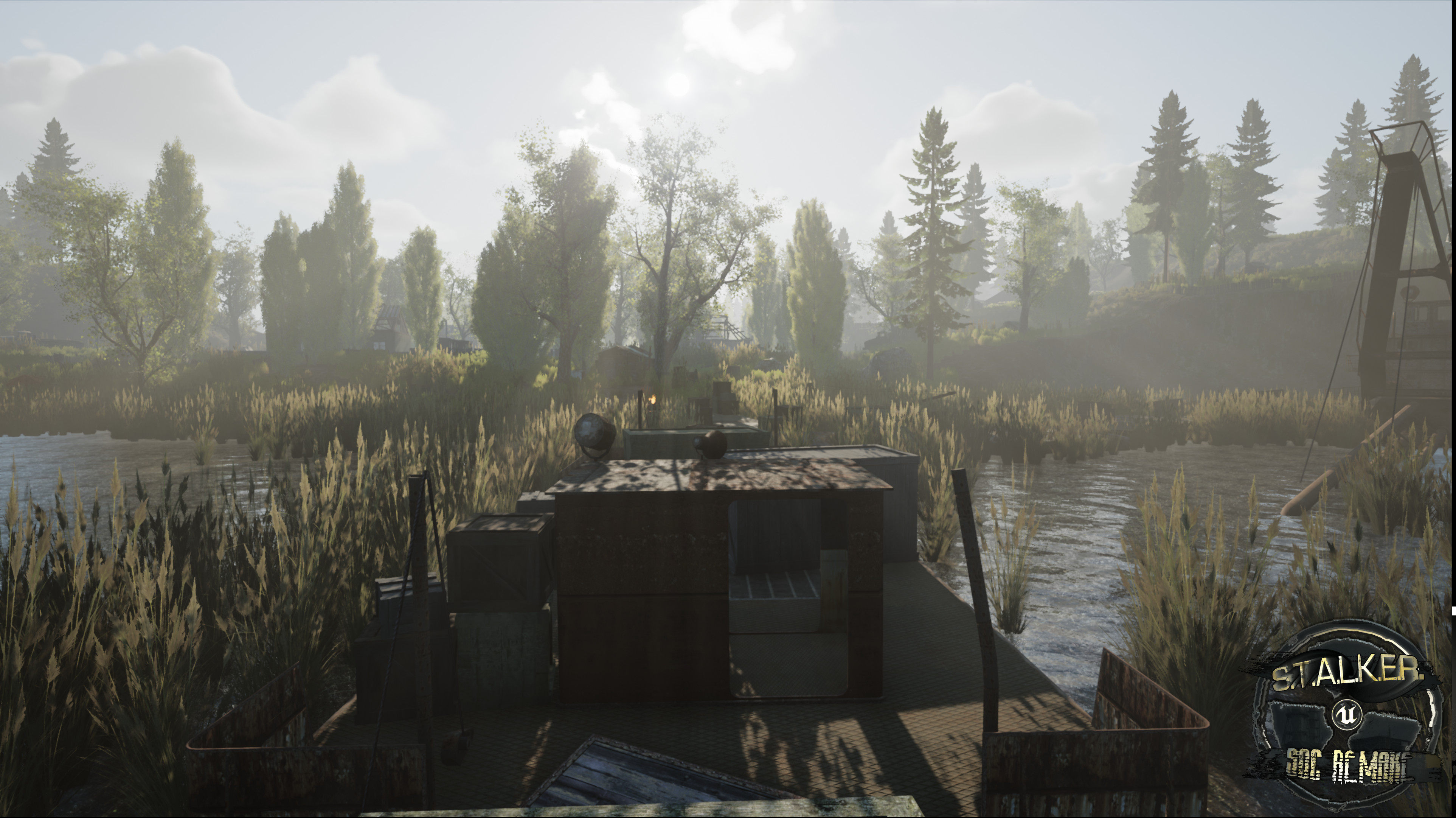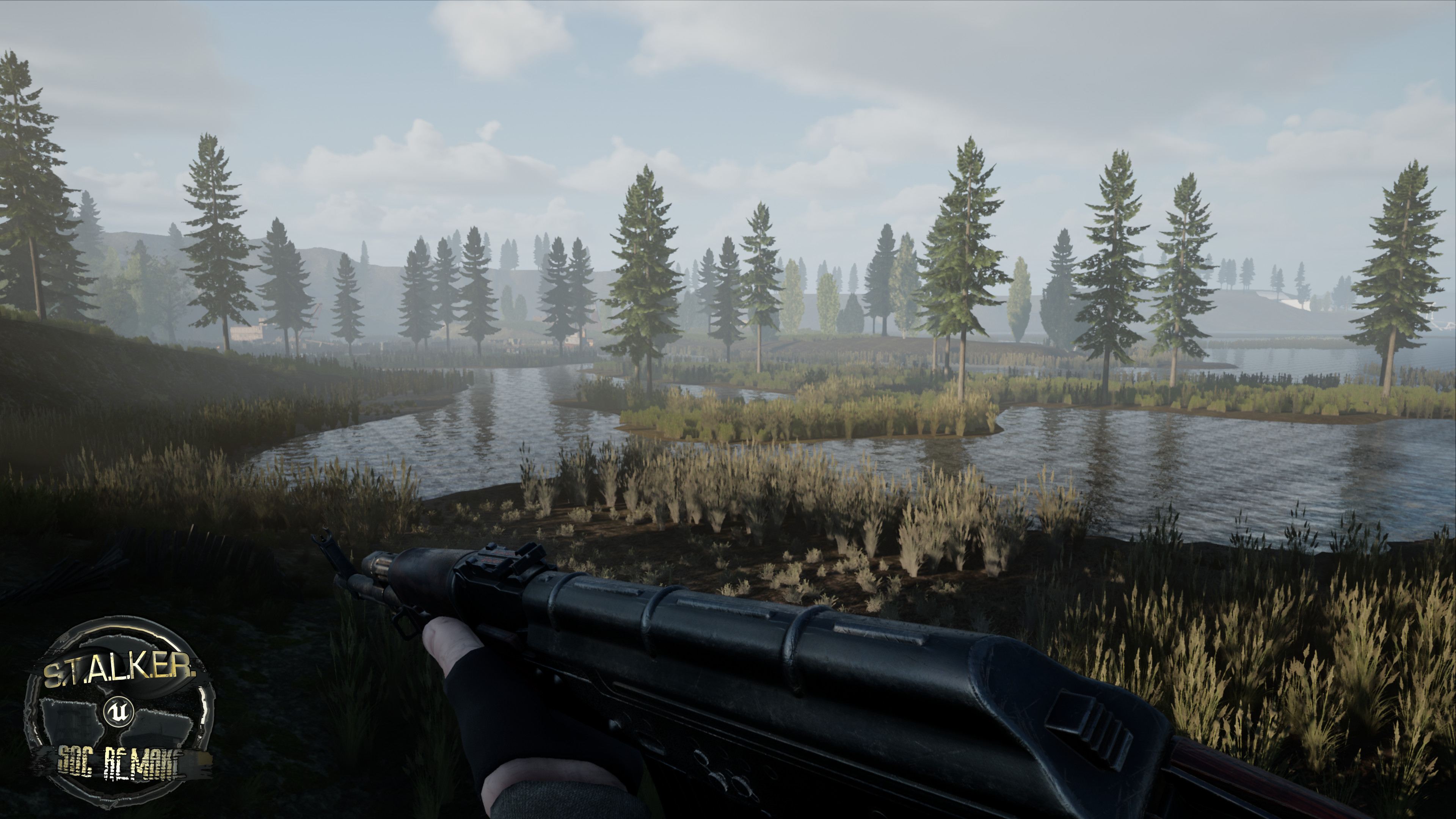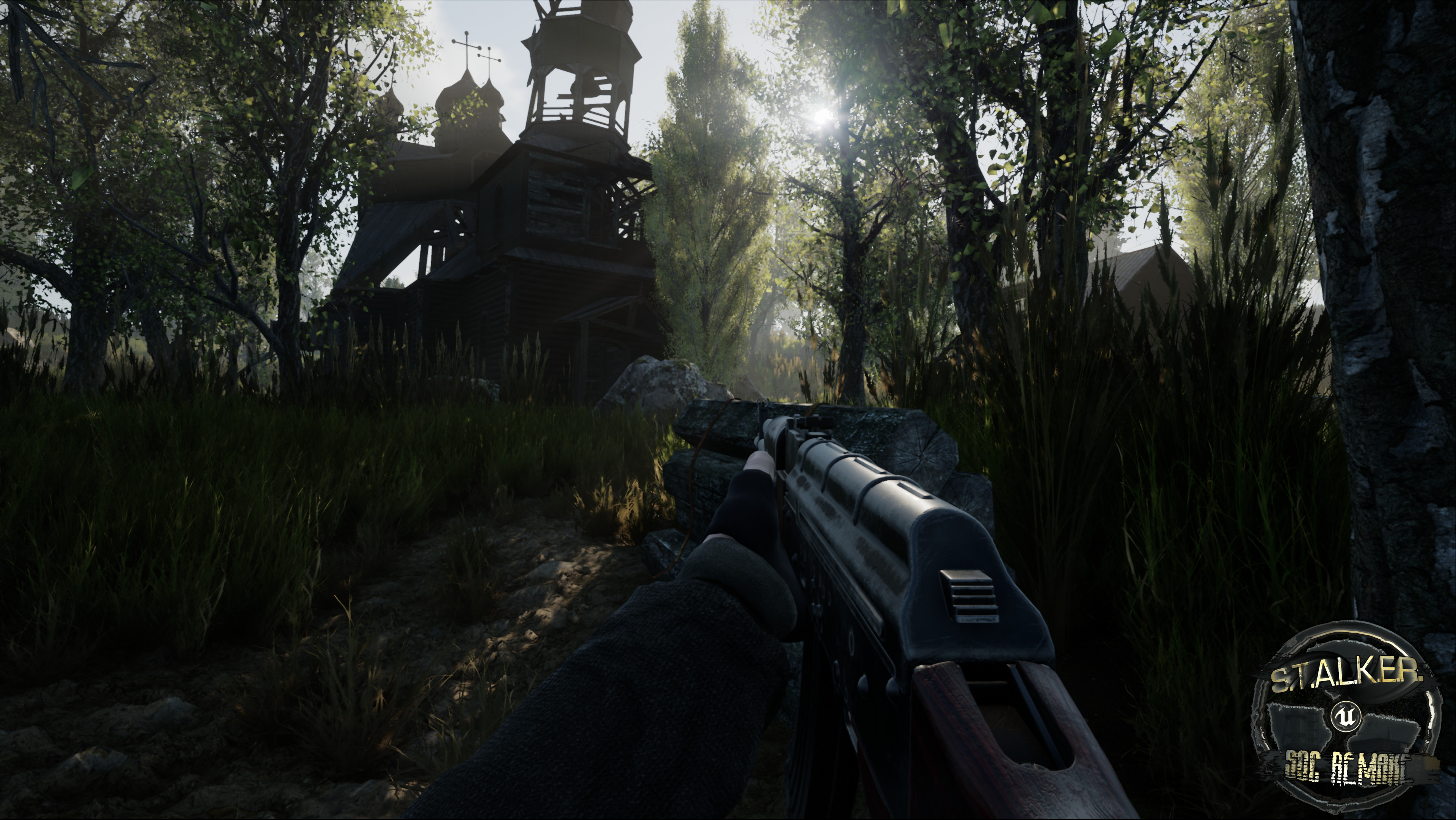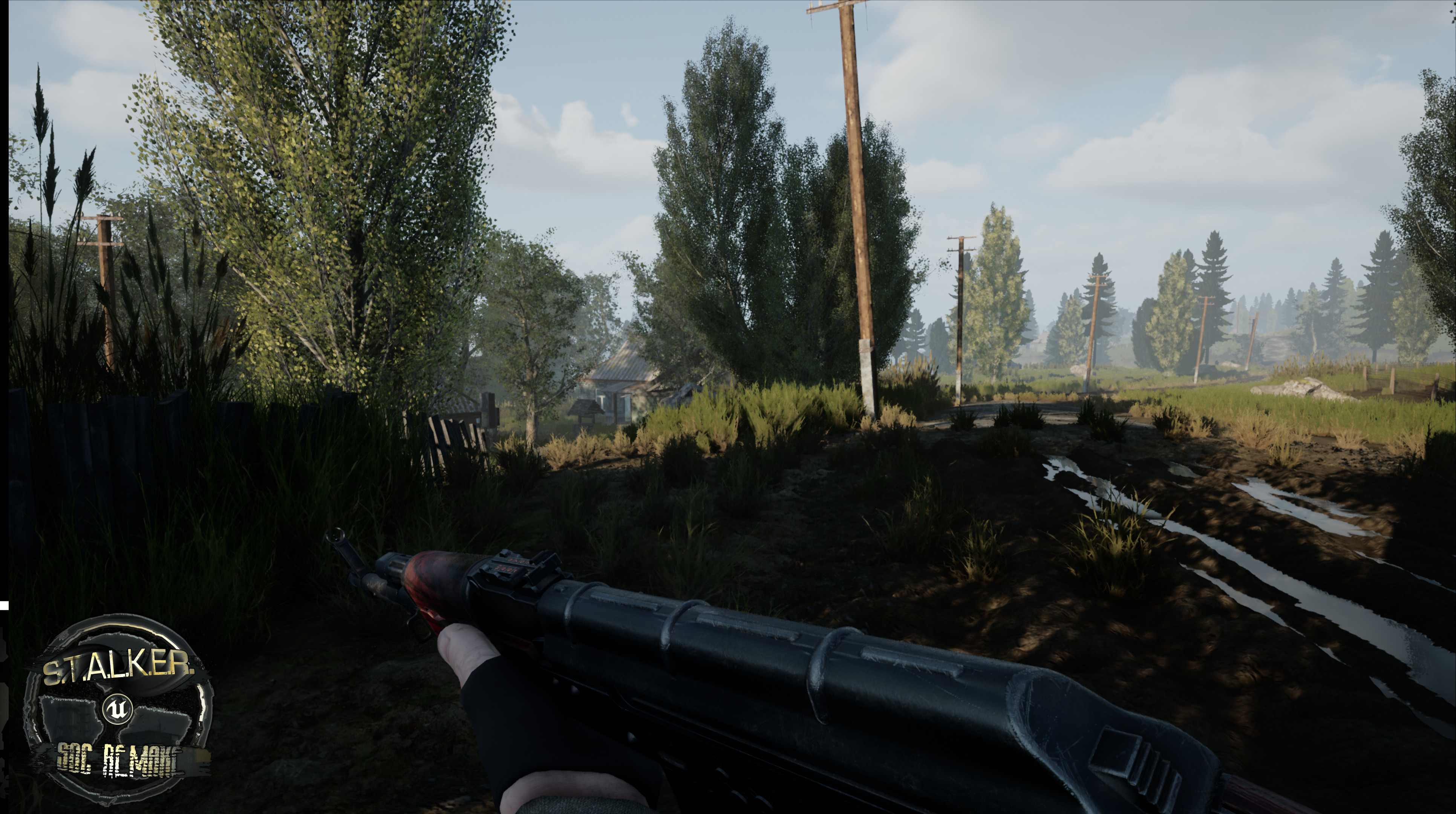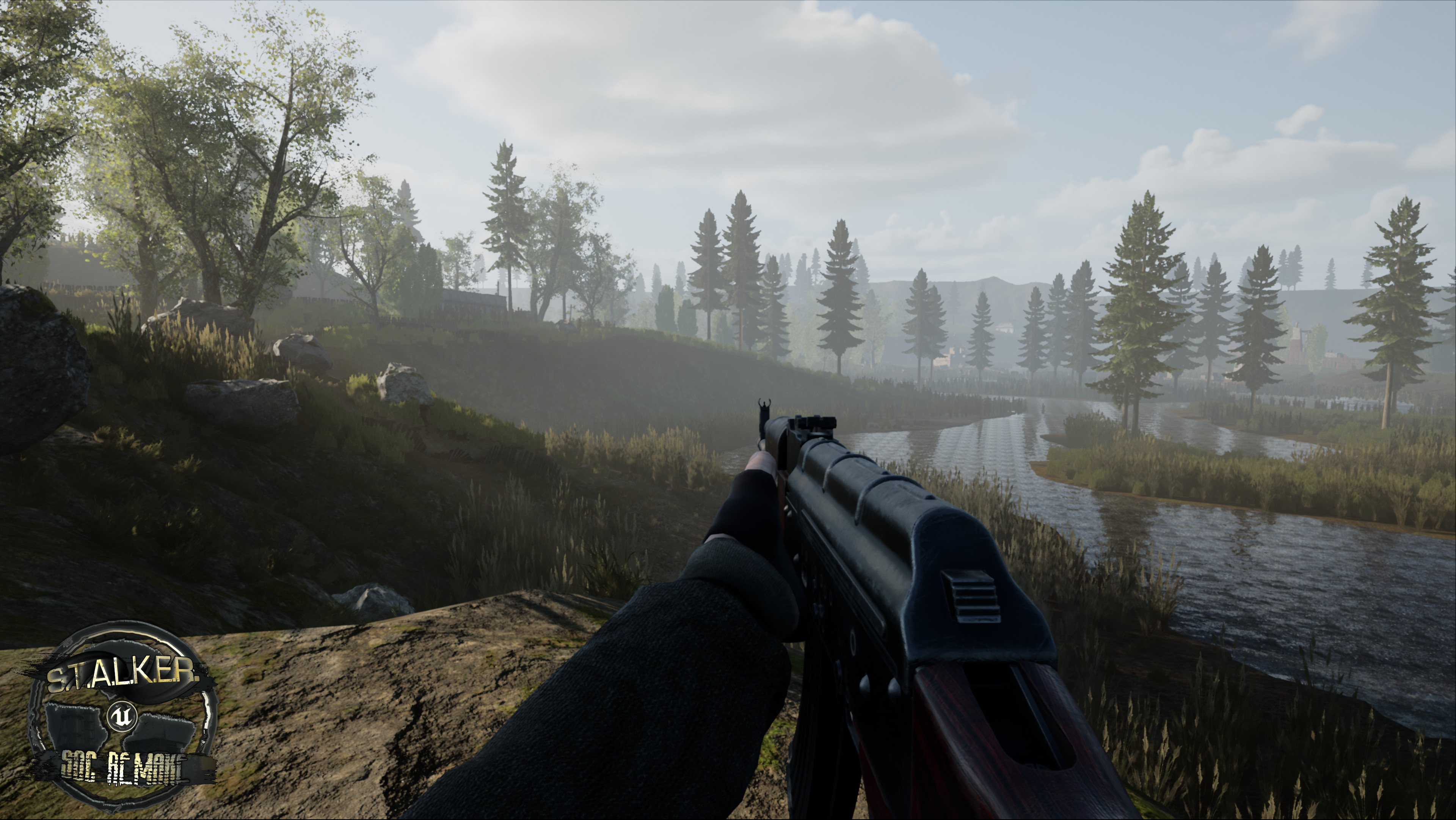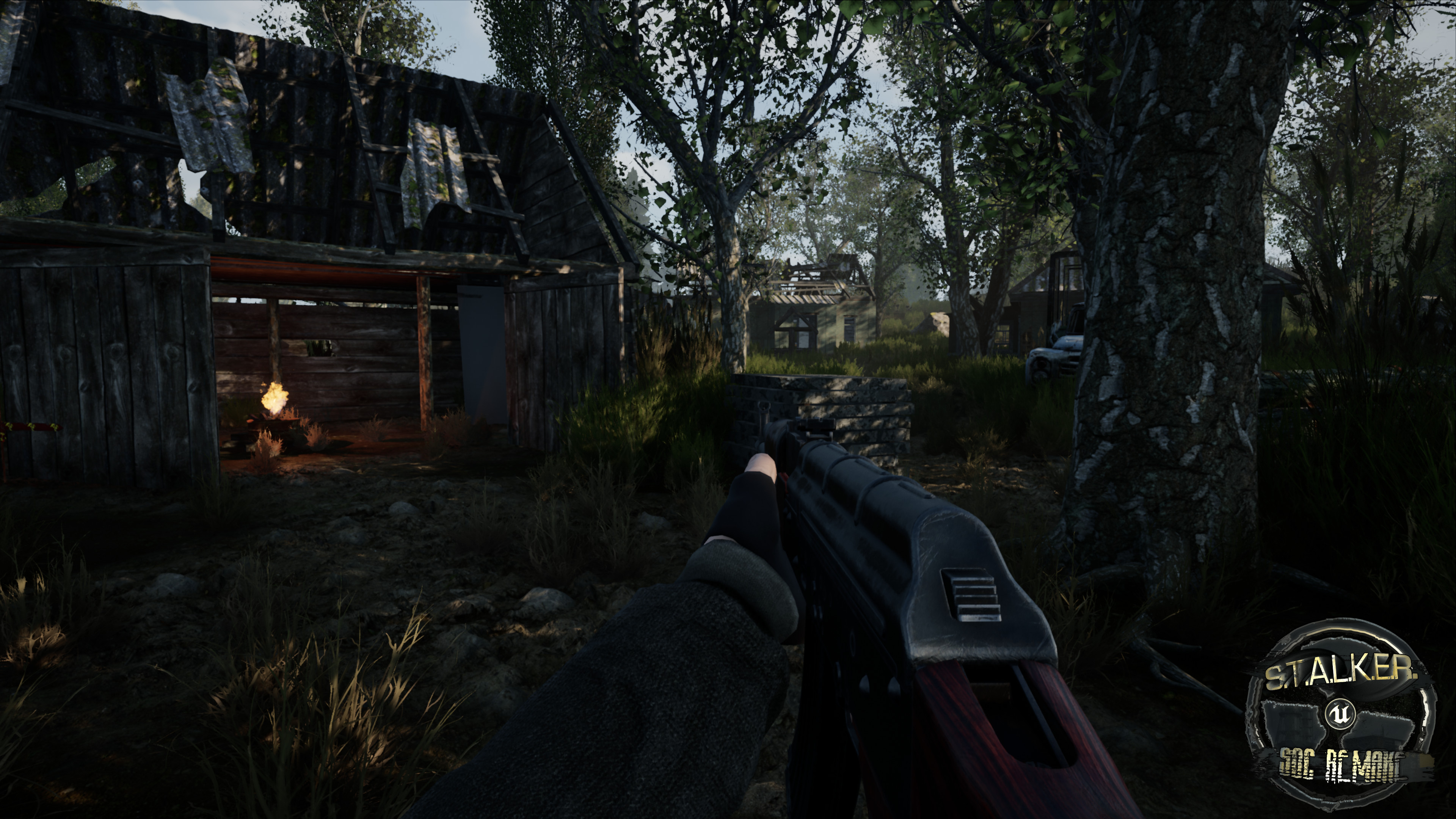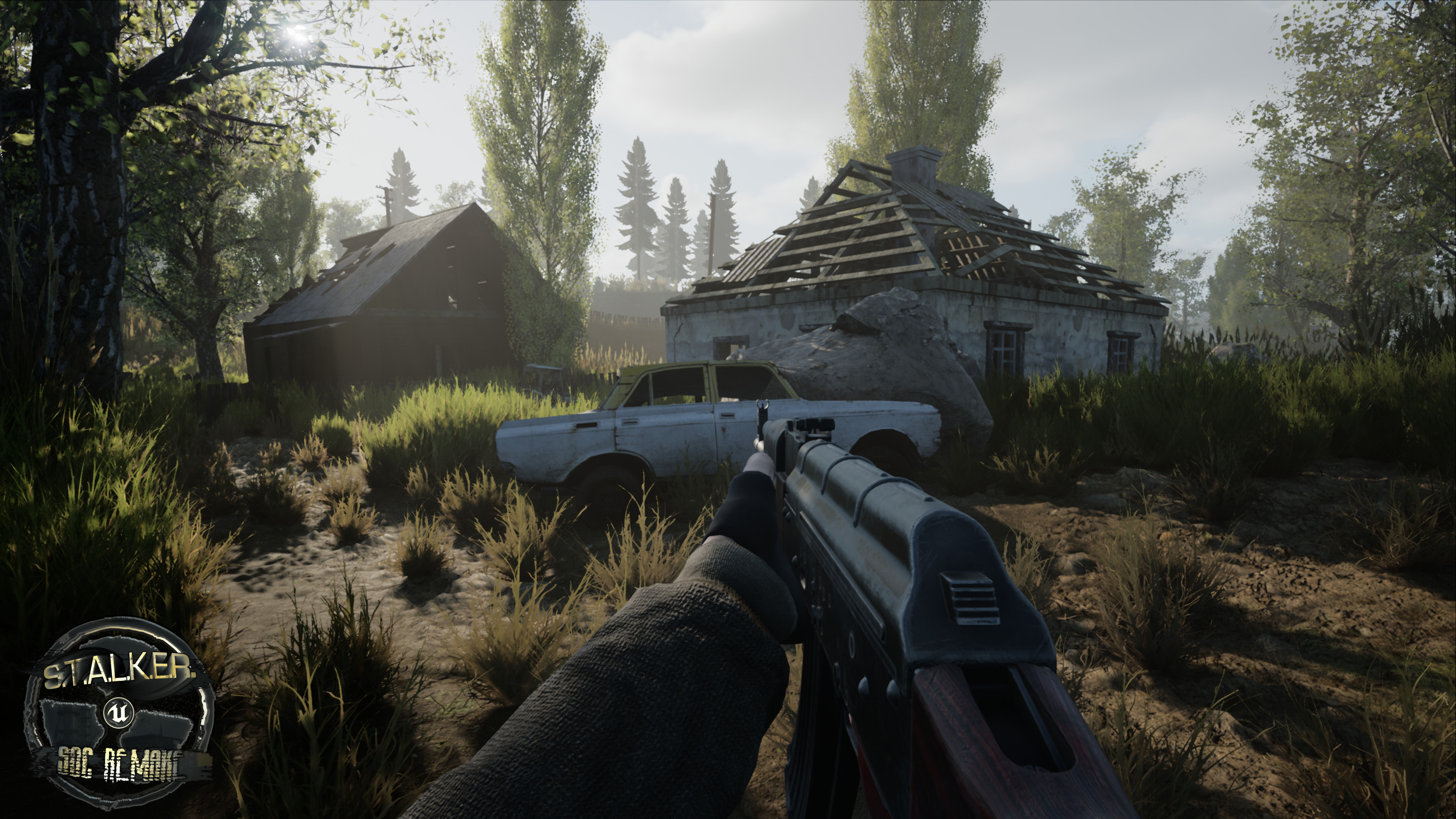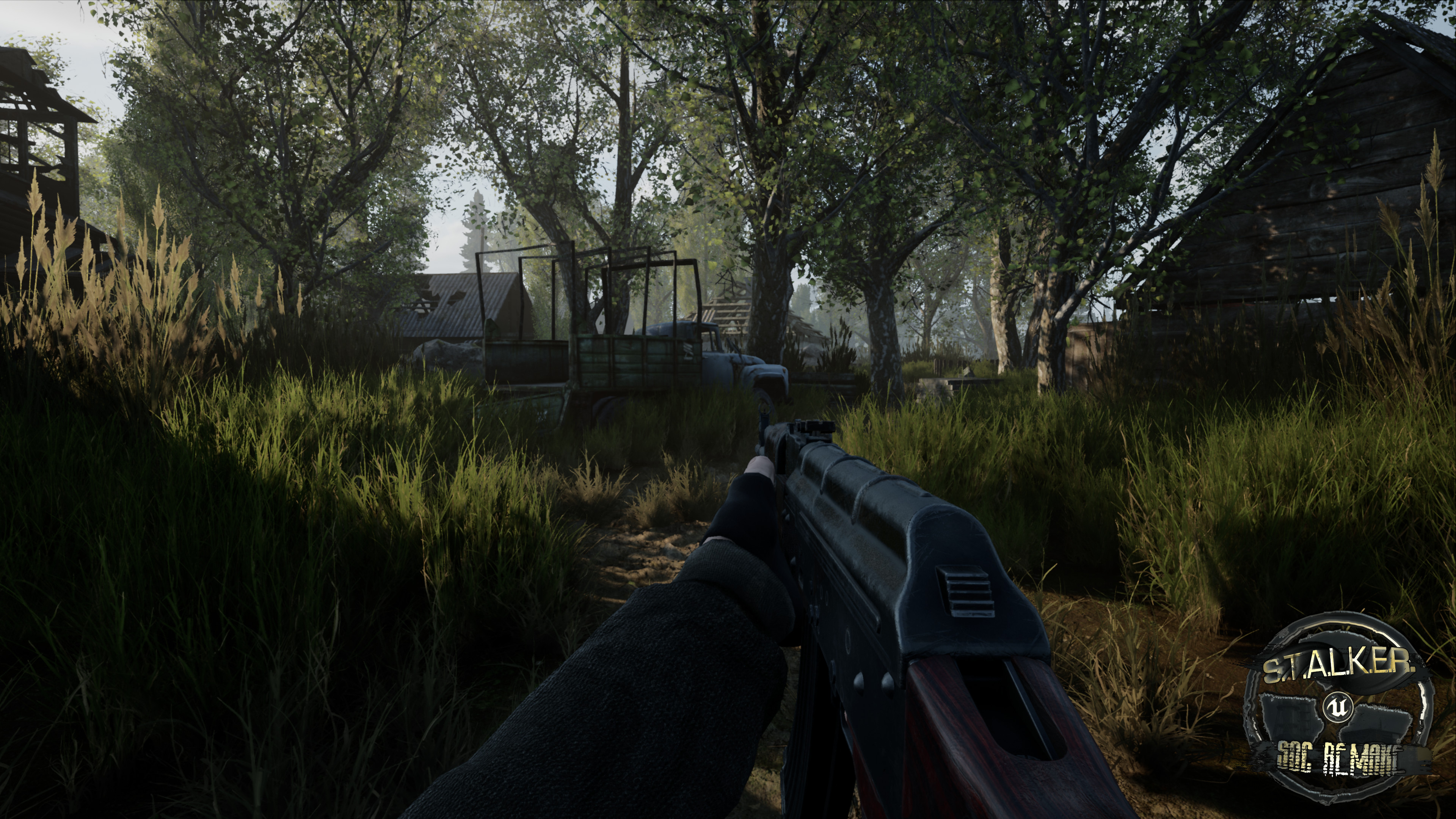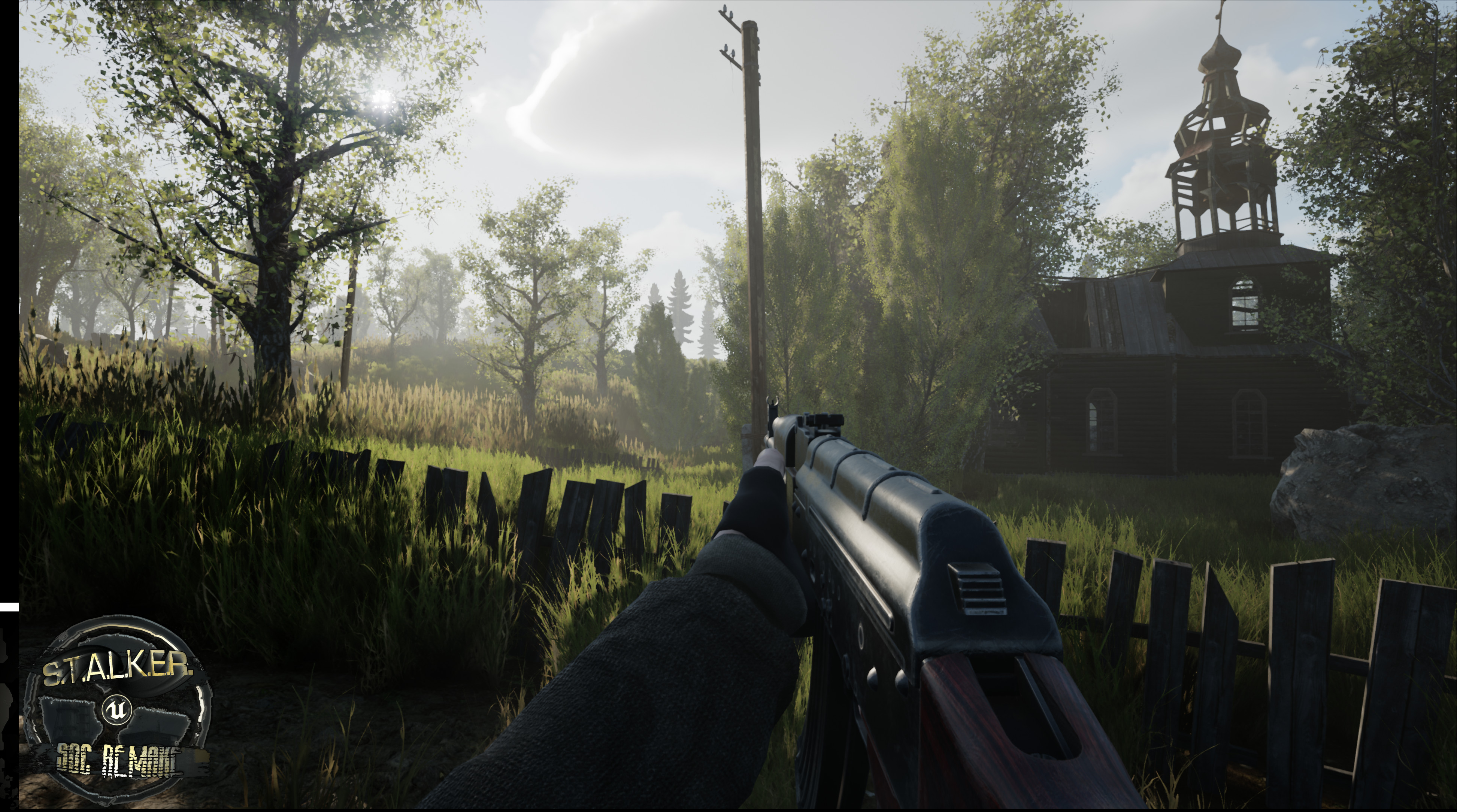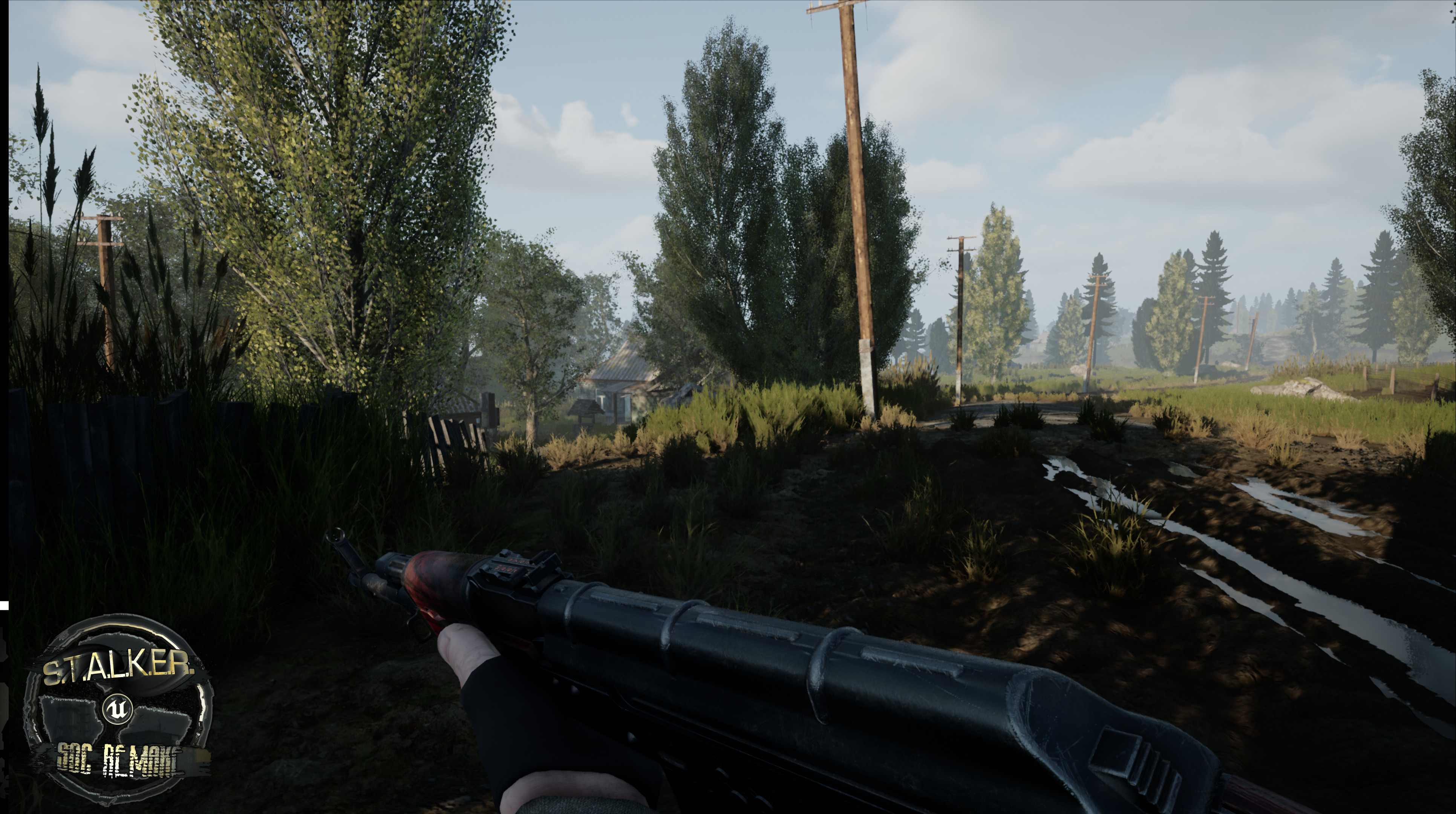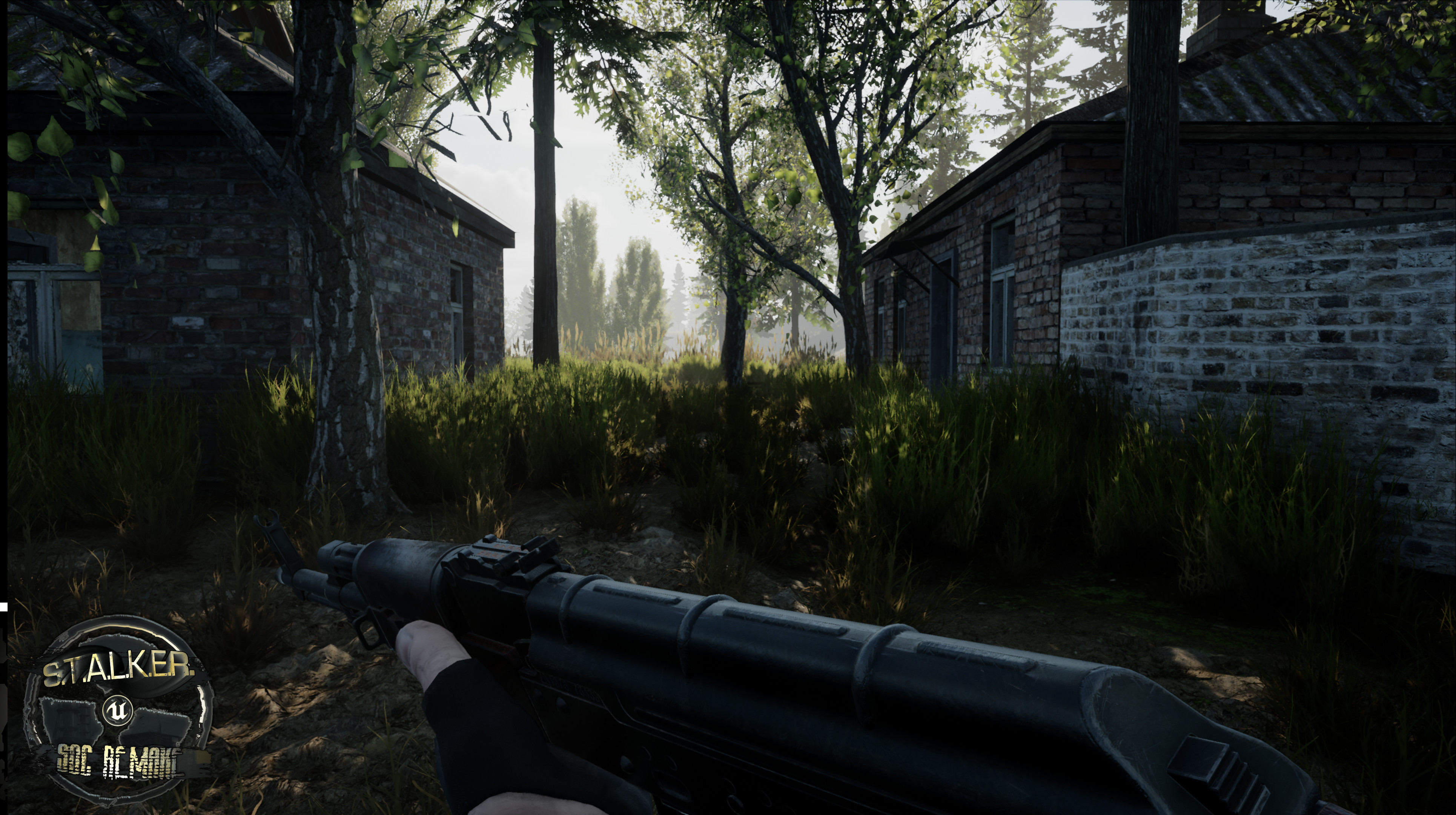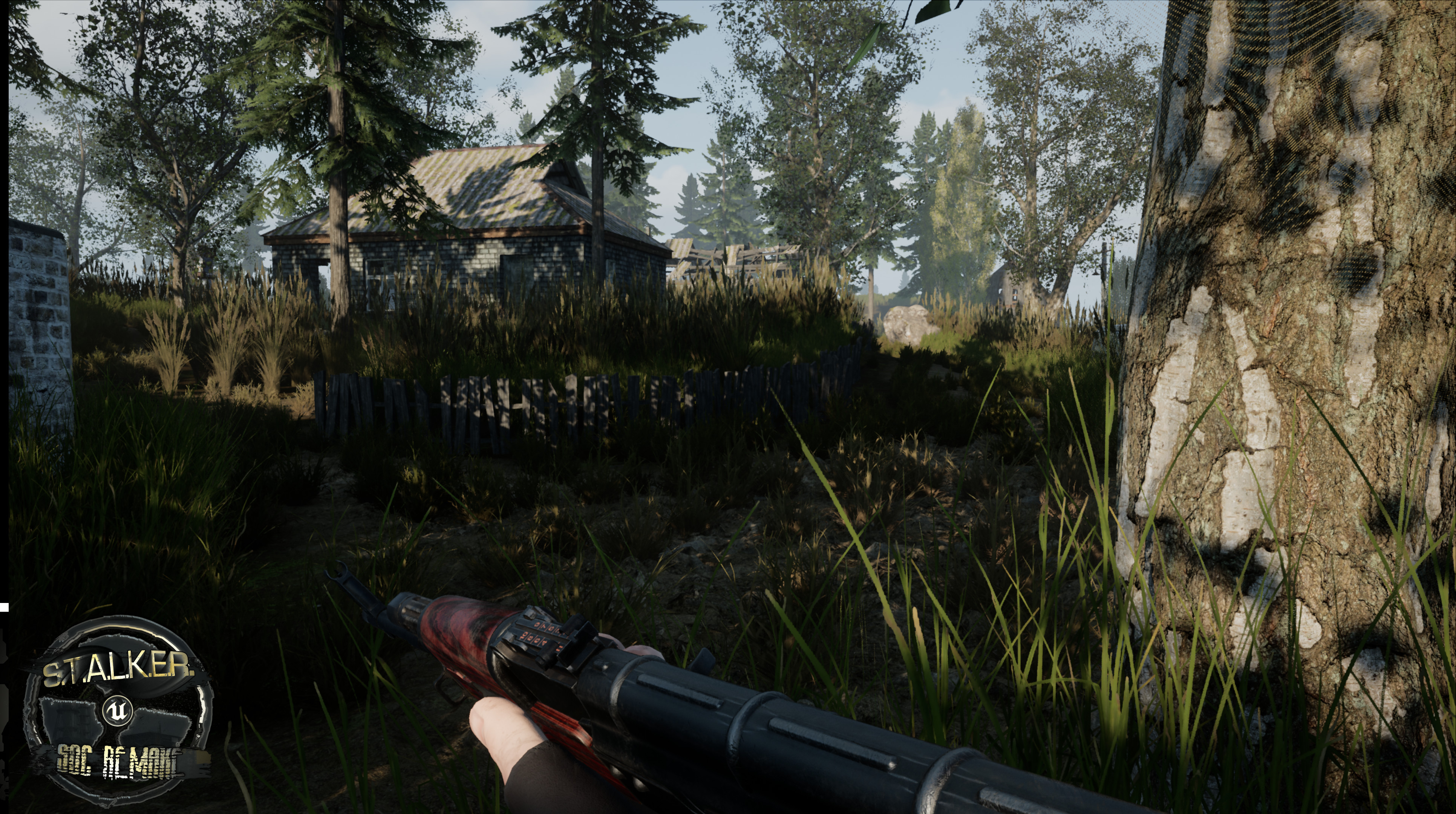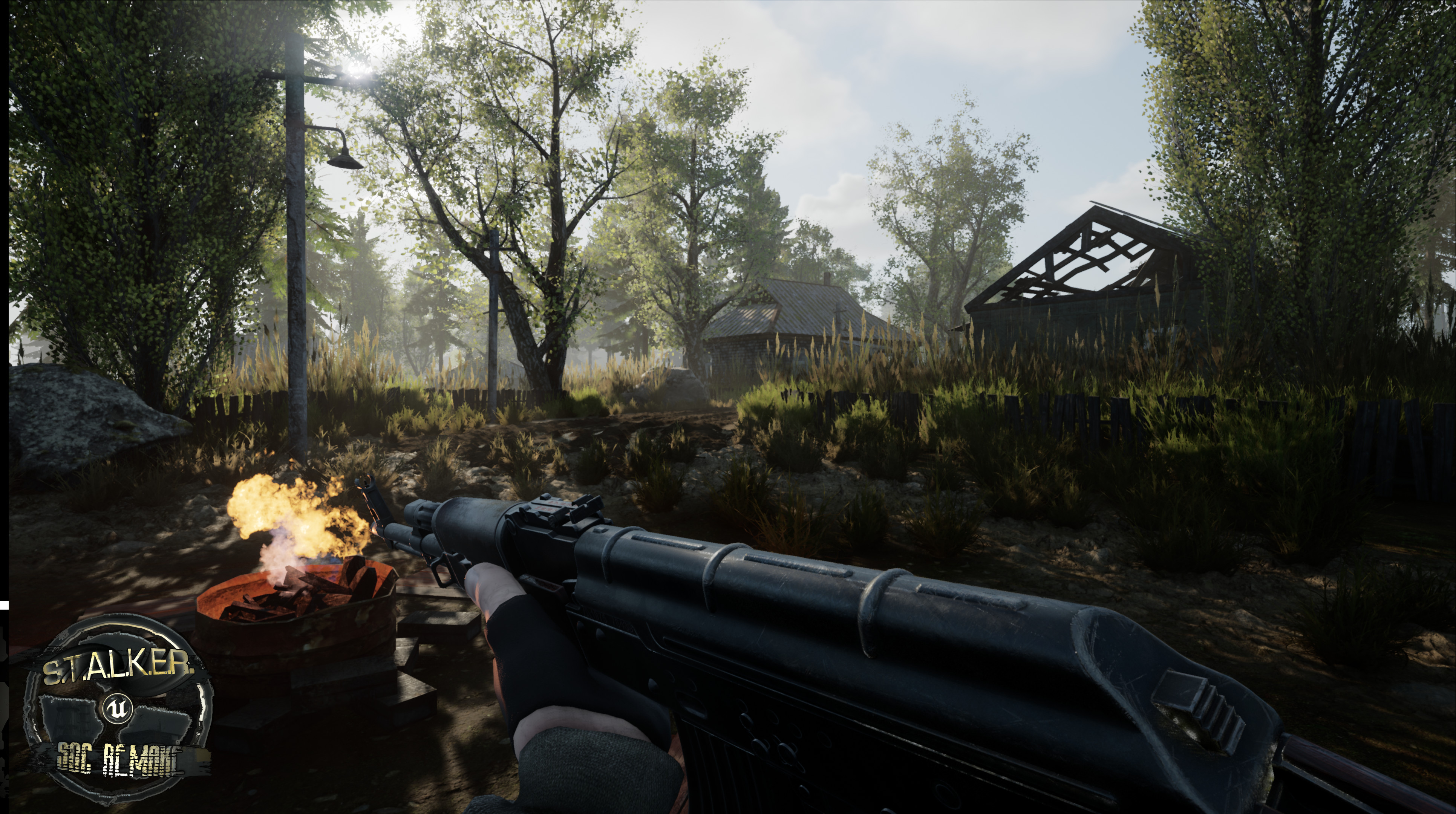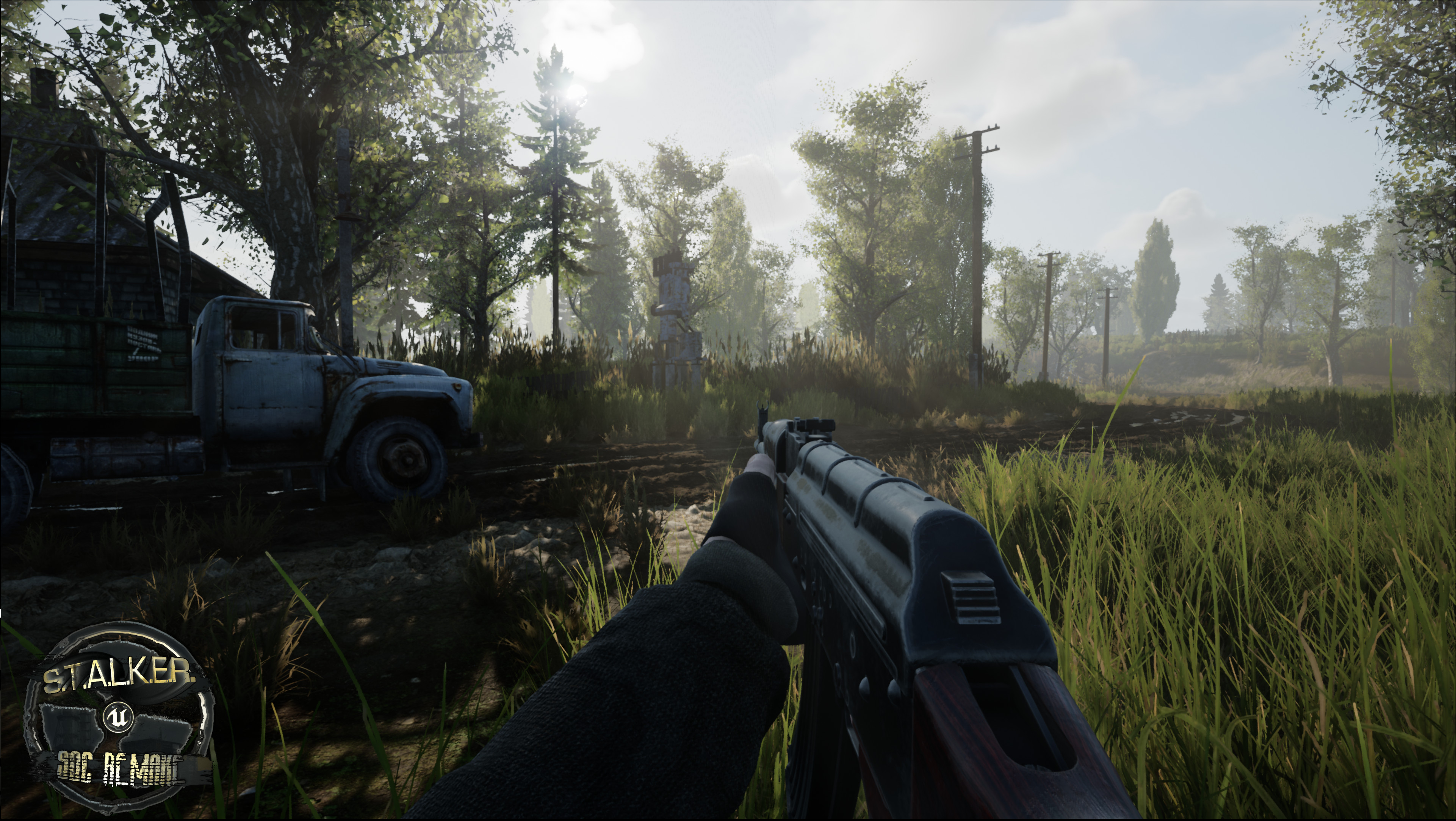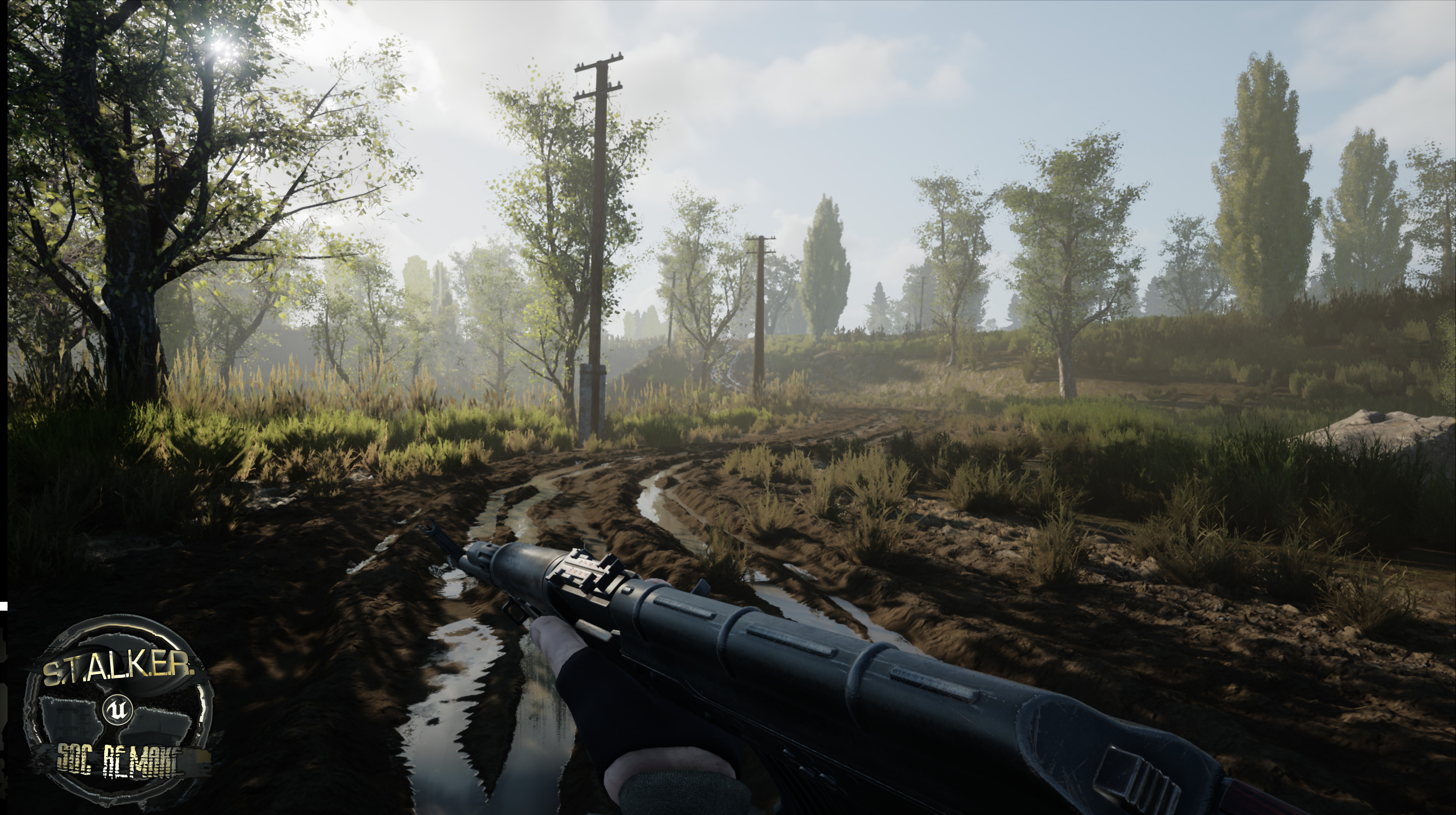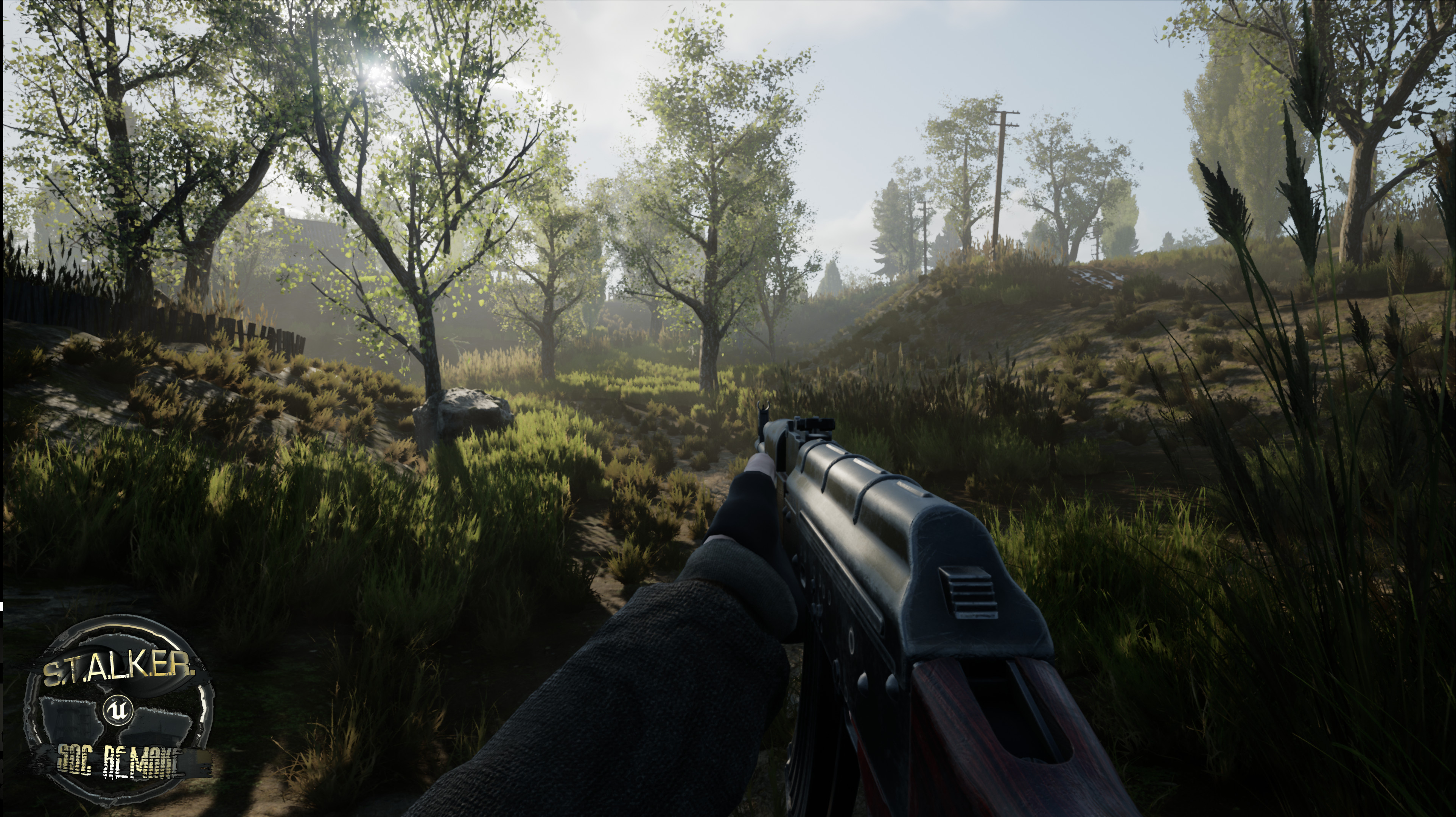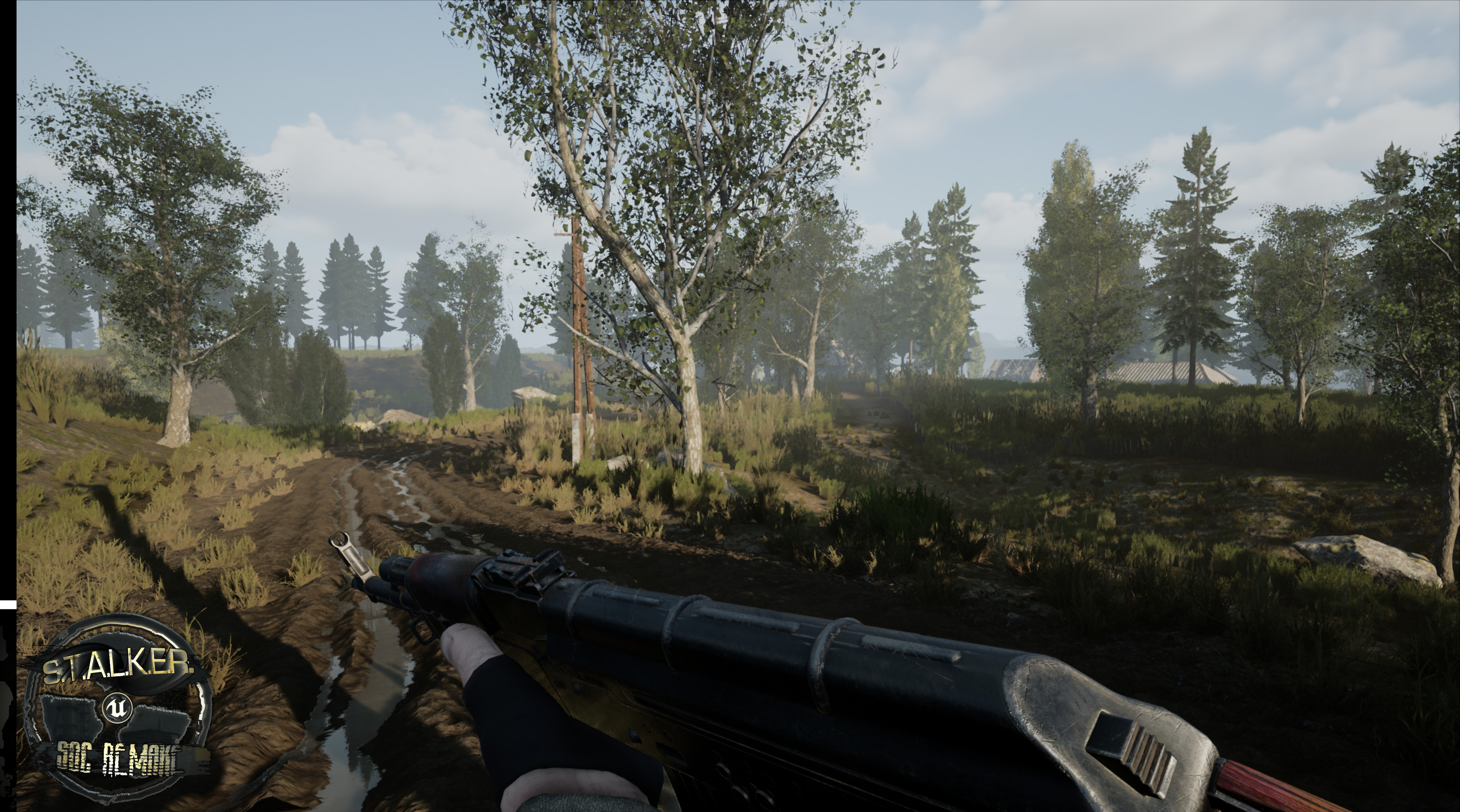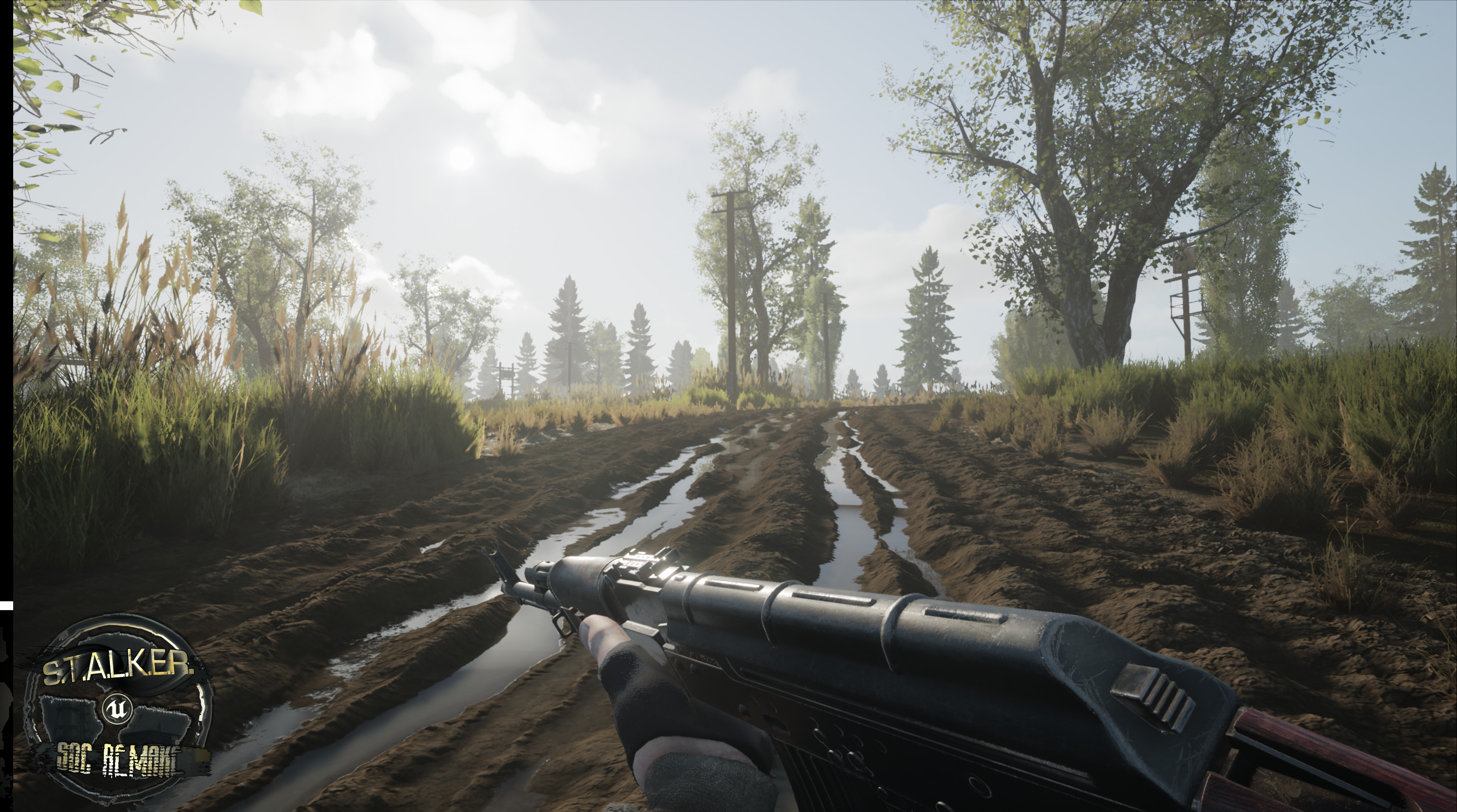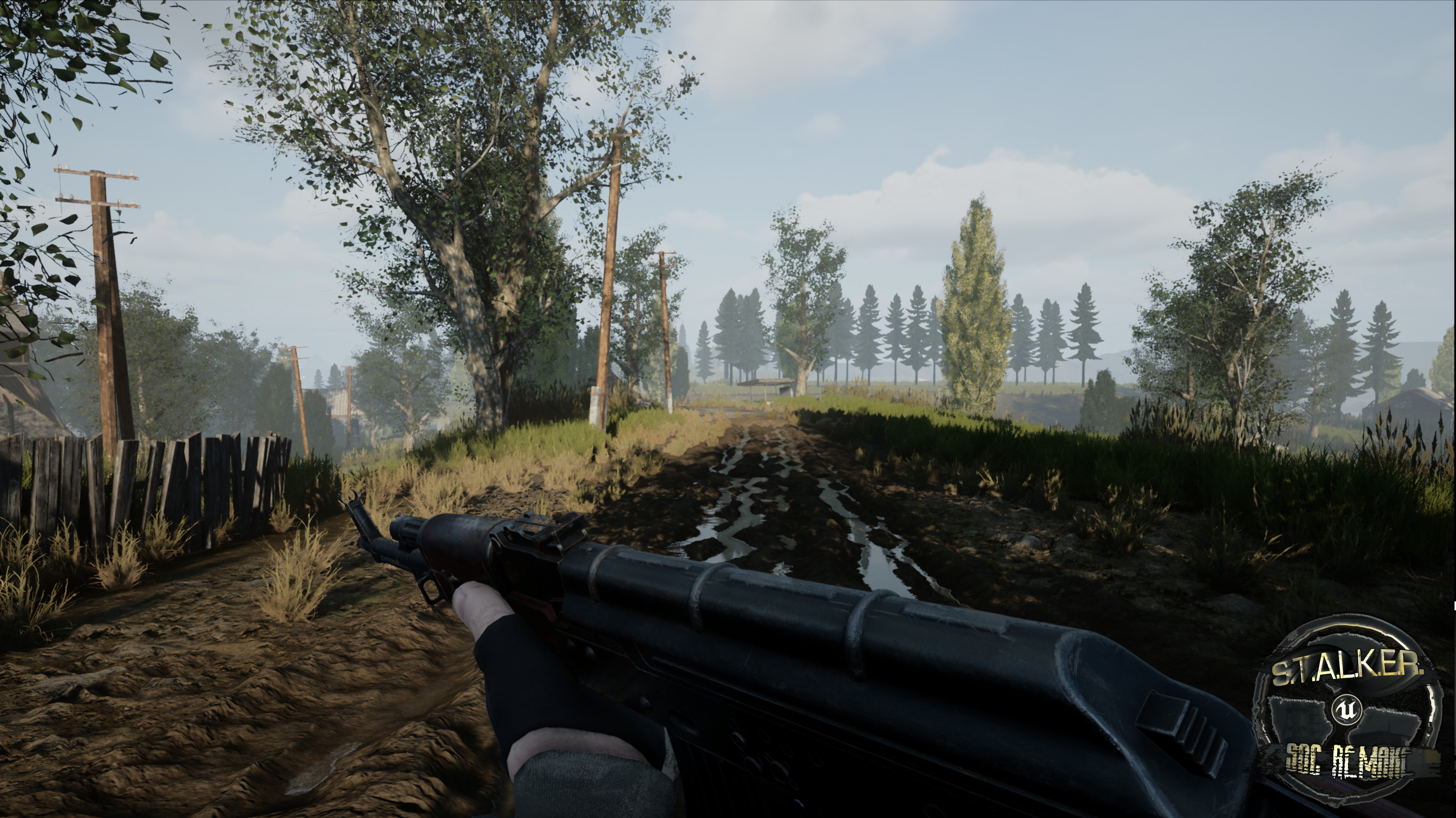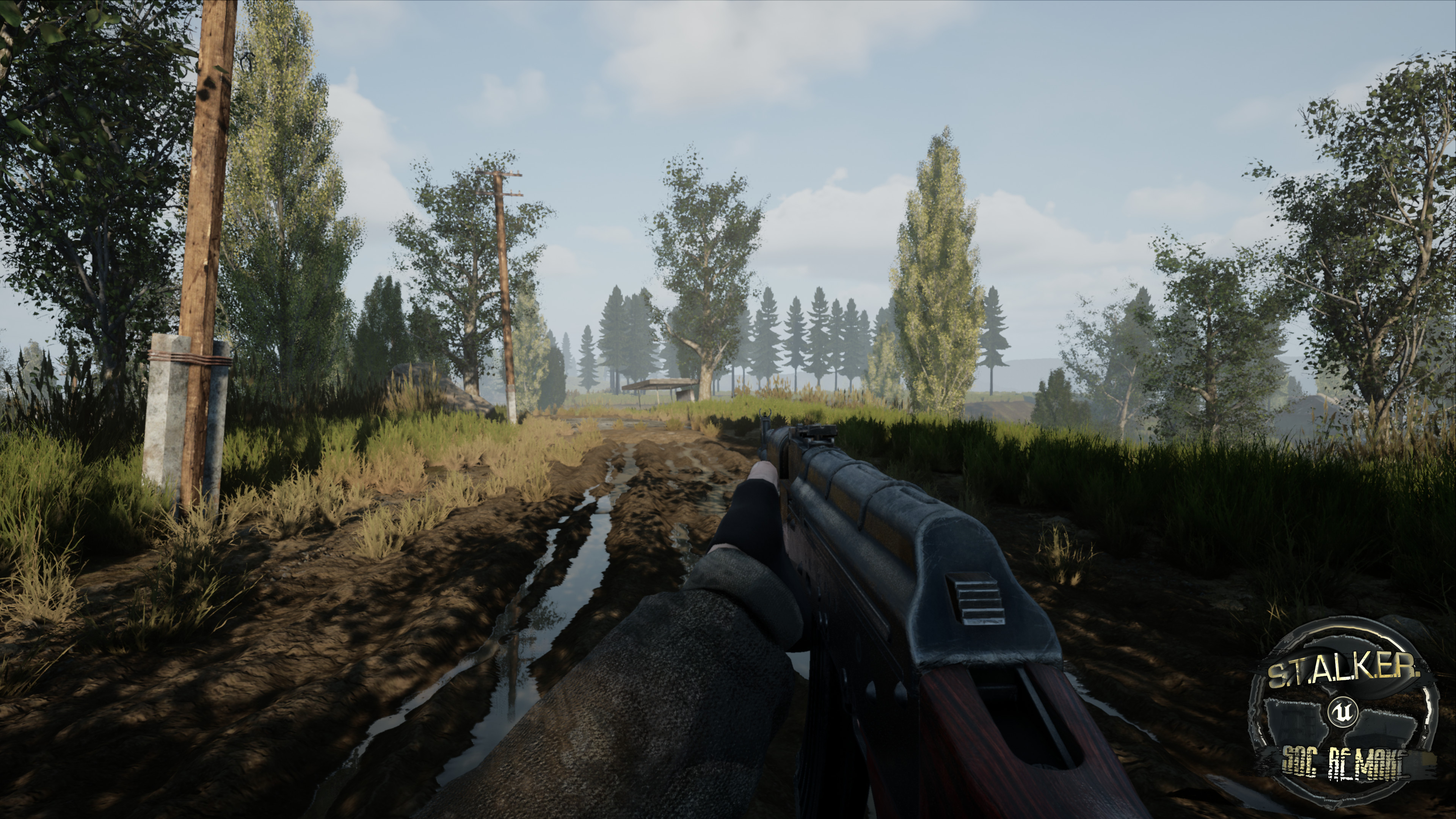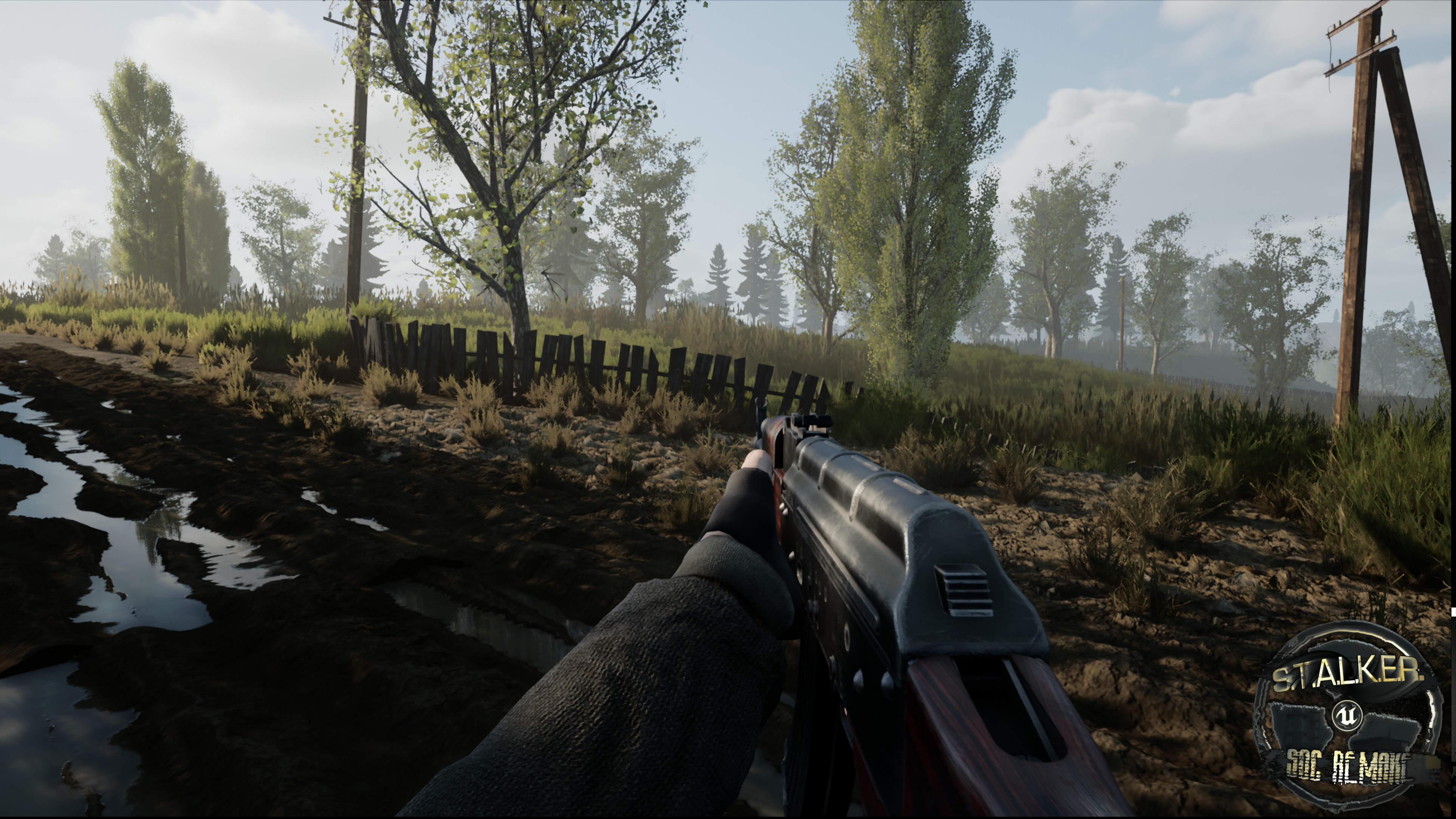 Thanks to everyone and also remember that i will make this project open source for the S.T.A.L.K.E.R community once will be completed, everyone will be able to modify the AI and many other stuff very easily thanks to UE4 Blueprints.
Also i can't use other stuff from other games because this is a fan game and i could get my project easily in trouble and get removed.
If you have any question please join my discord server: Discord.gg
Website: Stalker-ue4.com