Wandering in stalker russian forum, i found that developers of OLR were still working on this mod (ORL 3.0 has never been so close...).
So here is the latest patch (it's true this time) since it came out a few days ago (21/10/2018).
Gathered on Gameinator forums:
Gameinator: Oblivion Lost Remake 2.5
Important informations
This patch NEEDS Stalker OLR 2.5 + fixx19 (or above).
English translation update also available (v0.9.6) for this patch (previous patches NOT compatible).
A NEW GAME is required.
Please read instructions on each file page.
Download links (in that order)
Full base version with fixx17:
S.T.A.L.K.E.R. Oblivion Lost Remake 2.5.17 Part 1
S.T.A.L.K.E.R. Oblivion Lost Remake 2.5.17 Part 2
Fixx17 to 19 patch:
Stalker OLR 2.5 Patch fixx17 to 19
Fixx19 to 21 patch (this patch, the latest, for the moment):
Stalker OLR 2.5 Patch fixx19 to 21
Latest english translation (v0.9.6 NEEDED, previous versions NOT compatible):
Stalker OLR 2.5 English translation v0.9.6
Note that language patches below 0.96 must NOT be installed (due to changes in fixx21).
If you have installed language patch 0.95 for example, you'll probably have to redo a full install (in the order listed above) to play with fixx21 + language patch 0.96.
Major changes since Fix19:
Performance optimization
Vehicle Refactoring
Light optimization and fixes
"Camera swinging" effect
Animations and map fixes
Many others bug fixes (tasks, dialogs...)
See Stalker Oblivion Lost Remake 2.5 Fixx19 article to view previous changes.
Some screenshots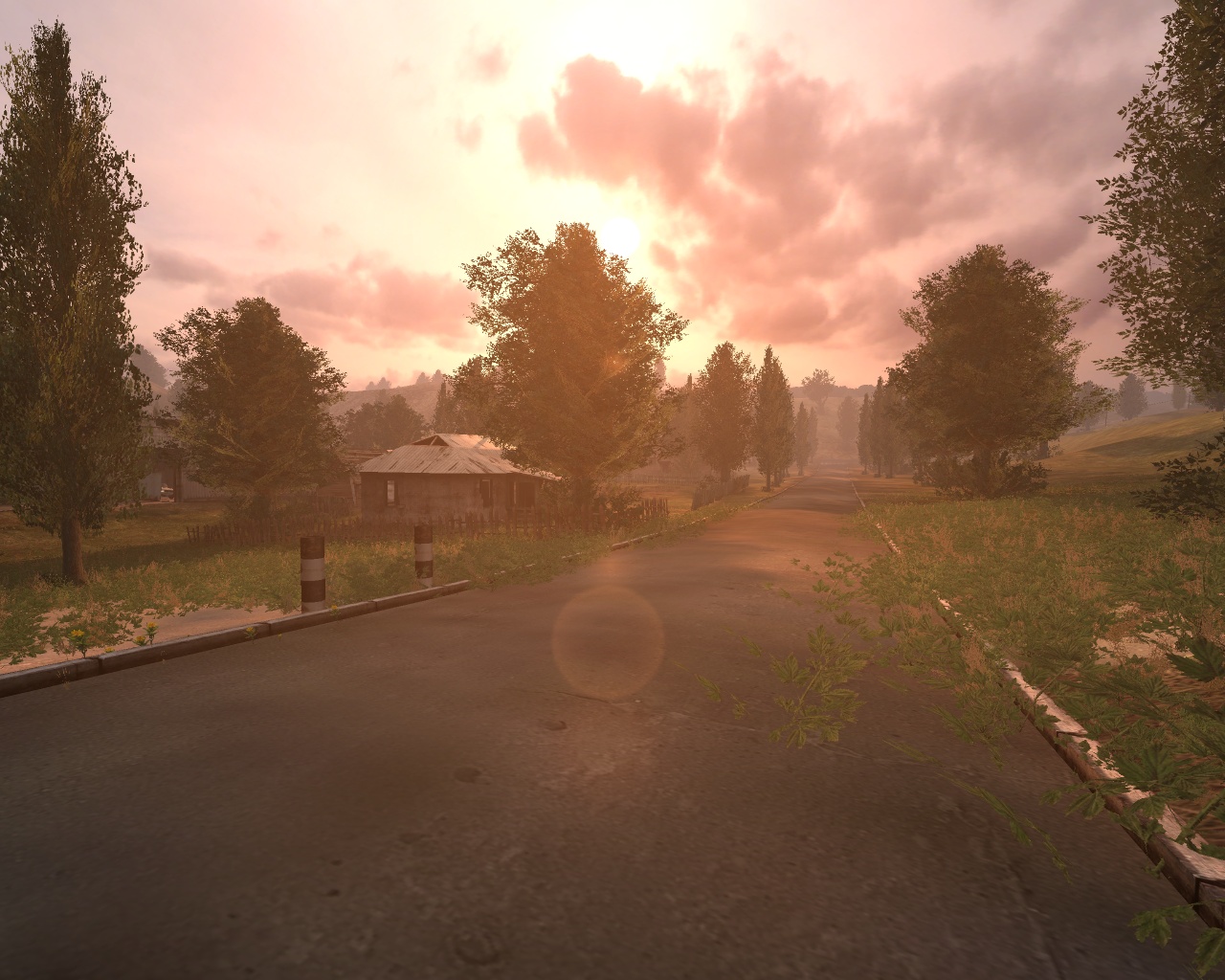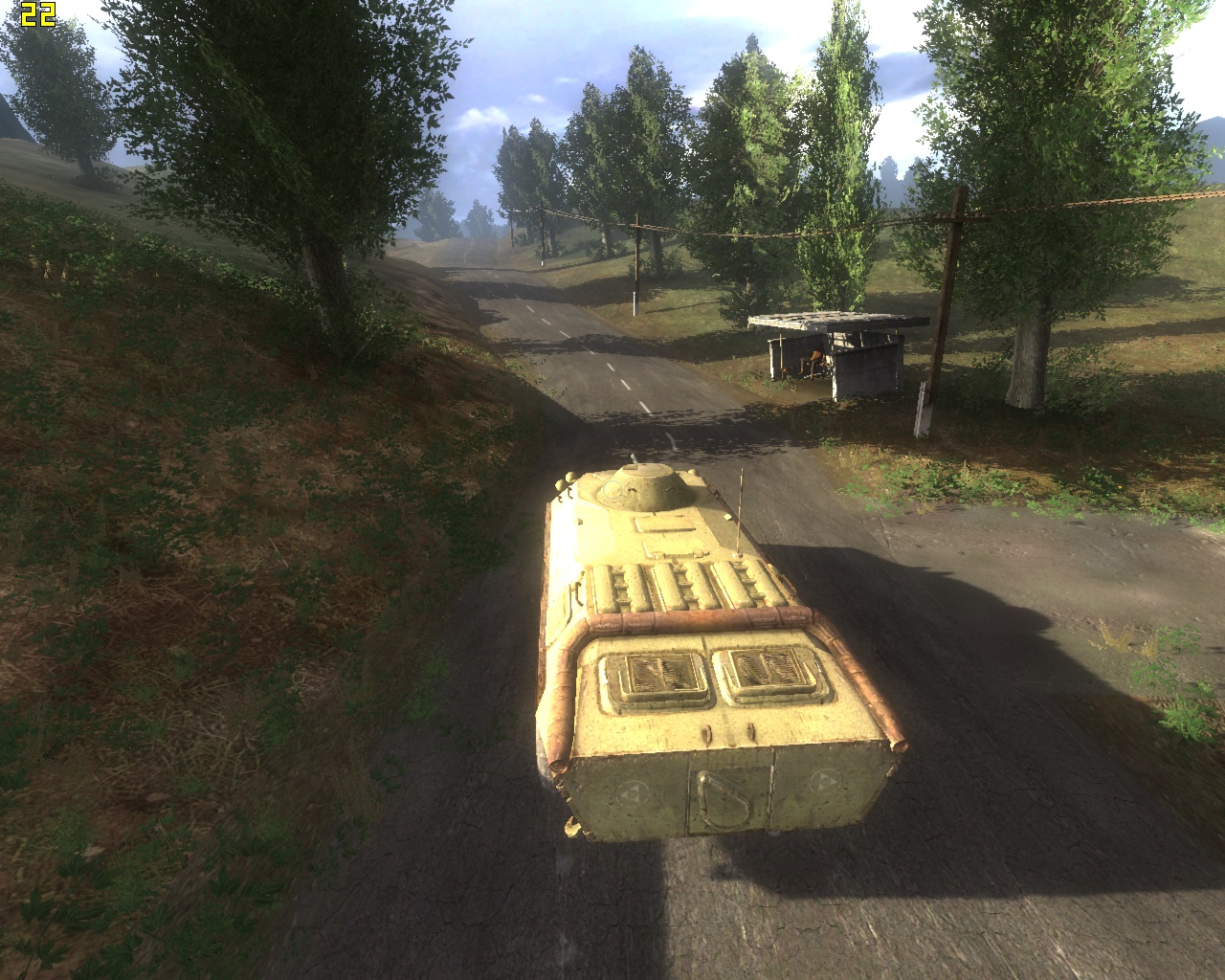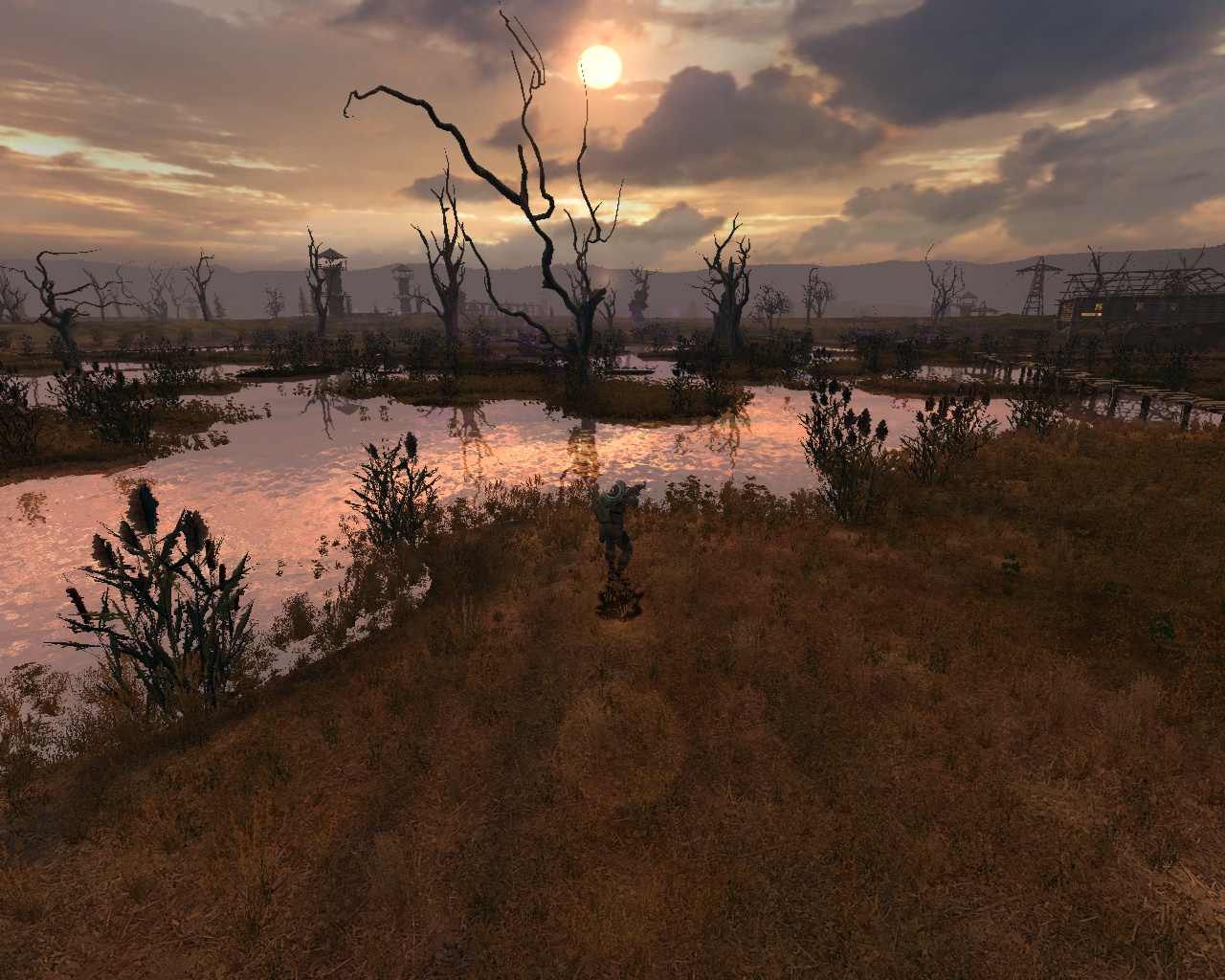 Full list of changes since Fix19
(Google translated, sorry...)
fixx 21
minor tag changes in xml in gameplay
fixx 20
color scaled options preset buttons added to video options
added color fringe effect along the edges of the reticle and binoculars
editing script failures when certain characters are called by the PDA
fixed cam_fov reset after splash screen on Yantar
edit the invisible snap on the statics in the dungeons of Amber
edit the invisible snap on the statics on the MedPribor
fixed minor quests from Toad to eliminate stalkers
Fixed the inclusion of NPS lanterns in the premises
after the journalist removed unnecessary documents
edit tag duplication in xml in gameplay
added indication of Elder's pit
editing the task dialog with rafik
trumpet update
optimization of F-1 grenades
minor text edits
fixx 19.9
due to complaints of microfreeze, the editing of spawn empty boxes has been canceled
fixx 19.8
edit description of overalls EX-04
restored Rostock on the global map
fixx 19.7
updated news layout
Editing of position on the map on the Cordon
Edit potential relegation on the Cordon and Medpribor
compatibility of updated transition points from Bar with old saves
minor text edits
fixx 19.6
Fix icon Professor in the message in Pripyat
fix light sources on earth
minor text edits
fixx 19.5
menu is aligned with moral and ethical standards
fixx 19.4
edit reset the parameter "camera buildup"
Edit pys-bug with the texture of the crow
Added quick boot information to management options.
quick save information added to management options
option added item "show coordinates"
optimization option for 12-core processors added to configurator
minor text edits
fixx 19.3
edit random spawns empty boxes by levels
edit the lack of proposals on the transition Bar-Quiet Hills
Edit teleport on the transition Bar-dump
"camera swinging" added to advanced video options
edit the effects of burer steps
edits of management frets and fields
edit "optimized" rain in the configurator
edit recommendations for rain and smoothing in the configurator
minor text edits
fixx 19.2
editing lighting trees in static lighting
static lighting fixation
editing over-shading in static lighting
editing of water with duckweed on static lighting on Nvidia video cards
"Lanterns on statics" added to advanced video options (r1)
edits of chimera steps effects
edit animations FN2000
minor text edits
fixx 19.1
edit scaling terrane Yantar
editing vodka parameters
Editing the shadow of the trunk
restoration of cornflowers in the Bar
edit AKM description in the encyclopedia
Drunk treats (need a new game)
edit lags when approaching the bar and the vegetable base (need a new game)
slightly increased jump gg
voice of Elders
edit departure when searching the trunk
edit the safe in the Dark Valley (need a new game)
suffocating the plague zombie
edits of swinging / throwing grenades in running
edit the effects of flesh steps
edit the effects of footsteps and amber builders attacks
off the side psi effect in amber bildopolter
editing the single-channel sound of the first explosion of a helicopter
fixed object box materials
edit nps view through two-wheeled trailers (need a new game)
edit nps view through darklebe doors (need new game)
edit nps view through the door of the journalist (need a new game)
helicopter build
edit and optimize the interaction of materials
added vehicle condition scale
edits of potentially problematic military models
added damaged versions of all cars
car camera edits
vehicle refactoring *
name edits for anomaly detectors
price editing for elite anomaly detector
editing the price of the artifact "Plasma"
improved texture of tree trunks, the moon, etc.
the extra option "illumination from the rays" is disabled (r2 or r2a)
updated bump fret
hey in the car is hardly noticeable for monsters and NPS (need a new game)
the chapter on transport has been added to the PDA encyclopedia (new game is needed)
edits generated NPS names (need a new game)
Increased the vitality of the journalist (need a new game)
edits of the encyclopedia interface in PDA
Build water added to configurator also for Cordon and Silent Hills (r1)
minor text edits
fix long jump in the car **
* Note: when loading old saves, decorative transport models may not be displayed correctly.
** Note: the purchased btr is now functional only with a new game, when loading old saves it will be unavailable for landing.