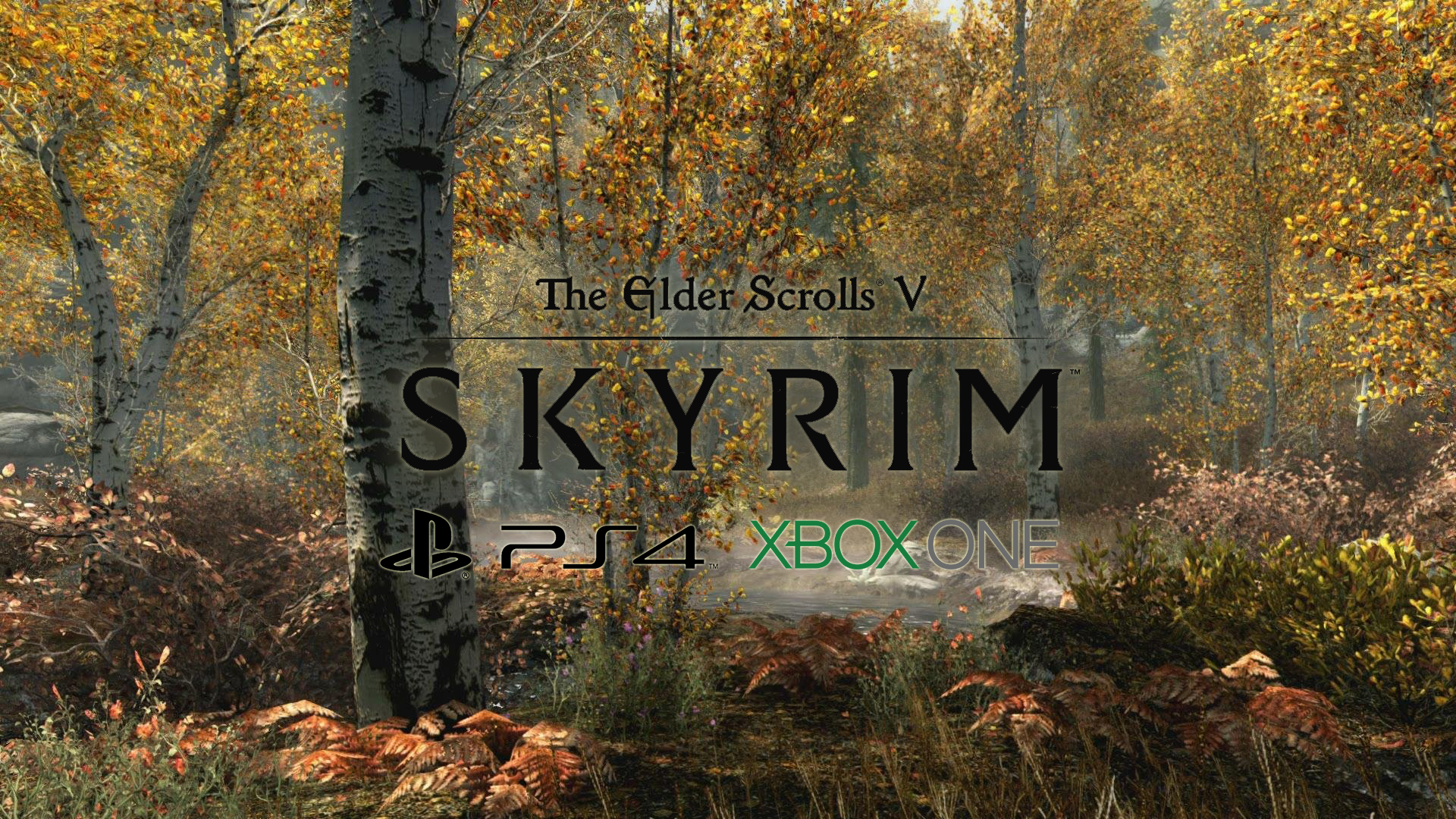 Elder Scrolls V: Skyrim / Comes now to PS4 & Xbox One!
Elder Scrolls V: Skyrim Remaster have been given a release date
Once again comes Skyrim to life, but now comes Skyrim to PS4 and Xbox One with brand new quality to the world. After what one can see in the video, so have there come a lot more life to the game and new qualities to the cities and the forests.
But what is Skyrim without Mods? This time you have the opportunity to download Mods to the game on both consoles, which you can retrieve from the game menu before you start to play. Game Release date is: 28th October, 2016 / One can also get the new version for PC as well, those who have the game from before on Steam will be upgraded to the new version free of charge, as it says here on Steam.
~ Watch the quality difference of the game here ~