Hey, To explain everything a bit, I have decided that due to productivity and issues with the game's core code, to make the move to Unity. It was a big one that has involved completely scrapping everything, but hopefully it is for the best.
So far I have a procedural dungeon generator which isn't actually too bad, and a basic player movement system that works surprisingly well, it also works on touchscreens.
Here is a screenshot of what I have so far: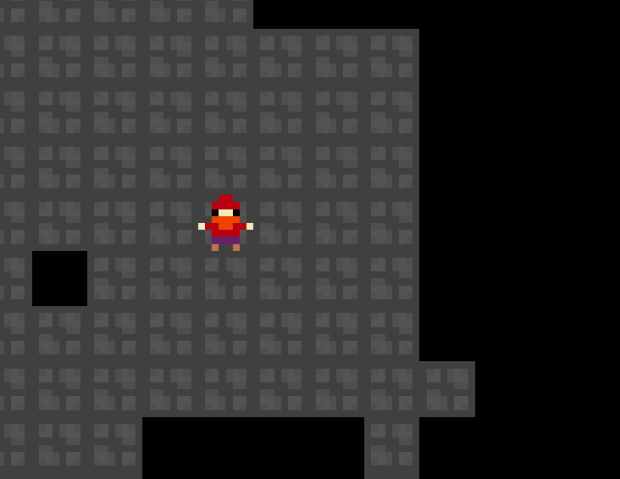 To move the player simply clicks or touches a nearby tile to move there. It is a very basic system and needs improving but for now it works just fine.
Next week I will start work on spawning objects with stats and lovely things like that, and I'm also hoping to get orientation support onto Android devices.
Part of this new strategy includes releasing the latest builds on here to the public, for Windows, Mac OSX, and Android, the download links are here:
Thanks for supporting,
Jordo