Hi everyone, thanks for putting your time into reading that!
TLDR. If you don't like reading a lot of text, then you can just download Alpha from here or as torrent.
First of all, take a look:
What is our game about?
POSTWORLD is a mixture of hurricane shooter, hardcore souls-like slasher and contemplative post apocalyptic survival gameplay with a multi-path role-playing system and a non-linear plot.
The game will tell you the story of the 3 factions struggle: Cultists, Railwaymen and Slavers. You can choose which one to join all while trying to escape from agents of the mysterious Corporation hunting you down.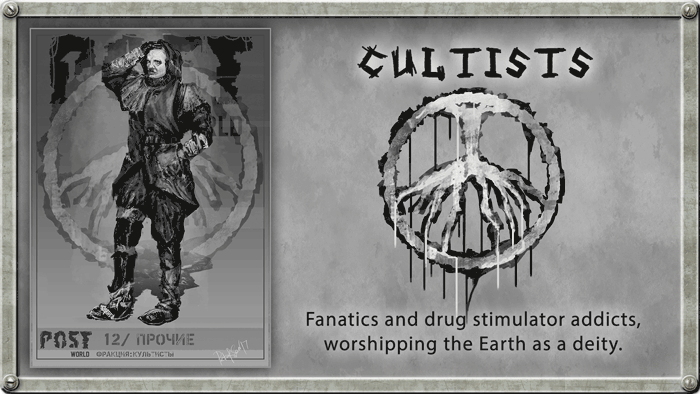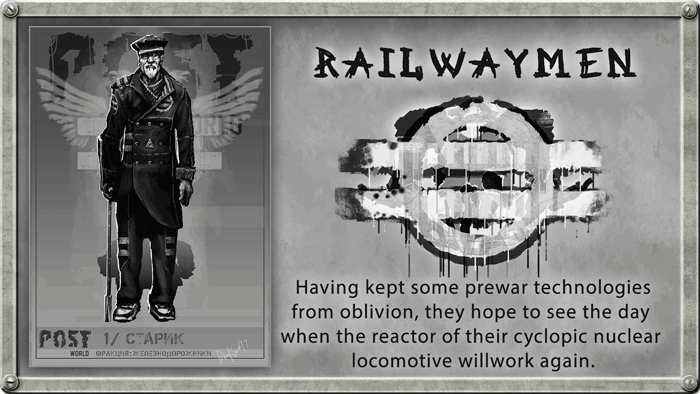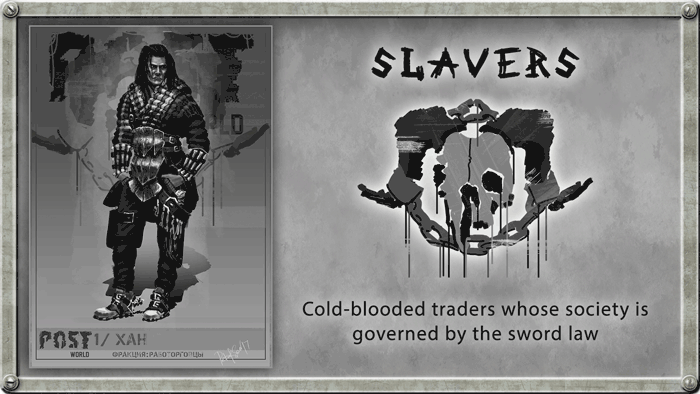 Now, what you can do in Alpha:
You can choose any of devices to bring death and destruction with. Melee weapons, firearms, bulletproof shields, various ammo, explosives, stimulators and more!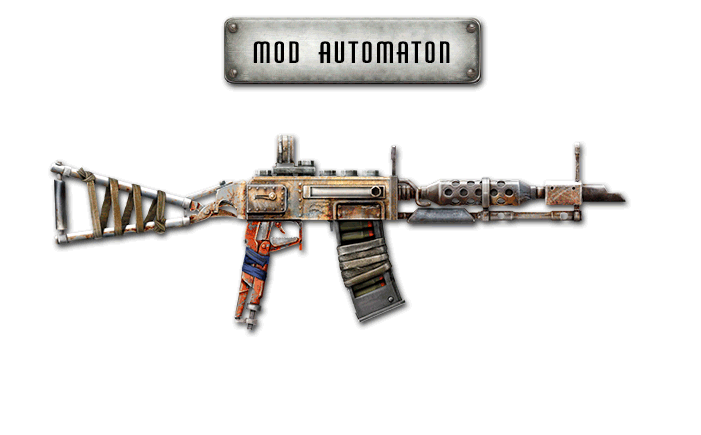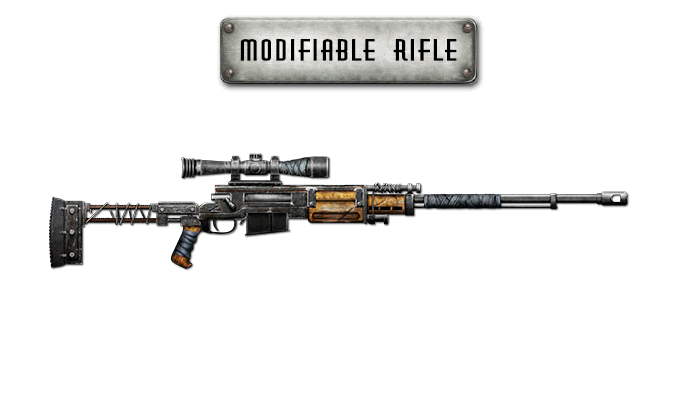 You can shoot enemies' body parts off. However, expect that losing an arm and a leg does not matter to tough wasteland dwellers...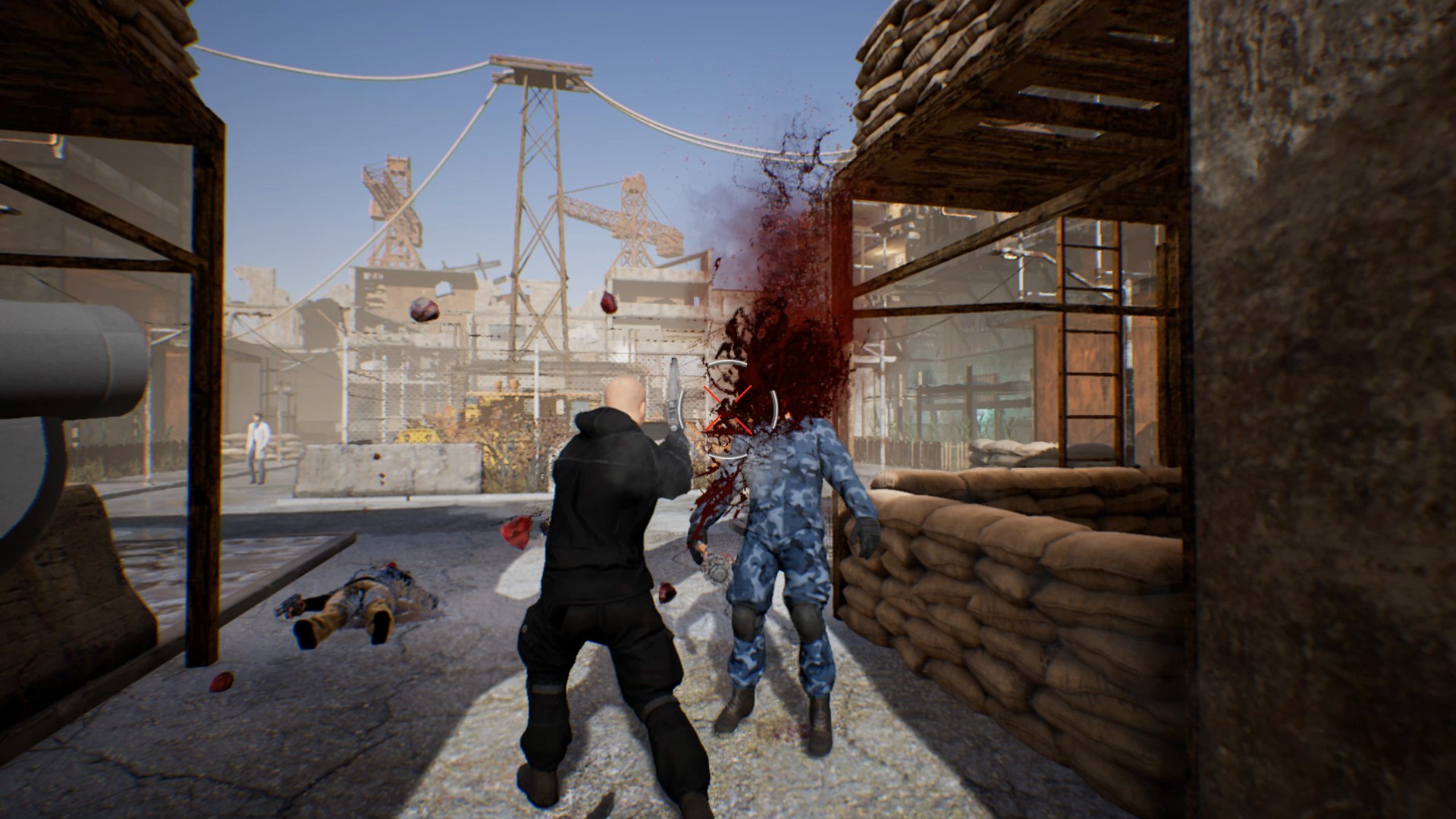 You can customize your weapon. Any part can be replaced: barrels, hand guards, sights and buttstocks of firearms, as well as handles, guards and blades of melee weapons.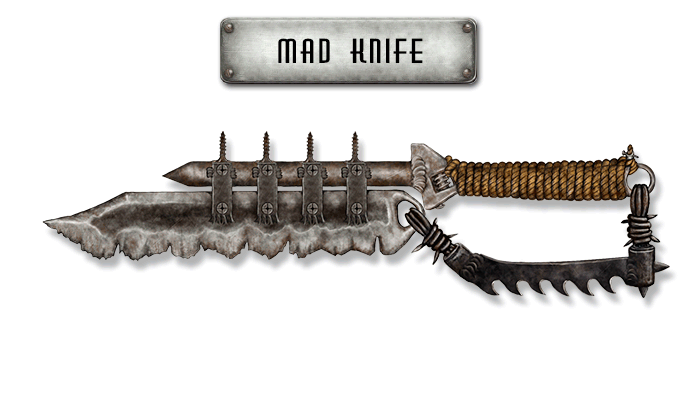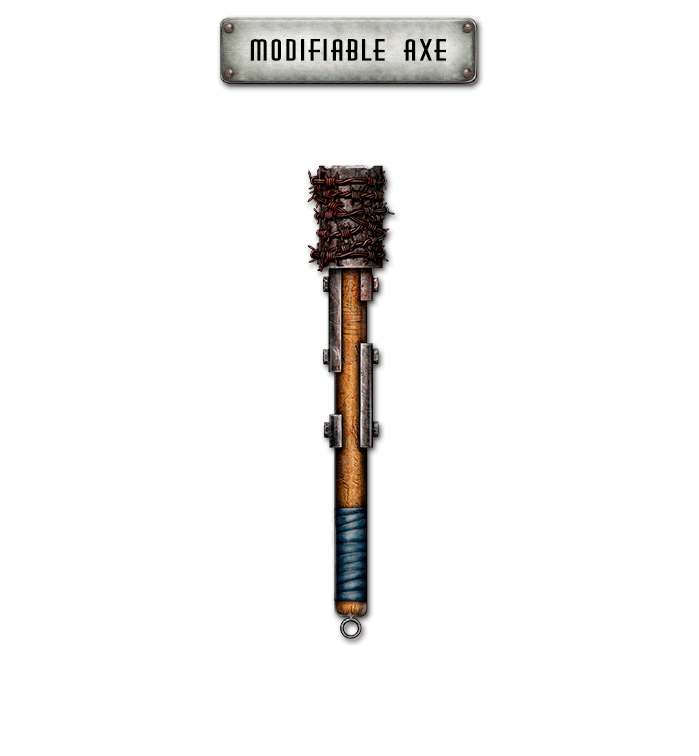 You can use shield as mobile cover. From simple wooden bucklers that can hardly bear an axe blow to high tech bulletproof shields.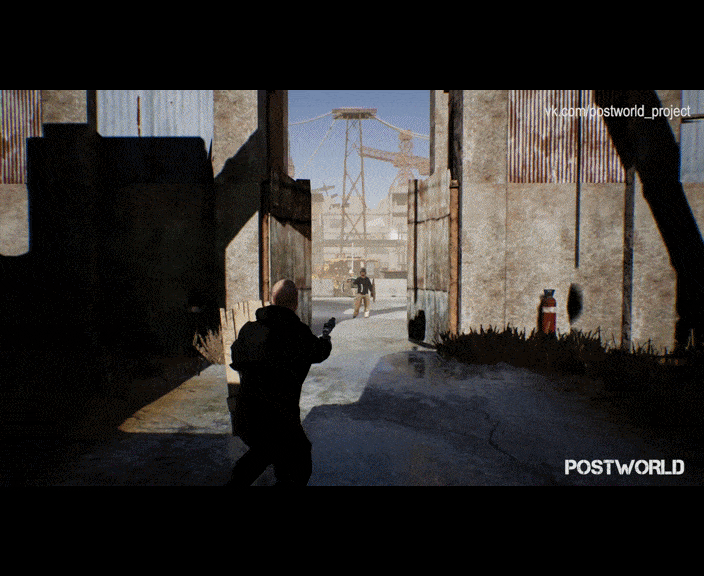 You can travel large postapocalyptic wasteland. The mechanics of travel between distinct game locations are inspired by the old skull RPGs.
We are planning to add in Release version this autumn:
Augmented body parts. The character may lose a limb but it's far from a game over, as powerful combat prostheses shall replace weak flesh.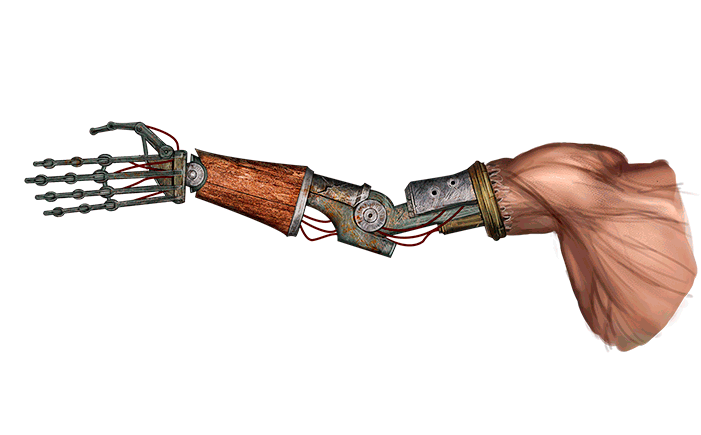 Non-linear plot. Quests that you receive depend on what decisions you have made and what faction you have joined. One will have to beat the game multiple times to see all possible endings.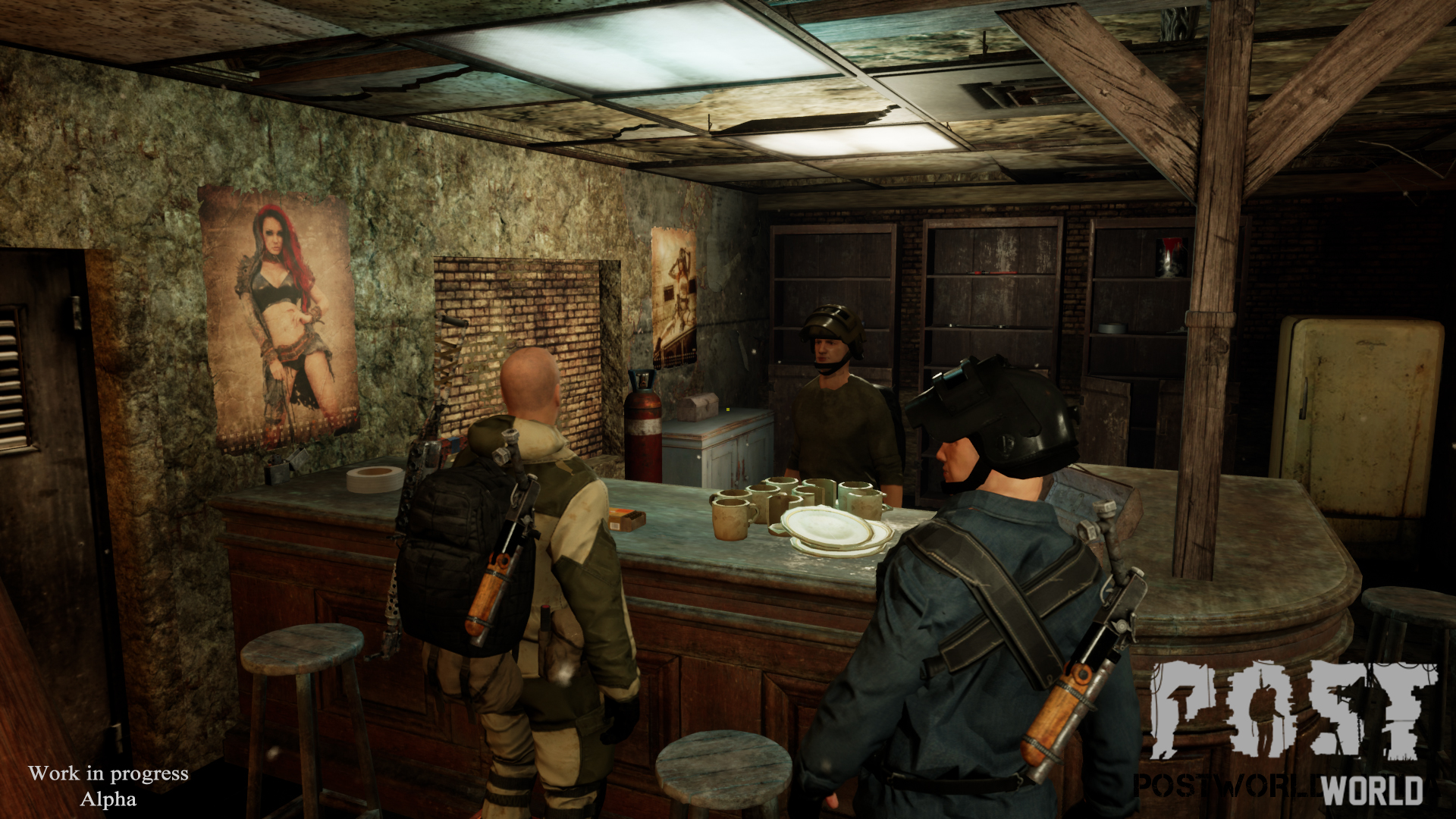 You can download Alpha version here.
Support us on Indiegogo if you like our game!
P.S. Oh, we made fresh website with presskit which may also wish to check out!
Our Steam page is also live !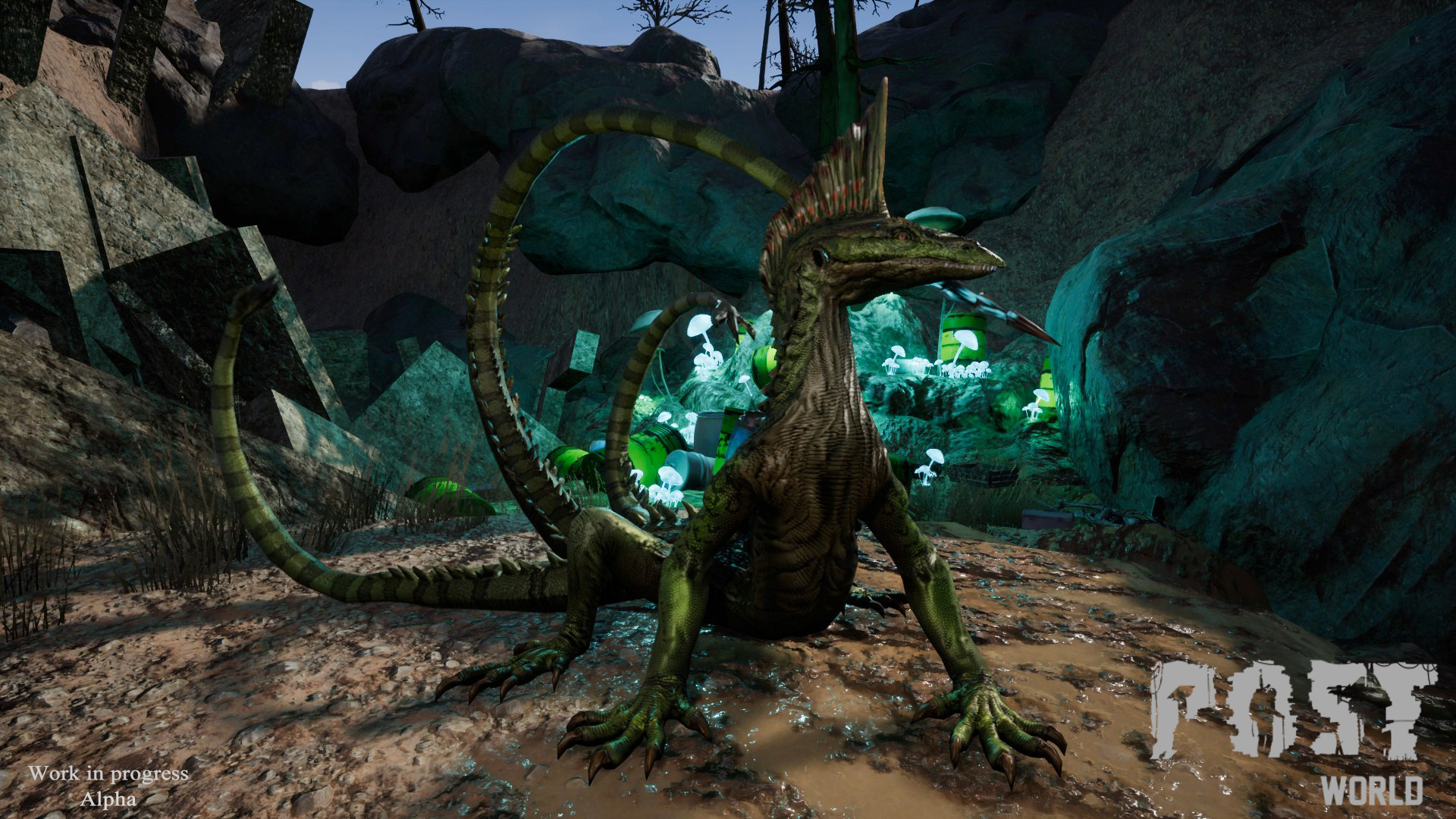 Thank you for your time,
Screwdriver Entertainment team