100.000+ Visits!

WOHO!!!

THANK YOU VERY MANY!
(allright, this joke was stolen from Leningrad Cowboys. Still its good and reflects my own English skills).
We don`t know who the 100.000th visitor was. If we knew, we would invite him to closed Beta. However, the magic number was reached close after posting our latest Outdoor Pictures.
Yes, Outdoor Pictures. Portraiing Ingame scenes from "Into the Dark".
Lush, sunny, green pictures.
In our beloved Nazi.Zombie.Hooker.Adventure.Shooter.
BLASPHEMY I SAY!
Still they are here: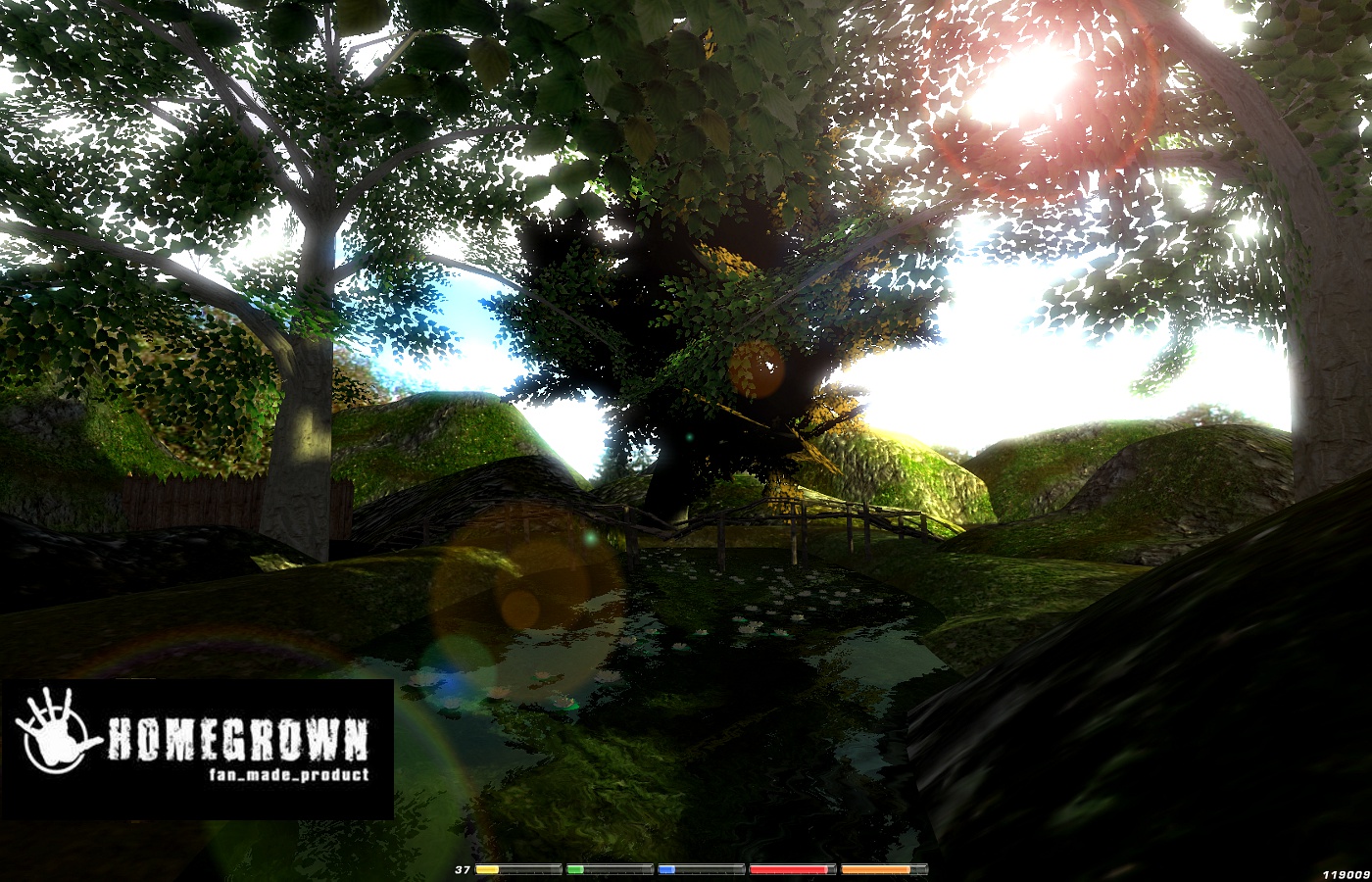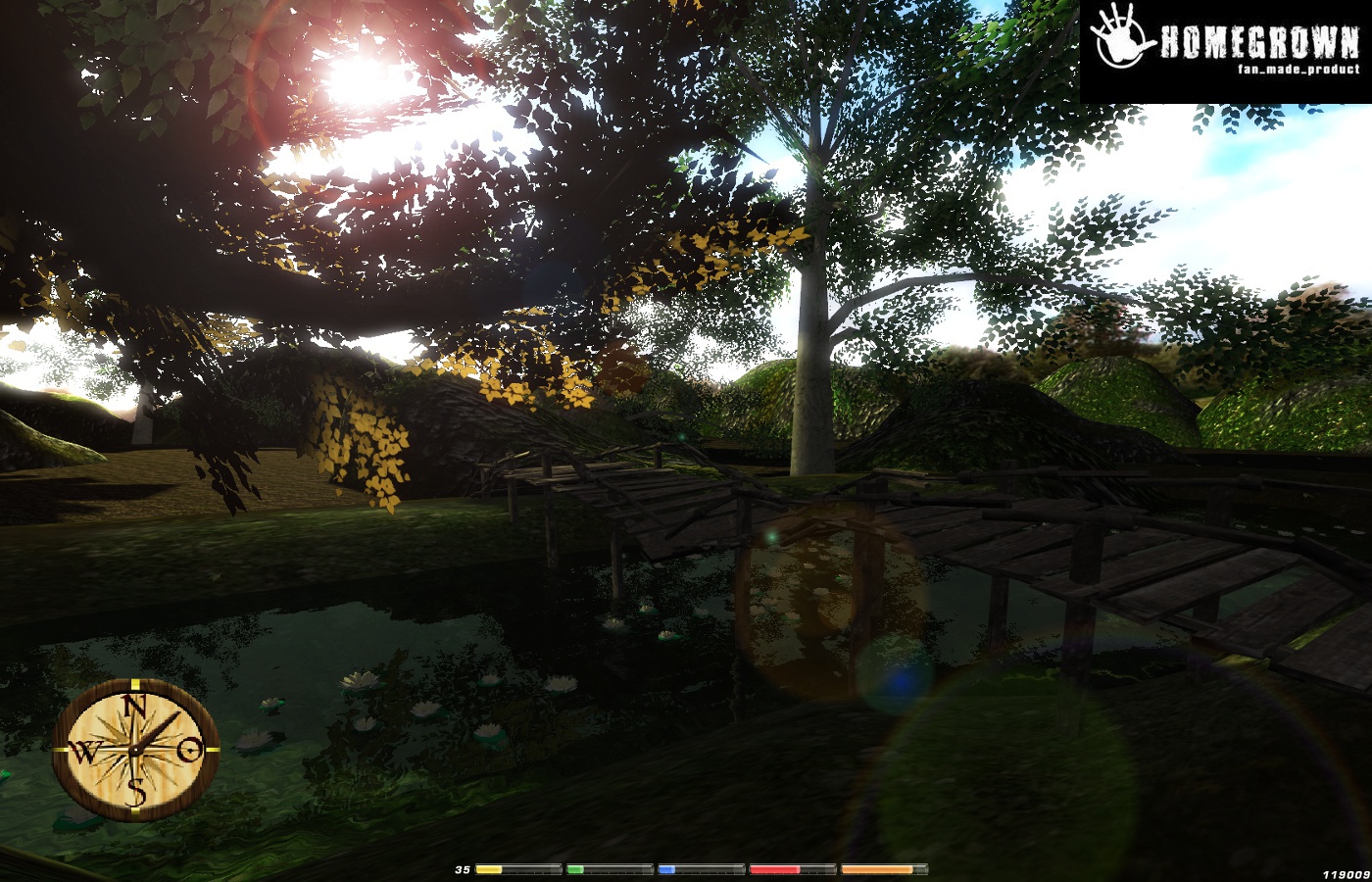 As I want to have everything very dark and grungy in my games, I am often overruled. Sometimes by my Beta testers, sometimes by my 3D guys and sometimes by my Art Director. As the Art Director is my girlfriend, too, I`m basically outgunned.
And as the first feedback here in IndieDB on the outdoor screens is also overwhelming, I´m convinced that there are worse ideas then outdoor levels.
Nuclear warfare, as example.
So, in order to acknowledge that and to say "Thank You" to all of you fellow watchers, Visitors and friends, I have put up one more Picture from there: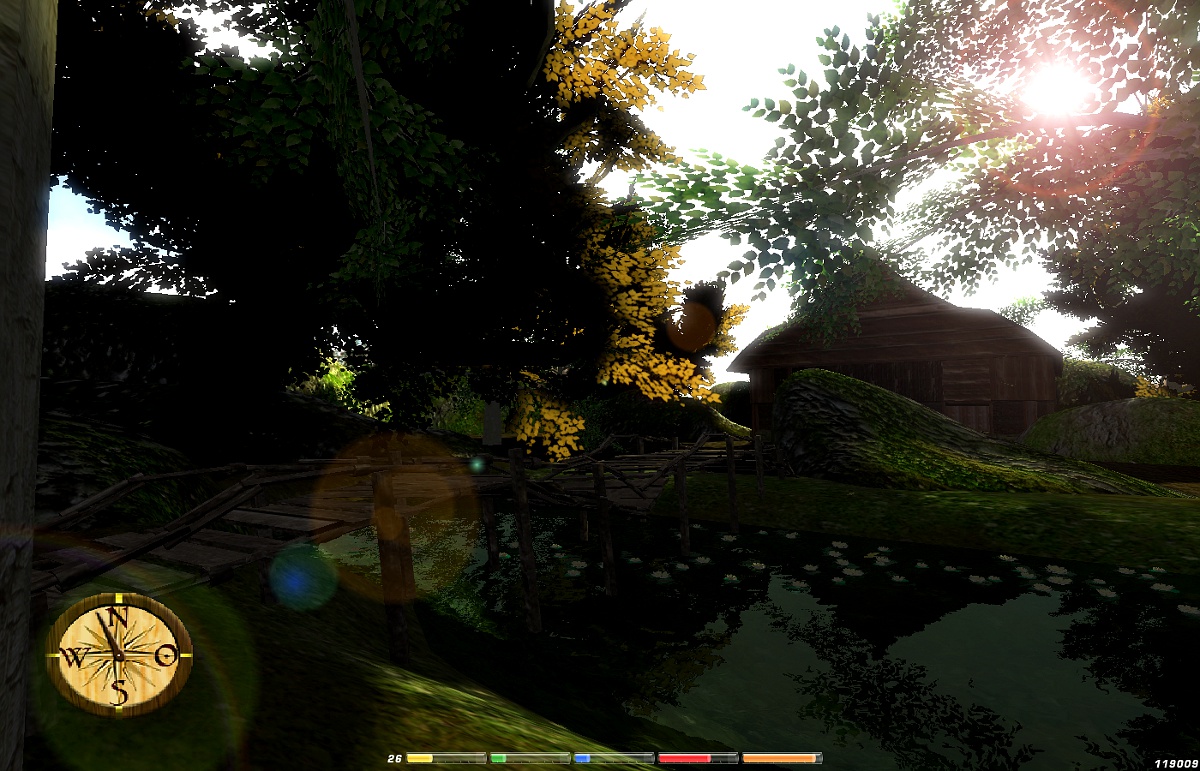 Now lets give a "cheers!" to our unknown 100.000th visitor, lets pull a bottle of Bavarian, Austrian or Czech Beer - any good beer will do. Americans can use Whiskey, as they have no good beer.
(Note to our U.S. friends: The yellow softdrink sold to you as "Budweiser" is not allowed to be advertised as that in EU countries. Simply because of the fact that your Bud is technically the liquid a dog urinates after drinking real CZECH Budweiser.)
and lets sing together "Where the Wild Roses grow" to the rhytm of our moving sea roses.
Wait, you can`t see them move?
Yes, right, because we only posted pictures so far.
If THEY move, you are drunk. But that`s forgiven if you were the 100.000th Visitor on