The INT team is working hard and making great progress towards making INT a wonderful gaming experience. This week we are showcasing some updated weapon models, a couple of planets that will make you freeze or burn, and a beautiful finished model of a UCE soldier.
If you are new to INT and would like to know more about this project, check out the INT-Depth devblog series here to get you started on what this games all about!
Weapon Model Updates!
Introducing the updated models of the ARS Weaponry Gauss Pistol and Gauss Rifle. These weapons are the staple guns of the UCE soldiers that you will face throughout the game.
Old Gauss Rifle
New Gauss Rifle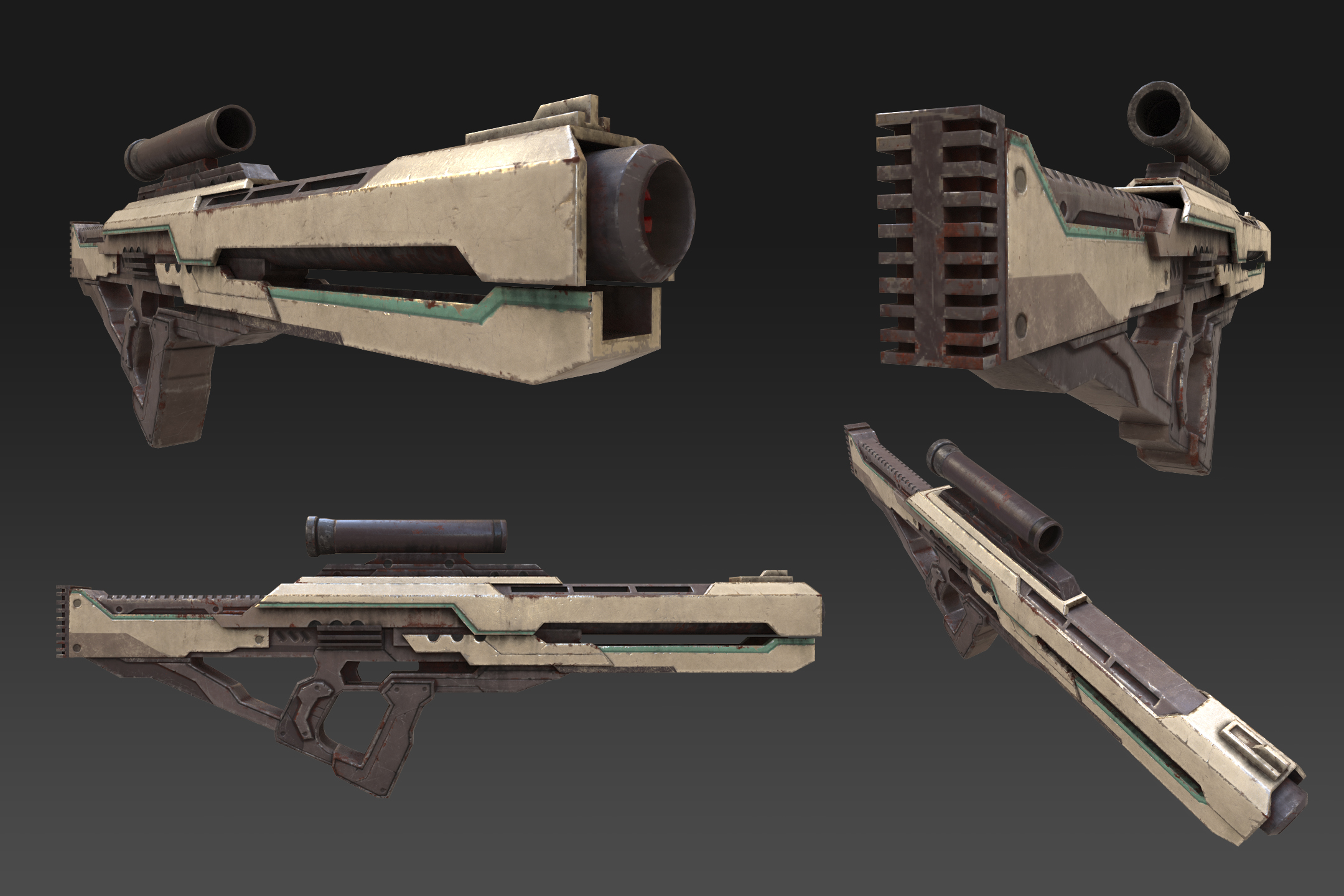 Old Gauss Pistol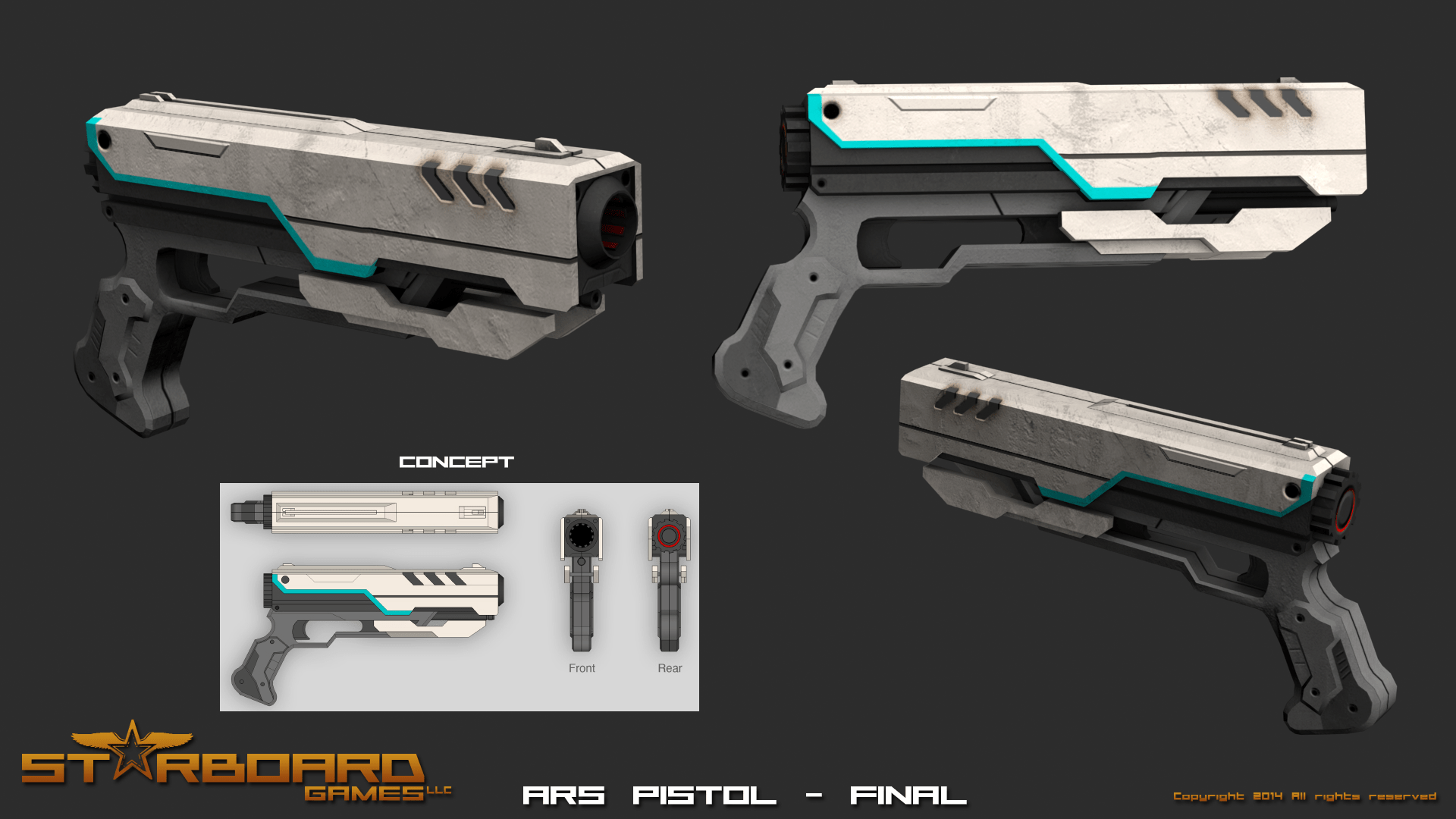 New Gauss Pistol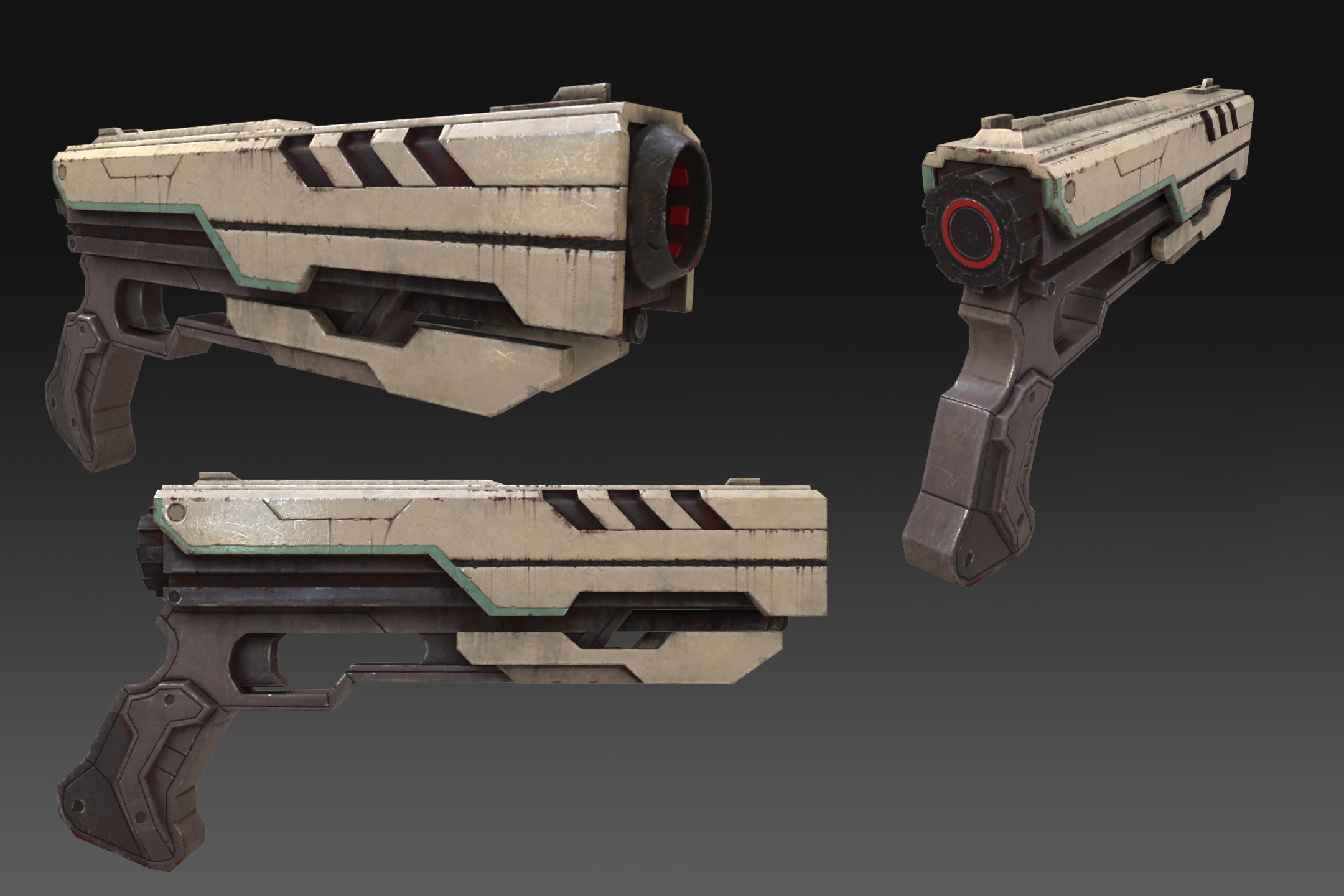 The Gauss Rifle and Gauss Pistol are merely a couple of guns in the large pool of weapons you will be able to choose from to defeat your enemies while playing INT.
If you have any feedback about the updated gun models, let us know what your thoughts are in the comments section!
UCE Soldier Model
Here we have the completed model of the UCE soldier. Their armour is designed to protect vital organs while promoting mobility. It has protective padding that protect the arms, legs, and majority of the torso. The armour also includes a protective headgear that may or may not help with the inevitable headshots the soldiers will face. Be prepared to fight off a lot of these enemies in UCE controlled sectors.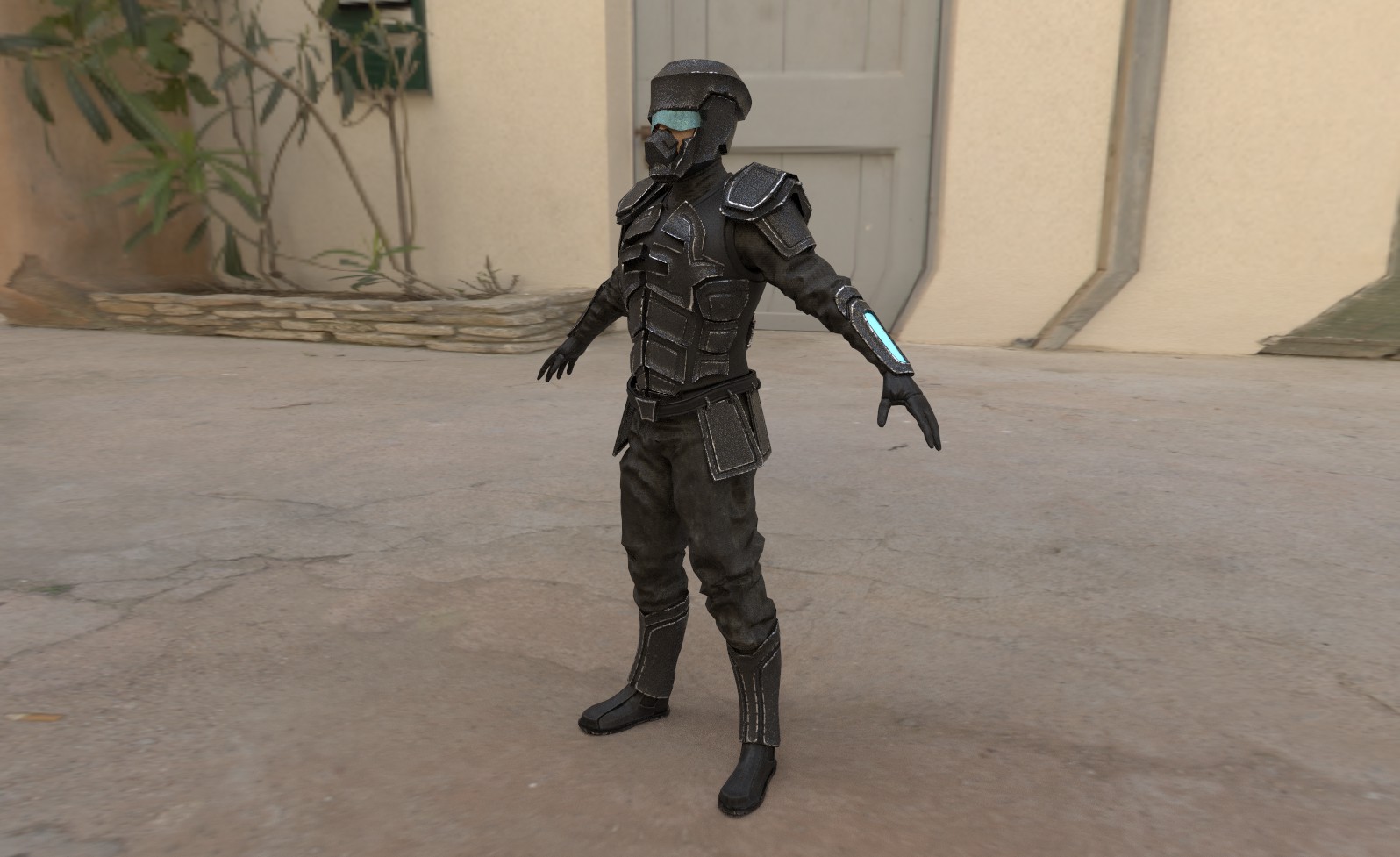 Planets of Ice and Flame Concept Art
If you enjoy going outside on a beautiful warm day and feel disgust at the thought of cold temperature, you can look forward to exploring this fiery planet during your adventures in the INT universe.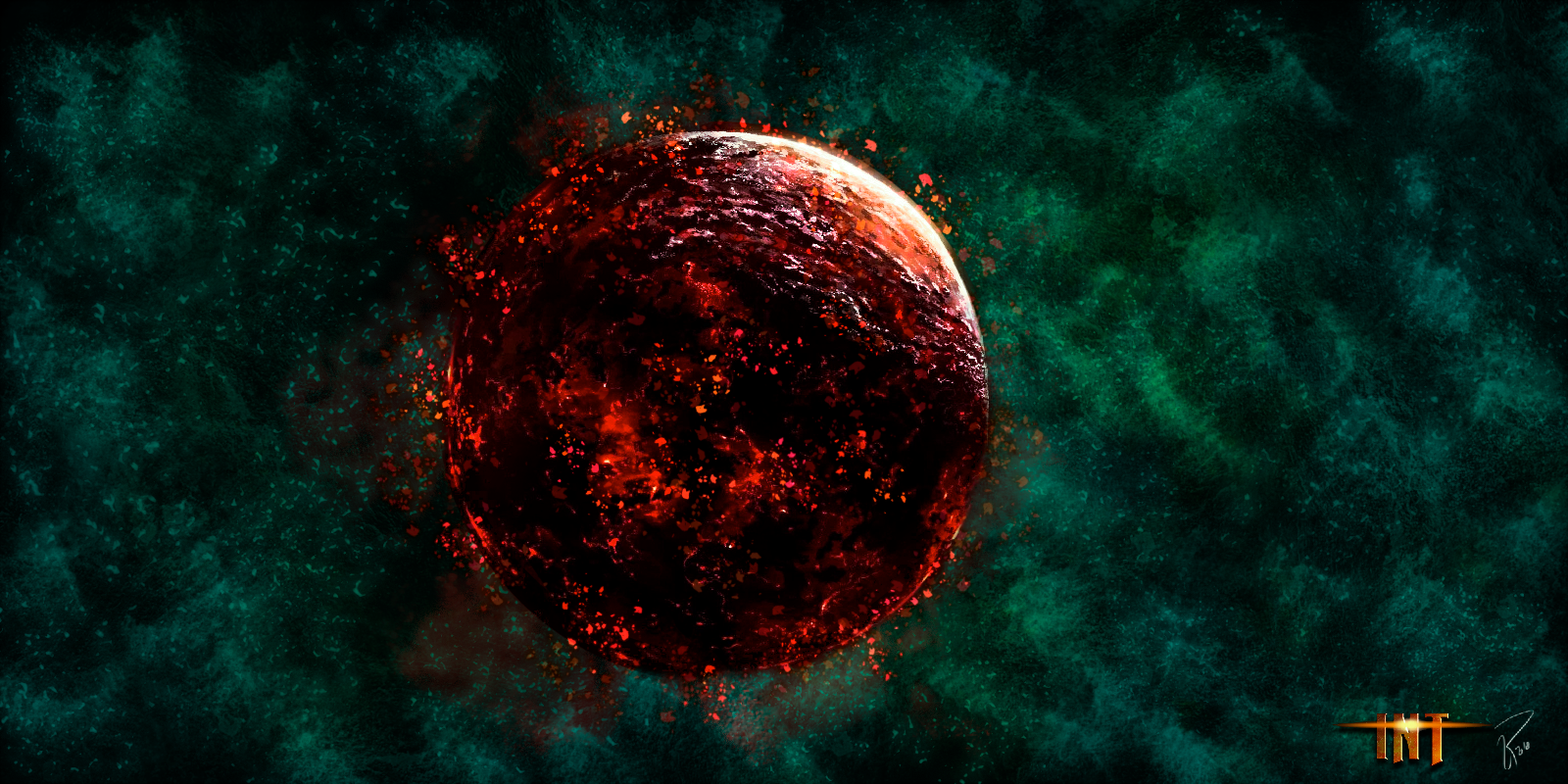 You will not be disappointed with the weather, let me guarantee you. This planet has an average temperature far exceeding freezing. You will never have to worry about shoveling that pesky snow off your ship hangar!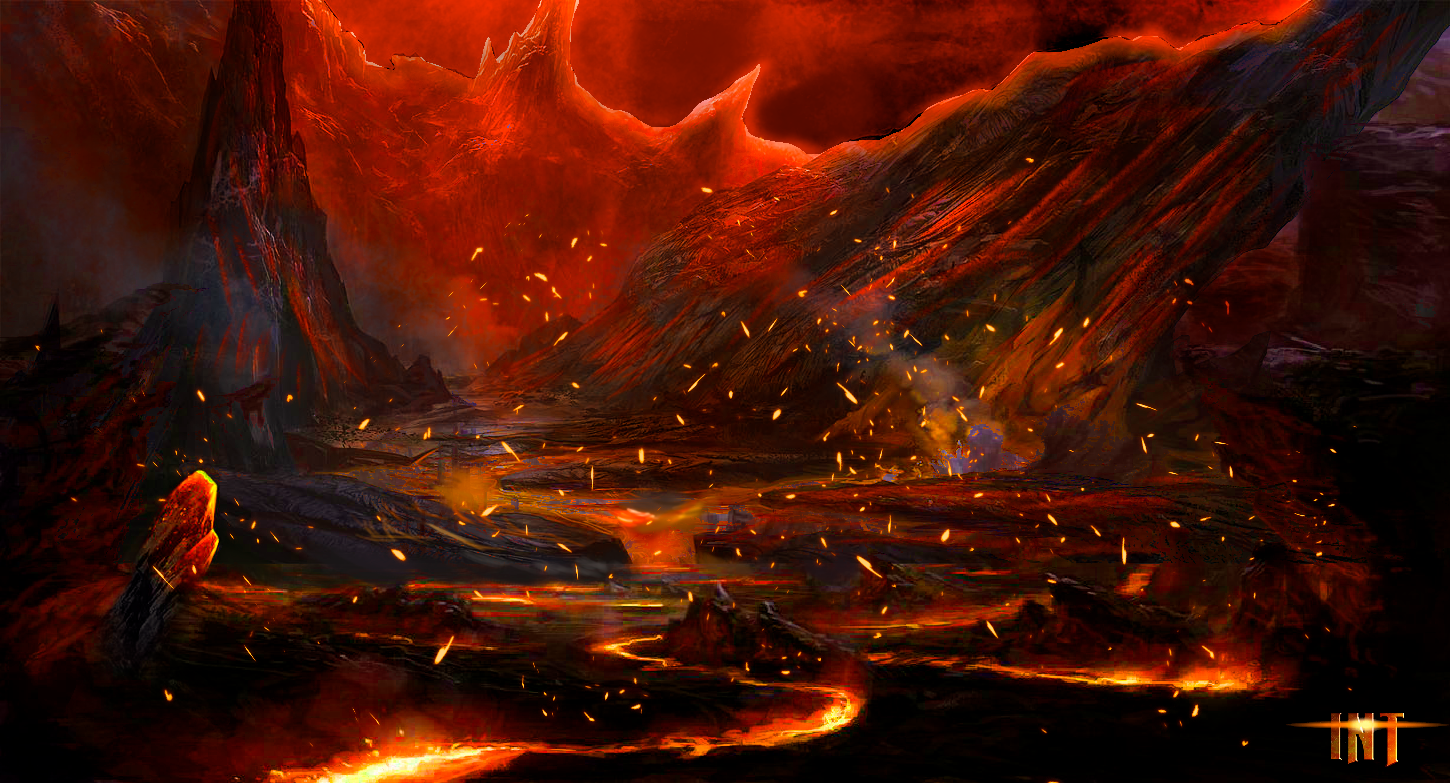 For those of you who prefer cool temperature paired with beautiful white snow and ice covered horizons, you can look forward to exploring this ice planet.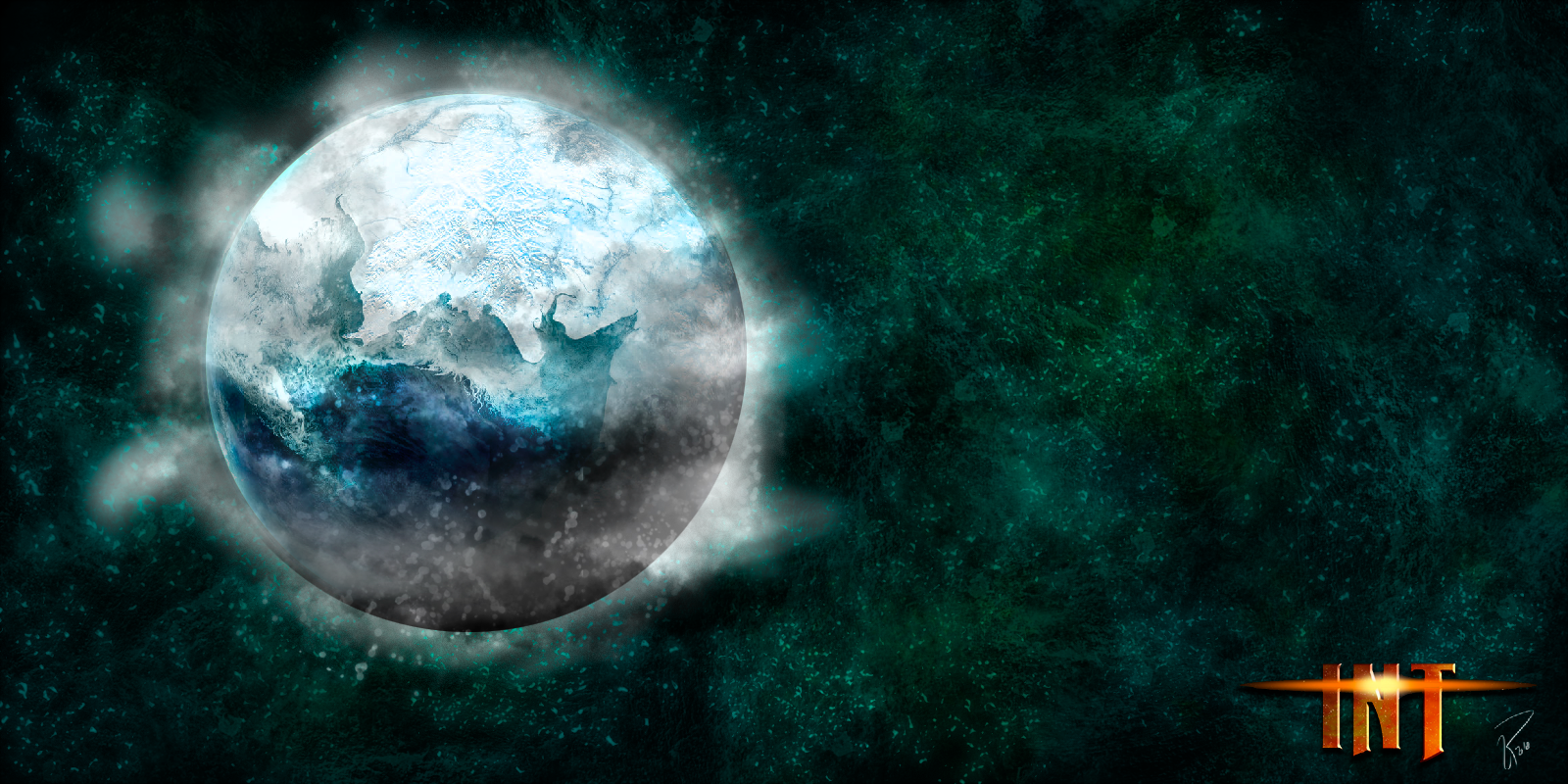 Overcoming harsh living environments was a stepping stone for successful colonization of planets different than Earth. Colonized ice planets such as this one would not have been possible without the development of greater heating technologies.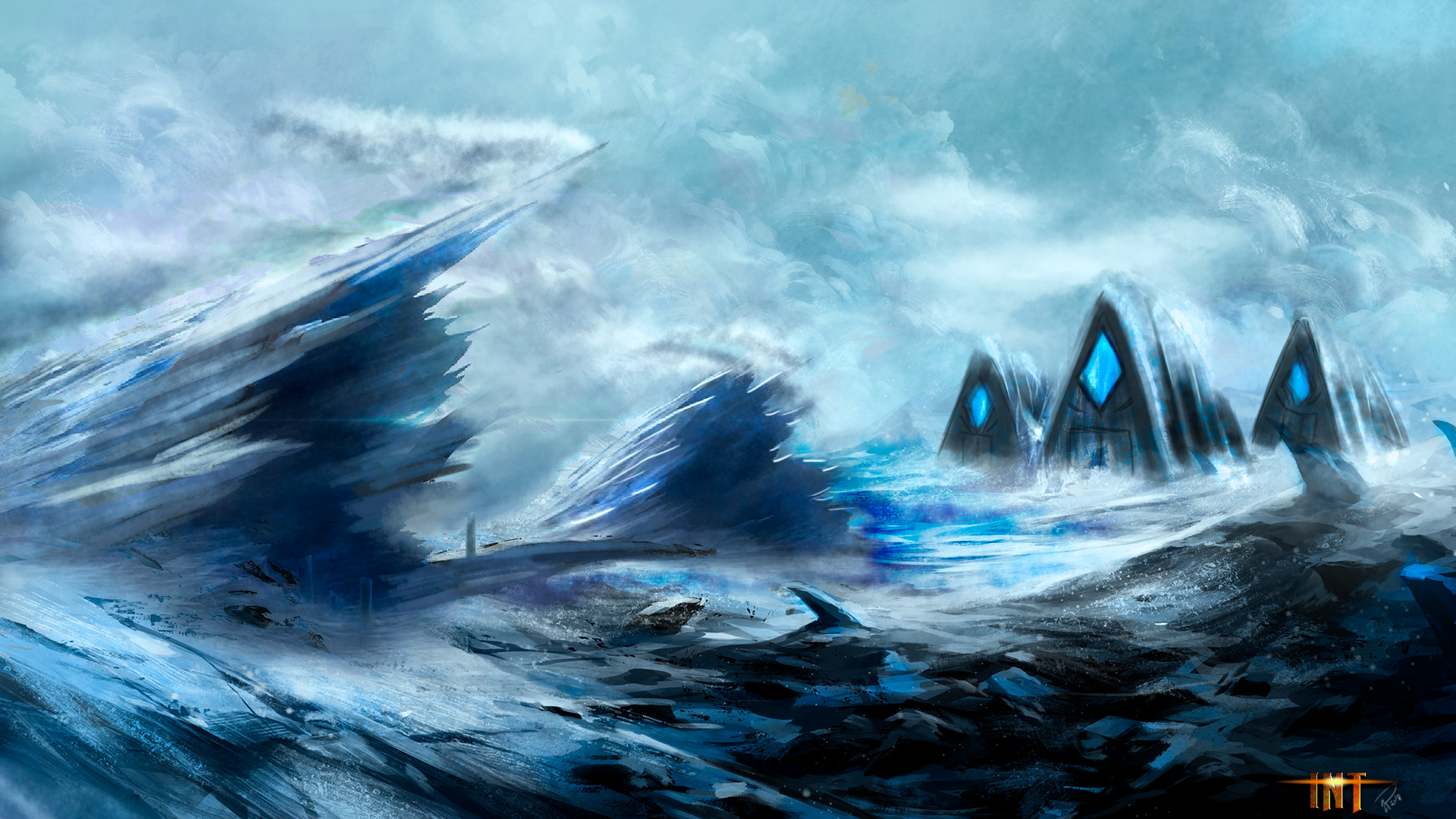 Currently Recruiting:
3D Modeler
We are looking for a 3D Modeler to create and polish 3D models for the game. You will be collaborating with the team in creating 3D models that meet polygon-count and texture quality requirements. You will also need to be able to enact upon instructions from the Art team Lead and the Project Lead.
3D Animator
We are looking for an Animator to join the Art team to rig characters and create animations for the game. You will be collaborating with fellow members of the team in the creation and polishing of 3D animations.
Unity Engine Programmer
We are looking for Unity Programmers. You will be working with our Coding team Lead to implement systems and mechanics using C# language.
PR Links:
As always you can find us on the following sites and social media. We are looking for feedback on the game and our progress so please let us know how we are doing. If you have any questions or suggestions please feel free to comment or reach out, as we love hearing from our followers!