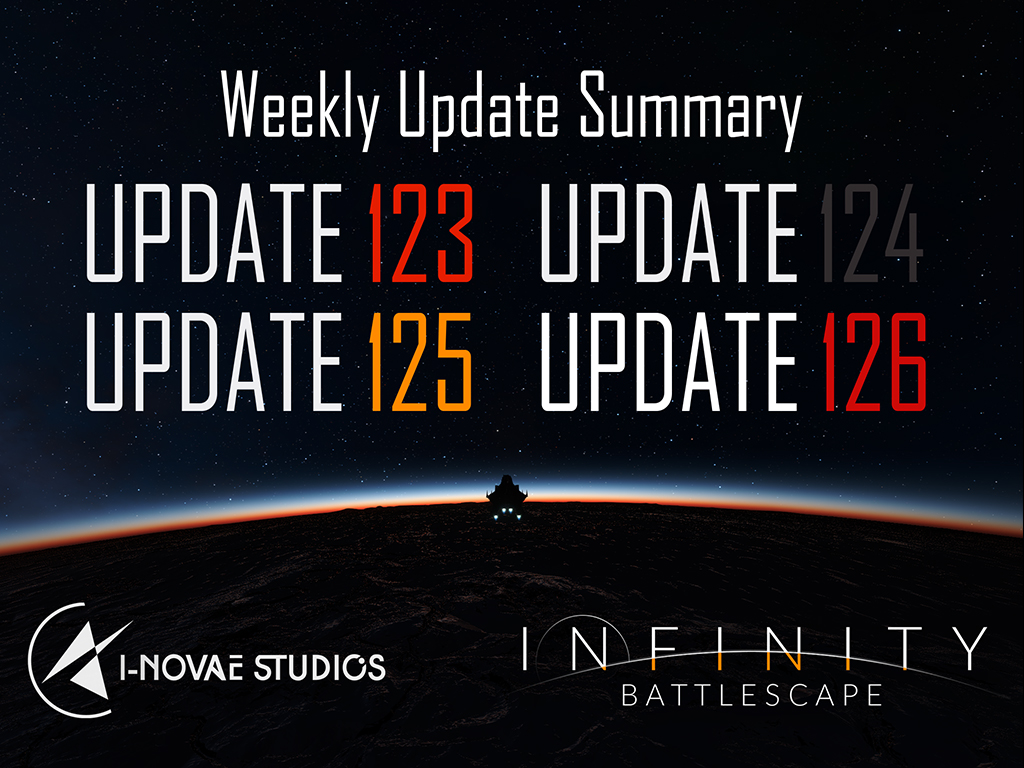 Here's another summary of our weekly updates for September and October. Links to full articles provided. To keep up to date, follow us on Twitter, Facebook, or check out our community forums. Major milestones will get their own focused articles.
---

Update 123 : Originally posted Sept 13th
In this week's update, good news. The last major issues for the haulers implementation have been solved. ETA for the next patch is next sunday (09/16). Haulers are now fully functionnal; they spawn at factory hangars and carry resources (the amount of resources is based on the factory type: small, medium, large; and the state of the factory, and especially the amount of storage tanks that have been destroyed or not). They travel to the nearest space station and dock with it, turning the resources into team credits.... Read the Rest of Weekly Update 123 here on our forums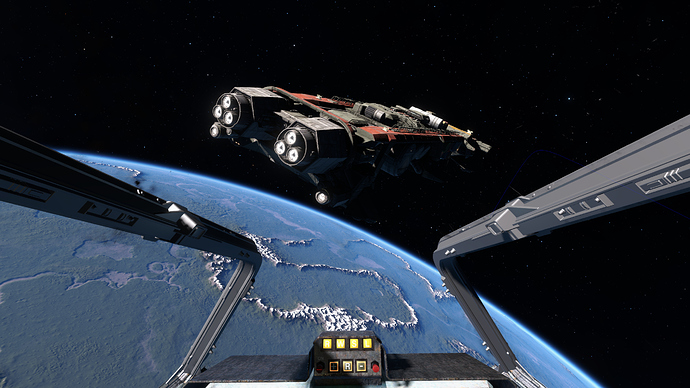 ---

Update 124 : Originally posted Sept 22nd
Last Sunday we released alpha patch 0.3.1.0 which contains the long-awaited initial haulers implementation. As a reminder, in the previous placeholder implementation prior to this patch, factories generated team credits at a constant rate. In the new patch, haulers spawn in a hangar, take off from the planet until low orbit, then enter warp until they reach a destination space station, converting the resources they carry into team credits.
This allows players to escort or try to intercept and destroy enemy haulers. To that end, we have introduced a warp jam mechanic to the game, currently available on corvettes and destroyers. Later on, this will become part of the potential ship upgrades... Read the Rest of Weekly Update 124 here on our forums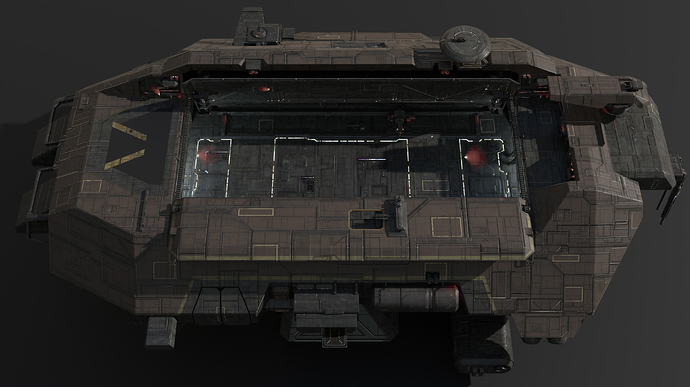 ---

Update 125 : Originally posted Sept 29th
This week we've been working on network improvements, bug fixes and adding new special effects to the game. Work on the carrier patch is progressing well, with an ETA scheduled for next friday. Also, we're going to host a new community playtest for alpha backers next saturday. More information on this playtest below.... Read the Rest of Weekly Update 125 here on our forums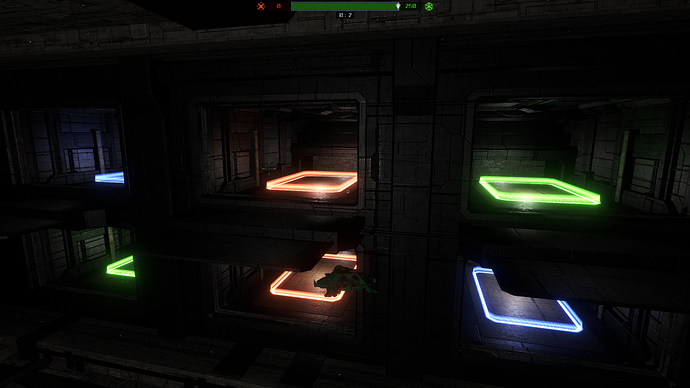 ---

Update 126 : Beta Access Weekend : Originally posted Oct 7th

Patch 0.3.2.0
Yesterday we released patch 0.3.2.0. This patch adds support for respawning at carriers, which now act as mobile bases. The patch also revamped the repair/rearm mechanics. In previous versions, corvettes could generate a "supply crate", which had to be picked up in the battlefield in order to get ammo. During testing we found this mechanic to be too difficult to use during battles, so instead we are now generating a passive aura around corvettes which automatically repair and rearm allied ships within range. It is now also possible to get repaired or resupplied while docking back in bases and stations hangars... Read the Rest of Weekly Update 126 here on our forums
---