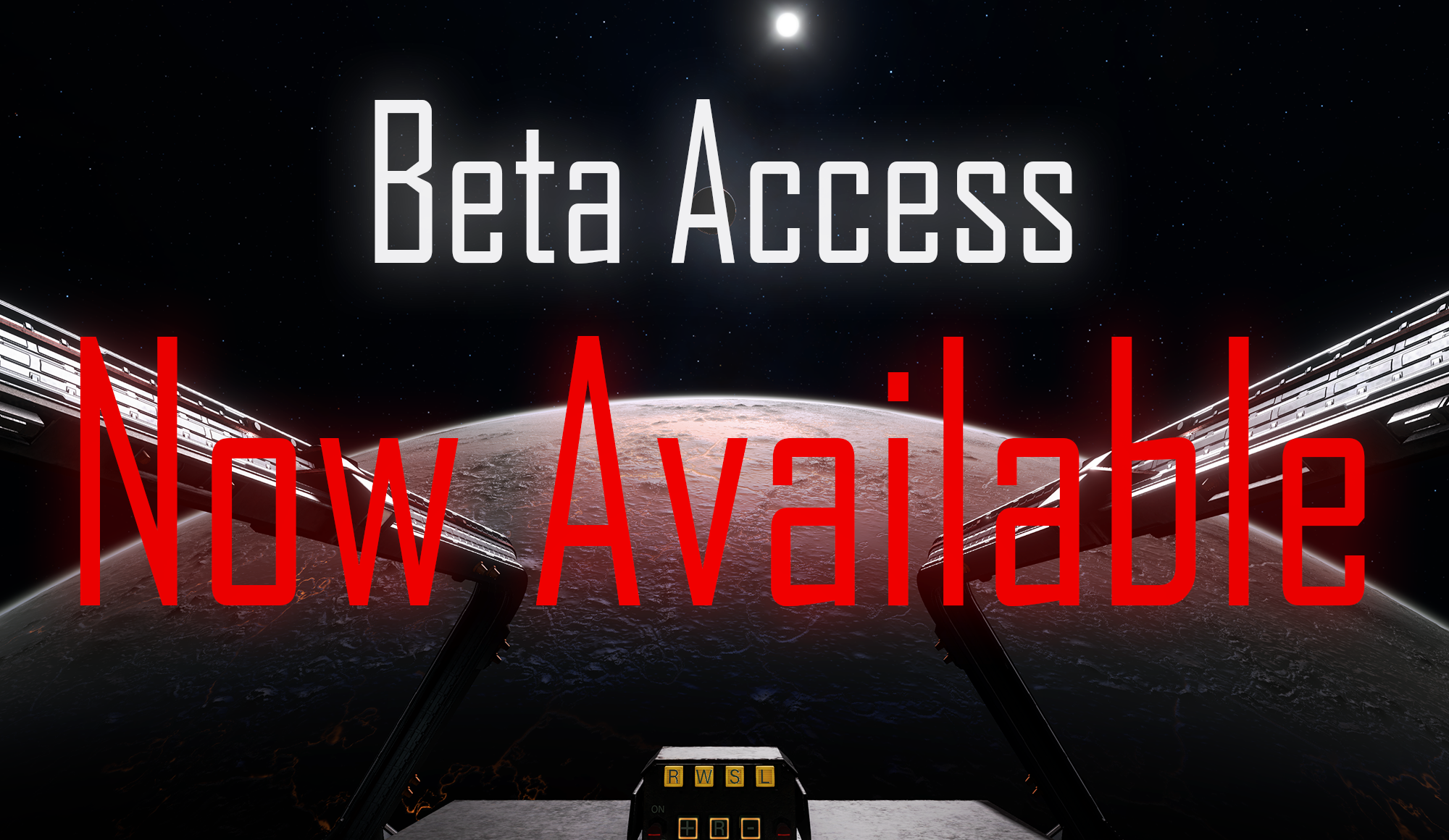 On Feb 9th, Infinity: Battlescape became permanently available to all Lunar Supporter/Beta backers.
This was our last major milestone release prior to shipping the game to retail and we couldn't have done it without your support! The next 6-8 months are going to be an exciting flurry of activity as we begin polishing and optimizing the game in preparation for final release.
Once the game ships to retail our early access rewards will no longer be available for purchase. Pledge now or upgrade your pledge to join the fun while receiving these exclusive perks! Everything you need to know about accessing the Beta can be found here on our community forums, we look forward to seeing you in the game!

If you would like to read the full patch notes for 0.4.0.0 (Beta) have a look here on our forums
We hosted a live-stream of the event, and covered most of the latest features in the first ever Beta build of Infinity:Battlescape. You can view the full 3 hour replay on our YouTube Channel below.
Community Content!!!
As usual we see a lot of great moments captured by the community. We're starting to see some epic capital ship combat, and they're looking excellent with the new Cruiser skins ;)