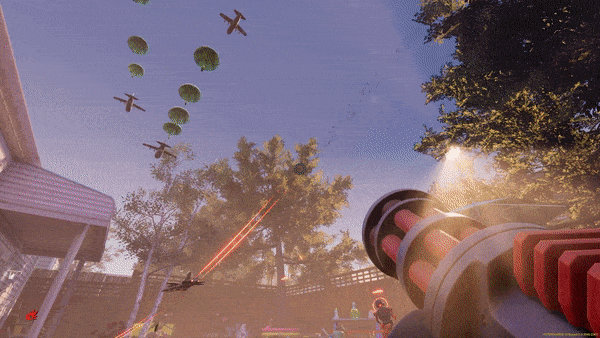 Hi all,
THIS IS JUST A PROGRESS ANNOUNCEMENT, NO UPDATE HAS BEEN RELEASED.

In-game footage of some of the new maps coming to Early Access 2.0.
Not long left of voting remains. Help us secure a victory and slam that vote button.
It's literally 3 clicks. Click the link above. Click VOTE FOR THIS GAME - TOP 100. Scroll down a little and click VOTE - HYPERCHARGE: Unboxed.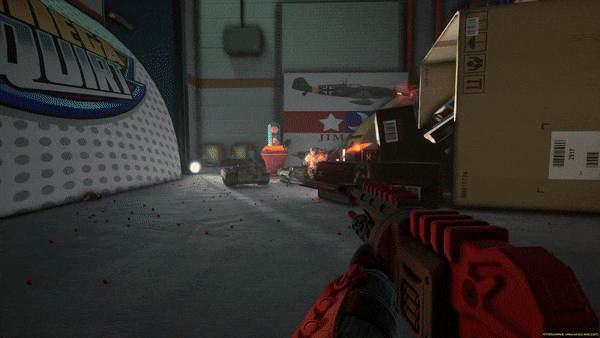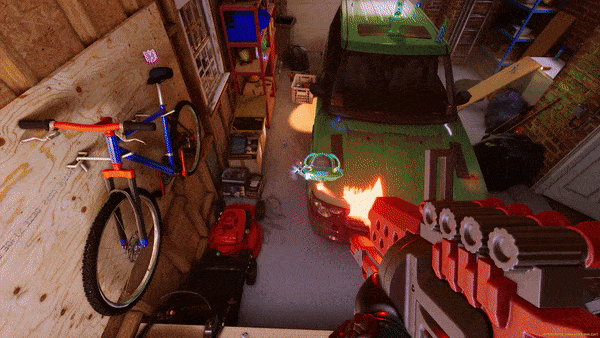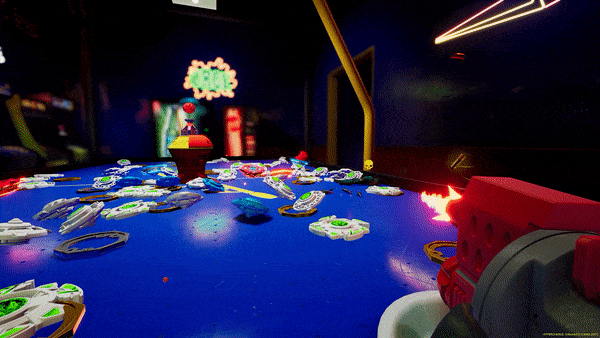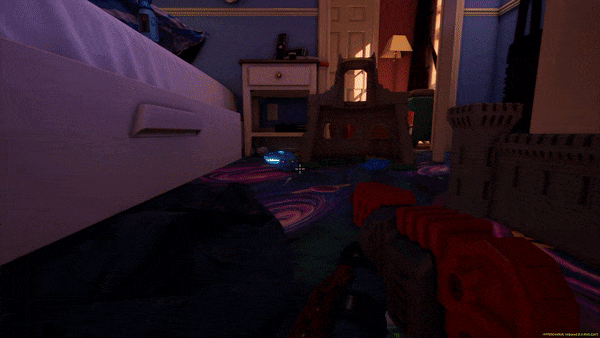 Feel free to join our Newsletter and Discord channel.

Thank you. - Joe