Hi all,
THIS IS JUST A PROGRESS ANNOUNCEMENT, NO UPDATE HAS BEEN RELEASED.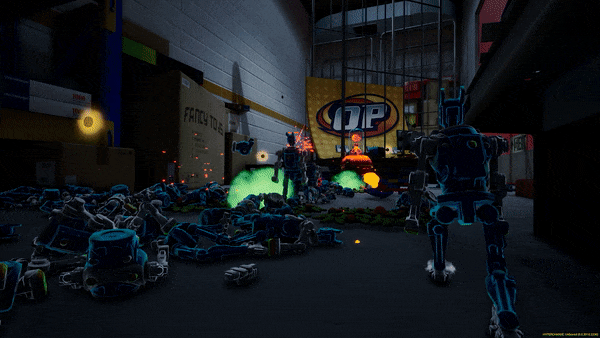 Even though you are able to scale the environment much more freely, enemies too can reach such spots and their pathing is much more unpredictable.
We made it into the Indie DB​ Top 100 Indie Games of 2018!
We couldn't have done it without you.
Now that nominations are over and the field has narrowed from 1,565 games to 100, a final week of voting has commenced to decide the winner.
It's literally 3 clicks. Click the link above. Click VOTE FOR THIS GAME - TOP 100. Scroll down a little and click VOTE - HYPERCHARGE: Unboxed.
Thank you sincerely for your support.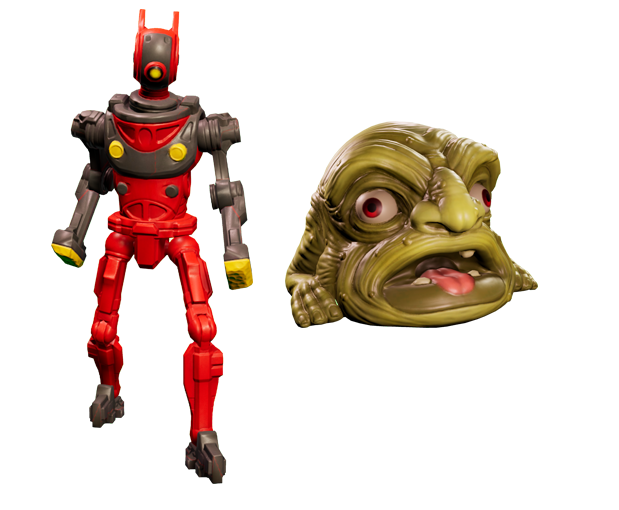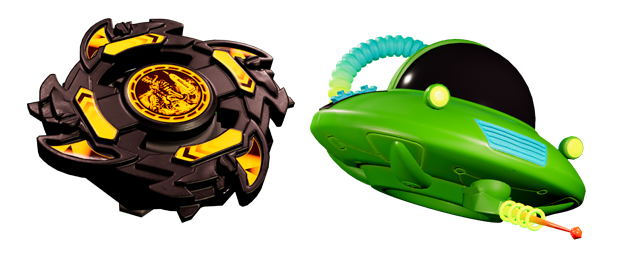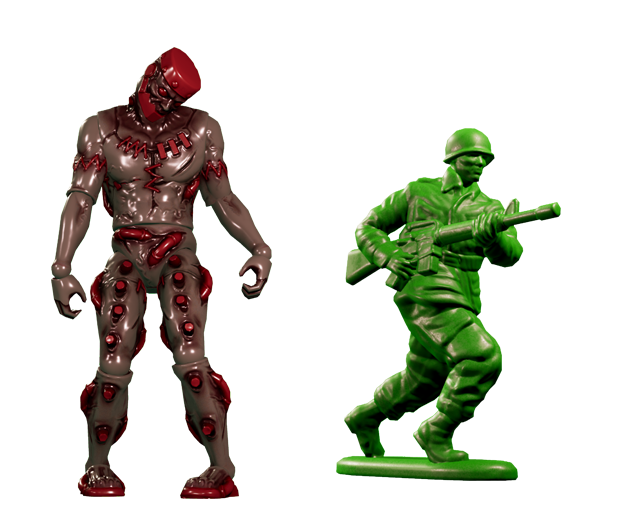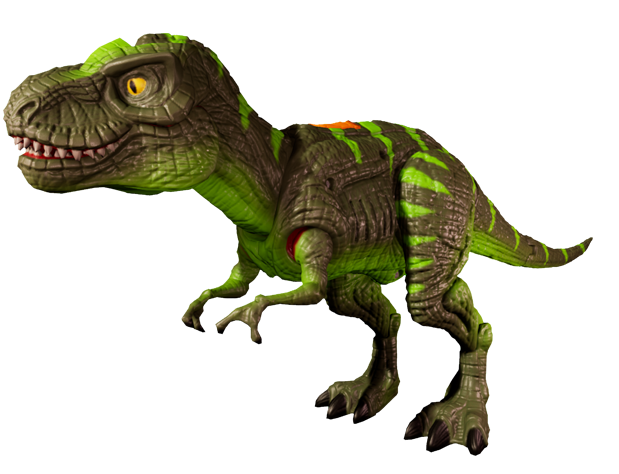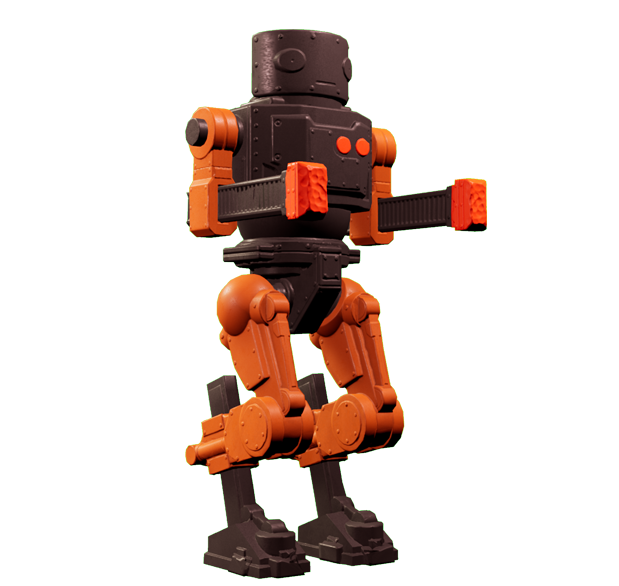 Feel free to join our Newsletter and Discord channel.

Thank you. - Joe