Action Figures,
THIS IS JUST A PROGRESS ANNOUNCEMENT, NO UPDATE HAS BEEN RELEASED.

Customisation is going to be a big feature in Early Access 2.0. Don't worry, we hate Pay-to-Win and you can forget about Loot Boxes. To customise your Action Figure, you'll need to earn XP which is earned in-game.
As well as customising your character, you can also customise your weapon, character name and buildable. I'll provide more information regarding buildables in our next announcement.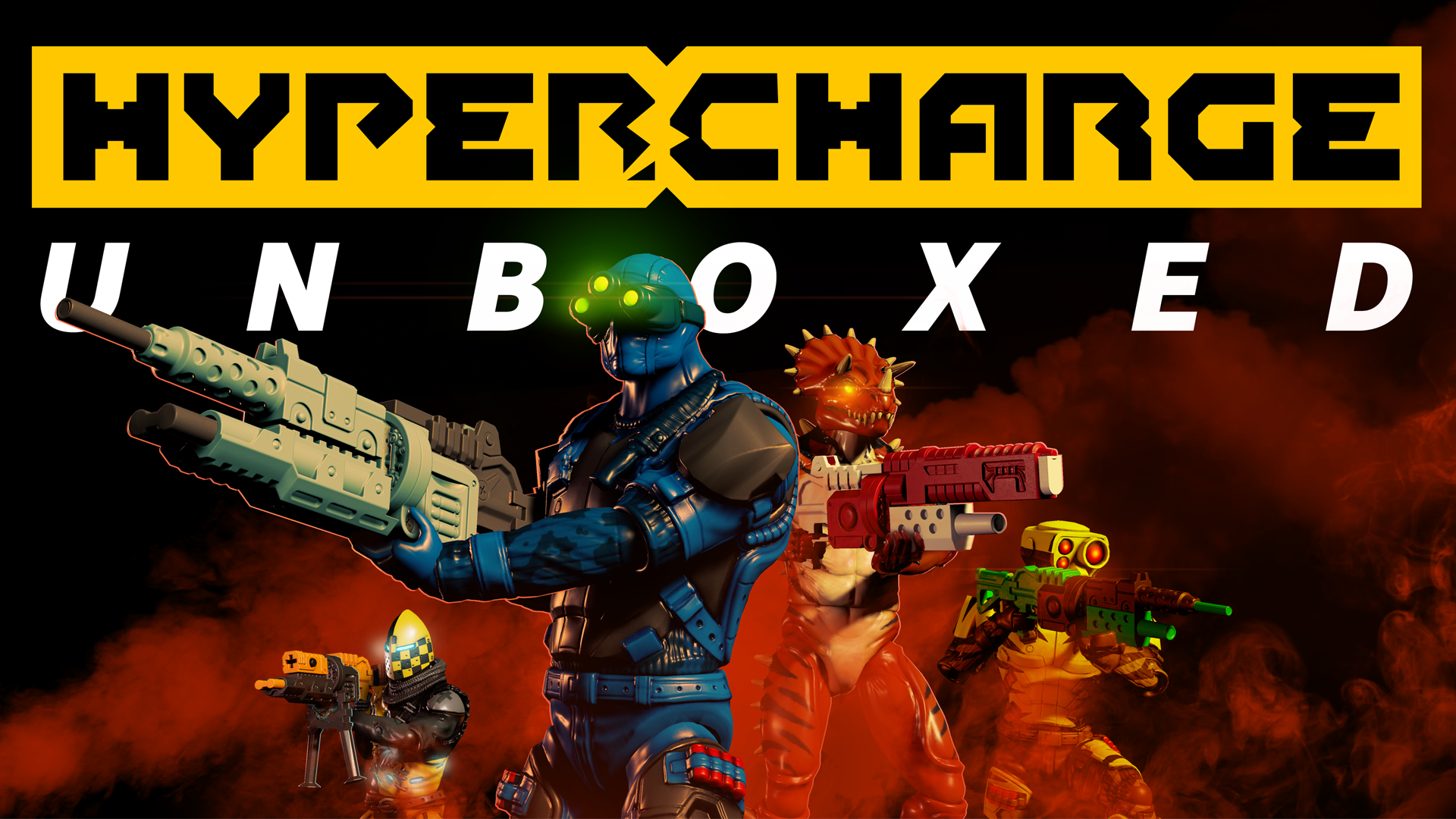 Remember, if you like what you see and are looking forward to Early Access 2.0, please vote for us. It takes literally 2 seconds and every vote counts. If you want us to make the top 100, please share our page link below:
Feel free to join our Newsletter and Discord channel.

2019 is going to be a great year for HYPERCHARGE: Unboxed! - Joe

Digital Cybercherries Ltd.