Call me crazy, but I decided to resurrect Heath Games and the Half-Rats mod series for one last mod. It was looking like I wasn't going to ever return to games, and especially Half-Life modding. I was burned out, didn't have it in me - Heath Games was basically dissolved, and there was a lot of negative feedback for the series that I let put a nail in the coffin...but after nearly dying from a gunshot, and losing almost everything, I decided I was going to turn everything around and dig the mod series out of the grave for one last hurrah - for those who have stuck around and were really disappointed by the dissolution of HG and the demise of HR mods. I didn't want to admit defeat by something as small as past mistakes, and the tiny, screeching voices of those who could never do what I do on a daily basis.
Half-Rats wouldn't give a damn, so why should we?
First thing's first - Changes for the better:
1. The lantern oil is getting the axe. The lantern has an auto recharge now.
2. We are capping the inventory at (5) of each item, but increasing the money cap.
3. We are adding new weapons, and fixing the issues with the old Parasomnia arsenal.
4. This story takes place during the day.
Heath Games is being joined by Myself, Netoxy, Shepard, Devin, and Zikshadow this go-round.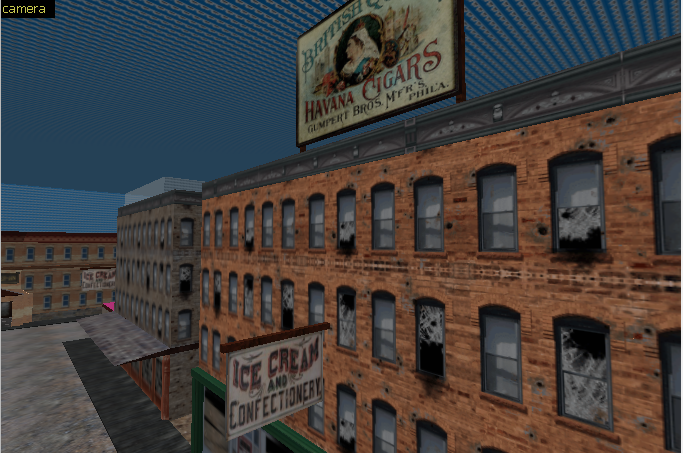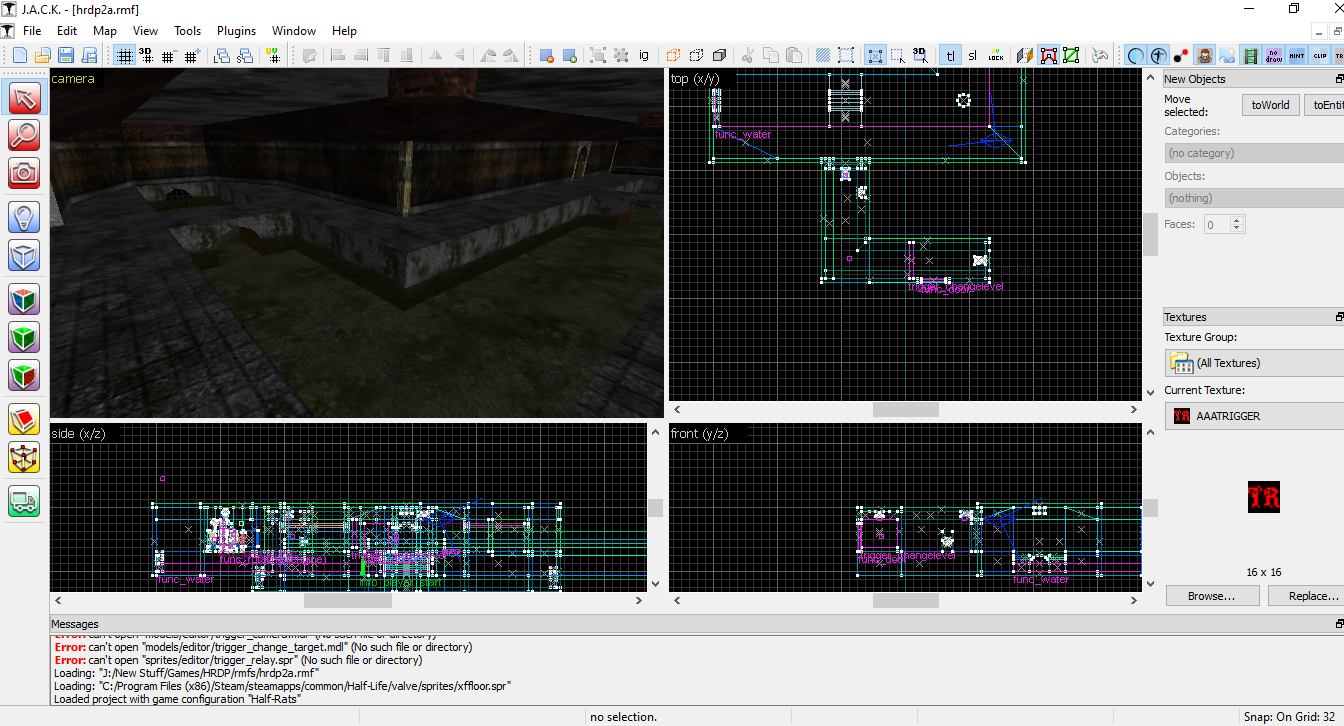 New Features?
Additionally, there will be help from friendly grunts, much like the ones seen in Opposing Force...since the entire story-line is centered on the arrival of the US Army. Sometimes they'll be helping you, and other times, you, Barnaby and Half-Cat are the ones who will need to rescue them!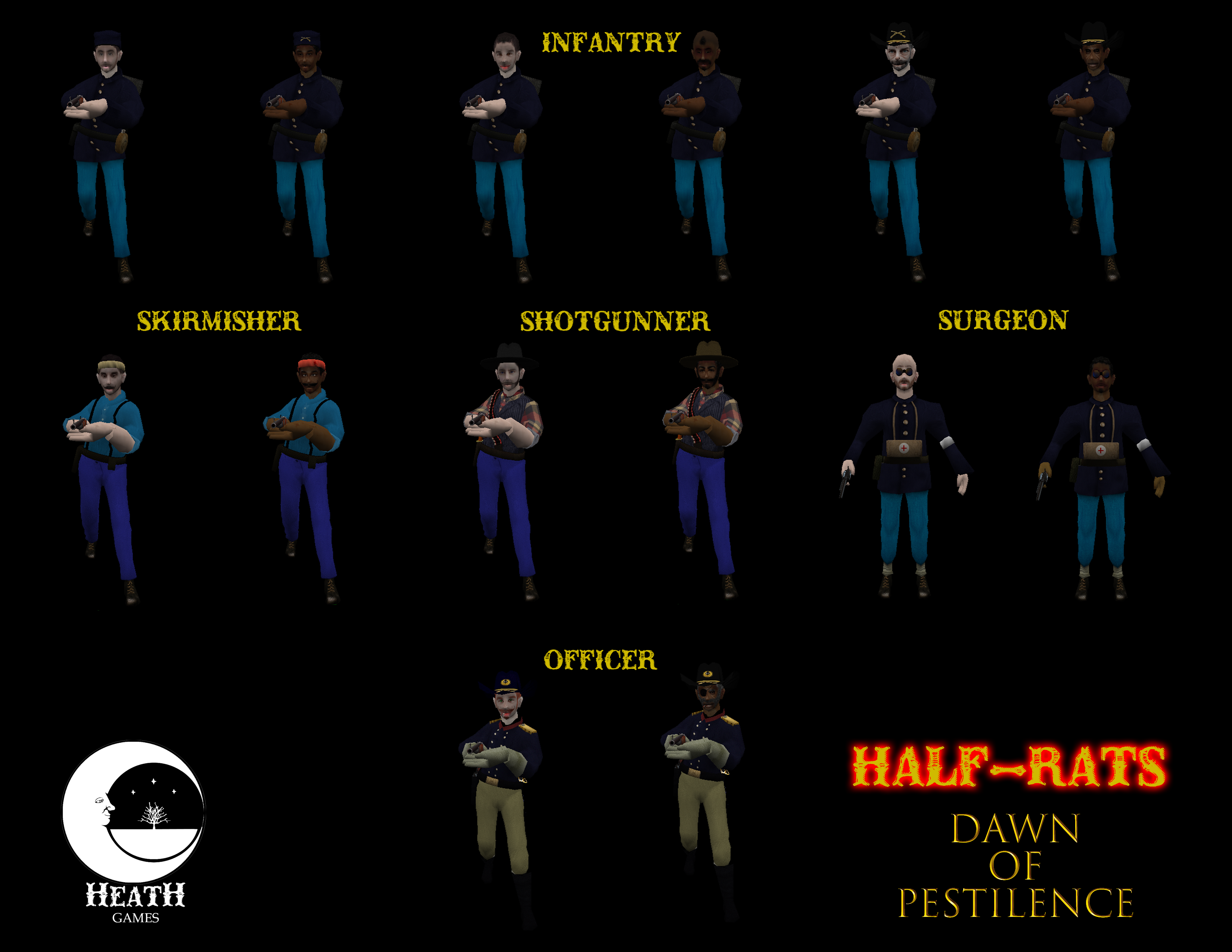 Pretty neat, huh? There will be several missions to undertake before the big finale, and they shall include elements/objectives like:
1. Support
2. Search and Rescue
3. Civilian Aid
4. Recon/Investigation
5. Assault
6. Take and Hold
It's up to you if/who you decide to take with you on each objective - as you'll have a few troops at your disposal - so choose wisely. I know you people, so we won't make it too hard in case you decide to go it alone and ignore a fair warning!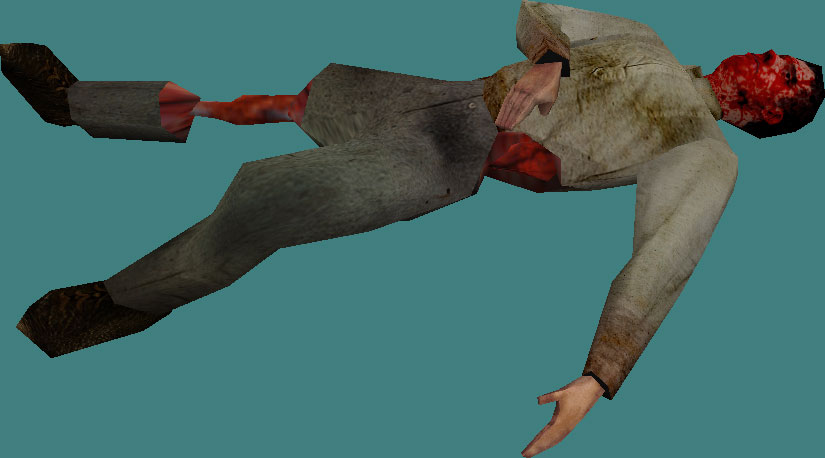 As you can see, this guy needs a lot of...civilian aid...don't think he can walk this one off.
Preliminary Tests:
By the way; I tested the new grunt models, as well as a couple others in Opposing Force, too. Here's some shots: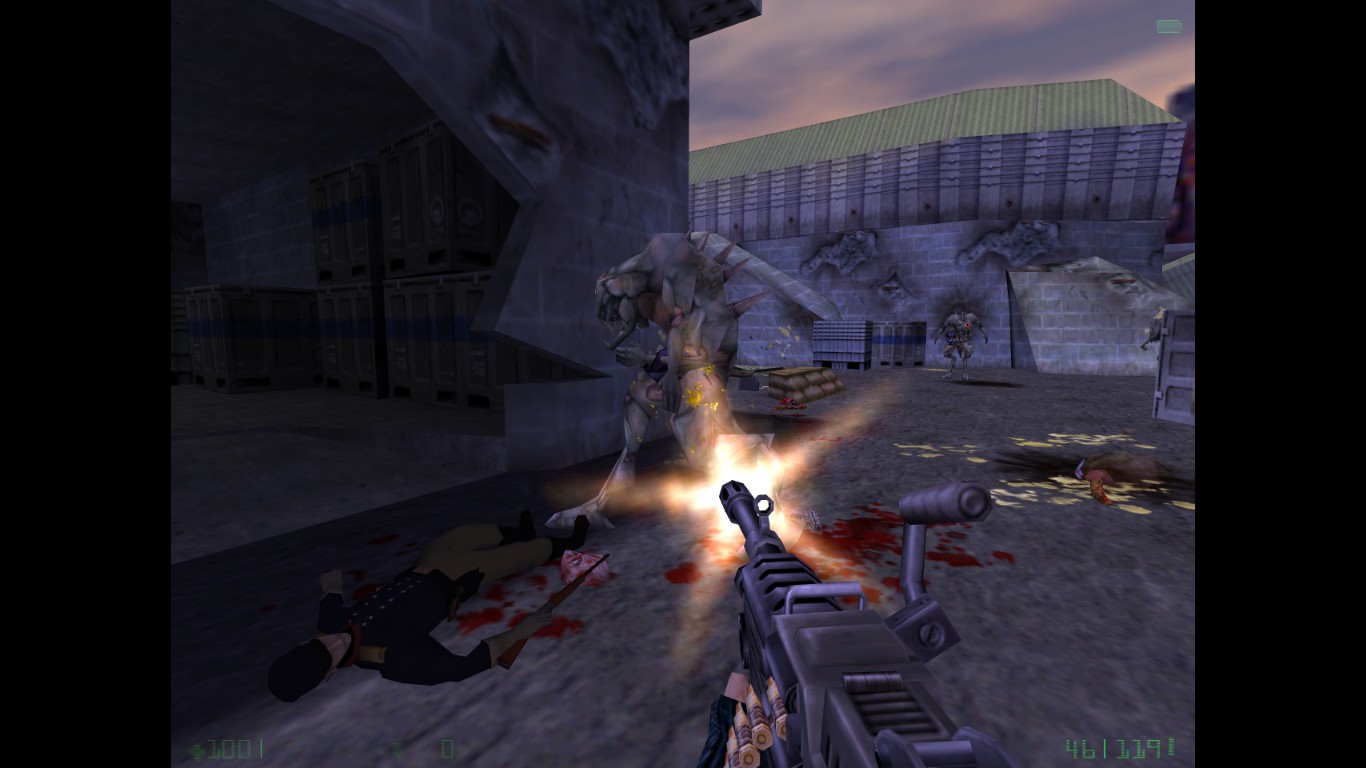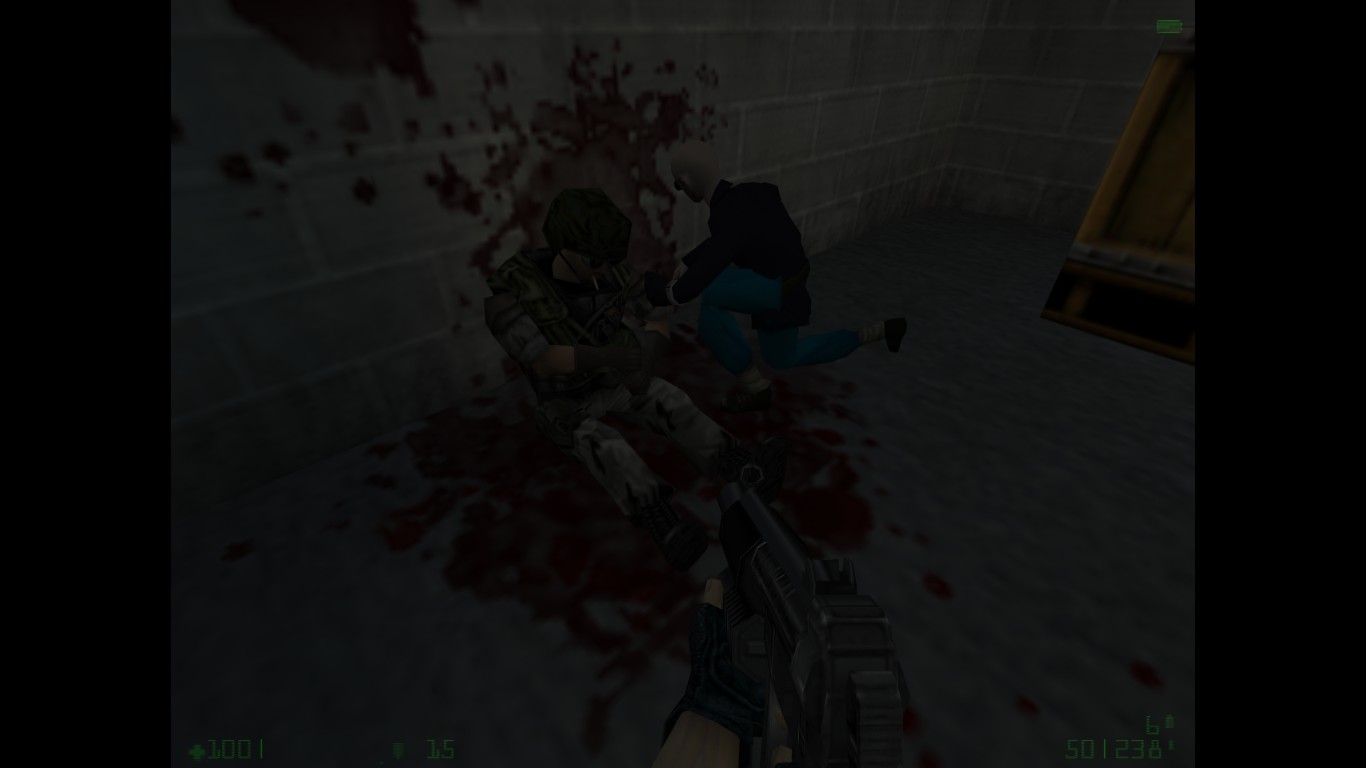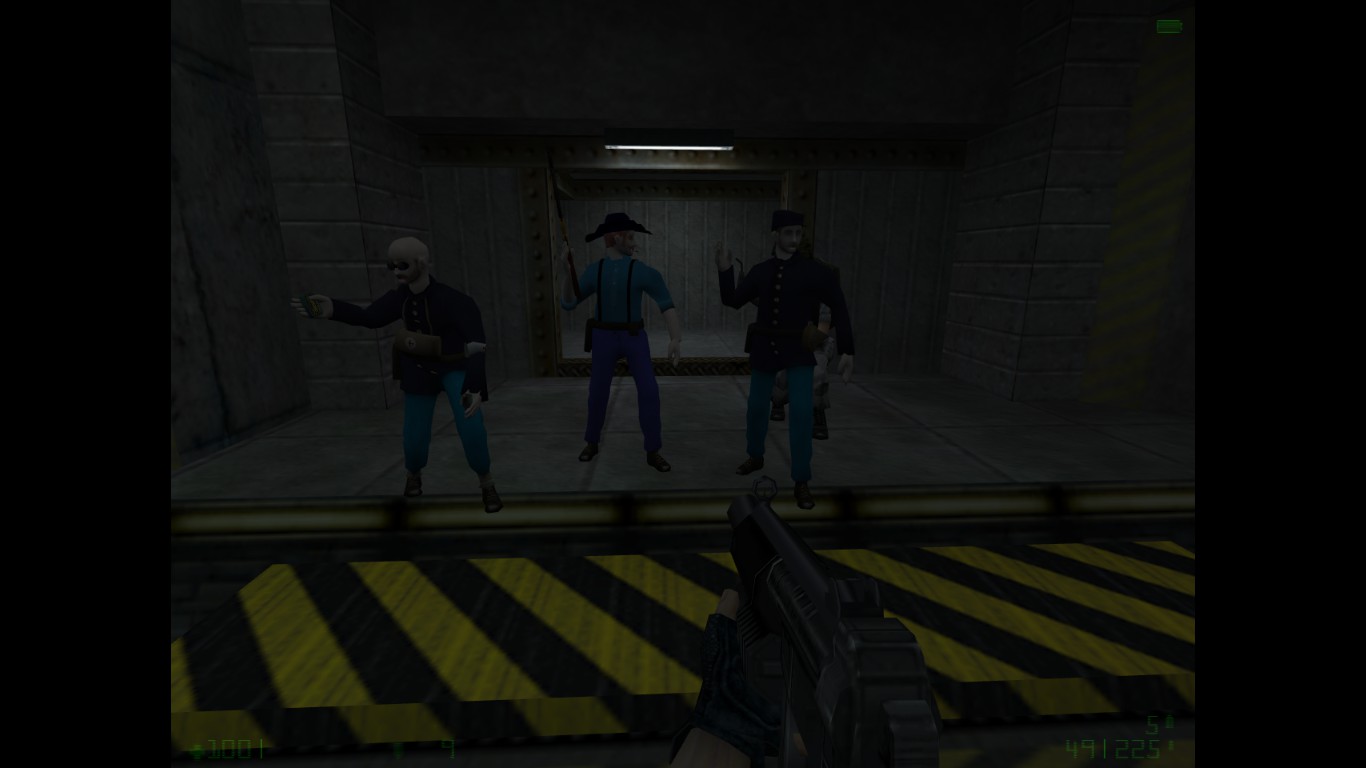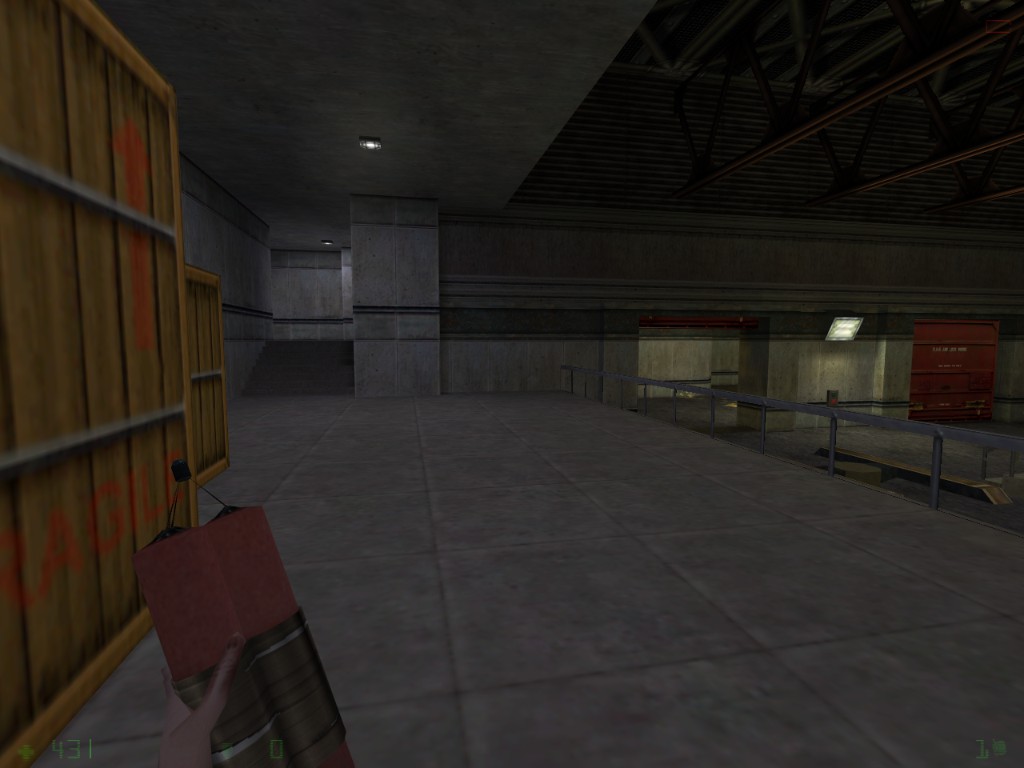 New/Old Enemies?
As mentioned before, some older enemies are making a comeback...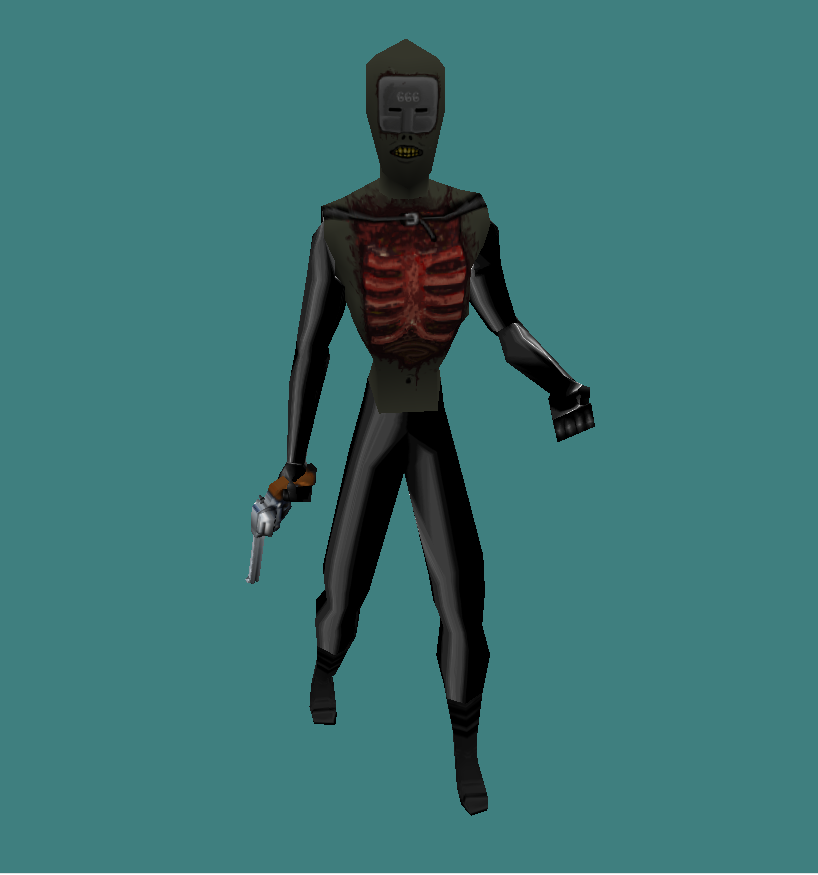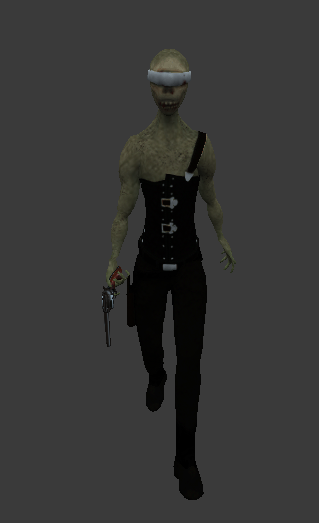 Before and after...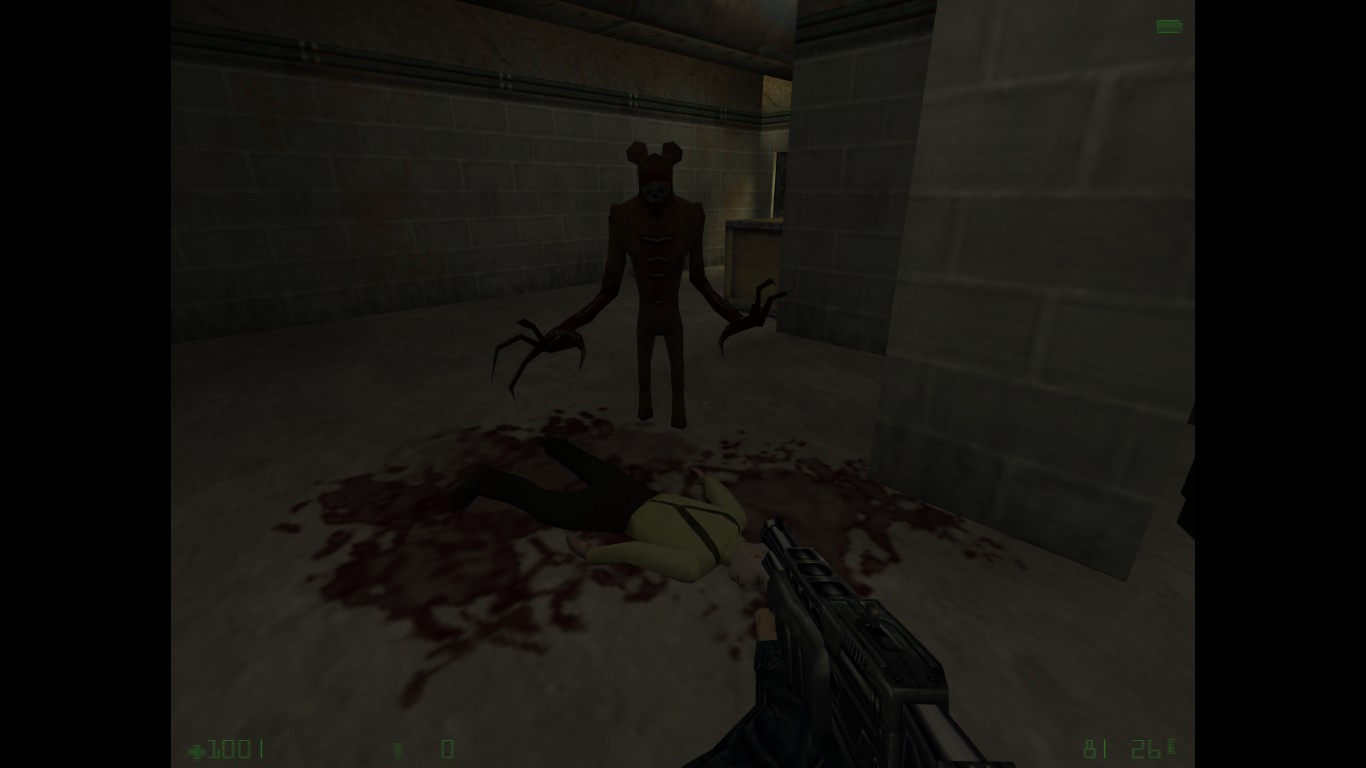 Poor Phipe didn't deserve that...
And...WHO'S THAT DEMON? Play and find out!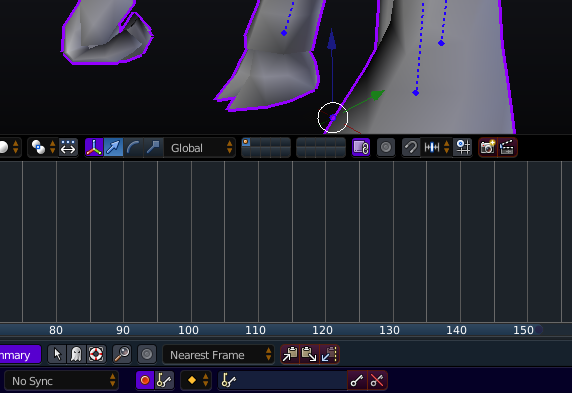 As you can see, we are making quick progress. One thing is for sure, we aren't going to rush. There is no deadline currently, and we are going to keep it that way. Thanks for your continued support!
Pic of the Day: