Grave has been officially accepted into The Mix 2014. The event, which is being organized by Interabang Entertainment, features a large set of exciting indie titles and Grave has been fortunate to be selected among the list of games to be shown.
This is the third year of The Mix, and it has been an a great opportunity for developers to connect with the press. Grave has been lucky enough to be included in a roster that includes many industry veterans and exciting new indie titles. Grave is going to be presented with the Oculus Rift on-location, with a full playable demo and a few of the team members on-hand to answer questions about the game.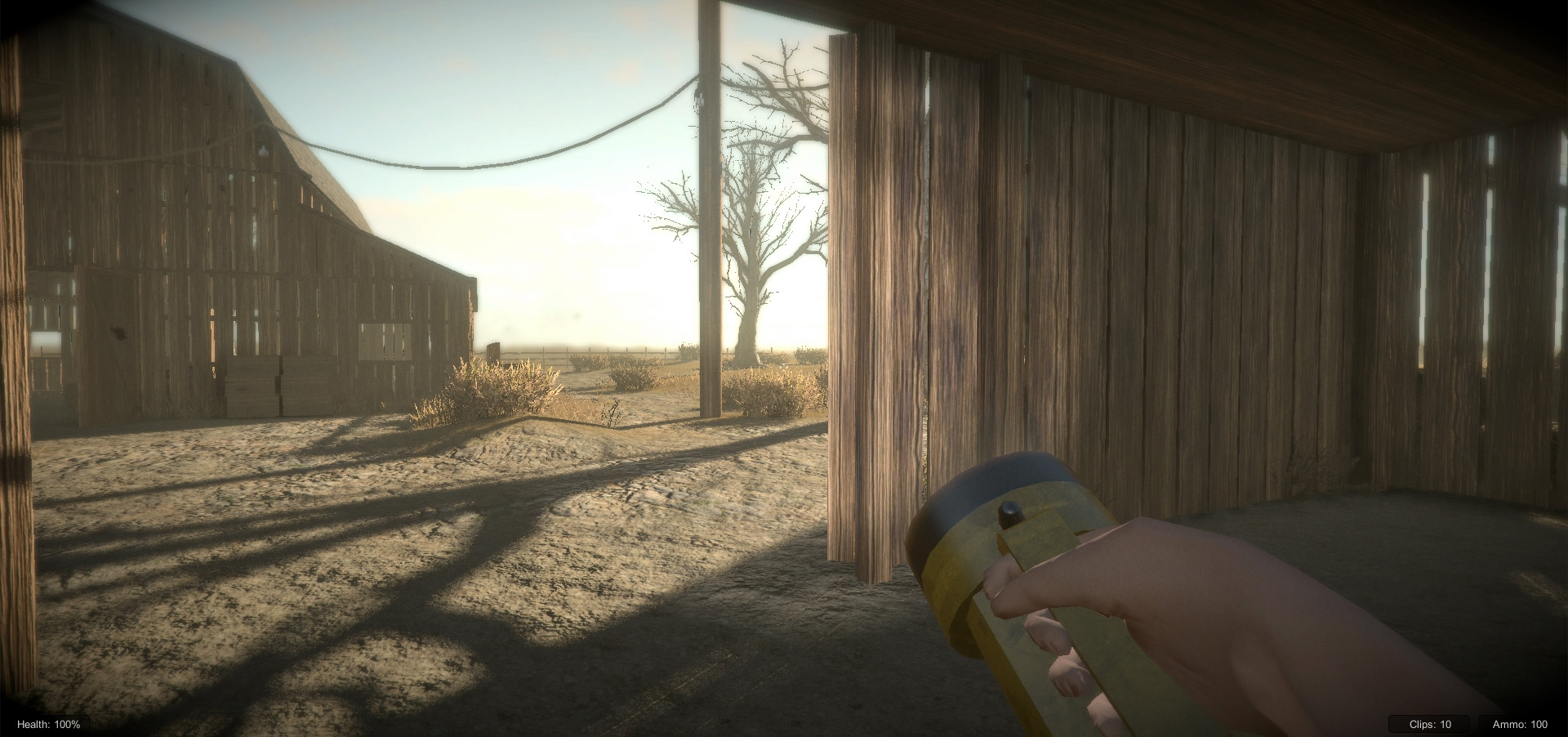 The playable version at The Mix will include a taste of our full story mode and game progression, as well as a number of new features we haven't showcased yet. Expect to have access to a number of new features, including:
5 unique tools to help ward of the creatures of the night. All of these tools will allow you to use light to your advantage in some way. The demo will include basic items like matches and flashlights, as well as more elaborate light-manipulation devices like flares, flashbangs and gascans, allowing you to set traps or provide protective shields against the creatures that assault you.
Dynamically changing environments - each new day changes the locations that you can explore. Mountains will materialize in the distance, towns will pop in and out of existence. You can try to keep yourself safe and fortified, but if you do you may lack critical supplies provided by the locations that are constantly shifting in and out of existence.
New creature types with unique, heinous behaviors. Each creature has a different interaction with light and sound, making for an unpredictable experience. What hurts one creature may only incite another.
Fortify locations to help you survive the night, with the aid of gas generators and other emplacements. There are two ways to use every tool at your disposal; as a weapon or as a defensive aid.
Complete graphical overall from the original playable prototype. Featuring Marmoset Skyshop image-based lighting and physical materials, the world of Grave has never looked better.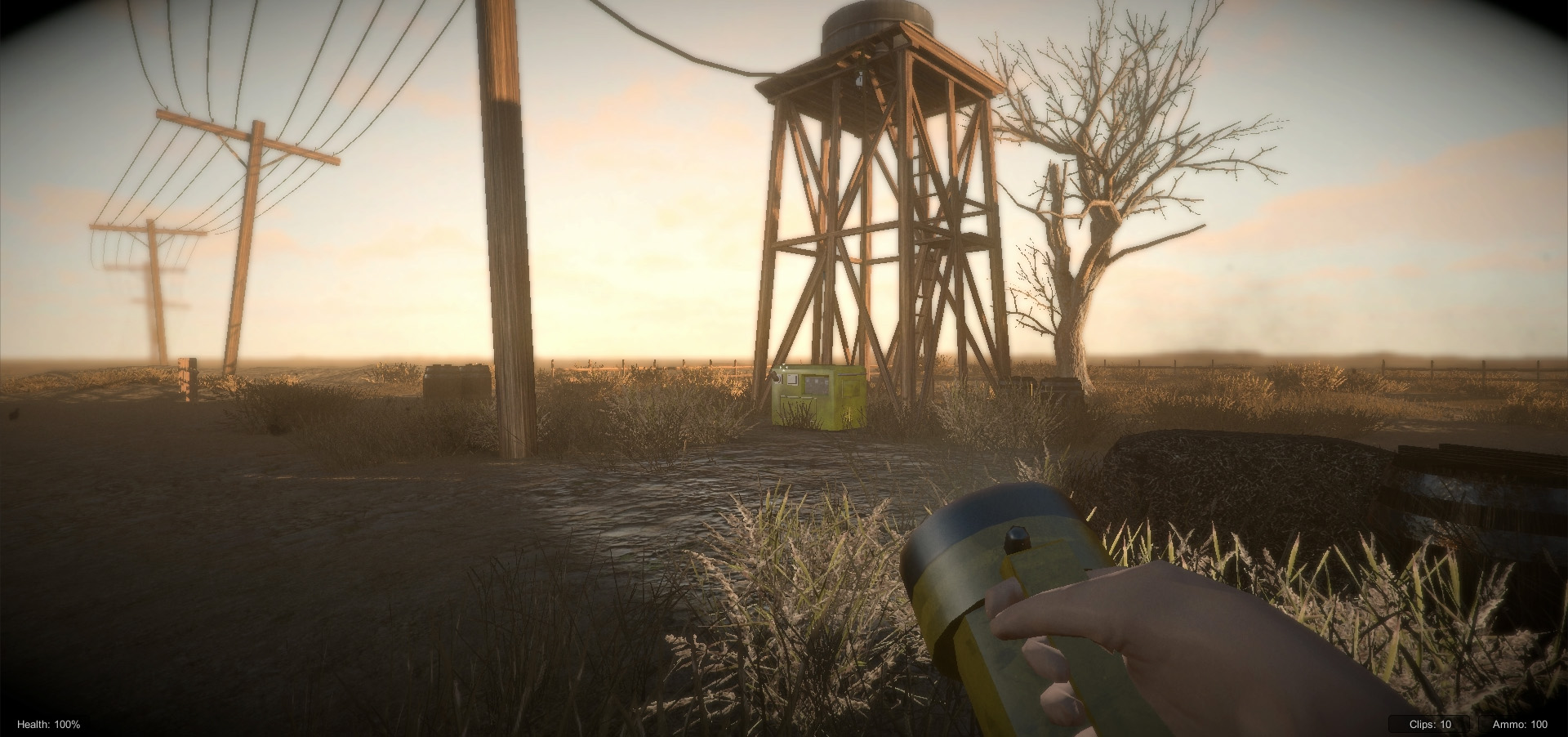 The event is taking place on Monday, March 17th at 7:00 pm on the 4th floor of the IGN Building at 625 2nd St in San Francisco, just a few blocks from the Moscone Center. You can find out more about the event (as well as the other awesome games that are showing) by visiting The Mix website.
We're hard at work getting the game in prime condition for The Mix. There are a lot of big things in store for Grave in the coming weeks, and we will be providing more announcements and updates as things solidify. We can say for sure that The Mix is not the only exciting thing coming for Grave, but we will have to wait to say more. Stay on the lookout for Updates, and as always, check us out on Facebook and Twitter.