After much preparation and a whirlwind GDC, we are happy to announce that Grave is officially launching on Kickstarter, as well as Steam Greenlight.
We have shown Grave at the Phoenix Art Museum, at events for ASU West and for the University of Advancing Technology. We had an excellent showing at The Mix during GDC, and we decided we are finally ready for the next step.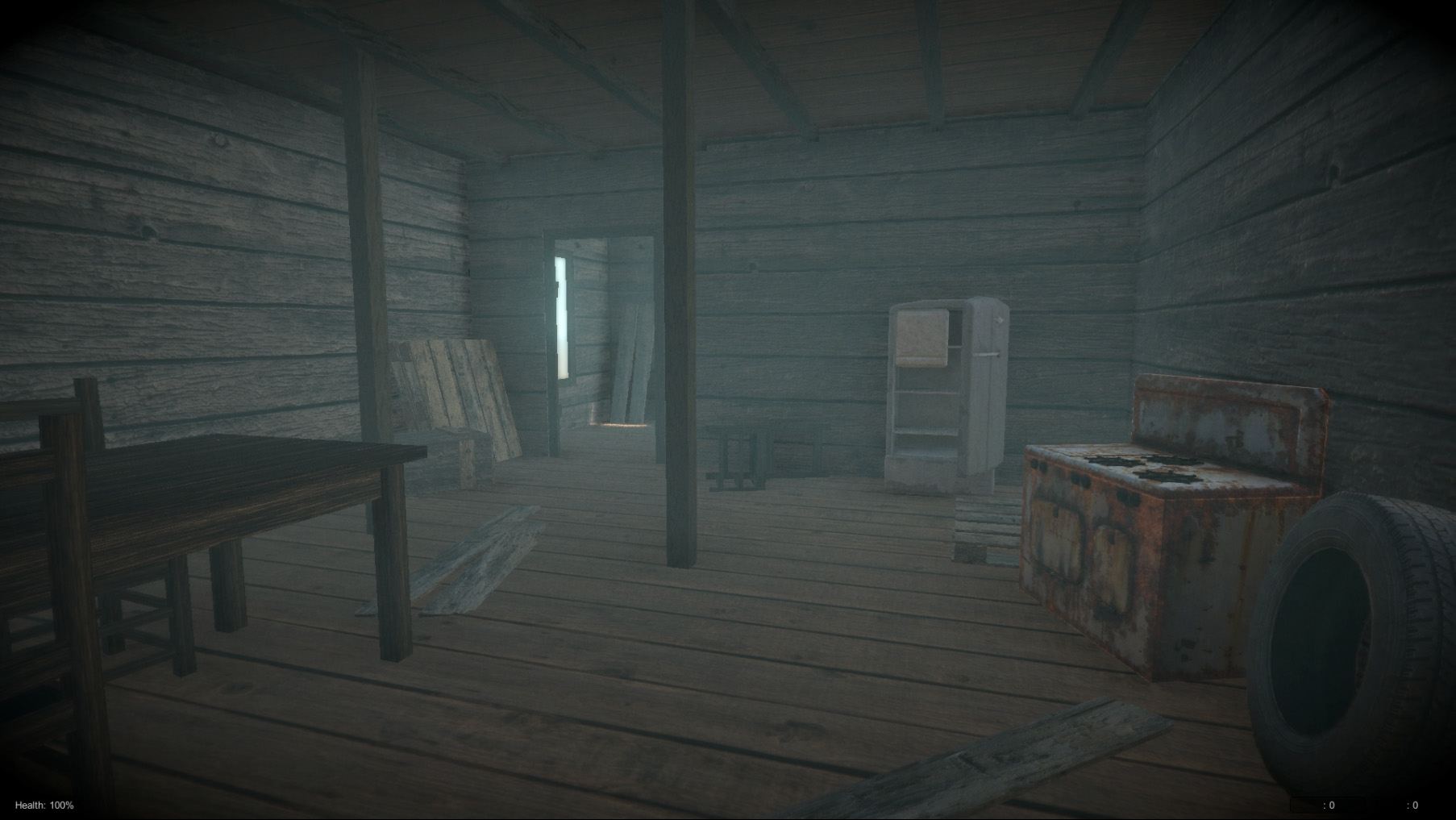 So Grave has been evolving quite a bit since we first demonstrated it in January of 2013, since when it was called Cimmerian Shade and later Stygian Shade. The game started out as a much more freeform exploration and then Oculus Rift experiment, but as we have been working on the game the past few months it's started moving in new directions that we are very excited about.
All of us who have worked on Grave are big fans of survival horror, particularly those games from the late 90s and early 2000s. As we've been working on Grave, we've found that our interest in this classic genre has seeped in, but with a spin towards the modern horror of something like Slender or Amnesia.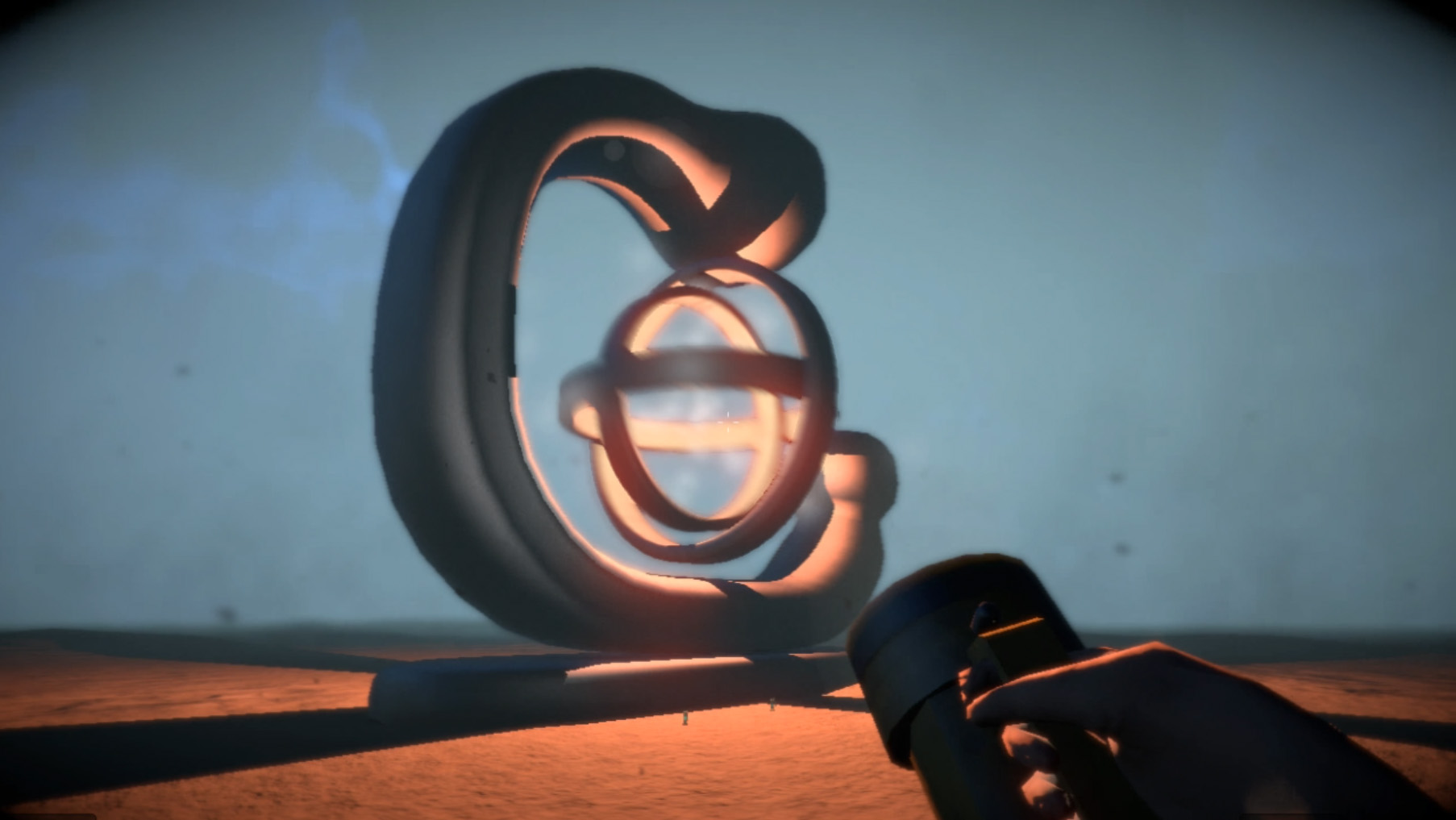 We can say with confidence now that Grave is two things; first, it is a surrealist interpretation of a procedural environment. We wanted the strange and unnatural elements of Dali-style art to come through in not just our aesthetic, but also the gameplay. That's why night in Grave doesn't just bring frightening creatures, it changes the landscape. We have been experimenting with ways to do this procedurally and dynamically throughout play, and it's ramping up into a really exciting experience that we feel is quite unique to the world of Grave. A lot of games use procedural level content; it's far less common to have those changes occur dynamically.
The other thing we now know is that Grave is going to serve as an homage and reimagining of classic survival horror. We want to bring the confrontation, survival and item usage back to horror with a modern twist, so these items don't empower the player too much but still provide them with influence and agency, something a lot of newer horror games don't often offer.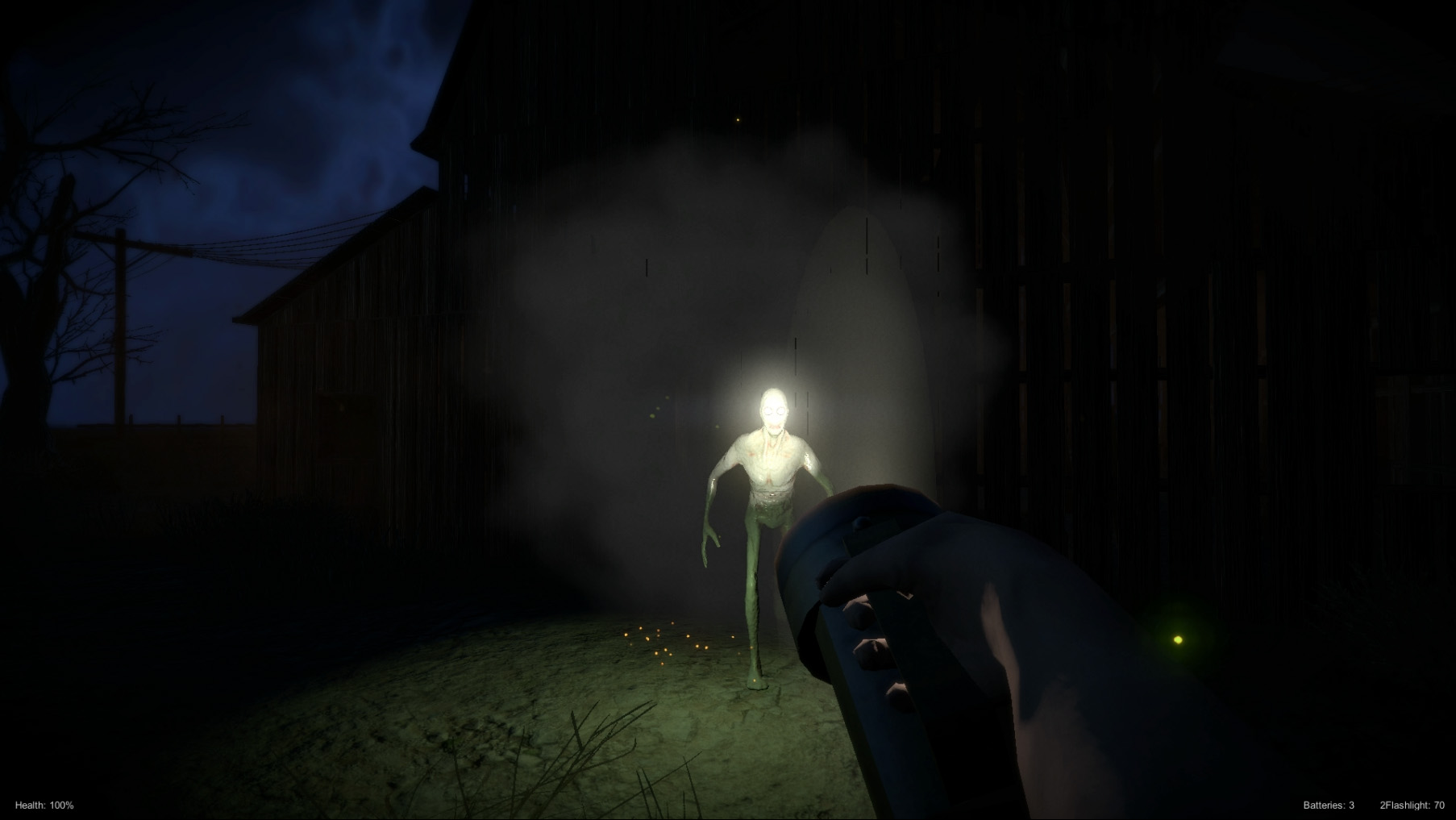 We are excited to reveal more about Grave as it progresses. We have a great lineup of content to reveal over the month of the Kickstarter and we really hope you enjoy what we have in store. This game is very dear to our hearts and we very much want to be able to realize it fully. If you'd like to check out our Kickstarter page you may do so here. We are also running an official Steam Greenlight campaign in tandem with the Kickstarter, so please feel free to check that out as well.
Thank you for your support, and we look forward to spending the remainder of 2014 turning Grave into a truly amazing game. There's a long road ahead, but we are ready for it.