As the game's starting character, the Commando is a versatile all-rounder, that excels in most firefights by utilizing her long range and mobility. Her skills cover a wide range of uses, which makes her quite an ideal character to start learning the game with.
Plasma Repeater
Commando's primary skill is The Plasma Repeater, which has the longest range of all weapons in the game.
While at first, it's good at taking out singular targets, once fully Perked up, even bigger groups become no problem to take down. You could, for example, turn it into a Machine Gun.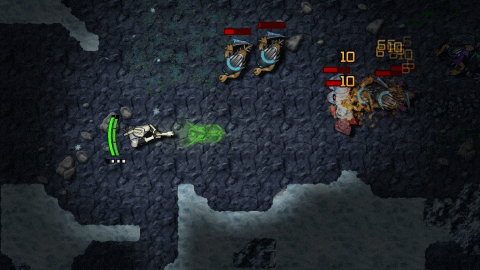 Bomb
The bomb is a deadly tool. It excels at destroying tough terrain and taking out groups of enemies in tight spots. As some enemies have the smarts not to walk right into an explosion, it takes a bit of skill to use it to its full potential.
With some perks, the bomb becomes an absolute monster. Just make sure you don't blow yourself or your friends up (or just turn off Friendly Fire).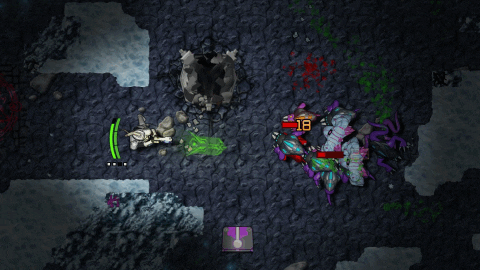 Dodge Roll
The dodge roll provides the Commando a moment of invulnerability, which can often mean the difference between life and death.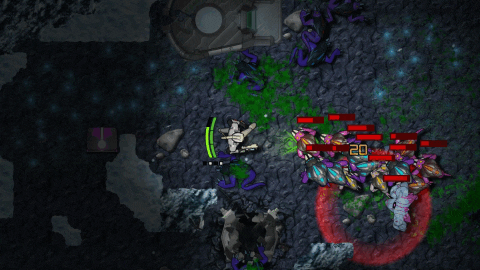 Flamethrower
The Commando's ultimate skill: the Flamethrower. You fry, they die. The Flamethrower excels in taking out groups of enemies, but also works double duty for melting all that ice in your way.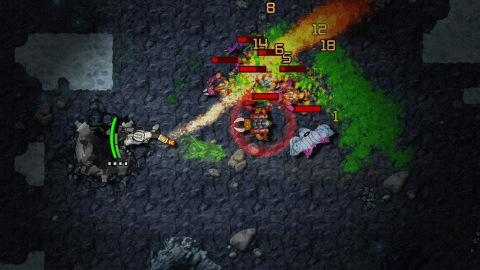 Perk your Flamethrower up and your enemies burn to a crisp before you can say "rogue-lite".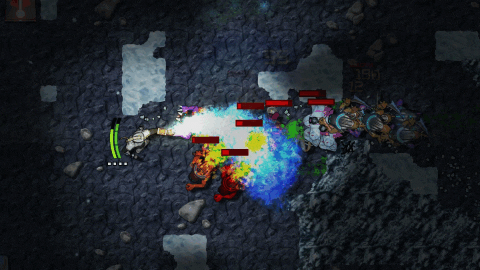 Play for yourself!
Head on over to Steam, add Gerty to your Wishlist and play the free demo to prepare yourself for the Early Access release on December 3rd.
Follow us on social media for more frequent updates!