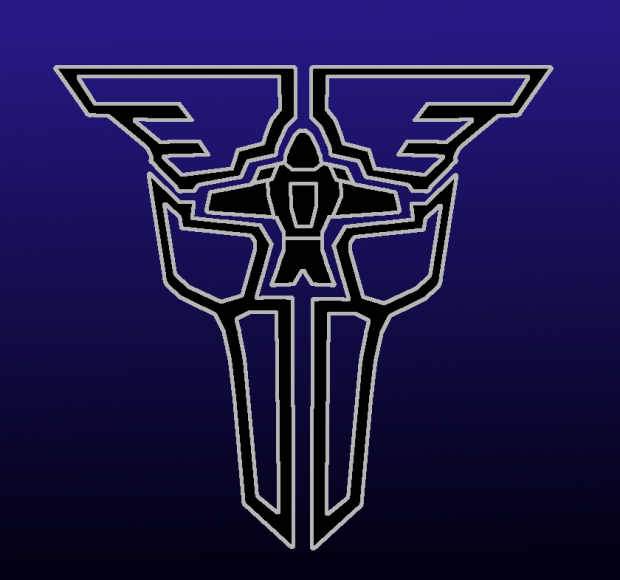 You might want to revisit our previous post about Gramos commanders.
Remember that all the names, skills, etc. may change during the development.
Plasma General
Attack damage: explosive
Commander role: warfare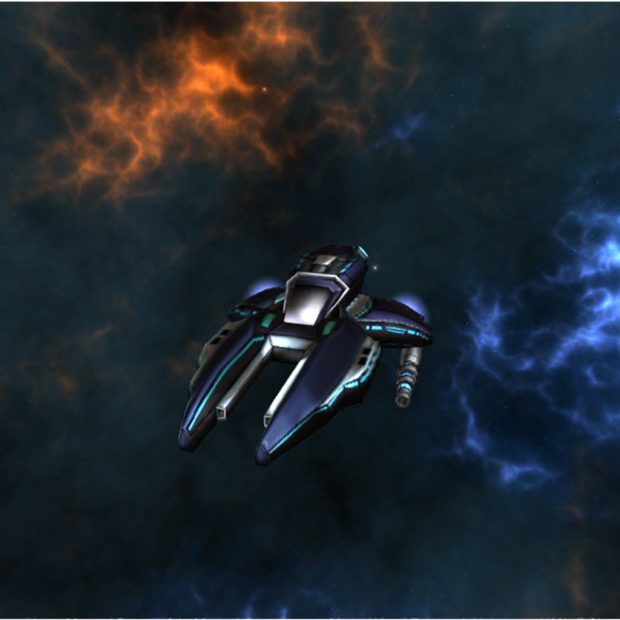 Plasma General has the most firepower that Humans can have. This commander is focused on warfare and it brings destruction to the battlefield. By using your galactic tokens, Plasma General can gain a skill like Prismatic Orb. This orb moves slowly but deals damage and slows attack speed of every enemy it hits. By further upgrading this skill, you can make the orb explode and deal huge damage any enemies that are close enough.
Void Blade
Attack damage: static
Commander role: scout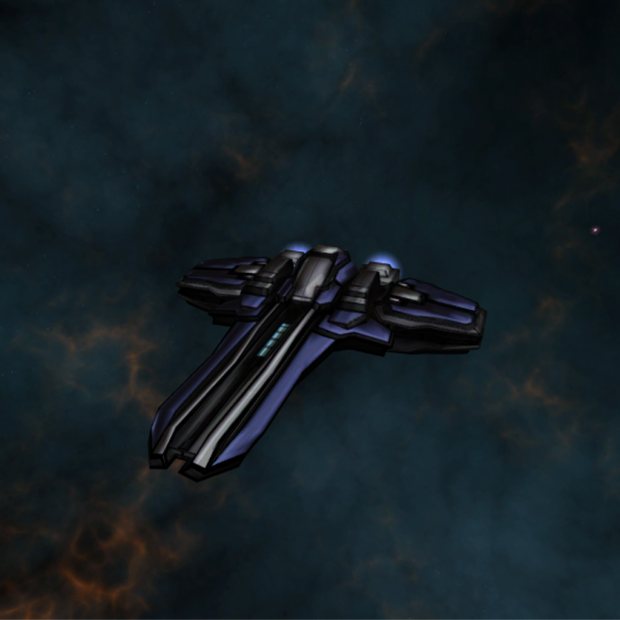 You want to have hit and run type of commander? Then Void Blade is a perfect pick. By getting Seek and destroy skill, you can increase all damage taken of an enemy unit. This offensive scout commander is extremely fast and can even achieve stealth which makes it very agile unit. The downside for Void Blade is its damage.
Voyager
Attack damage: corrosive
Commander role: scout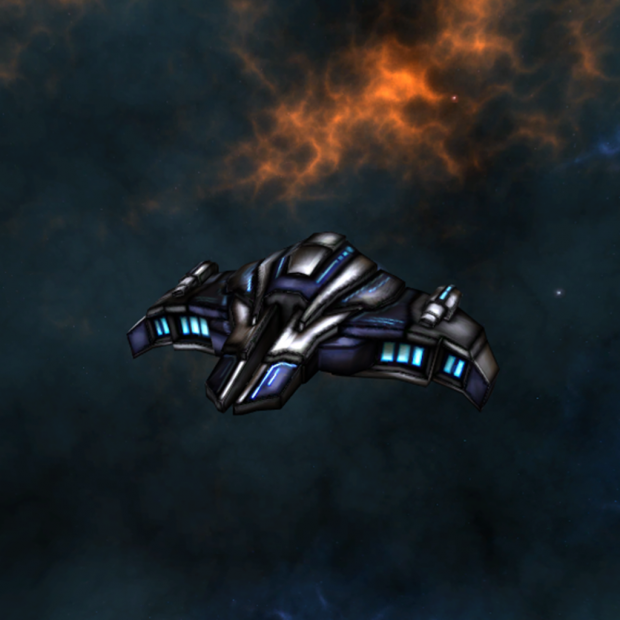 Voyager is more defensive kind of scout commander, having skills like Shield repair and Enforcement which decreases damage taken around Voyager. Even though it's more of a supportive commander, Voyager has great movement speed and decent damage. It can also go on offense by further improving Enforcement skill to Overload which makes Voyager to deal absorbed damage to the target.
Scorpion
Attack damage: burning
Commander role: control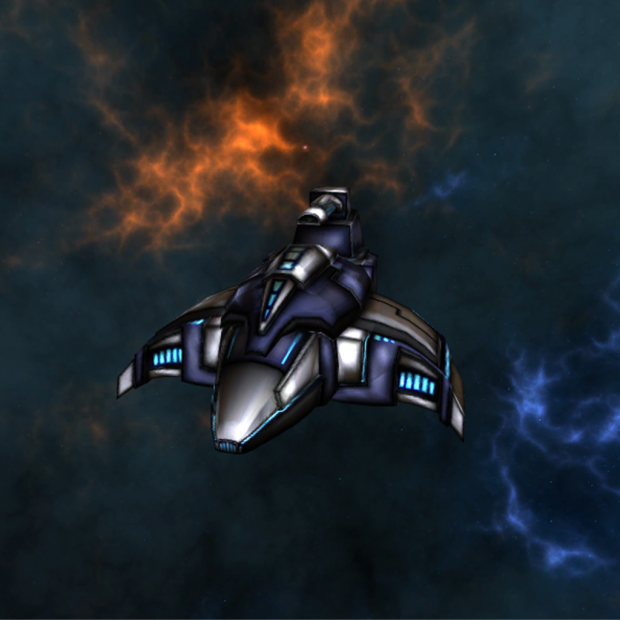 Long range nukes with control skills. Sounds good, right? Well that's what Scorpion can do for you. With Frost ray, Scorpion can decrease target's movement speed. Even though Scorpion is control type of commander, it can still deal a great amount of damage far away. To further bring out the control side of Scorpion you can invest in to Static territory which stuns all the enemies in the selected area.
These were the last units of Human faction. Next week we'll move to another topic. What it will be, you'll see next week! :)