Hey, it's been a while since my last update. I'm currently working on making mobile games. Starting off with a much needed update for Fart Man. It'll have new updates to the gameplay to make it easier, along with updates to the gift shop with new content to buy. With hopefully new content being added regularly.
New enemies will be added to, such as blimps and the insta-kill grim reapers: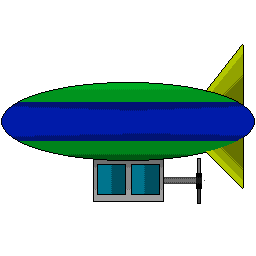 Also new different color Fart Man outfits. With new outfits beings added regularly.

Fart Man will be out on android, as well as iOS very soon.