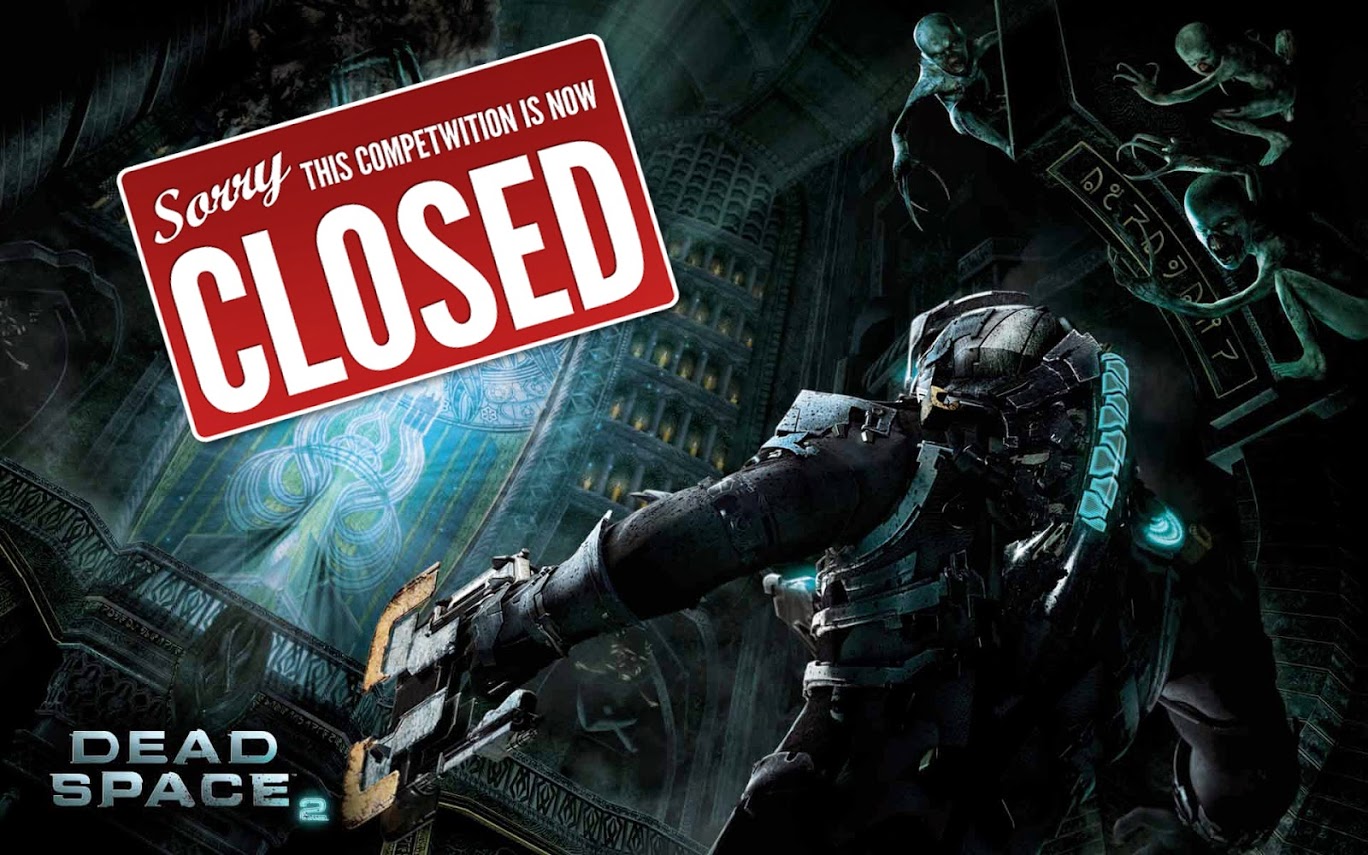 ~ Dead Space

™

2 ~
~

Some information

about the game

~
The game begins in the asylum on the Sprawl, a densely populated space station surrounding a shard of Titan, one of Saturn's moons.Isaac Clarke awakens with no memory of the past 3 years since Aegis VII, having just been awoken by Franco Delille (protagonist of Dead Space Ignition), who is attempting to free him. The already-ongoing Necromorph outbreak claims Franco's life, leaving Isaac to escape on his own.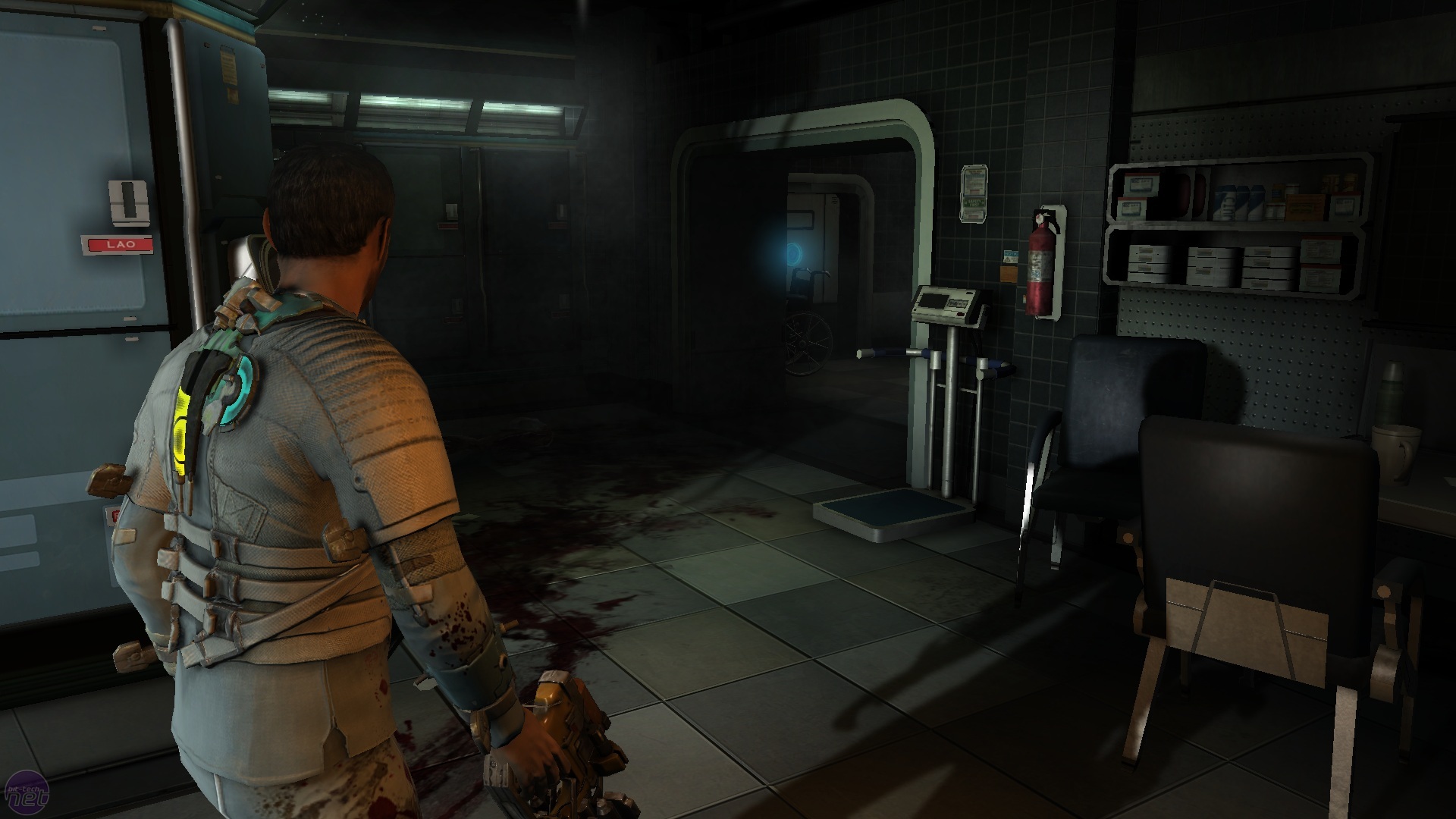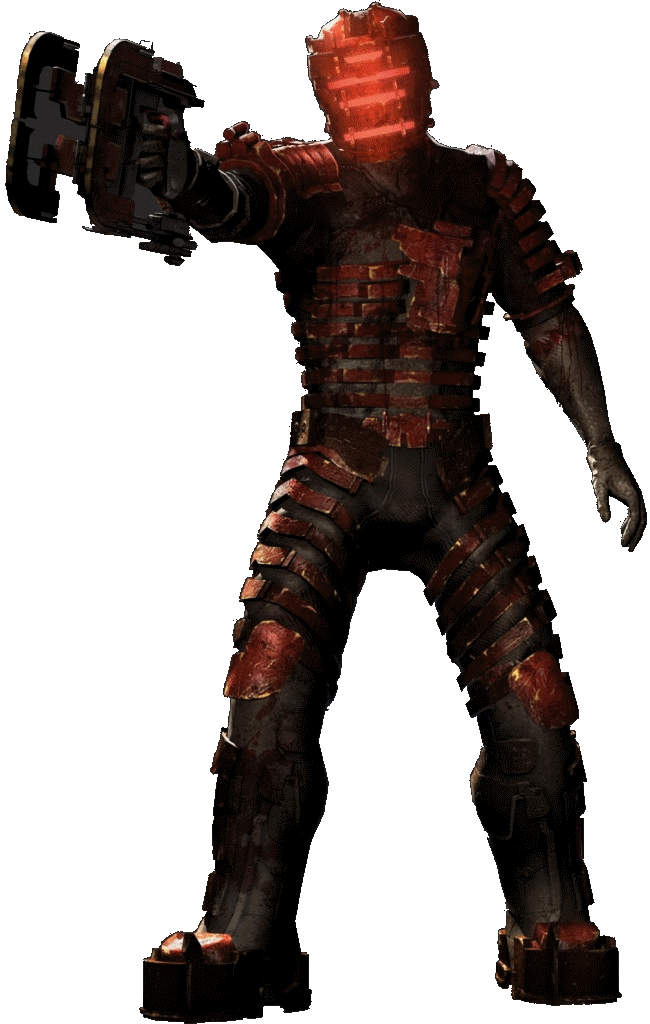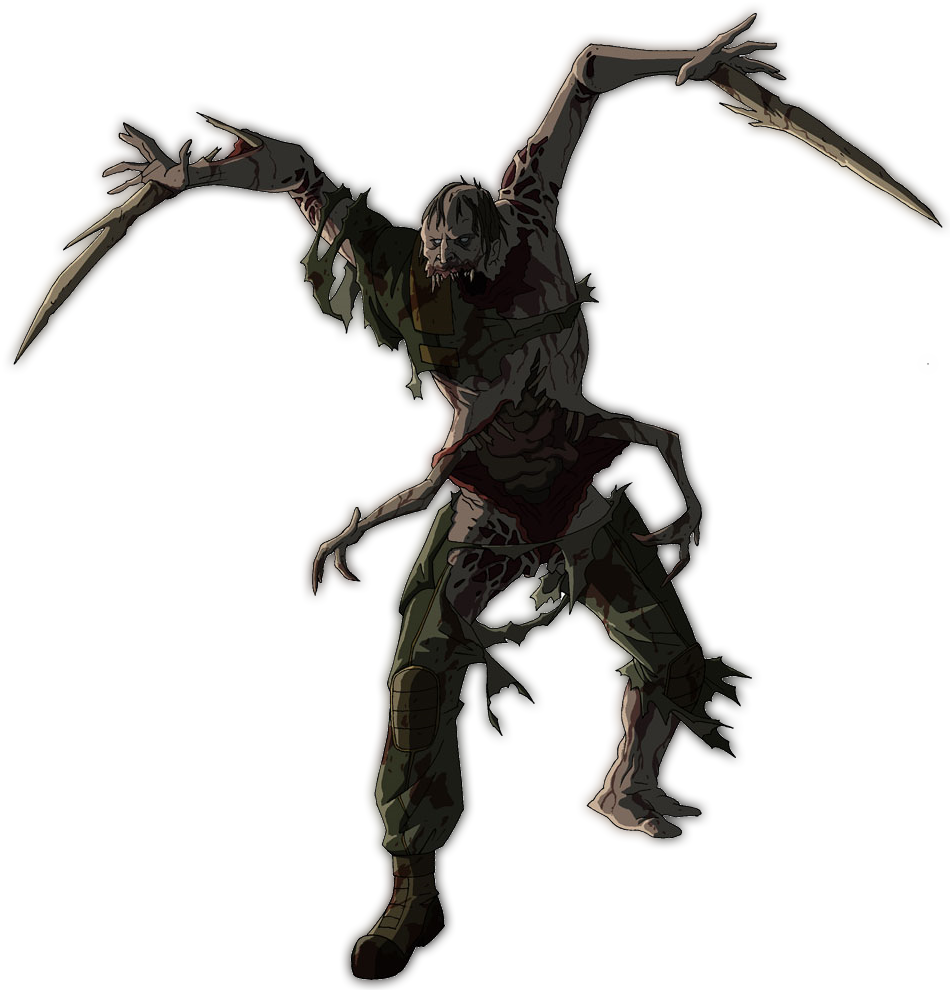 Soon, he is contacted by Daina Le Guin, a woman claiming to have a cure for his "condition". He is also contacted by fellow patient Nolan Stross (a main character from Dead Space: Aftermath), who endured a treatment similar to Isaac's.Daina explains that Sprawl administrator Hans Tiedemann is building a new Marker using information encoded in Isaac and Stross' brains.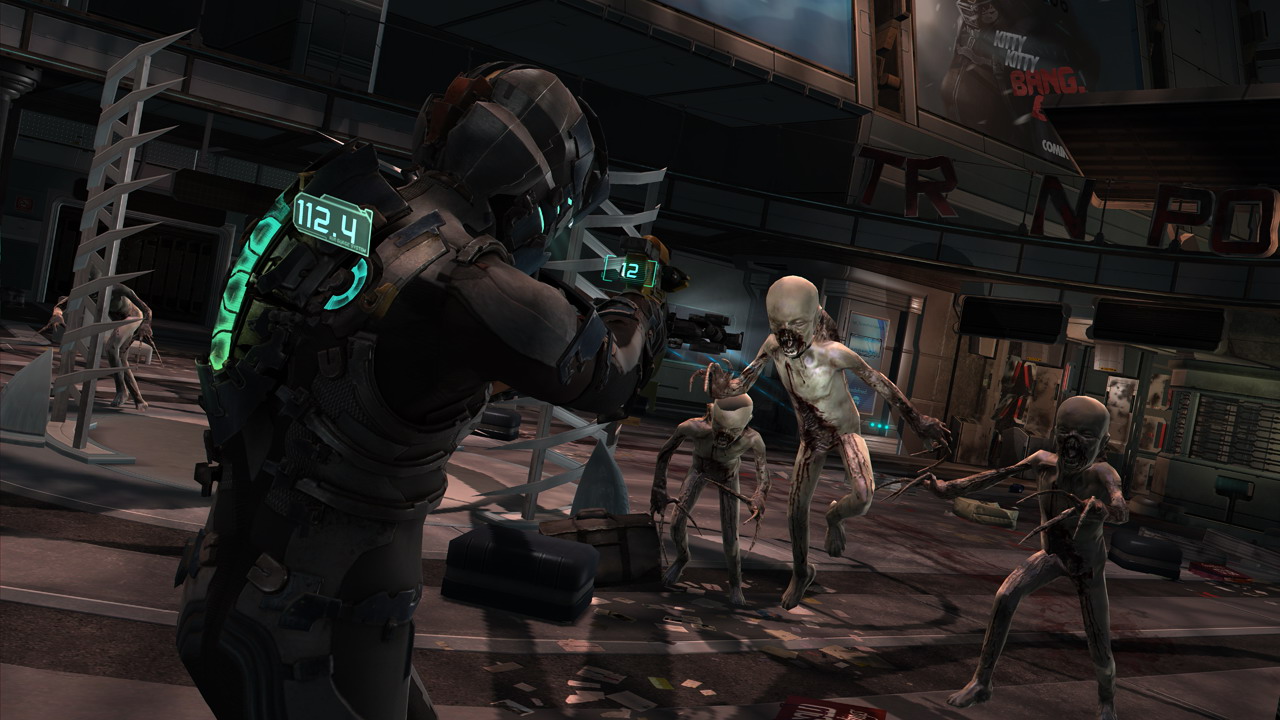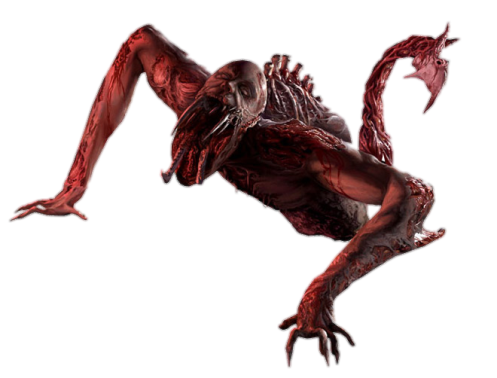 She also claims that a self-replicating signal was imprinted on Isaac's mind by his previous encounter with the Marker, putting his life in grave danger, which Tiedeman kept in check with memory suppressants. Ignoring Stross, Isaac fights his way through the city (still filled with survivors trying to escape the Necromorphs) to reach Daina. Along the way, Isaac experiences hallucinations of Nicole, which become more vivid as "she" tries to deter him from his task.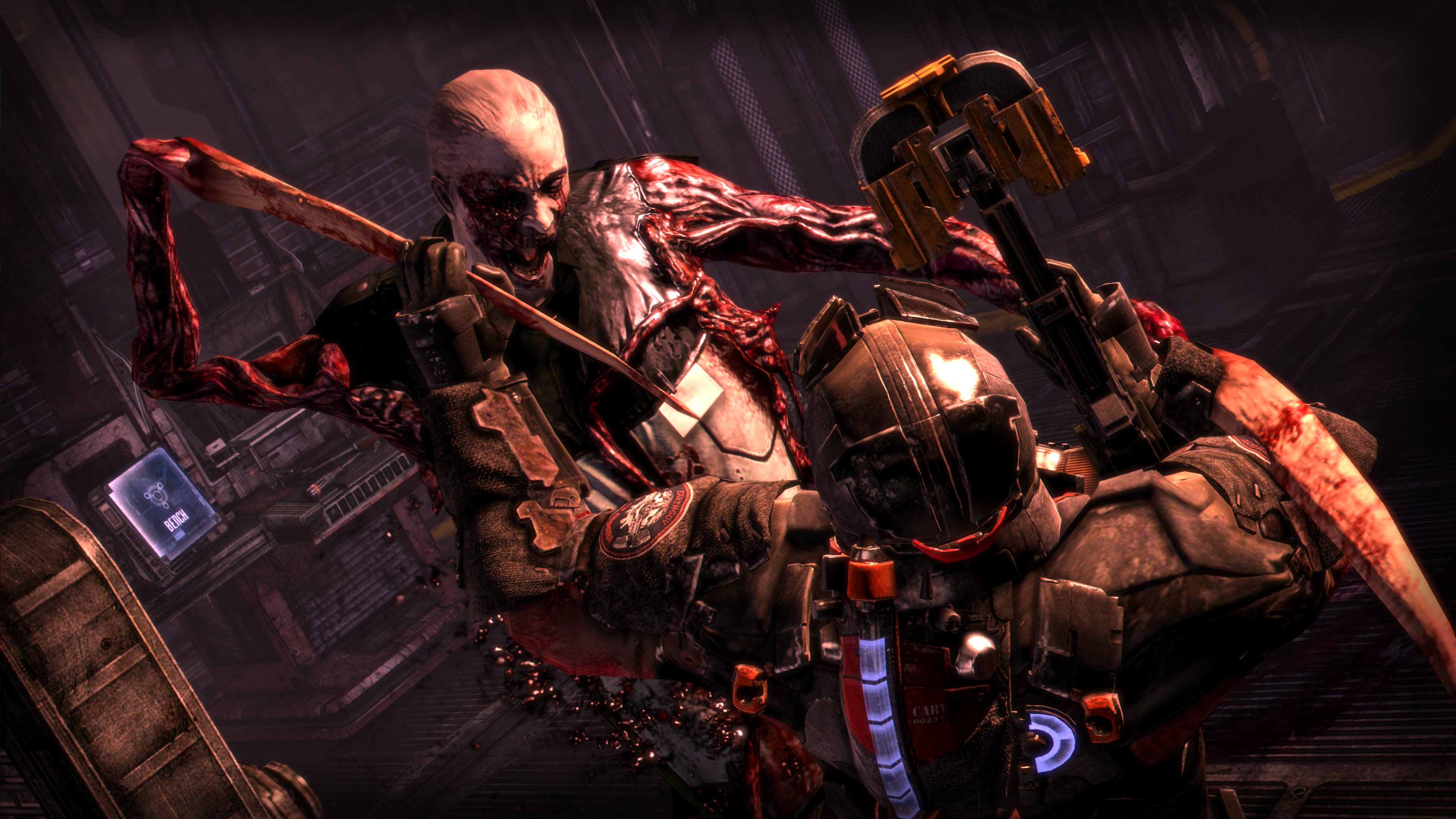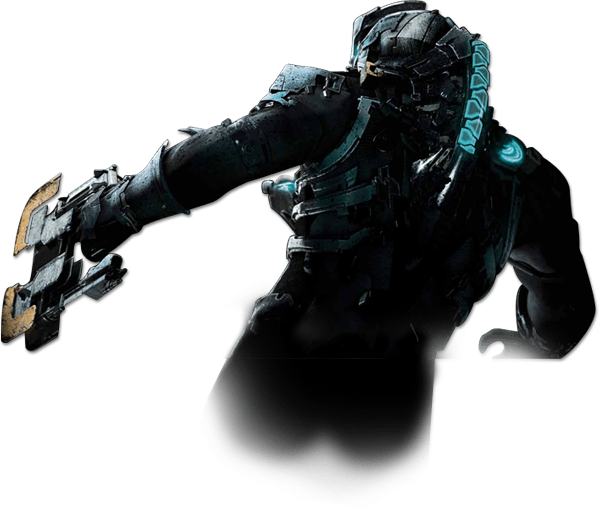 Upon his arrival, Daina, a Unitologist agent, has Isaac restrained, claiming that they need him to build more Markers to spread Convergence, an event foretold in Unitology, across the universe; however, an EarthGov gunship strikes, killing Daina and her associates and allowing Isaac to escape.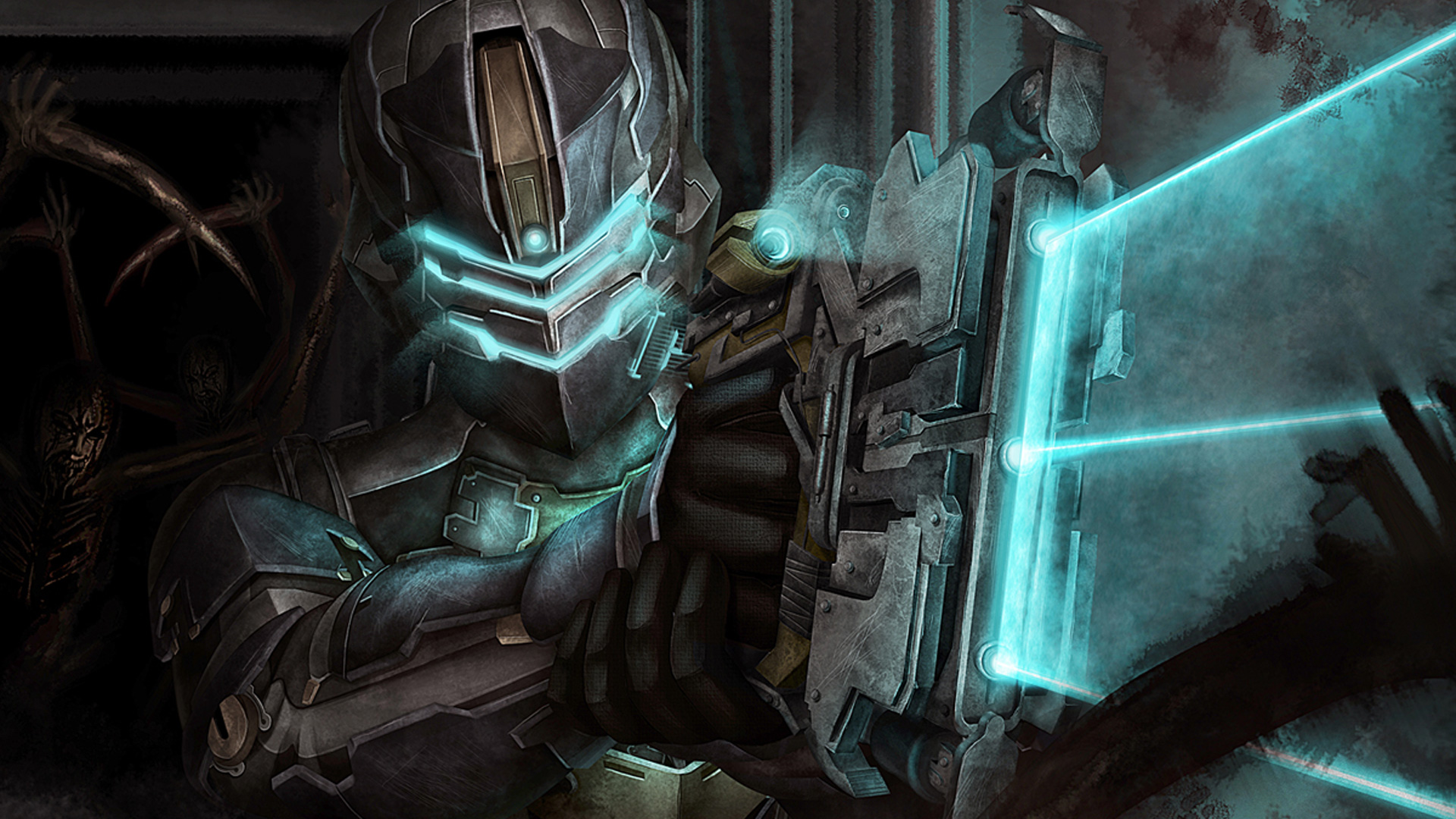 ---
Game Competition (
Dead Space

™

2

)
~ Answer the

following

questions to

win ~
Question 01:

If

you

had ended

up

in

a spaceship

, what

would have been

your first

choice to do

?
Question 02: You hear someone who needs help, who is attacked by monsters. But you have no guns just fighting weapons. Would you still tried to help that person?
Question 03:

You see a

rescue

capsule that

can get

you away from the

spaceship

,

but there

are

monsters

in the way

that

make it

so you do not

get to

rescue

capsule. Will you still try and beat your way through the monsters, even though this can cost your life?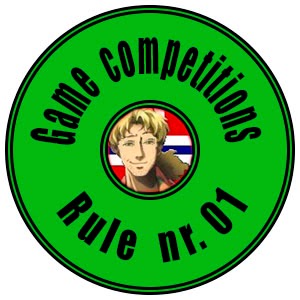 This competition is under the Rule nr. 01 - (Game Competition Info)
Three lucky winners will be drawn in this competition.
This competition will expire 08.08.2014 - (The competition is now closed)
Those who win will be contacted by those who Sponsor this competition.
The game will be handed on PC through Steam.
To aid delivery through Steam friend one of the Sponsors.
To see Sponsor list refer to main blog here.
Sponsor

of

this

competition is: Kark-Jocke

~ I wish you good luck and may the best win ~