It's been a little bit quiter durring the last weeks since I had to attend other things in my life but dev is still going on. I lately implemented a ingame helpsection which will be available as an Pilot Handbook.pdf comming with the full Game.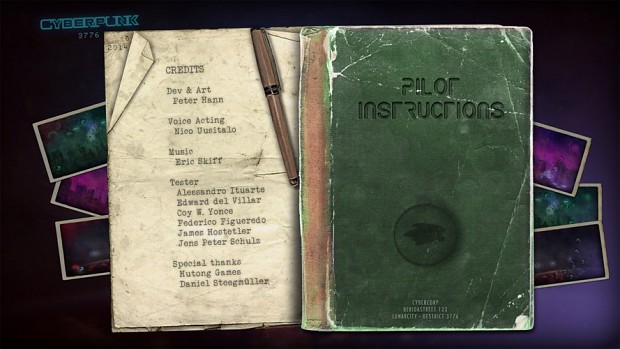 After reworking the Mainmenue and Optionsscreen I currently making good progress on the Stage Backgrounds and Bosses. Actualy I hope to complete the Boss for Stage 5 today, what only leaves the Endboss to remain on my "todo-Boss-creation-List".
As completion of my Shut em Up is getting closer I can really use your support in spreading the word - so if anyone want to support the Game by Streaming, doing Lets Play Videos on Youtube or just sharing it on you favorit Networks like Forums, Twitter and Facebook it would be much appreciated.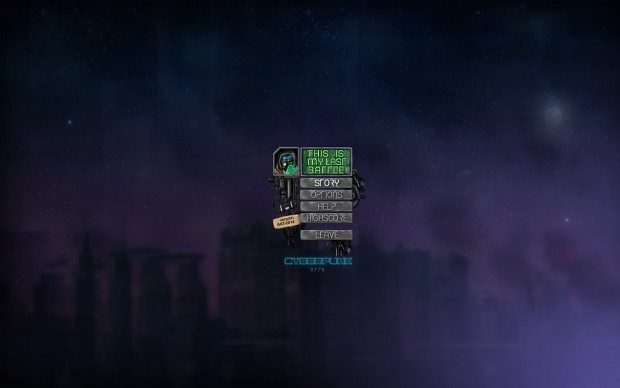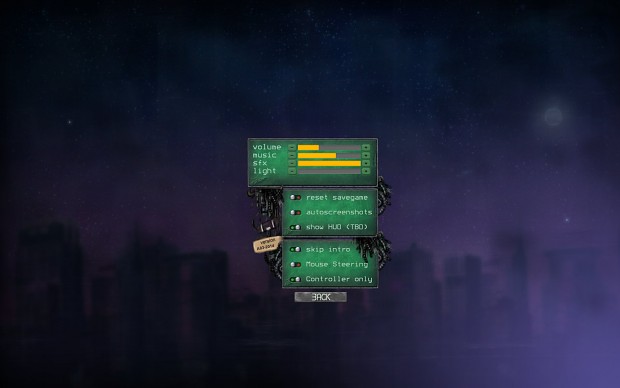 Webdemo of the Game can be found here: Cyberpunk 3776 Webdemo
You can follow me on Twitter and leave a comment @phannDOTde
And not to forget to mentioned it here is a new "Let's Play" made by @TerrorSkwirl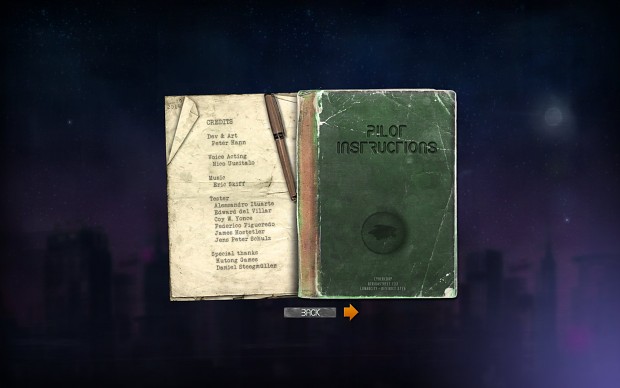 (Picture: Ingame View of the Helpscreen)