Hello and welcome to the 32th BFD blog. We have some new models for you today, check them out!
---
After many people commenting on our Buzzsaw, Killakanz took a look at it and made some much needed changes (more detail and such). So here is the finished version.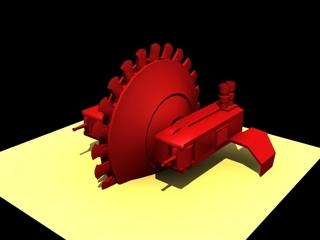 ---
Wciow has yet again been hard at work on our Ordos infantry and has made the Ordos Mortar. The Mortar is very effective against infantry and good against armour. This unit will only have a pistol to defend himself between trips, but will be able to use his Mortar once deployed.
Here it is!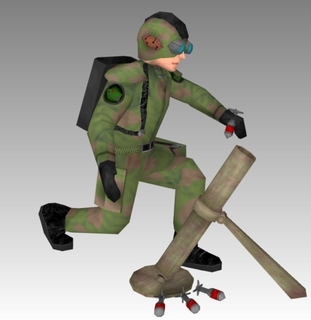 ---
Wciow has also been busy making the Sarduakar minigun. This minigun can rip through infantry in seconds, making the Sarduakar even more deadly.
Check it out!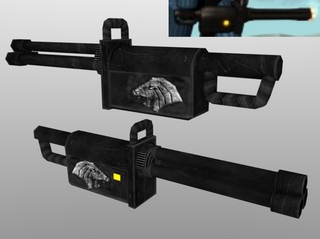 ---
Well thats all for this weeks blog. I hope you enjoyed it and see ya next week, bye!