Hello and welcome to this small Indie Game of the Year update. It is that time once again and we need your help on reaching the top 100!
There are less than 7 days left to vote and counting. So click the logo button and vote on our IndieDB page!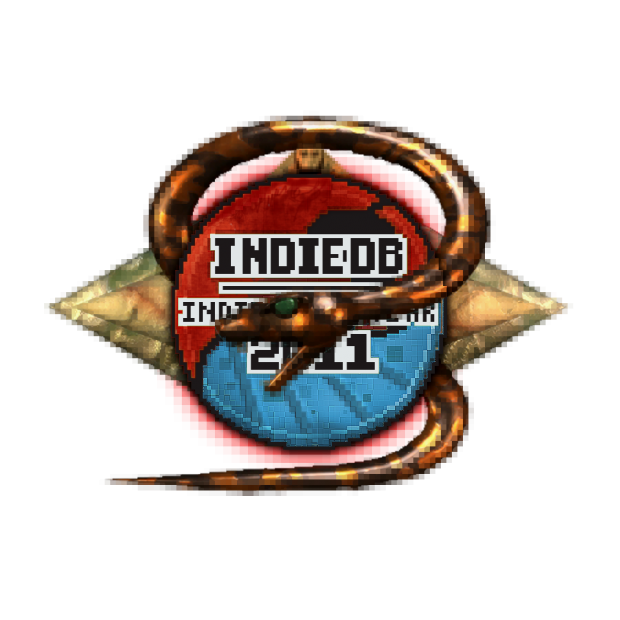 We'll also be releasing a full update in the next few days showing off some new content!
But while you wait, here are a few ingame shots.
That's it for this update, be sure to keep following us here, on our site and on facebook!