Hello Doctor Strange Fans,
I am Bioblaze Payne from Wolfpack-manor.net, and here we present the "Doctor Strange Tiltbrush Experience in Unreal Engine 4" we made this for the purpose of allowing people without VR Enabled Devices to still experience the Amazing Visuals that were Created by 3 Amazing Artists for "Doctor Strange".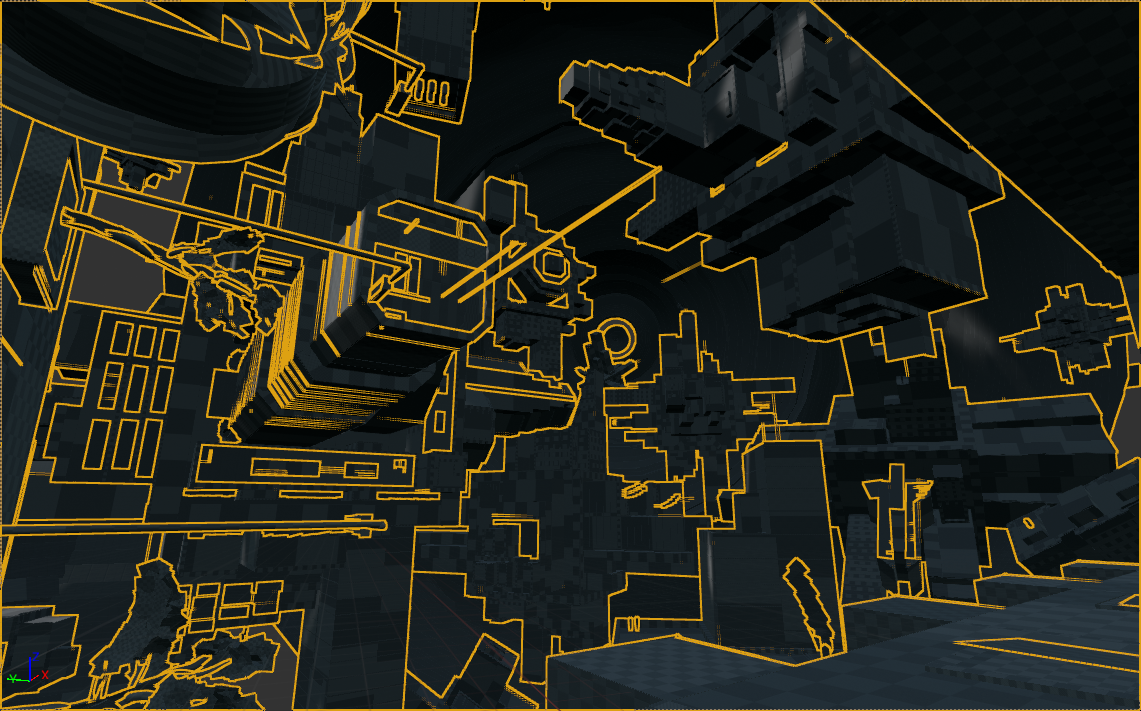 We ran into a couple of Issues during the Development of this. Mainly Tiltbrush is made in Unity3d, we ended up having to recreate all of the Brushes over in Unreal Engine 4, thou however we ran into snags associated to Glow, and Alpha as well as Particle Effects.

It turned out Pretty Amazing, another Issue we came across was on the side of FBX and Unreal Engine, making us break down most of the scene into smaller parts which is then able to be imported.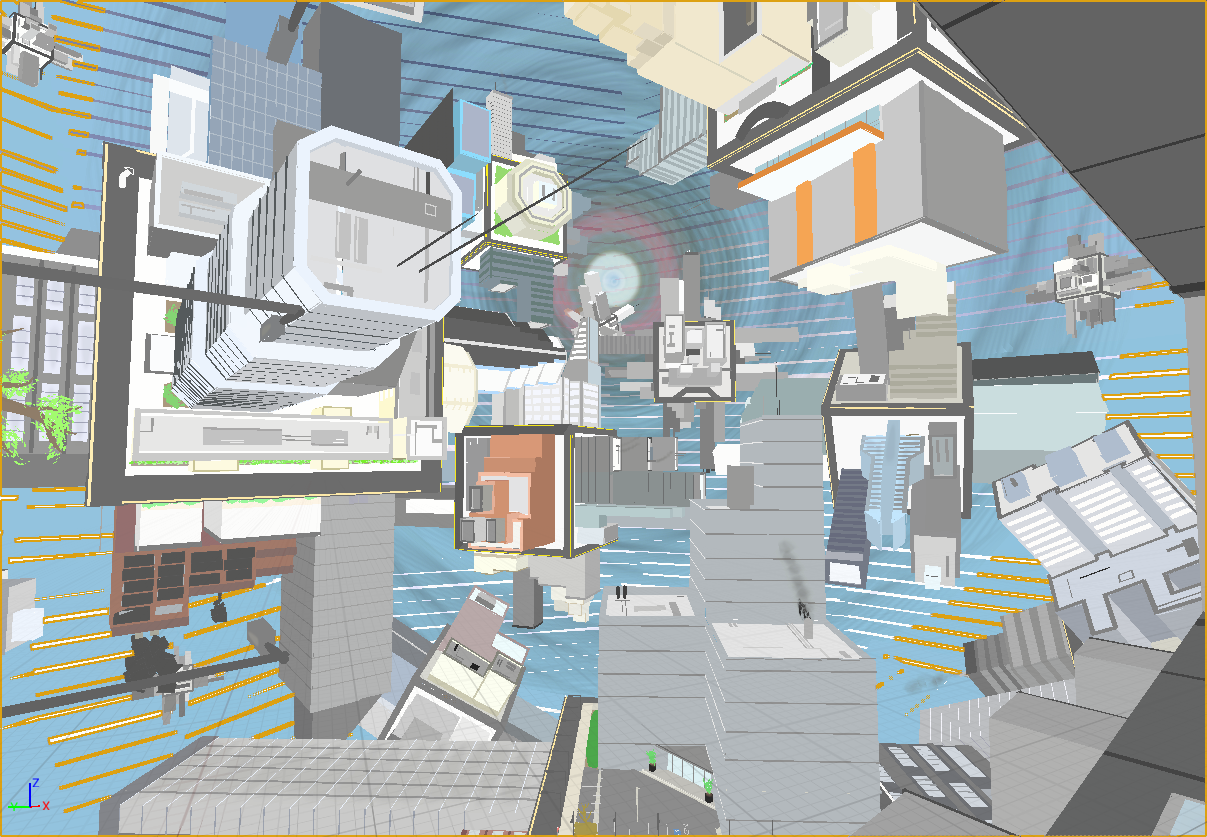 All in all, it turned out to be a wonderful Experience. A Amazing Scene, and just downright awesome in the end. We plan to enhance this overtime as we tweak, and tinker with the Materials, to get a Perfect 1 on 1 Comparison with exactely what people see in Tiltbrush. We will add VR Enabled Controls to this, but for now this is simply for those who do not have VR Enabled Devices.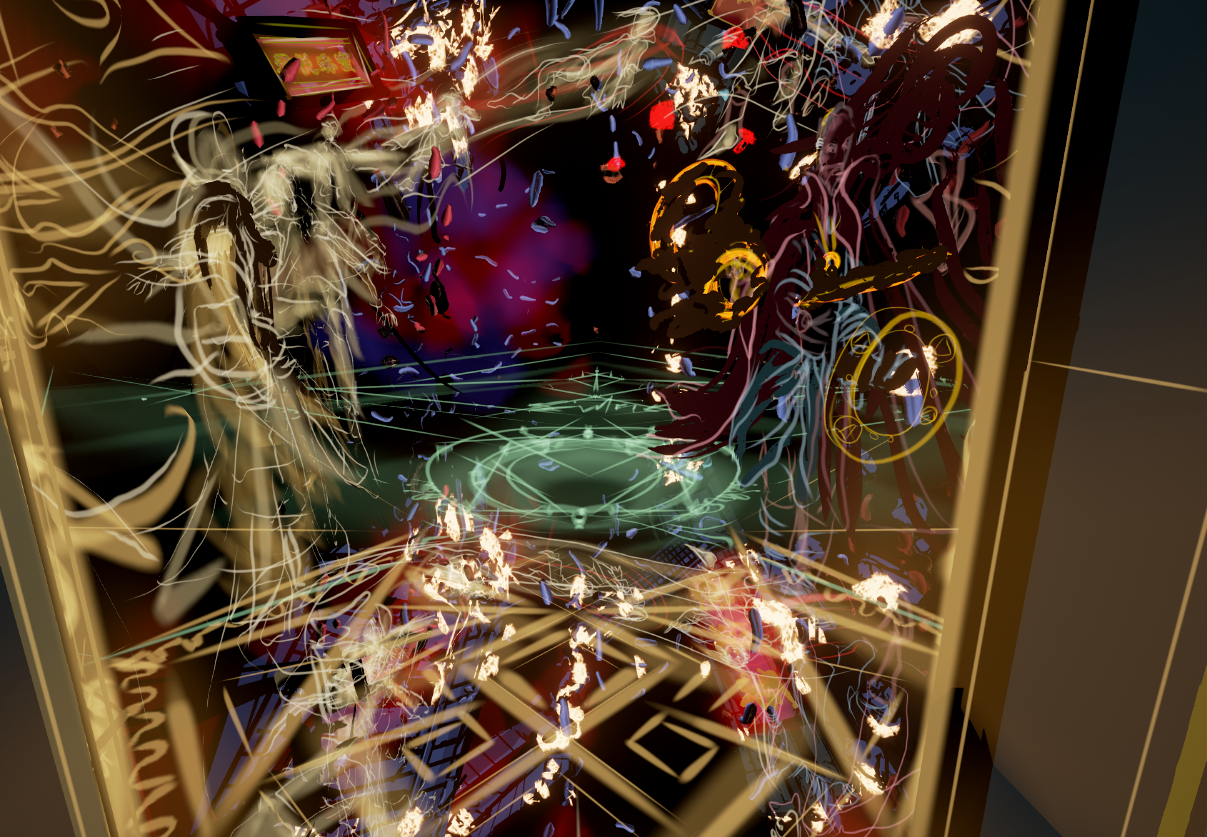 We still have plans to update it overtime, and eventually add in a Main Menu, and tributes to the Artists who did the Artwork on this. For now we`re Releasing it to the General Public, Please Send any Issues or Comments you have here. We`ll Deal with it overtime.
Thank you "Marvel Studios" for the Amazing Movie you`ve made, and Thank you Unreal Engine, and the Artists who created this amazing piece of Art.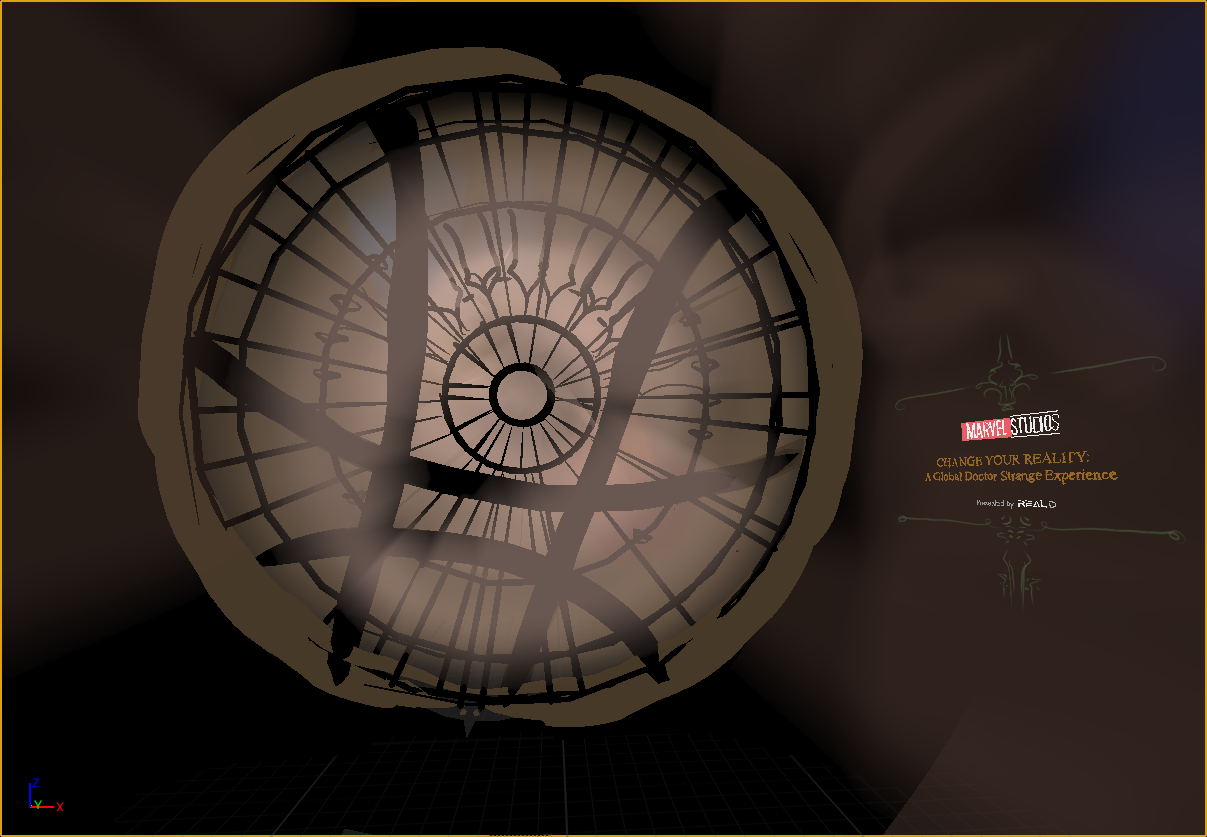 Signed,
Bioblaze Payne