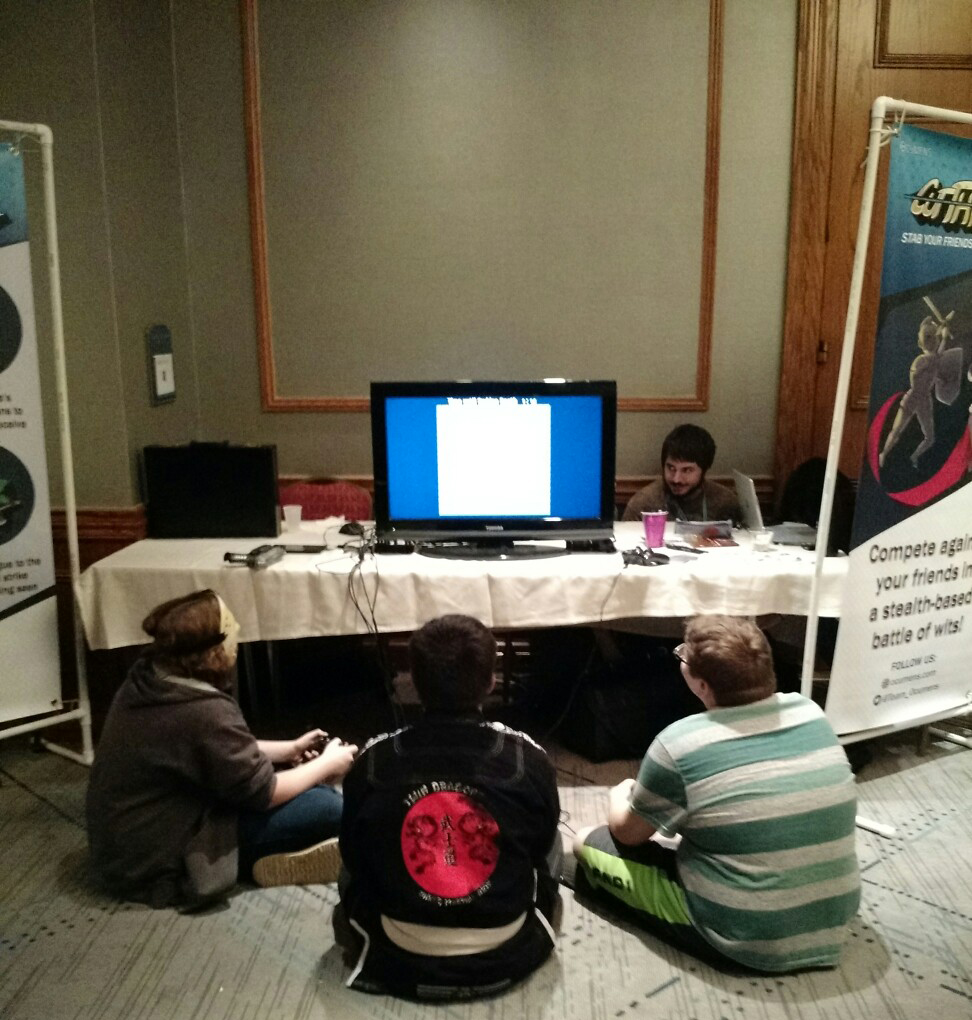 Players had a chance to try out our new 1-4 player mission mode. The early missions are intended to be a tutorial to teach players the basics of the game. In mission 2 players are taught how to identify approaching players.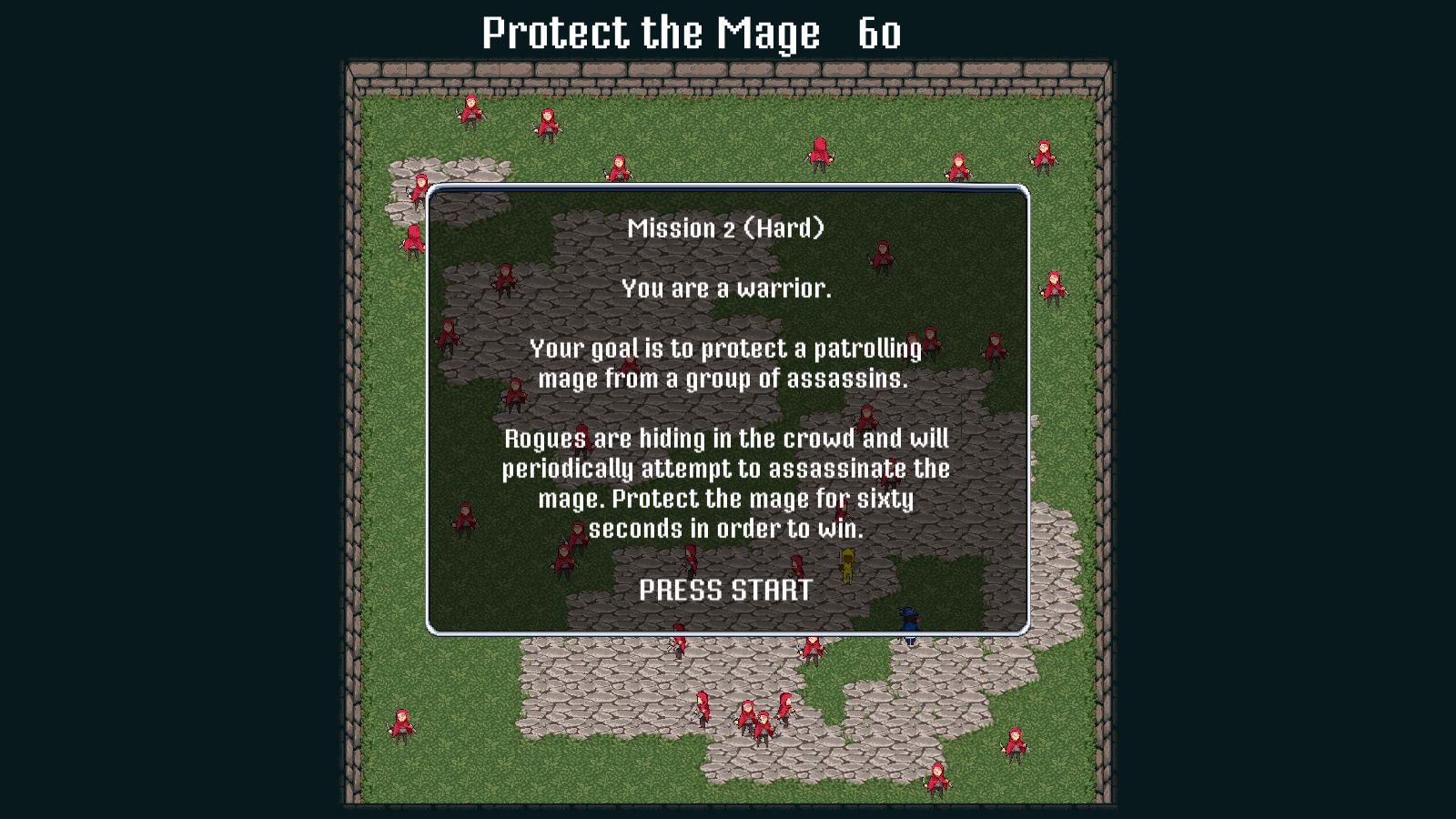 The early missions were intended to be easy tutorials to teach players the basics of the game but they ended up being more difficult than expected, at least until you figure out the tricks behind completing them.
For the brave souls who dared attempt the missions we were giving out Cutthroat character stickers at the convention. I have some of them on my laptop right now.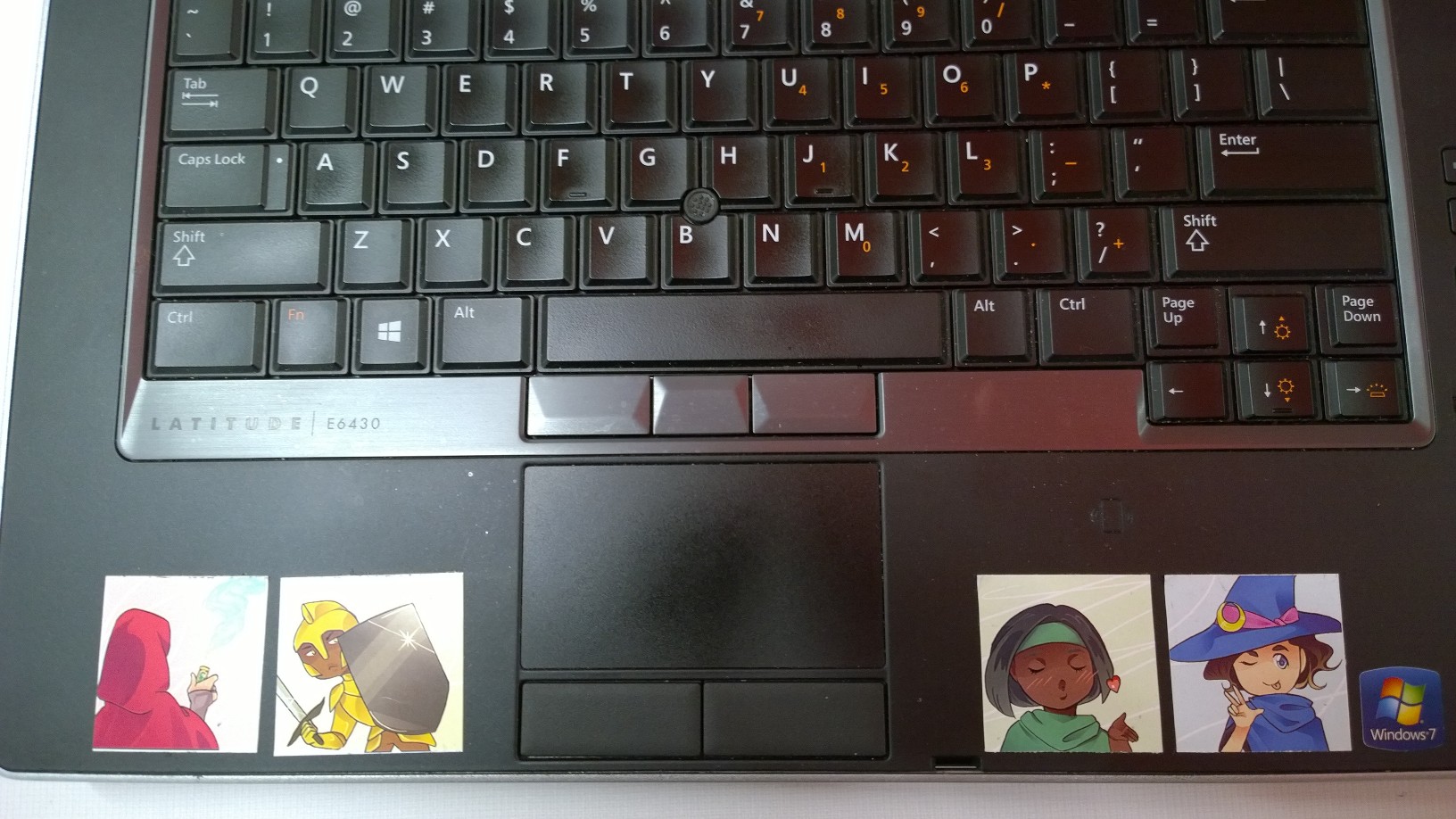 Our next big goal is an art overhaul and here's a new style we are considering along with our old sprites: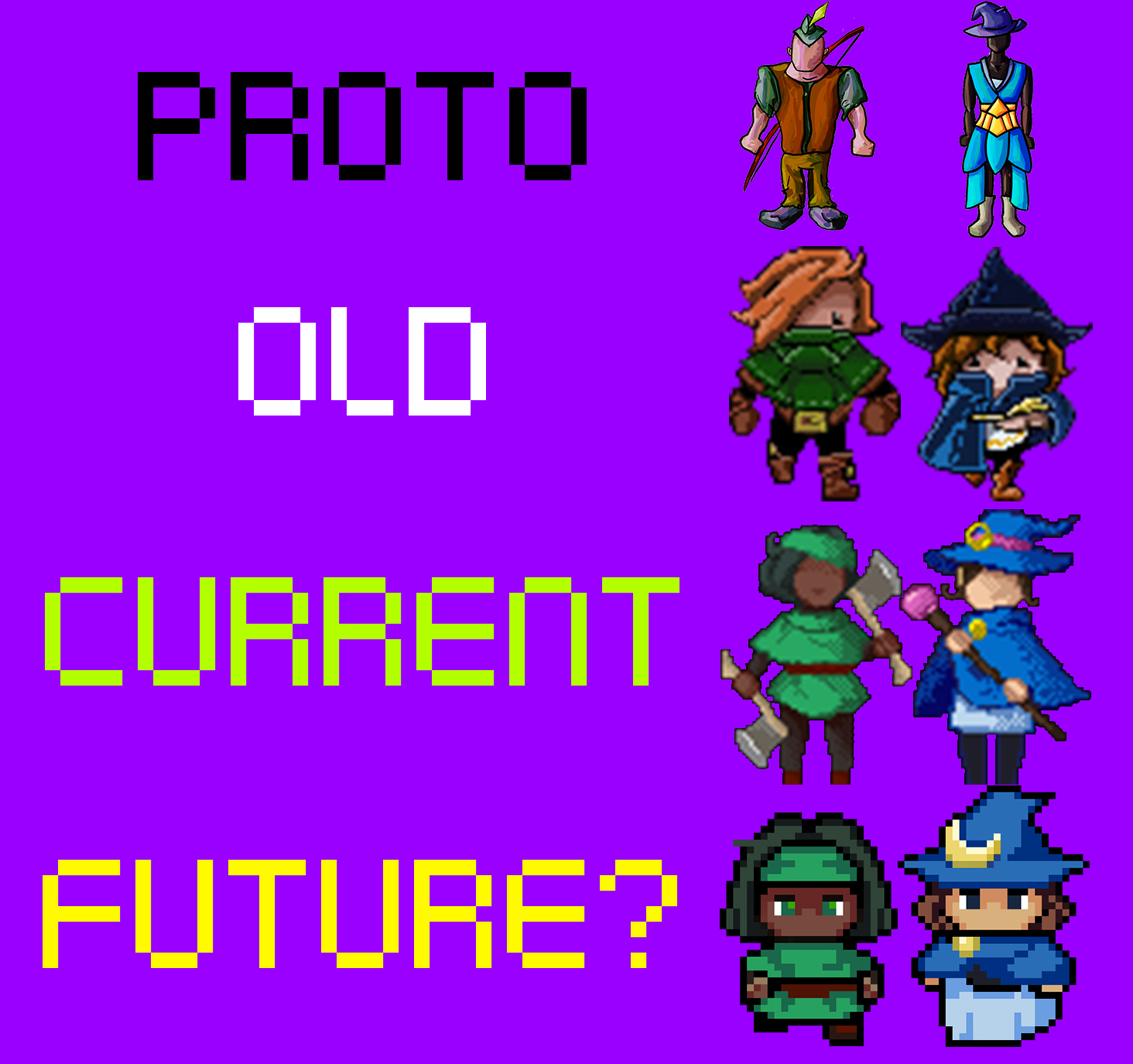 Also here's some new map backgrounds: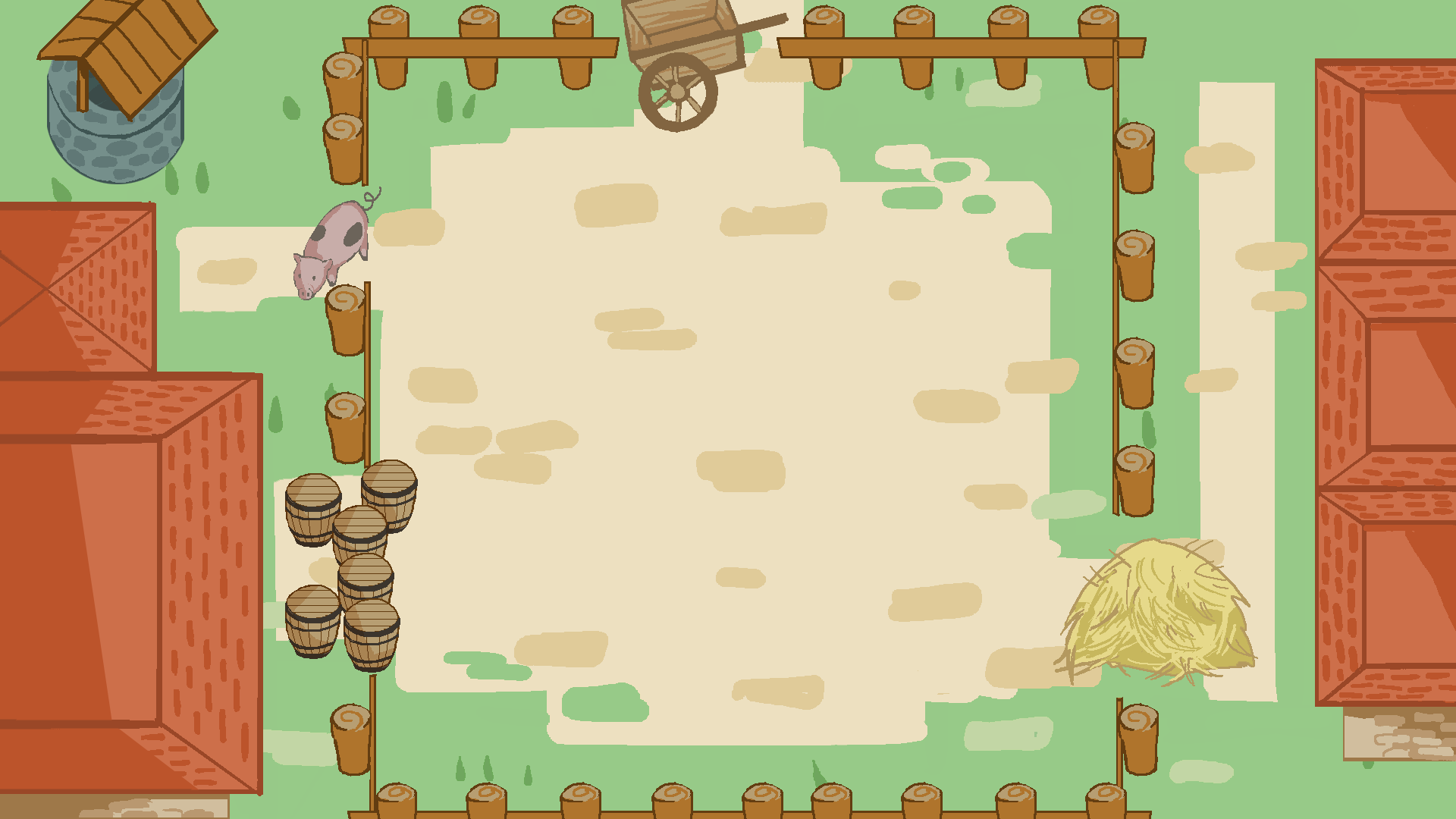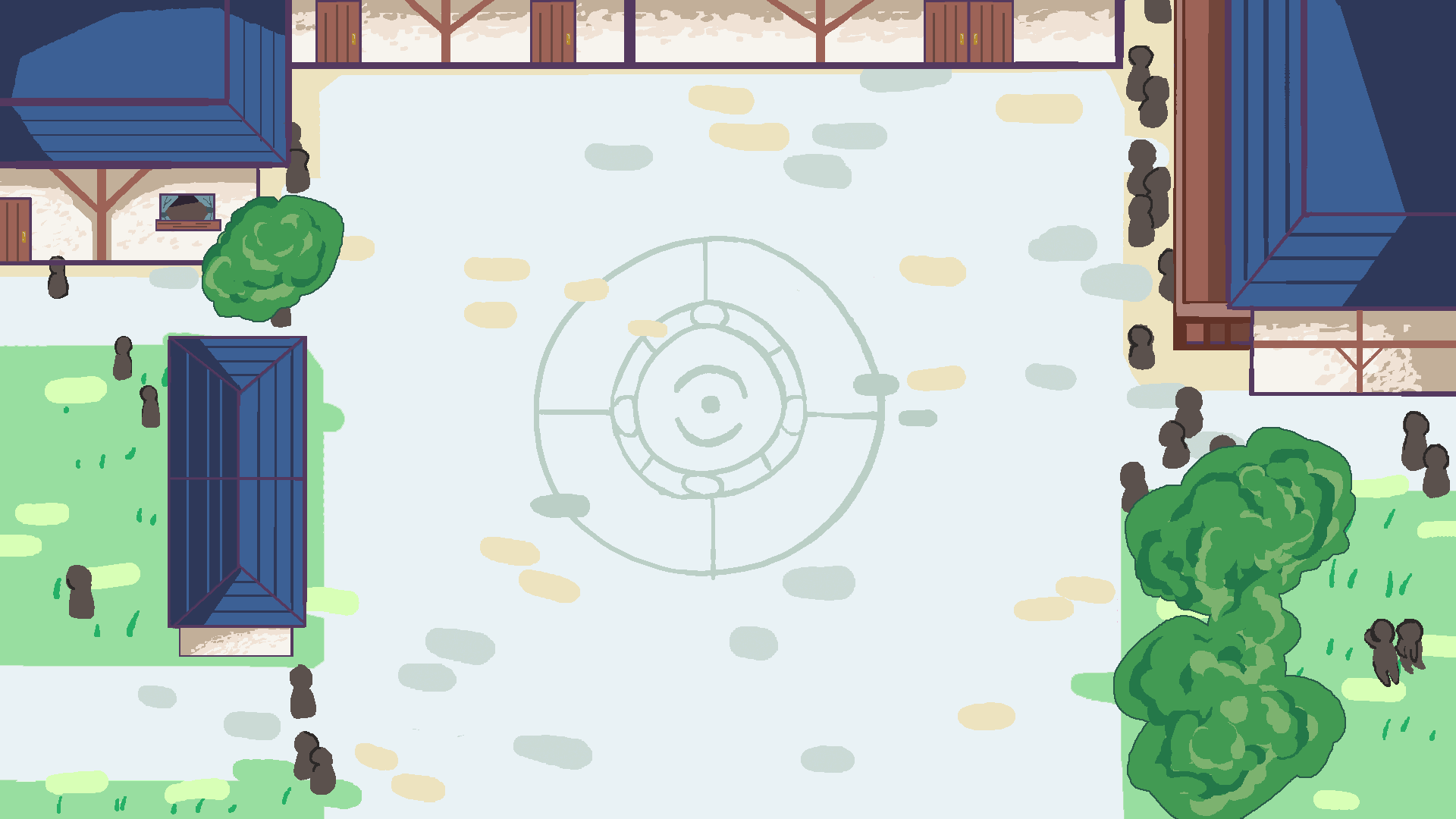 Additionally, we have fixed a bug causing the sprites to jitter due to sub pixel movement and point filtered sprites. We have added pixel snapping to the character movement to solve this.
Before:
After: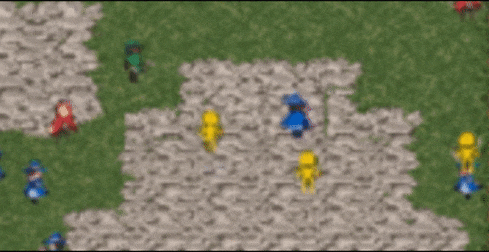 There is still more to come and stay tuned for some new missions everyone!