FX have been a substantial part of the work on Epic Loon, because they were used at different crucial steps of its development:
- For the ambience
Improving the environments of the VHS
Making the deaths of the aliens more spectacular

- For the gameplay
Highlighting the different types of grounds/assets/physics behaviors
‍Helping the recognition of your alien while playing in multiplayer
---
1. Improving the environments of the VHS
In this first part of the devlog, we're going to explain the ambience part in detail, showcasing what we've used, how we've used it, and the reasons why.
For an ominous and foreboding atmosphere, we used fog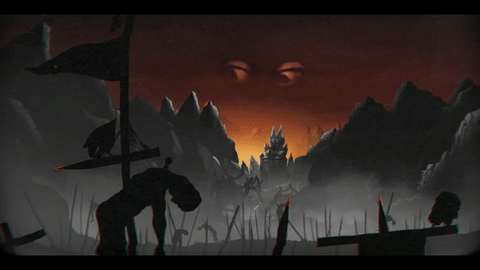 For the devastated Tokyo, we used fire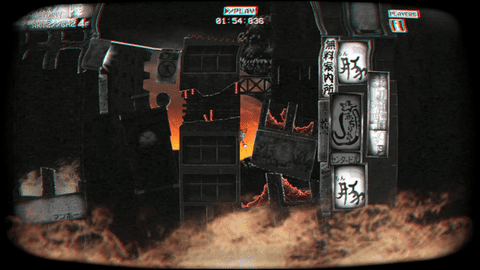 Waterfall 2DFX was very helpful in conveying the feeling that we're inside an aquarium in this Grojira scene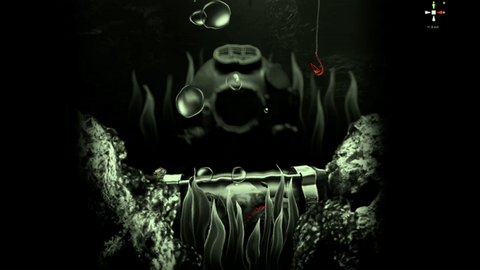 Adding FX on a part of the decor can also bring more realism, like this smoke on the cigarette in Nosferacula's train stage, or this projector in Grojira's studio level
Sometimes, ambience can also guide gameplay, like in this windy level with rain showing the direction of the wind
---
2. Making the deaths of the aliens more spectacular
‍In Epic Loon, we die a lot, in many dumb ways… So it was really important to create several death animations to avoid repetition.
But with only animations, something was missing… That's why we decided to integrate our FX man also at this step to make them more "explosive".
‍Here are some examples before the FX work :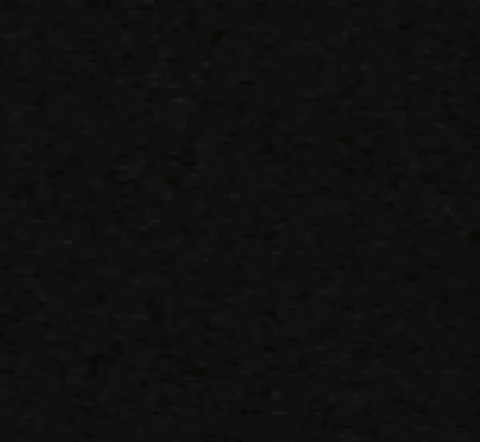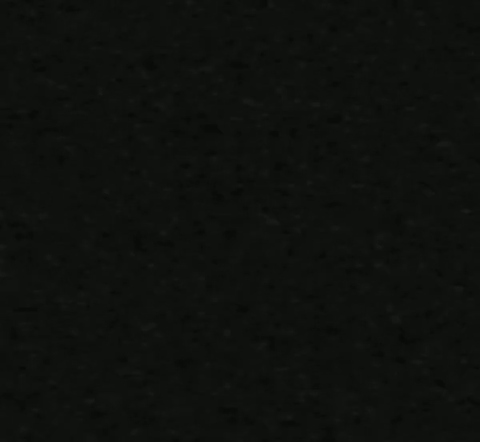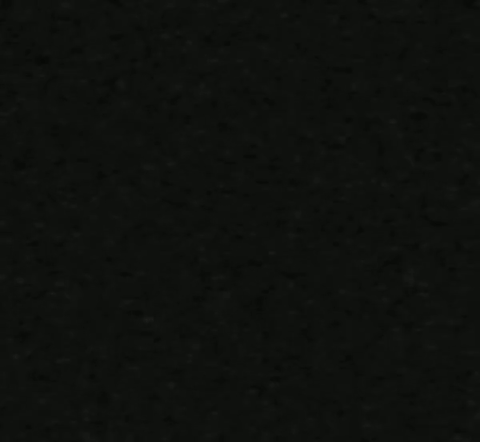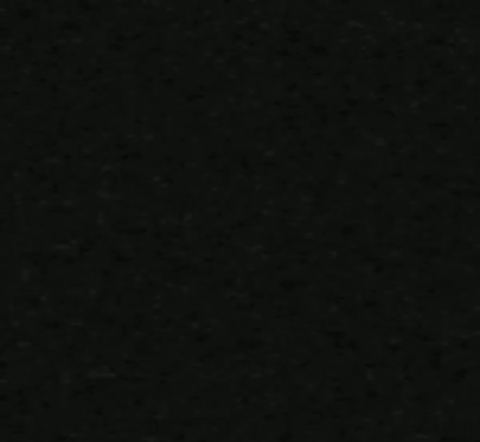 ‍And here are the results, after :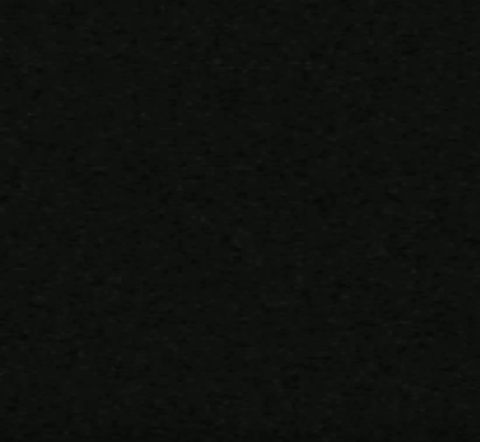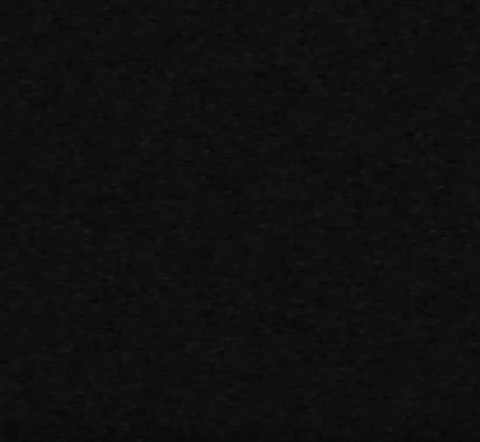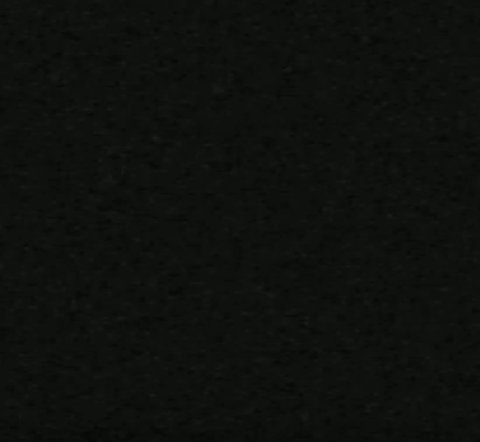 ‍This first part is now over, you will discover soon how we used FX for gameplay in the part 2!