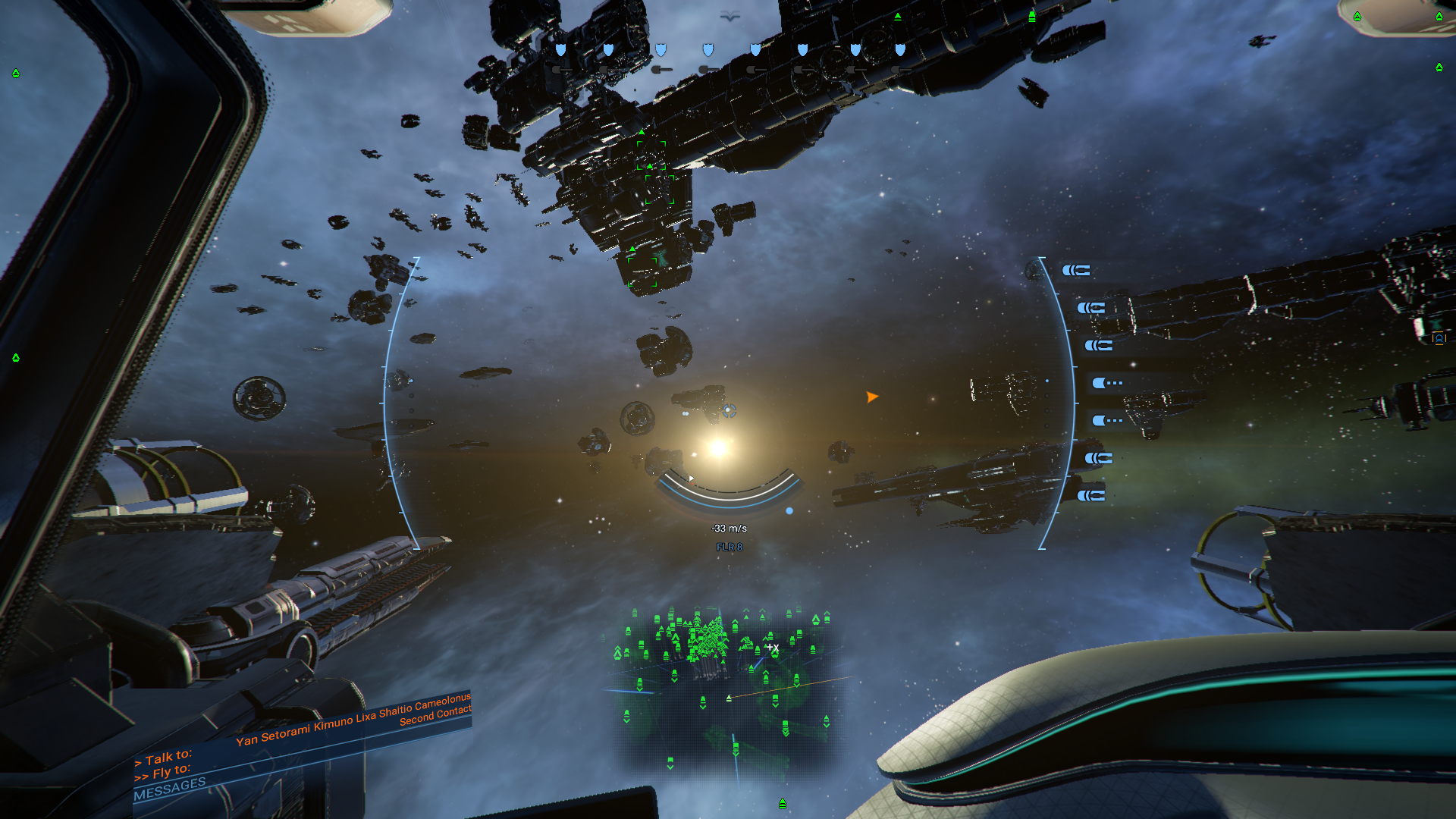 INSPIRATION:
FREELANCER, PRIVATEER, SPACE OPERA MOVIES / SERIES, LARGE SCALE SPACE WARFARE
WHAT IT DOES?
SPEED UP ACTION to make it more like Freelancer
TURBO ENHANCEMENTS FOR SPACE SHIPS to reach frontiers of what is possible in space
ENHANCING CONFLICT SCALE to make it more epic
SIMPLER AND LESS DEMANDING ECONOMY to enjoy more time in space and less on map clicking
VARIETY & DIVERSITY
Most ships (especially military) have a lot more equipment pods (like weapons, turrets), there are more types and variations.
NEW WORLD
based on the alternative story about ancient conflict between humans, aliens and mutants inspired by PARADIGM WORLDS mod.
MODULAR
This total overhaul is divided into small sub-mods, to give maximum freedom
CURRENT VERSION: ALFA
Mod is totally playable. No serious bugs, but several things may work weird. For some people game may lack balance - this version's aim is to push certain game aspects to extreme, so it can be smoothed in next release. Due to economy simplification creating ships in large quantities may be trivial for veterans, but idea of mod is also to make it more open for beginners. Also death rate, and fleet capability of all other factions are increased.
Any comments appreciated, feedback, etc.
GO TO DOWNLOAD PAGE
or
CHECK DETAILED FEATURES and plans for future