It's time to show some art and share info about the super-powered underpants in Brief Battles! You're in for a treat, the first two we're showing are some real butt-kickers!

Brief Battles is all about the underpants! Players equip a variety of super-powered underpants during battle to be granted absurd combat powers!

Flaming hot pants main ability:
Lob explosive fireballs across the arena with a terrific arc of deadly accuracy (and sometimes luck)
The extras:
Fireballs and pant pound have the bonus of delivering burning AOE damage!
You get a wiggly devil tail and horns to show that you can handle the heat!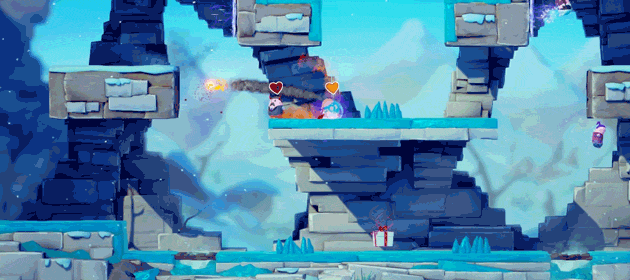 Buns of steel main ability:
Transform into an unstoppable cannonball, devastating anyone in your path!
The extras:
A truly smashing AOE pant pound!
These are heavyweight pants, so be prepared to move a little slower.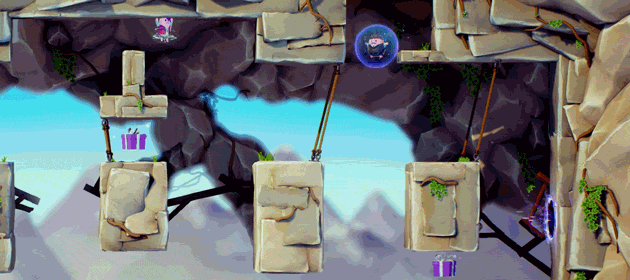 That's all for now! We'll be sharing part 2 soon, so keep your peepers peeled!

Brief Battles is currently on Steam Greenlight! If you want to see more about the game and think it's deserving of your vote, please check it out, vote yes and tell your friends!
You can find the greenlight right here: Goo.gl

Brief Battles - Alpha Classic Battle Gameplay:
Butt wait, there's more!
RTX Sydney:
Recently we showcased Brief Battles at RTX Sydney! We had a blast showcasing Brief Battles at RTX Sydney Feb 4th and 5th! We met a whole lot of fantastic players, received a heap of great feedback and had a chance to try out a bunch of other awesome indie titles.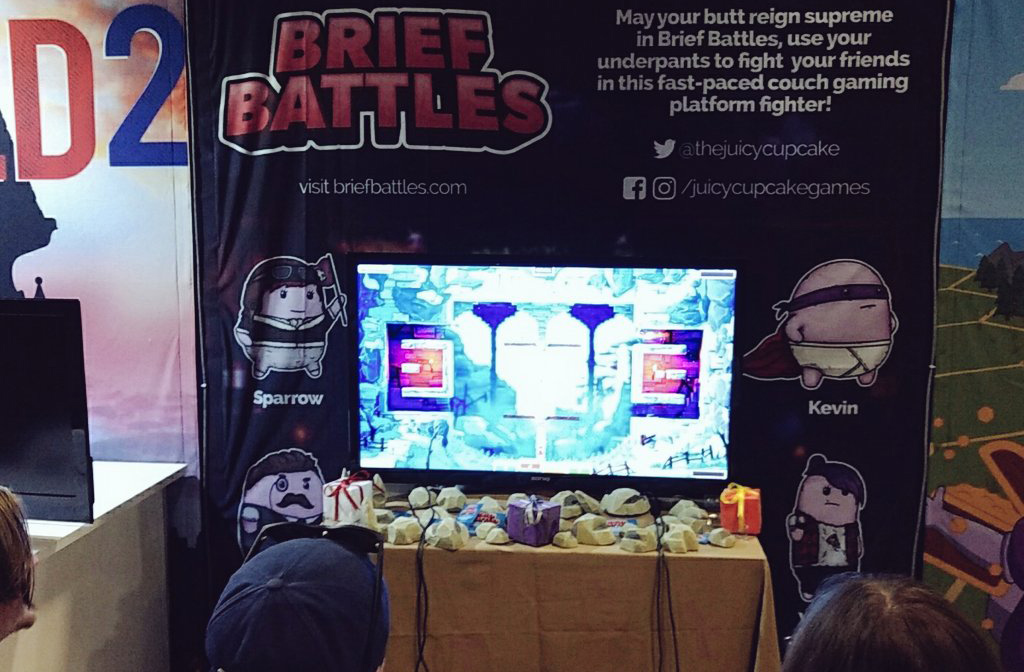 We were lucky enough to have Brief Battles as part of the RTX Sydney Let's Play: Australian Edition of day 2!
If you missed the twitch stream, you can view it on the official Rooster Teeth Twitch channel here: Twitch.tv
Sneaky WIP screenshots: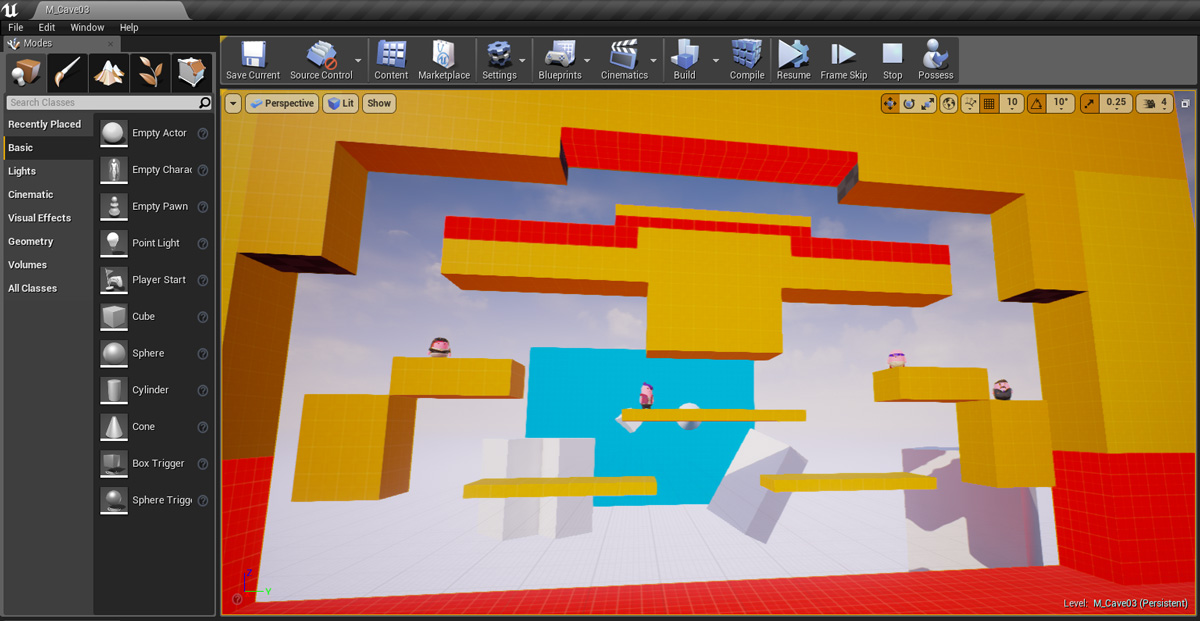 WIP: New arena's in new regions are being blocked out and tested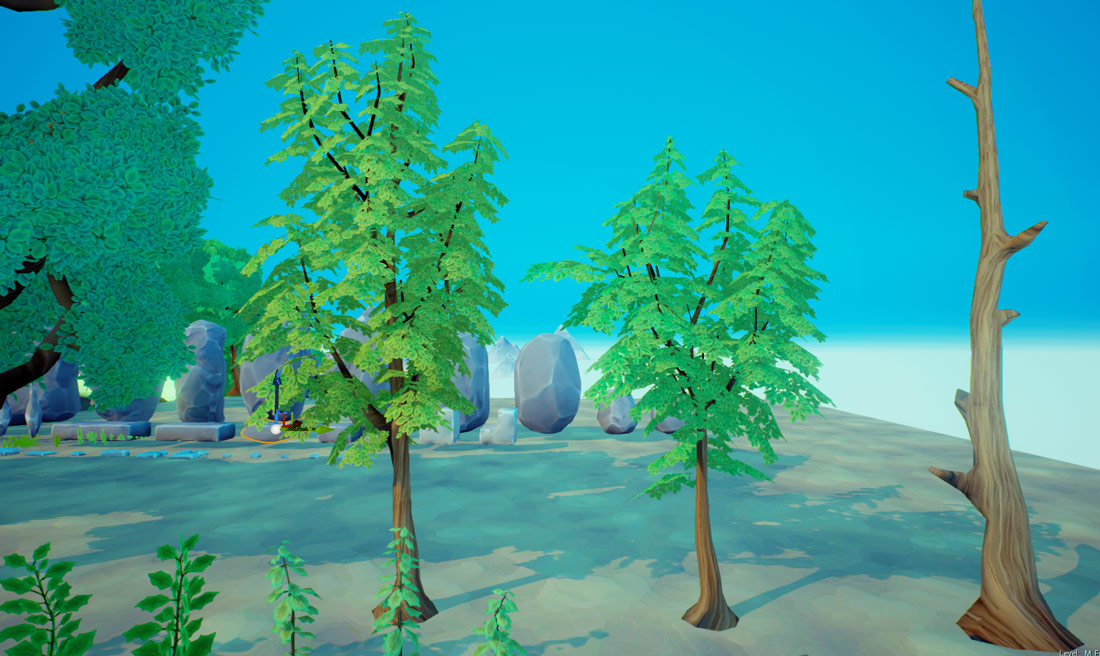 WIP: New assets! Could these be from a new region? :O
Cheers!

- Andrew & Tim