Greetings AGAIN Apprentices of IndieDB!
Every day, we're getting closer to getting through Greenlight and launching the game - help us get there please!
Now for the next item in our arcane arsenal!
THE MAGNIFICENT MANABOMB!
The Manabomb's specialty is destruction. Force your enemies into uncertain situations by taking the floor out from underneath them!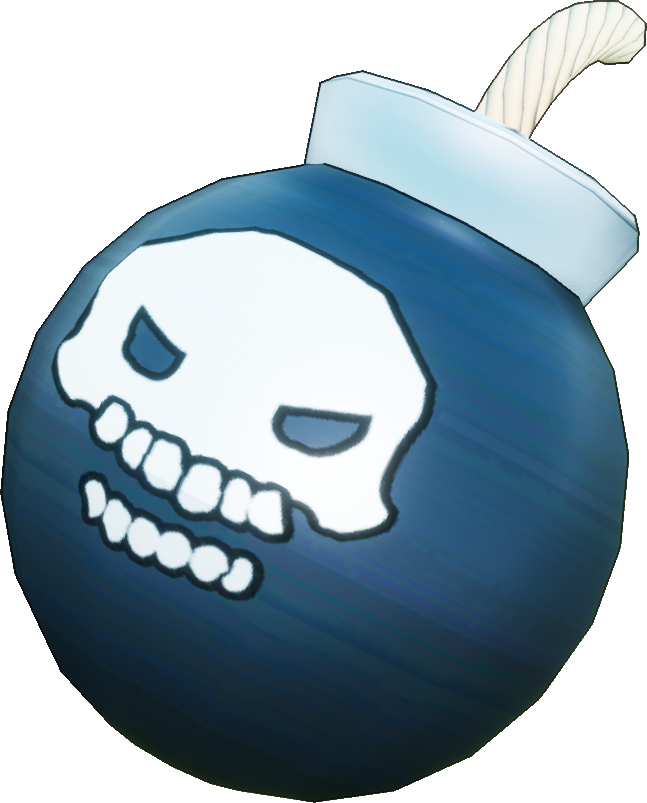 In-game Render
CLEAR THE LEVEL!
The Magnificent Manabomb is made to do one thing and one thing only - destroy tiles! Take the floor out from underneath your foes with it's spectacular 8-direction explosion!
BREAK FREE!
Bombs can be used to open up new avenues of escape - destroy Ice Walls and flee for your life!
START A CHAIN

Bombs will detonate other bombs early, causing chain explosions - attack your enemies from afar!
Floor bringing you down? Too many options on where to walk confusing you? Have you always wanted a view below your feet!?
WELL LET'S FIX THAT WITH A TIME OLD WIZARD SAYING!
EXPLOSIONS!
(Blowing up the floor directly below your feet will result in a sudden increase in death chance by roughly 87%)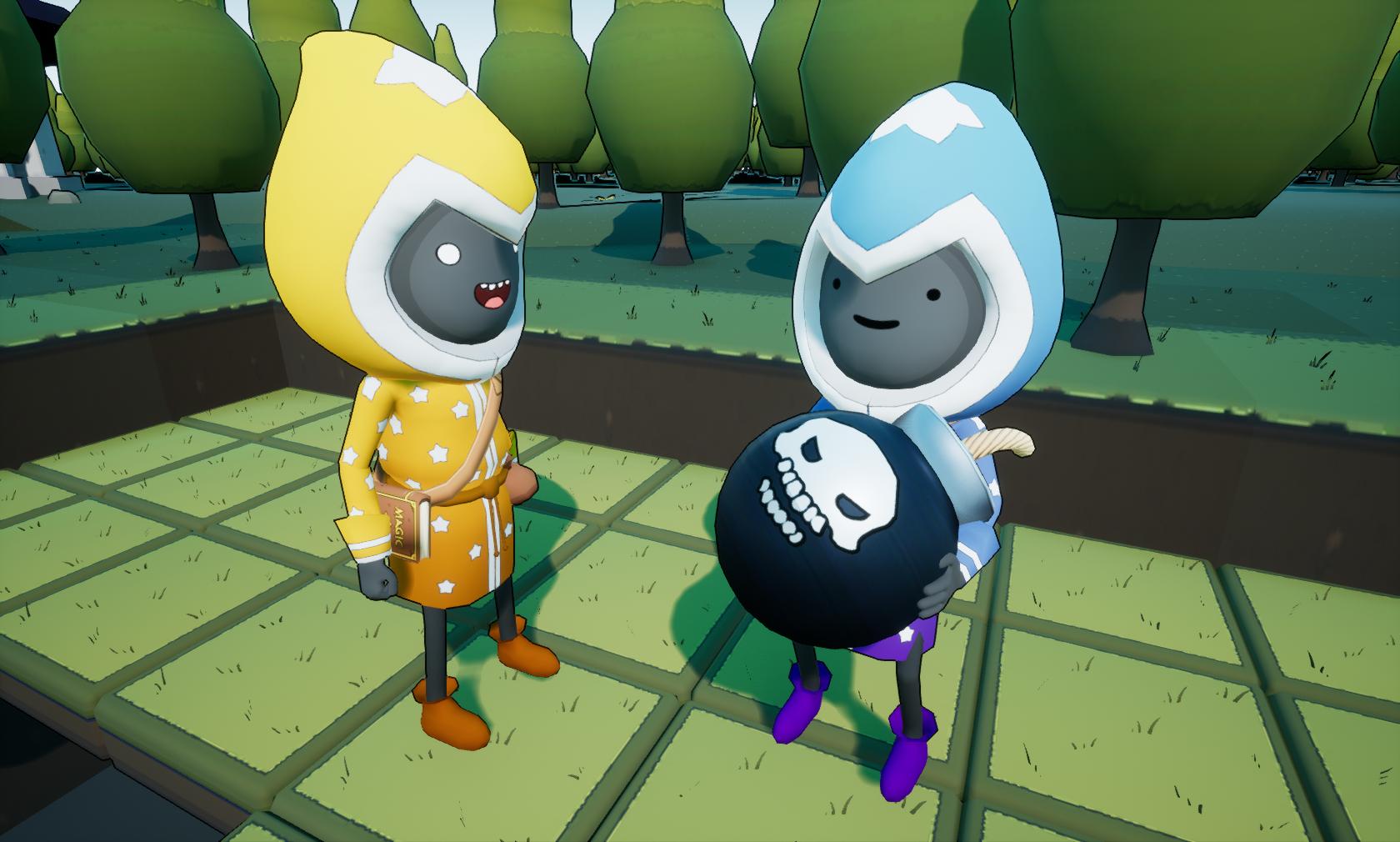 "Not all Wizards are made of the same stuff - this is natural selection at work" - Merwin, Wizardologist

So what do you think of the Magnificent Manabomb?
Let us know below!

Like what you saw?