It's no secret that I'm effectively going it alone this time around, and while the majority of the mod is in my hands it doesn't mean that I'm not going to ask for help.
And it's time for the next one:
The Shotgun
Four barrels of buckshot to the face is going to hurt like hell no matter how you design it. But how about we make it look menacing? Or maybe a "Noisy Cricket" approach? Up to you!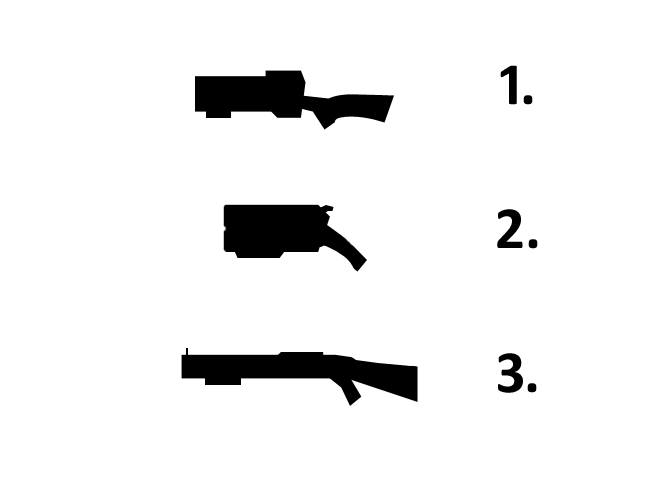 EDIT:
Design based on the division of the votes: