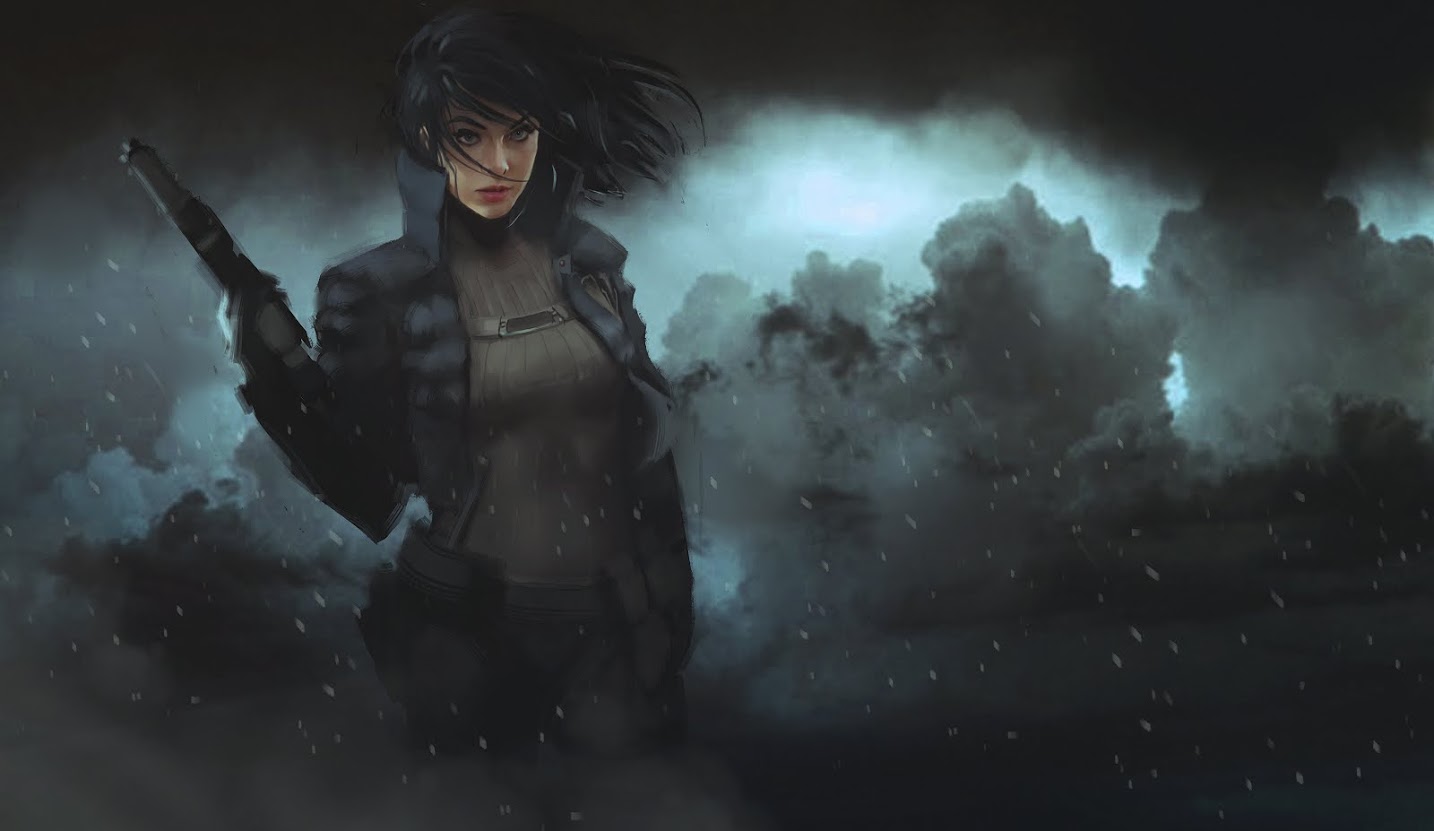 By the year 2034, the world is on the brink of a Third World War as the United States and the Russian Federation is locked in a new Cold War. However, unlike the old era rivalry fought between two competing ideologies (Democracy and Communism), this new Cold War is one being waged over energy.
With natural resources almost all but extinguished, with fewer than fifty years of oil left in reserve, the world powers have begun to explore alternative means to fuel the next century; to fail would mean to the end of civilization as we know it. The leading hope is that Dark Matter might prove to be the golden ticket, as it has the possibility to bring about a new era for mankind, and solving the growing energy concerns that are fracturing the world. But who will crack the Dark Matter formula first?
Leading the way is Irving Dynamics, the world's most powerful corporation and pioneer in advance science and applications. They have built deep within Alaska the most powerful Hadron Collider ever conceived by man. But on the eve of a breakthrough equal to the splitting of the atom, Irving's facility came under a sudden attack from elite Russian Special Forces, which systematically ceased control of the base, killing all that stood in their way.
However, the Russian forces did not count on Amber Kingsley, who, despite being discharged by the United States Army a year prior, for leading a failed operation in North Korea, which resulted in the deaths of several of her men. Amber isn't a mindless action hero. She is a skilled, honorable, and charismatic leader, and more than that, a noble friend. Amber's goals aren't to free the Apex Facility from the Russian forces, but to find and save her lifelong friend, Jill Haley – a senior member of the Irving staff. This isn't to say that Amber will turn a blind eye to what is happening, as she'll do what must be done to save innocent lives, all the while disrupting her enemy's long term goals.
With Amber is Sya, and advanced artificial intelligence developed by Jill Haley. Together the two will embark on an adventure that will forever alter their lives, not to mention the course of human history.