This is 1st Sphere Arena update since EA relase. It brings 2 new maps, as well as some improvements.
New maps:
New Salleans Relax Zone - Wavy Arena is simple and relaxing map. Lots of jumps and open area will let you roll around, without worrying about obstacles. You can see video below:
Grand Ray Sphere Games Complex - Arena B will test your balancing skills. Many rails and falling platforms will pose real challenge in getting to checkpoints. Move carefully, but quickly enought to beat your opponents (or improve your time, if playing solo)! Video below:
Maps screenshots: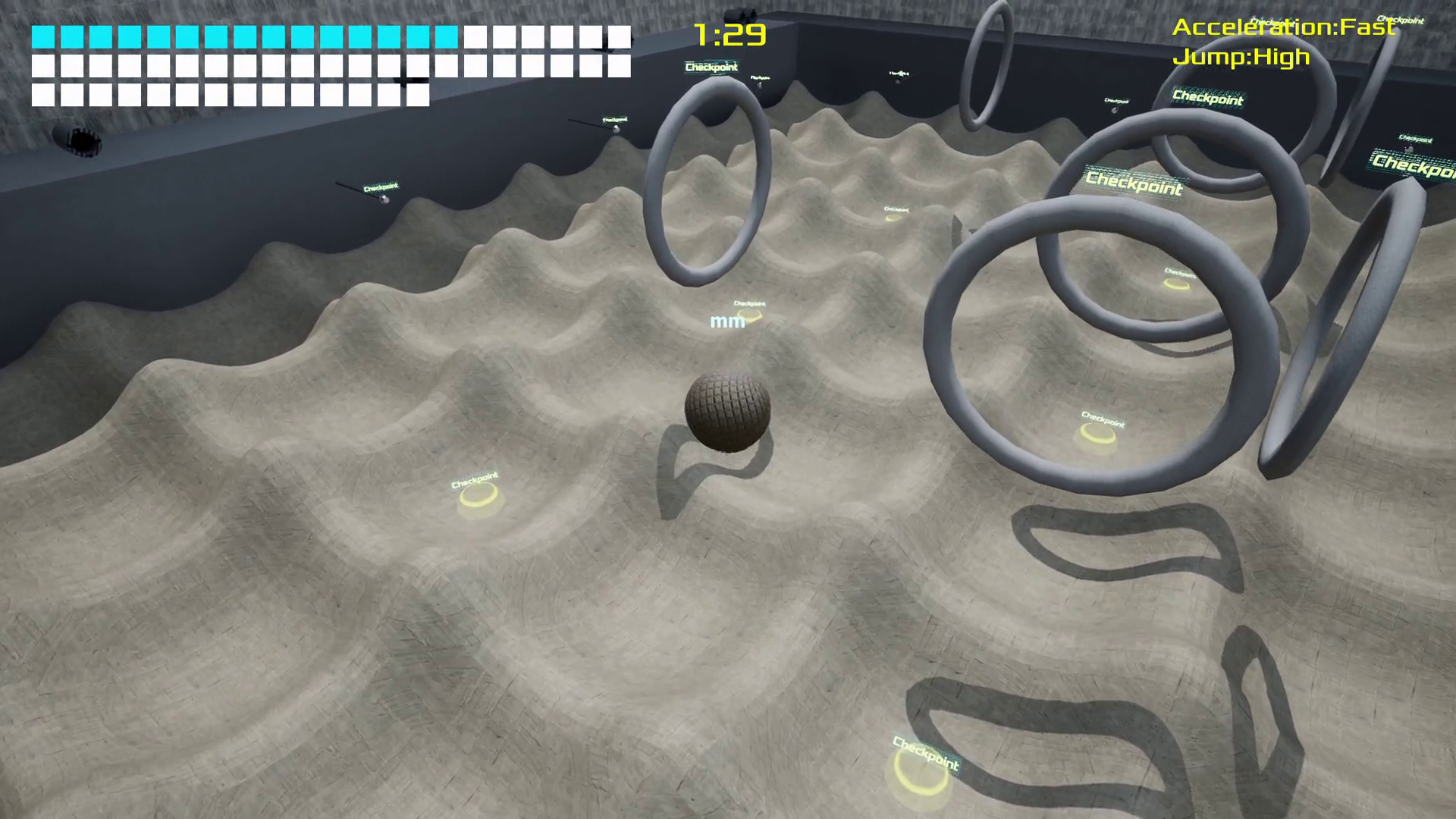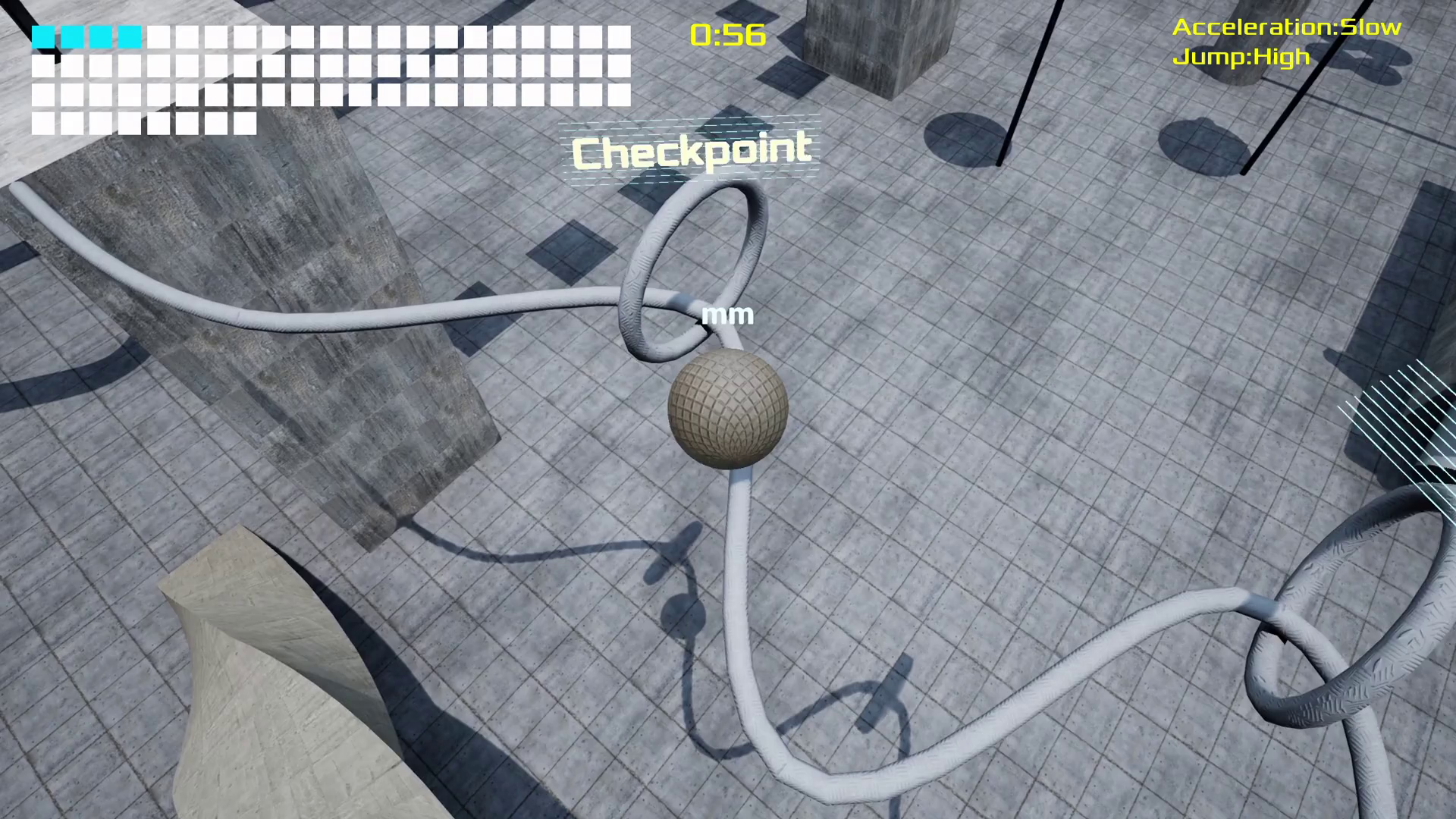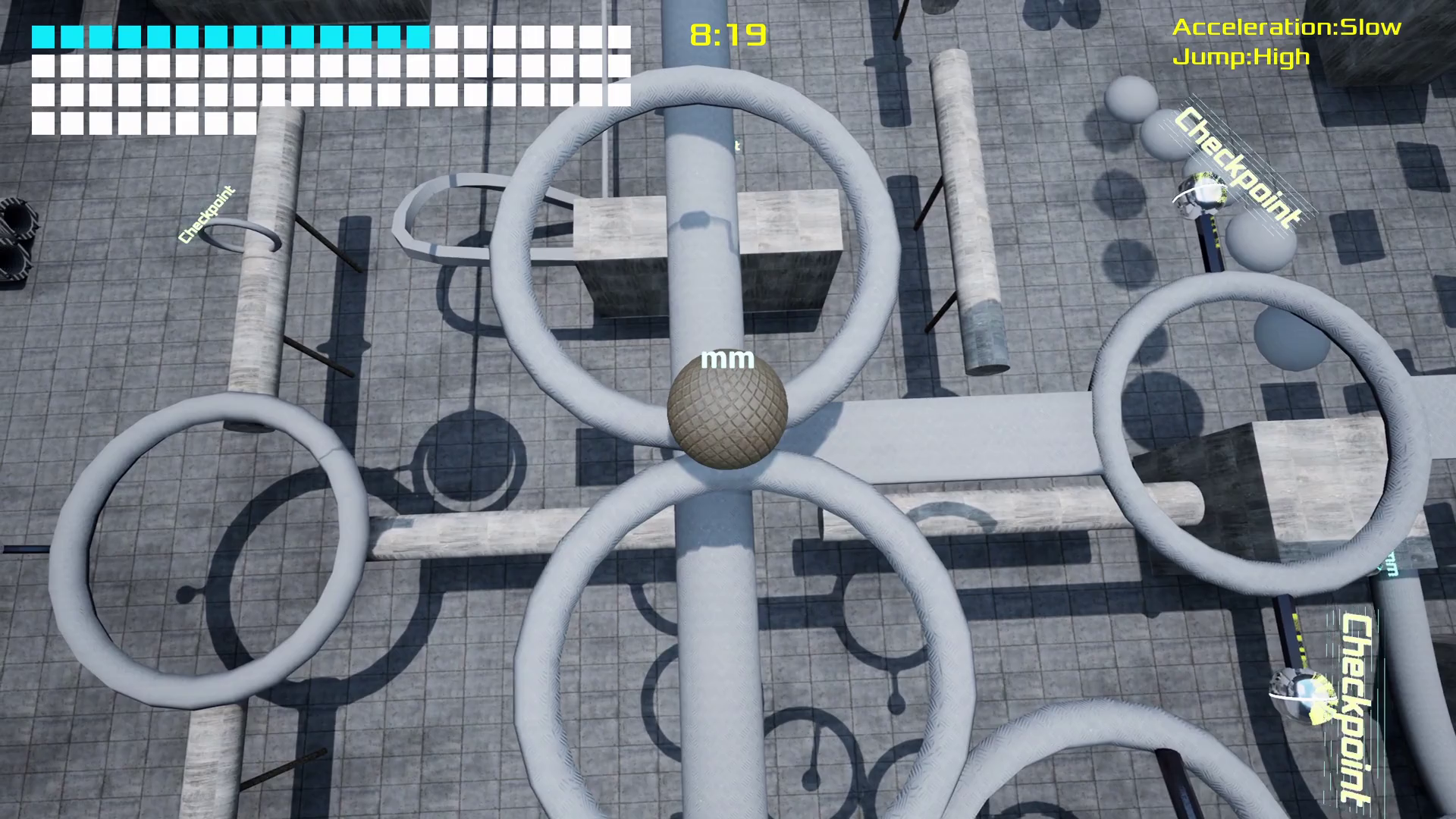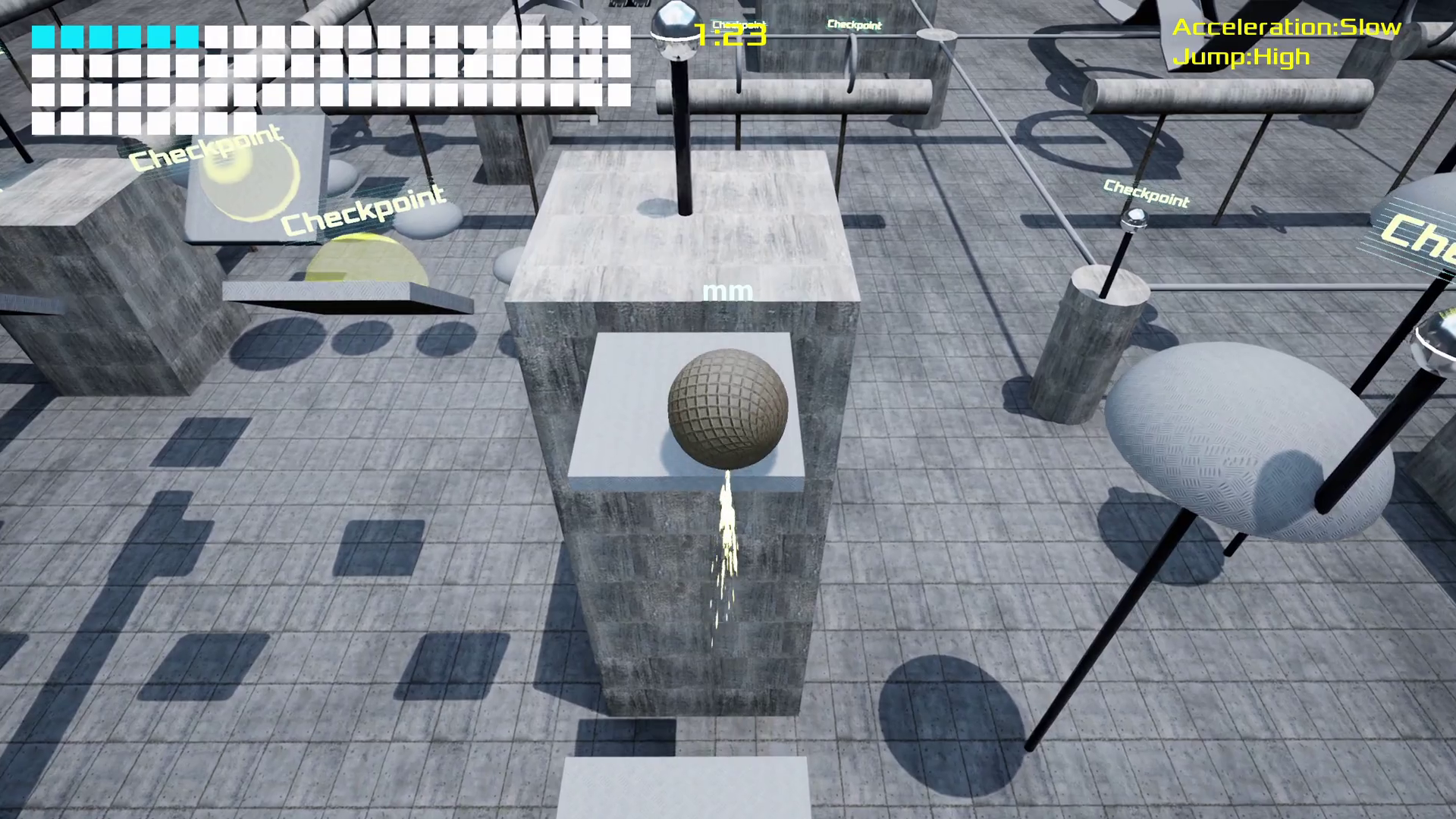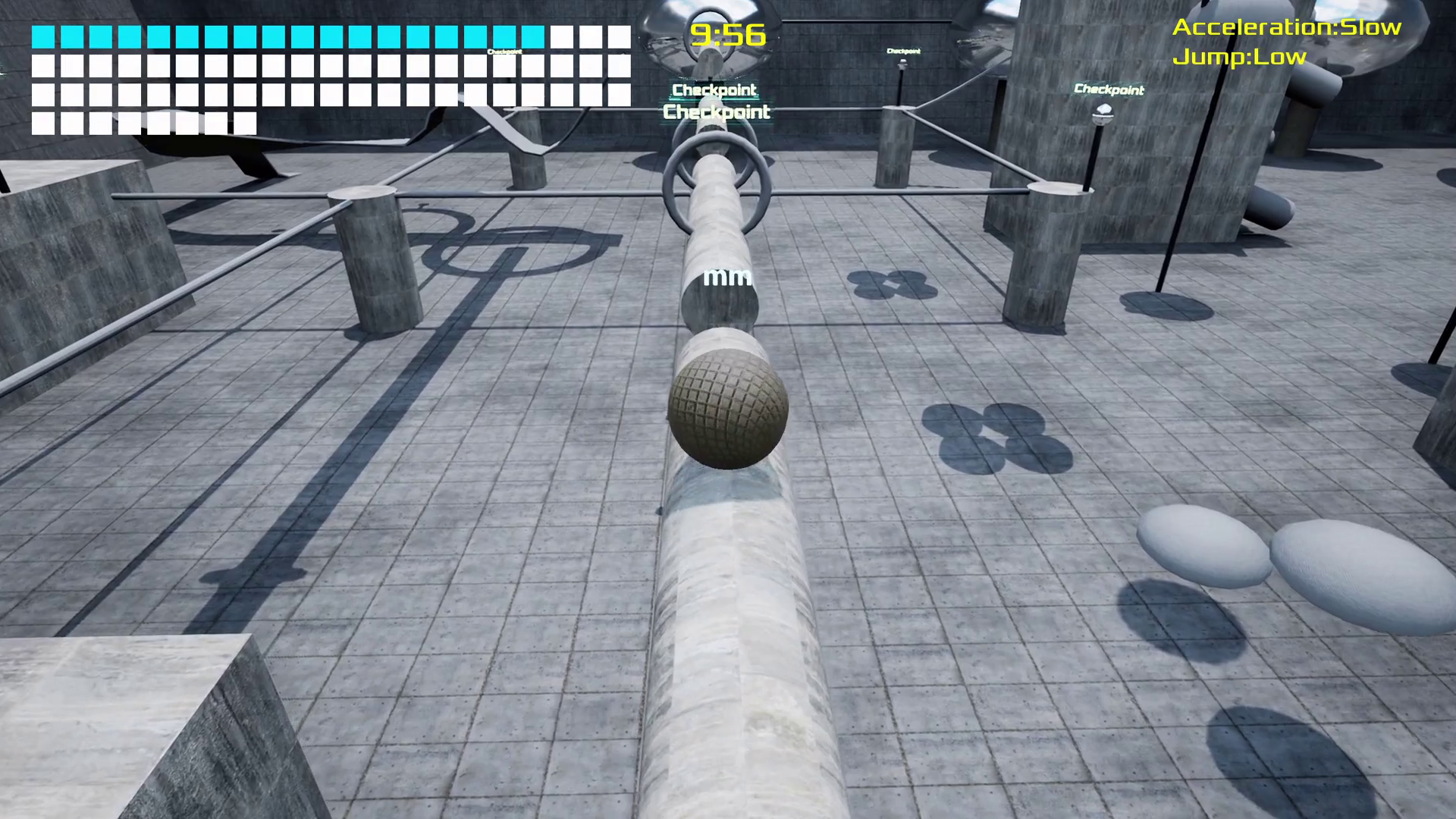 New features:
Possibility to assign actions to mouse buttons.
Keep rolling!