Working on level design requires lots of inspiration - some of it just comes naturally from the creative ideas, while some - especially with more specific objects - needs a spark of real-life photos to actually click. Below are some comparisons between in-game objects and their real-life counterparts - of course, I took a lot of artistic liberty while recreating them in Duke. Most of these pictures can be found in the episode's manual.
1) The yellow bus in Piggish Prison was based on this photo (Source: Pinterest/Steven Derks)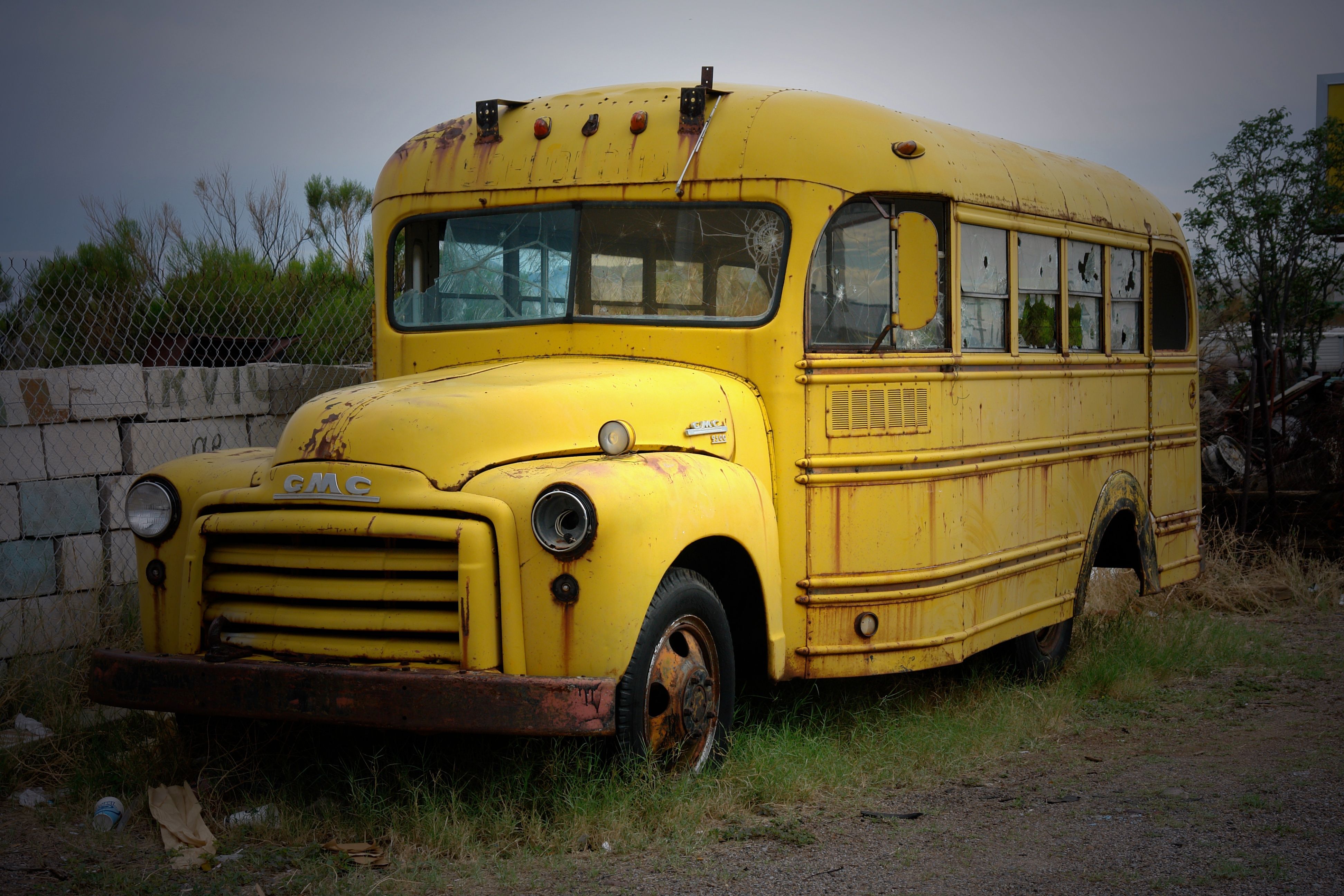 And here is how it looks in-game:
2) Some of the machinery in the workshop in Piggish Prison was based on some of the stuff from my work - although I have no idea how to operate it in real life!
The lathe/threader machine:
The manual drill machine:
3) The cliffs of the island in Piggish Prison were based on Alcatraz island cliffs.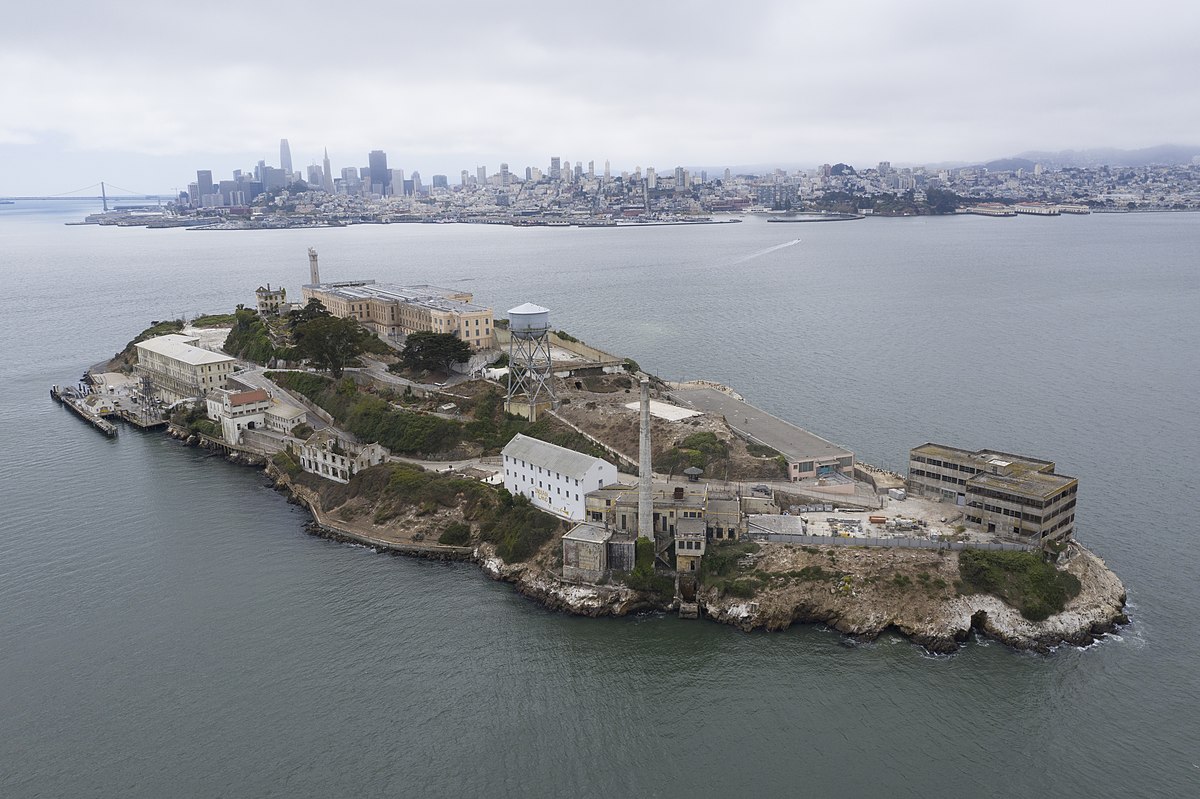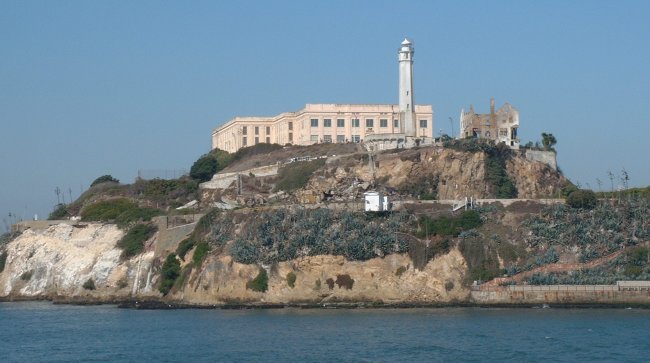 And the in-game version:
4) And finally - the beginning scene of Mutant Mayhem was heavily inspired by the iconic scene in David Lynch's "Lost Highway" - in fact, I even wanted the music to be similar, so what you hear in game is a remix of David Bowie's "I'm Deranged". The link to the inspirational track can be found here: David Bowie - I'm Deranged
And here's how it looks in Duke: