Welcome all to the Best Upcoming Apps of 2016 as picked by you! So without further ado, we are delighted to present your Top 5 Upcoming Apps of 2016. Also if you are interested in mods, indie games or VR, we have a best upcoming for them for you to read also.
Careless in her experiments Dr. Leyla Green unleashes countless horrors upon mankind. In order to get her experiments back and keep her funding she dives into a steampunk universe with her giant pet cyborg. Dr. Leyla will take on hordes of biological and robotic monstrosities as she journeys through the city to her university lab.
An exciting new block crunching puzzle game unlike any other! It's built on a unique risk-reward centered resource management mechanic in which you have a finite amount of blocks you are allowed to break and by making matches of four or more, you gain back the ability to break even more blocks, but be careful, if you run out of these "breaks", it's game over!
The world was once peace, as you can see in the 1st teaser, main protagonist, the hell king ( name yet to be confirm ) is betrayed by his brother ( name yet to be confirm ) and his brother released the demons from hell to the world again. This starts the adventure. The story starts by his brother took away all his power, and he's on the way to retrieve all the powers he had and have his revenge.
Build a city, crush your neighbours, and then... Try to convince them not to revolt against your legitimate rule.
"Courage" is the 2nd game from Whiplash Digital, creators of "The Attuned." "Courage" will feature 1-touch arcade action in a horrific world filled with creatures of unspeakable evil.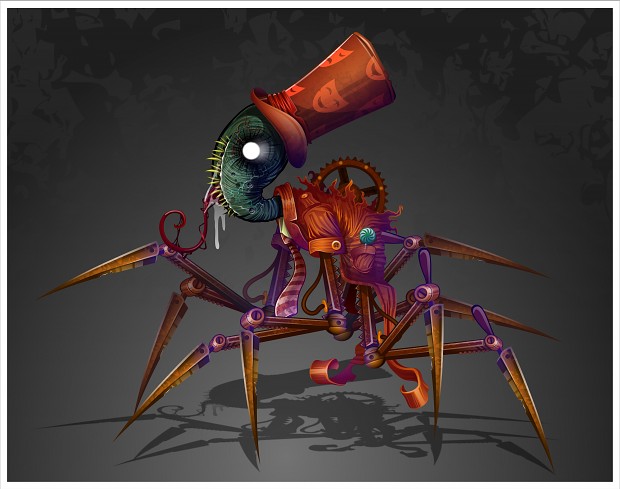 Well done to all winners and contestants, that wraps up the Top Upcoming, the big App of the Year announcement will be on the 28th of December.