Long lost and abandoned vehicles made of scrap are now reused by the Forgotten while scavenging throughout the yellow and red zones...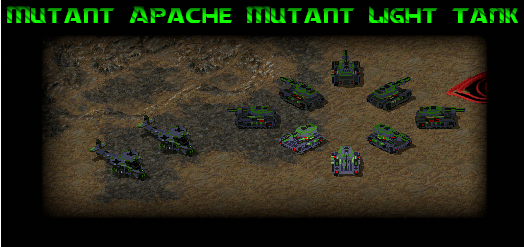 Below you can listen to 2 new OST for Tiberium Resurrection - Trouble and Alert & Awakened (both made by Holland for TR). More to come...
Also, I have made a few more TR Ready maps... Check them out below!
Stay safe :P