The Town has been redesigned in 3D from scratch, giving a much better setting when playing.

The new lightning effects really does a lot.
Compared to the old flat and lifeless town as seen below: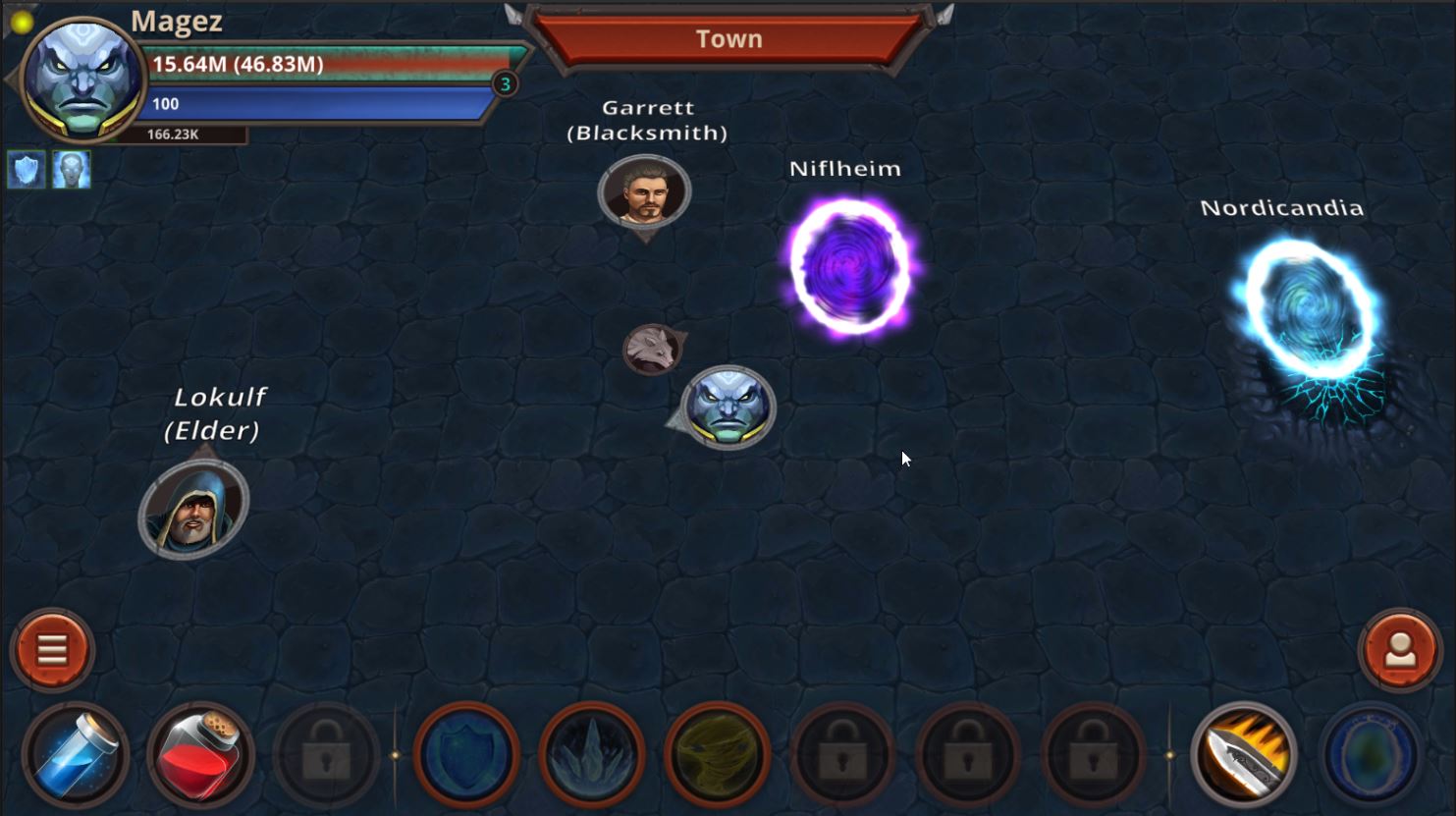 We've added a teaser in the town for one of the upcoming end-game levels as well, and we're planning on migrating all levels to 3D, with improved lighting, effects, camera, and so on.
Stay tuned for more updates, and why don't you try the Nordicandia beta right now?!
Google Play Store: Bit.ly
iOS TestFlight: Testflight.apple.com
Steam: Get a code on our Discord
Website: Nordicandia.com
Twitter: IterativeStudi1
Join us on Discord: Discord.gg