We have a nice new concept where we ask cospayers to pose with the little creatures of our game Noomix. It was great that everyone that we asked participated in this without hesitating.
We thank them all for these awesome pictures. Our Noomies had lots of fun.. well most of the time :)
By the way: Pretty cool outfits! Have fun!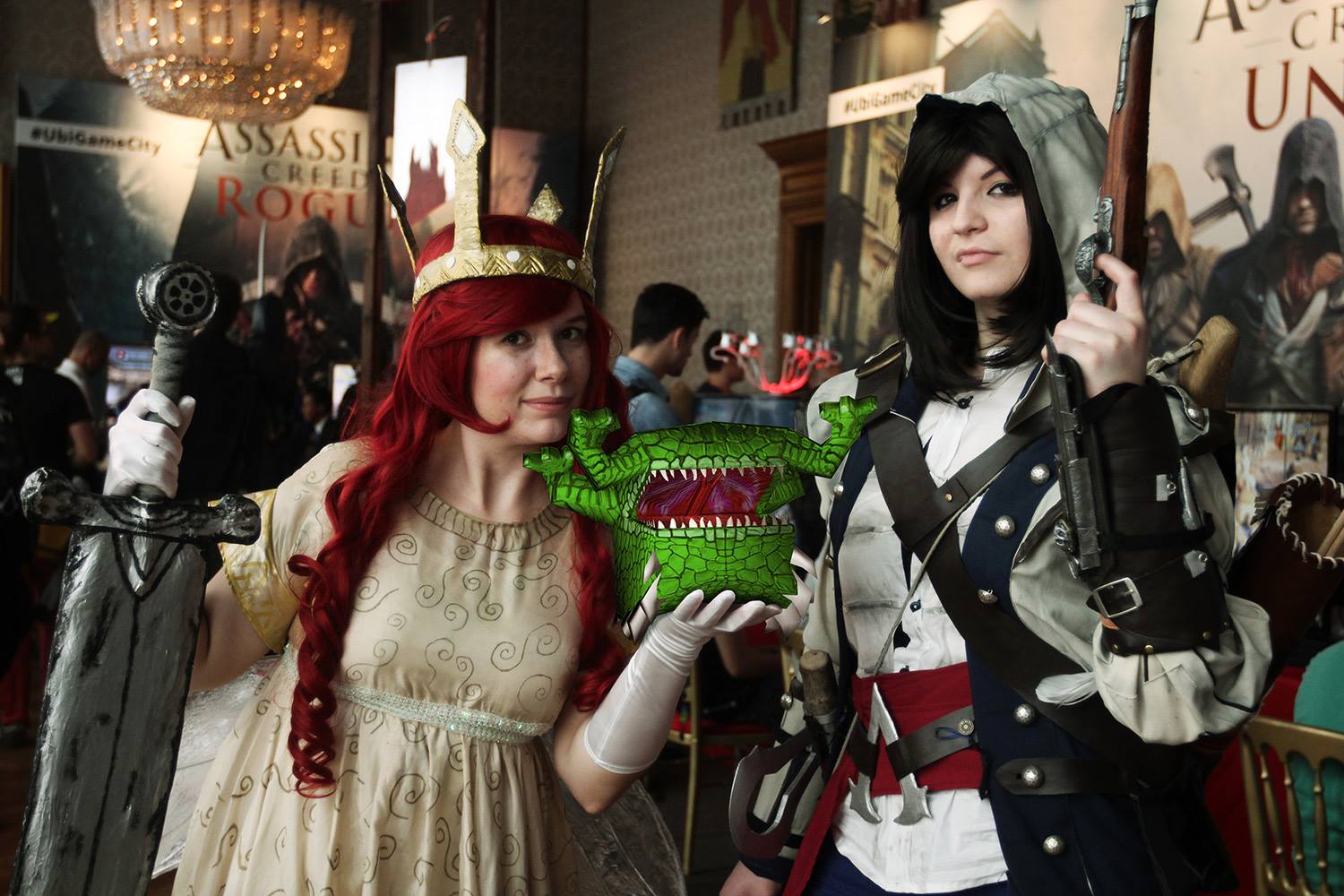 Green Noomie: "Turn me around and I'll bite you"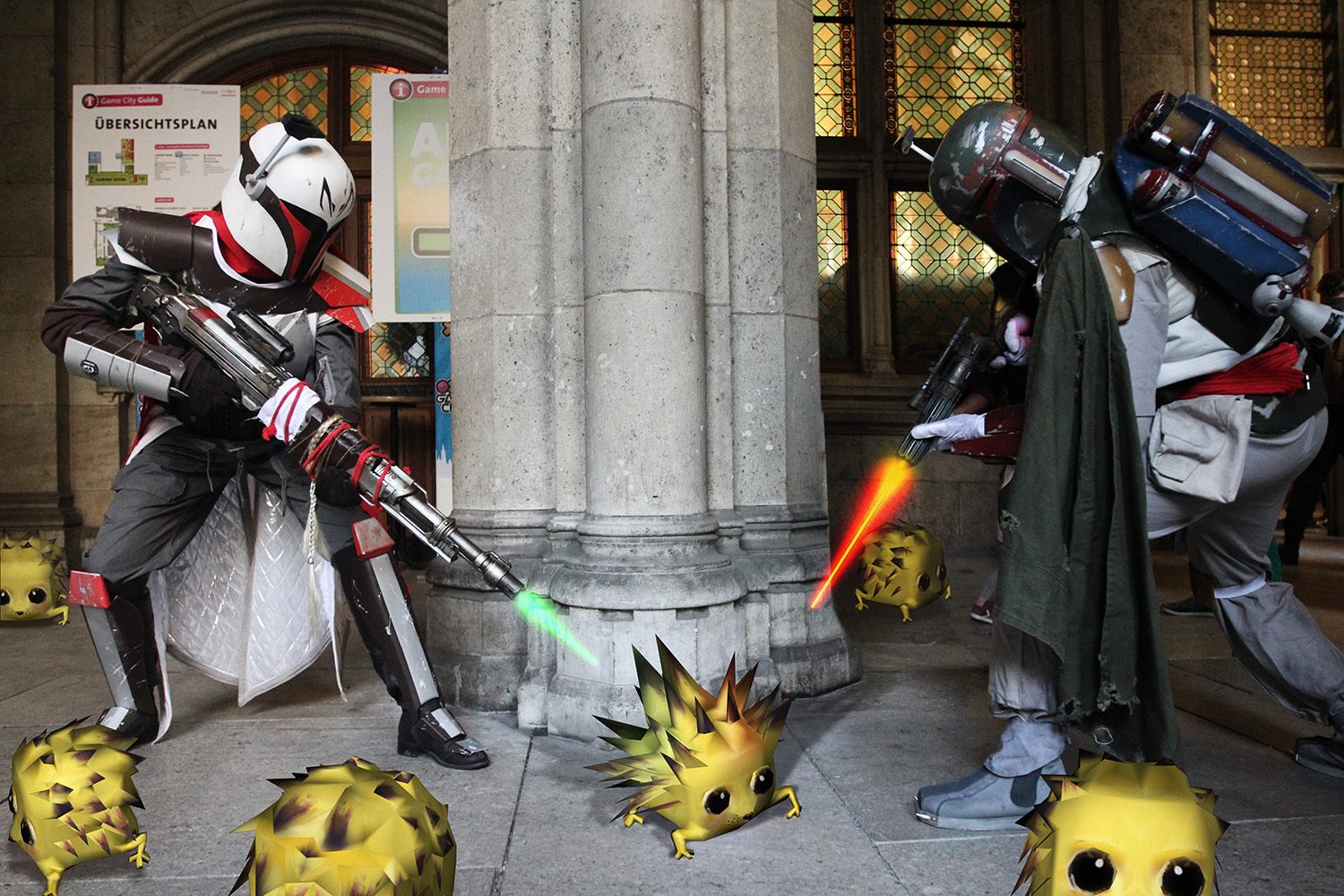 This guy is dangerous! SHOOT HIM!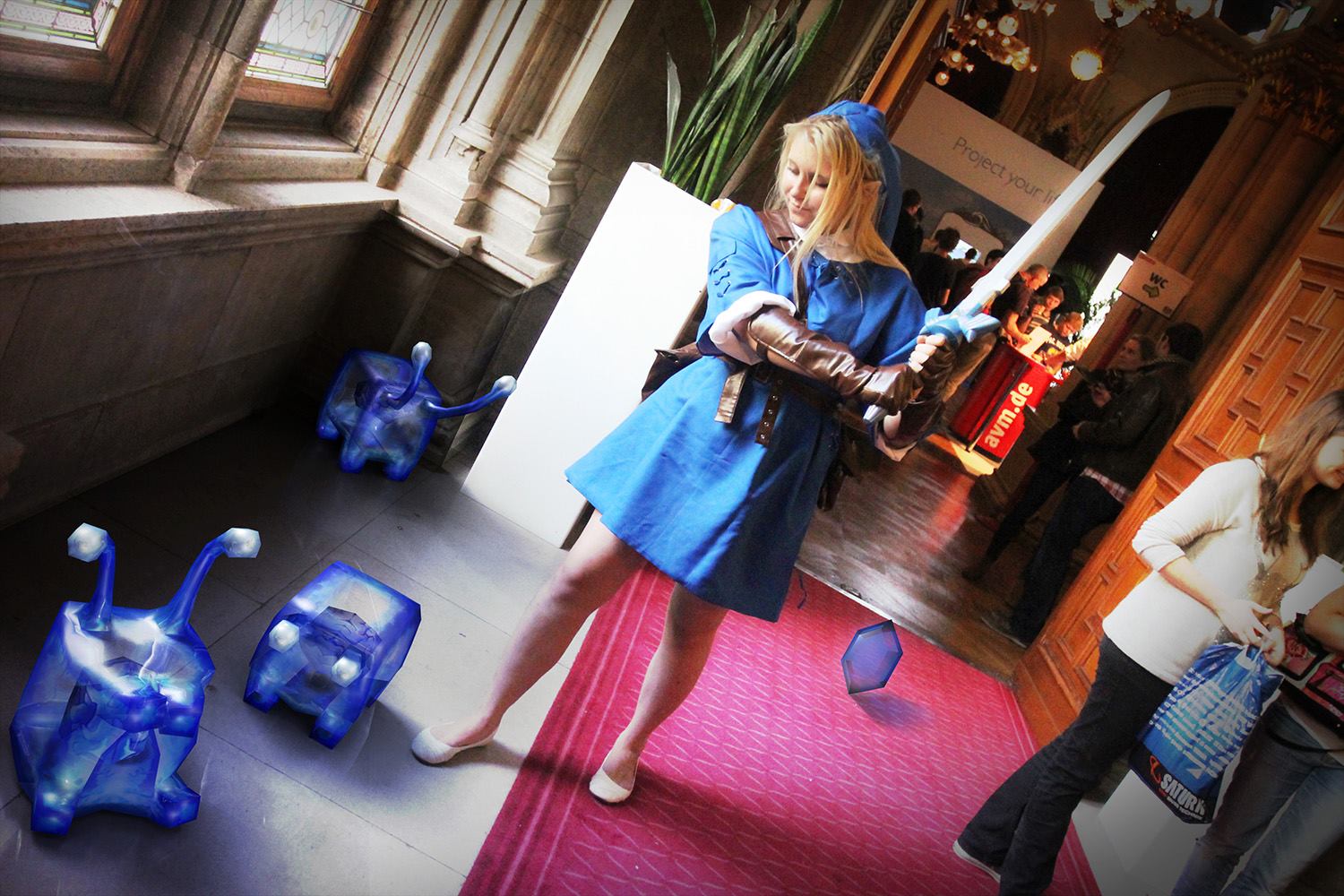 Hm... Do you get Rupees if you kill Noomies?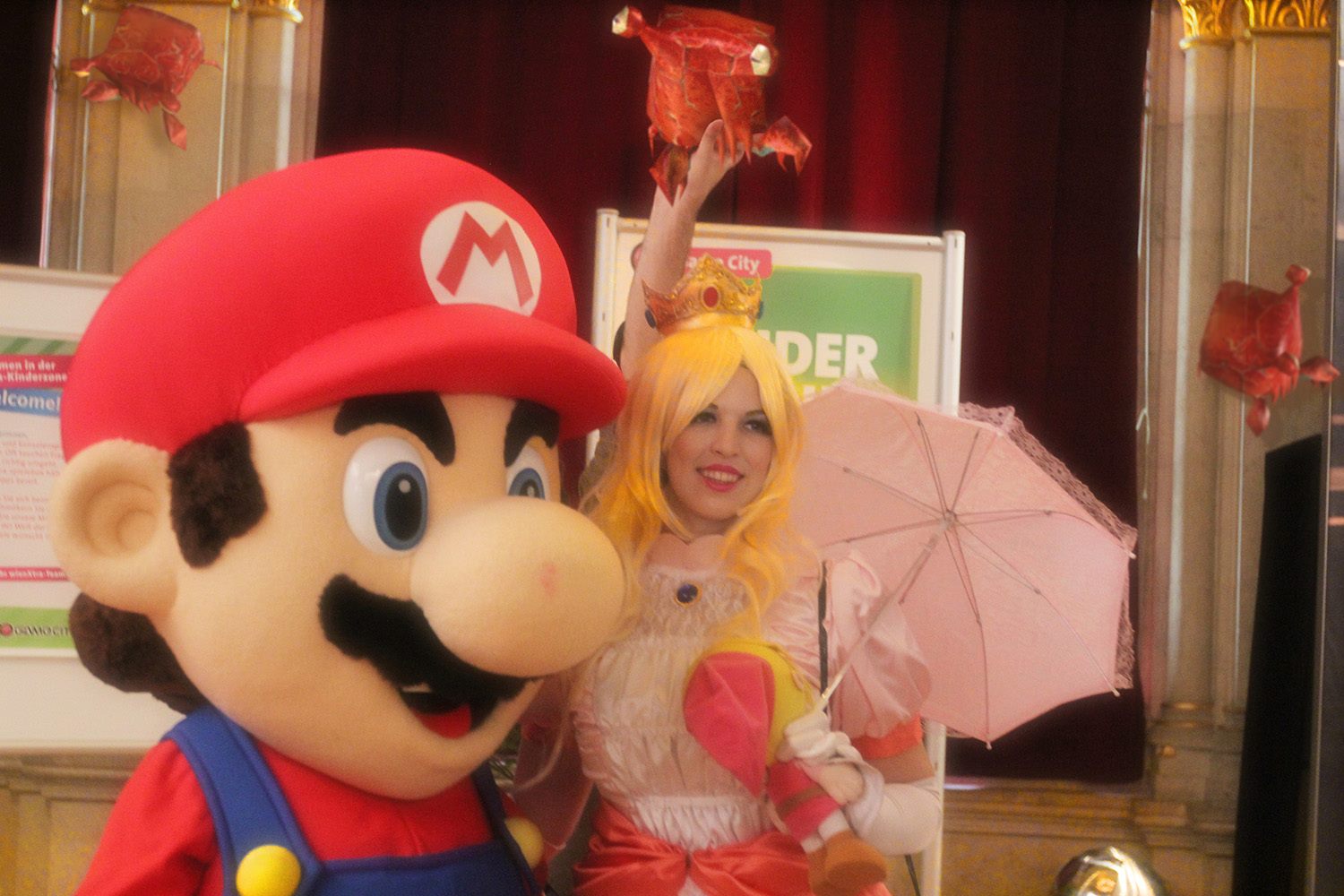 Princess Peach and Mario are about to get surprised!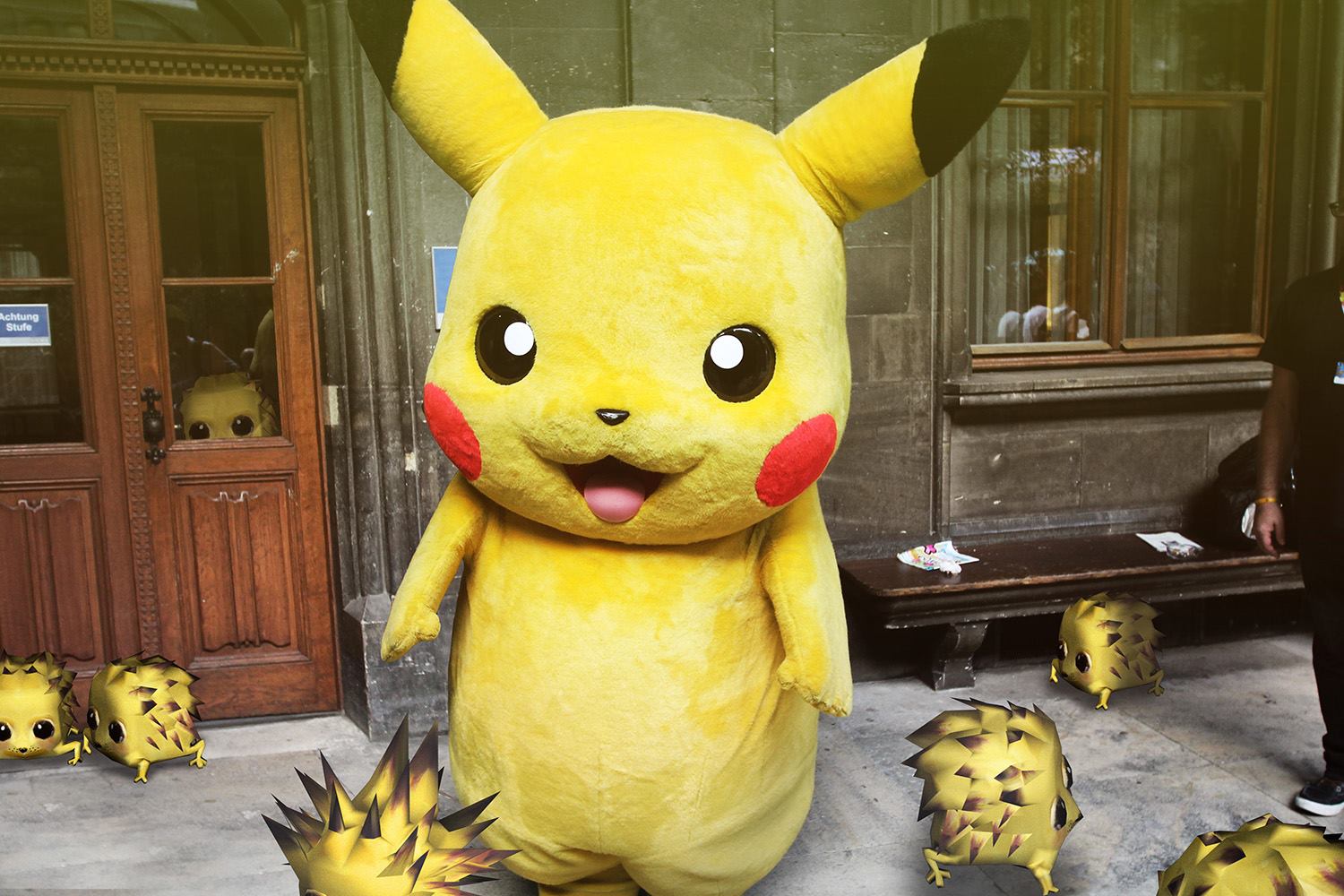 The Yellow Noomies could be Pikachu's kids.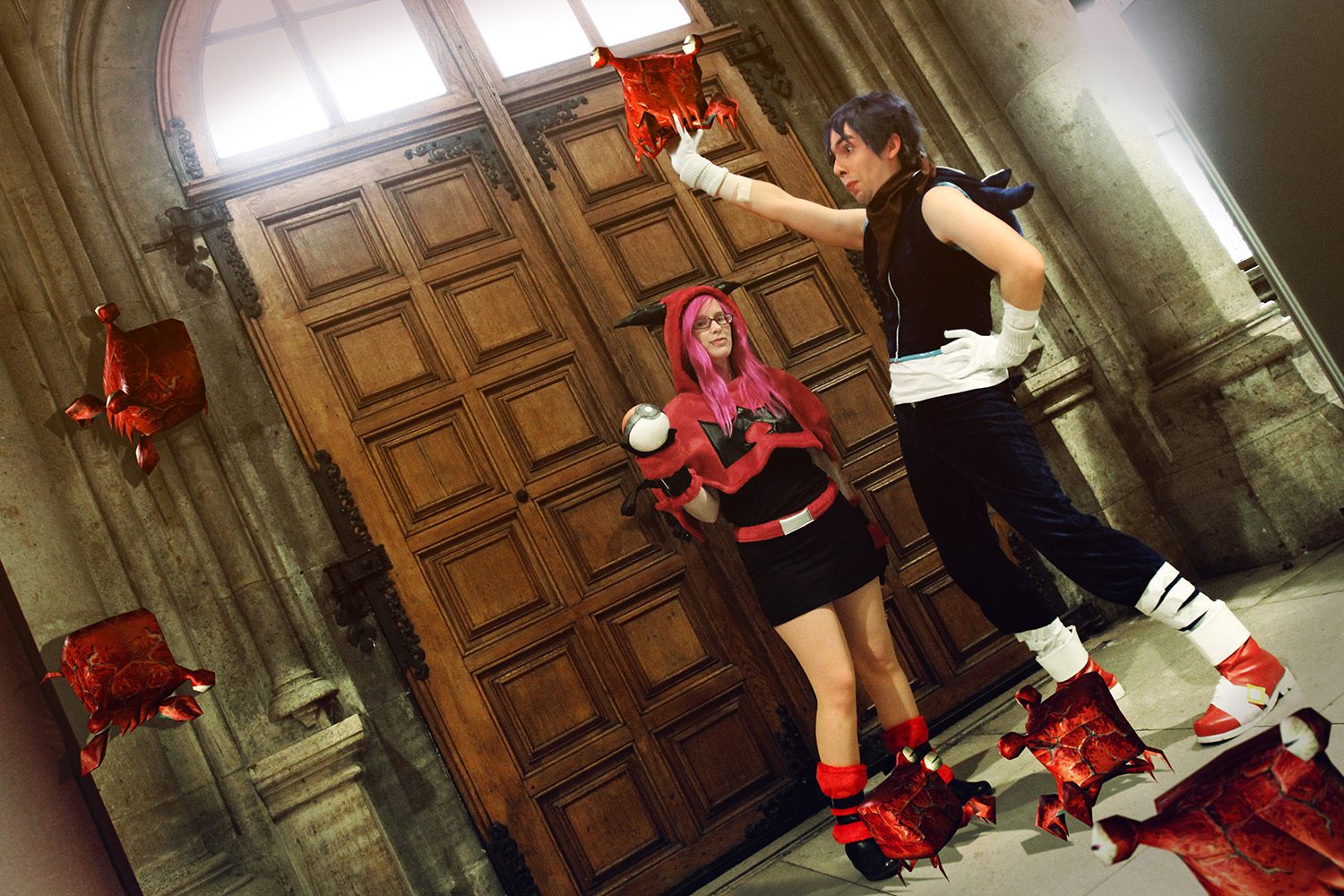 The Noomies are all over the place!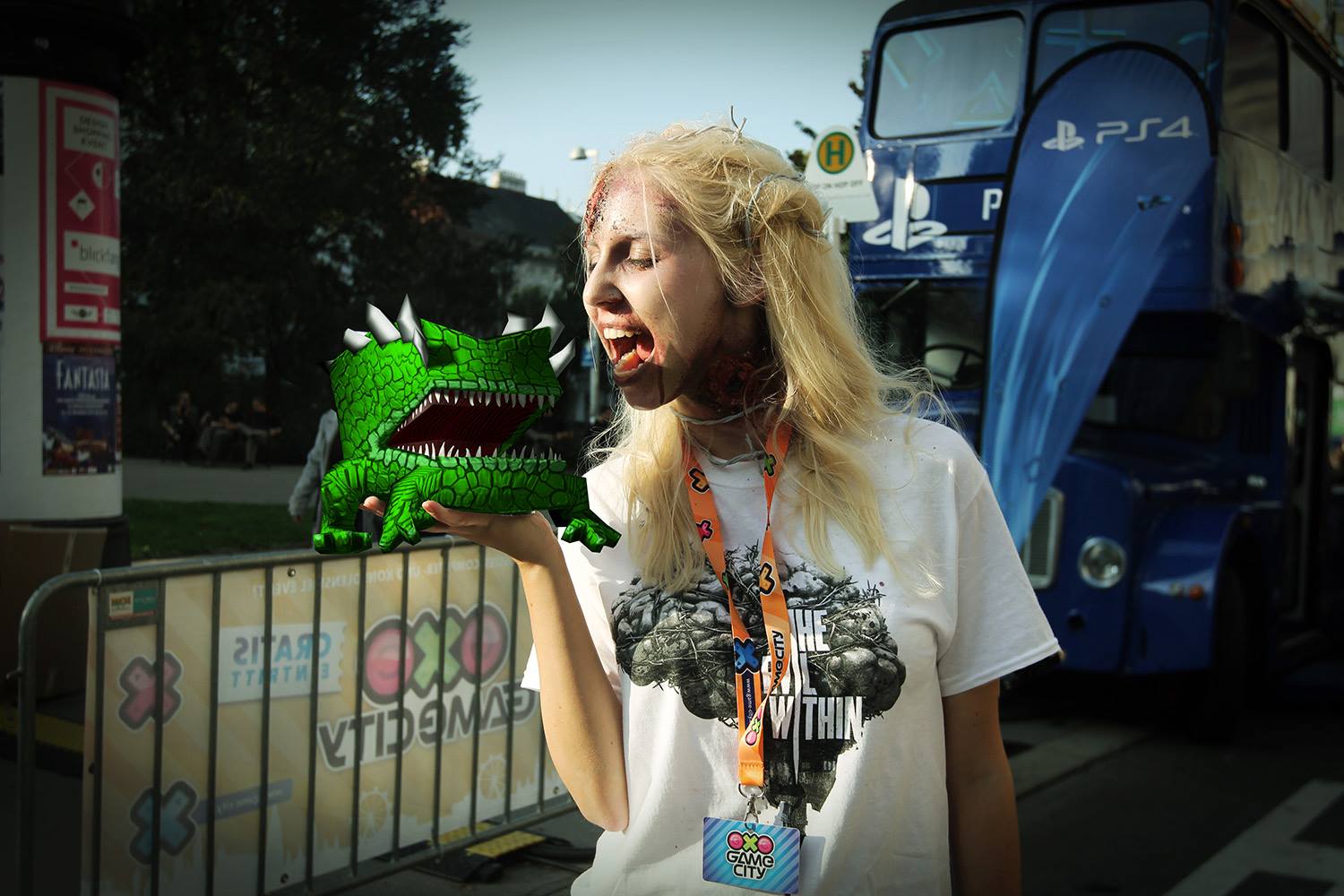 If you always bite people, they will eventually bite you back!