We just want to give all of you a heads up on what's been going on and what we have in store for you in the coming weeks. At the moment we have a playable version of Sky Soldiers, but we are going to wait with releasing it to the public until we have had some more time to polish it and make sure everything works the way it should. If all goes according to plan we should have our first public beta available by the beginning of march!
This beta will include:
3 game modes: Fuel Frenzy, Sky Invasion and Sky Domination
3 maps: FF-Pacific, SI-Manhattan, SD-FuelStation
5 Weapons: Melee, SMG, Shotgun, Flamethrower and Grenade Launcher
Dynamic weather system in all maps
We have recently released our first official trailer, including both cinematic and in-game footage. Check it out if you want to know what to expect. The game mode shown in this trailer is Fuel Frenzy. Thanks to Kevin Van Asch and Michiel Houwen for making this trailer!
We have also released a couple of new screens from our new map SI-Manhattan. Be sure to check out all of our screens in the images section!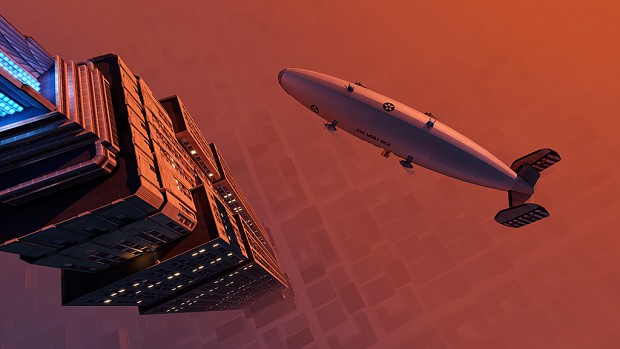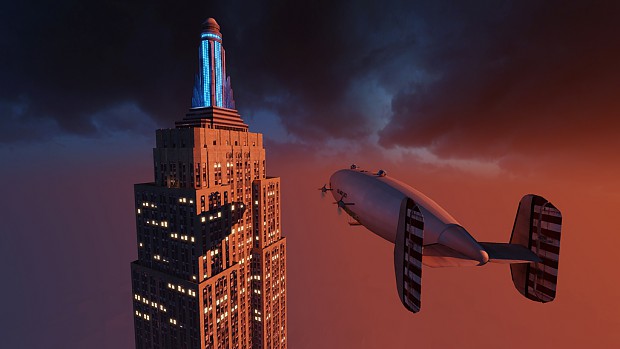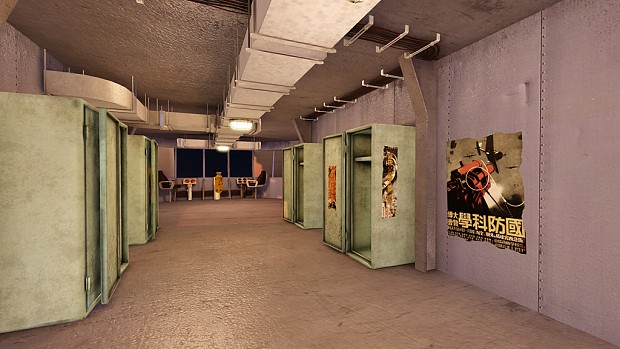 And finally, Leslie has made a new wallpaper, featuring the characters from both sides, available as a download. So if you want to spice up your desktop, head over to the download section!
That's it for now, We'll keep you updated on our upcoming release!