Check out the mod - Moddb.com
I want to give a shout out to Skibbo, who took a different, and much more direct approach than I had been trying to get the women characters playable in FC2. Whereas I was trying, and failing, to figure out a way to ADD them to the starting roster, Skibb0 actually dug around in the asset files with a hex editor and replaced the necessary bits in the corresponding male avatars.
Aside from liking the mod, the main reason I wanted to share this is that the female models do NOT have the annoying arm clipping issue when holding the MP5 with the increased FOV from Redux!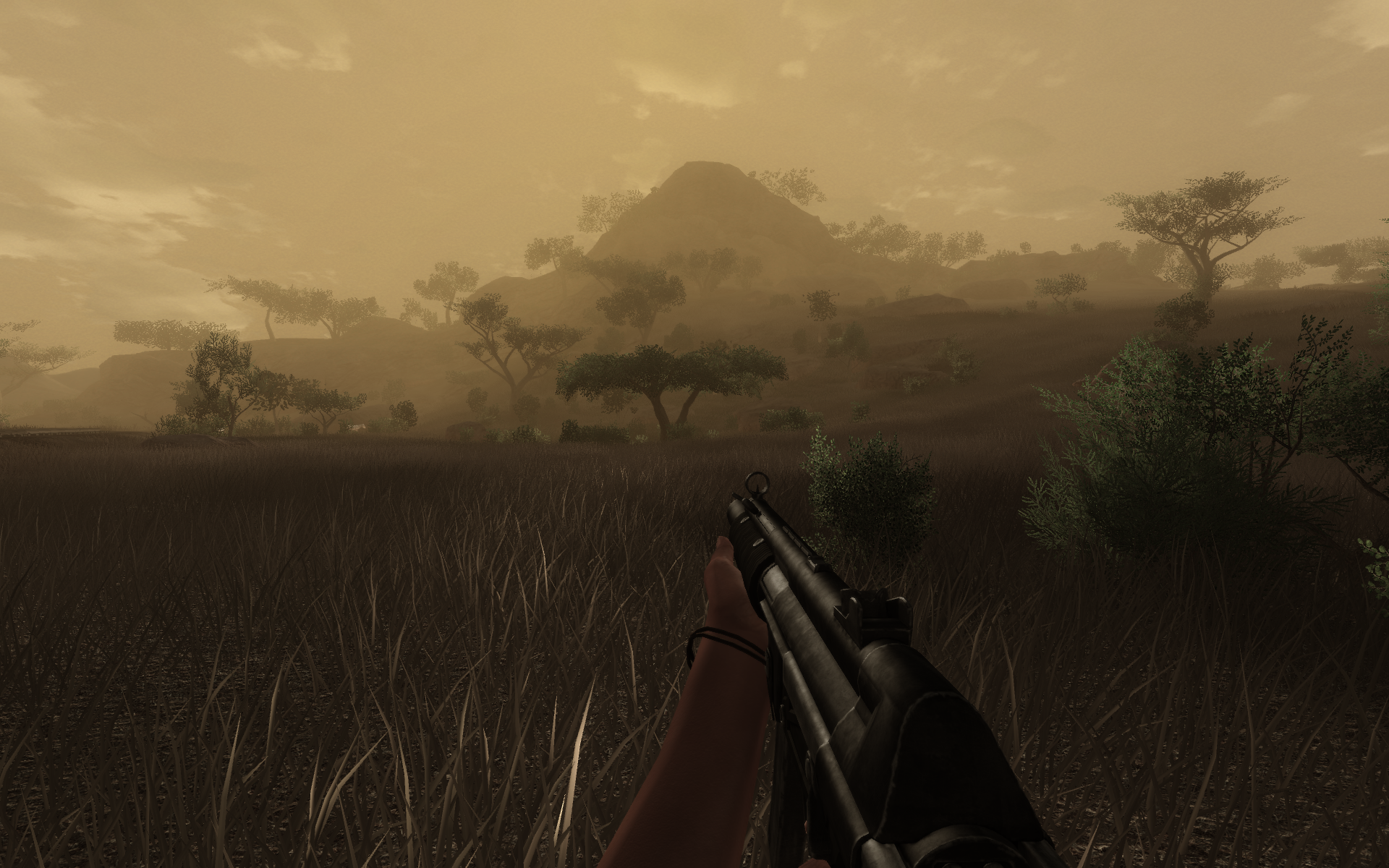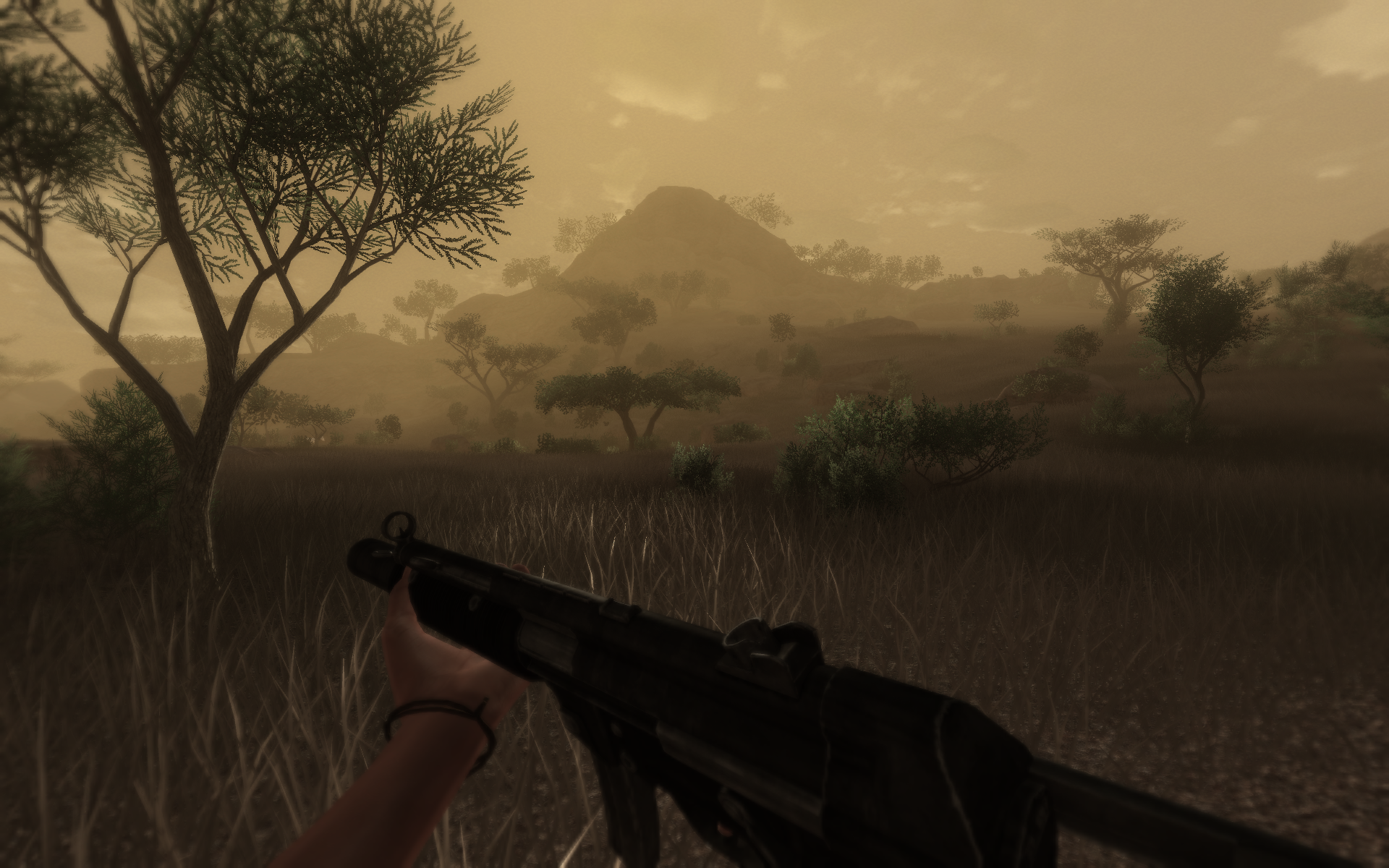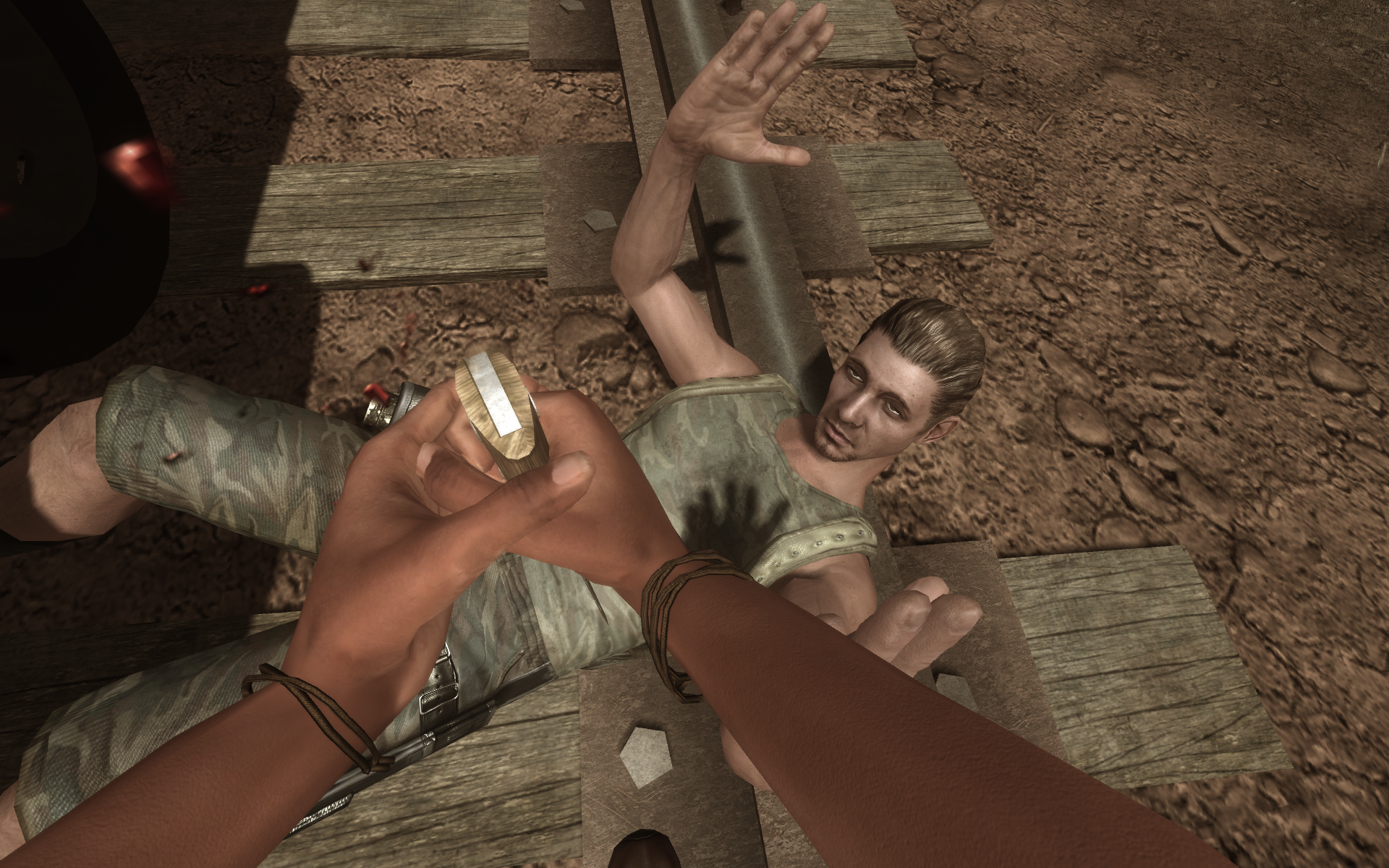 For now, I encourage anyone interested to check out the mod and let Skibbo know what you think. Soon, I will upload a custom combined version of this and Redux!