As you all know is Delta Force black hawk down and team sabre an old game, and nearly hits it 12 years of life time. and the game is still going strong, even through the game is losing players, due to many of our next generation players (i dont like the word gamers, sorry i just feel like the word is making people sounds like some guys playing and playing without a life) so i refer gamers as players as this is a more neutral and kind word. But back to the orginal subject. The game is old, and i remember back in the days when i opened my steelbox and thought wow! that feeling is still there, and ever since that day, my dream was to work for either Novalogic or Project Aces. But i've always thought this game needed a new life, and i know there has been some great modders, Map makers, Scripters and 3D artist's like my self and without them where would this game had been so? we will never know hopefully.
But i just want to share with everyone that i hope you will share this mod and spread the work. as i will continue develop on it and add stuff as i find a way to be enable to. But with your help i can continue to show some great process.


The Campaign
Yep i am working on a whole new campaign that will take places in many of the Ace combat maps and show the ground version of it.
Those missions will be:
- Fully scripted
- Voices and effects
- long, hard and heart Breaking. ( i will push this game to it's limits.)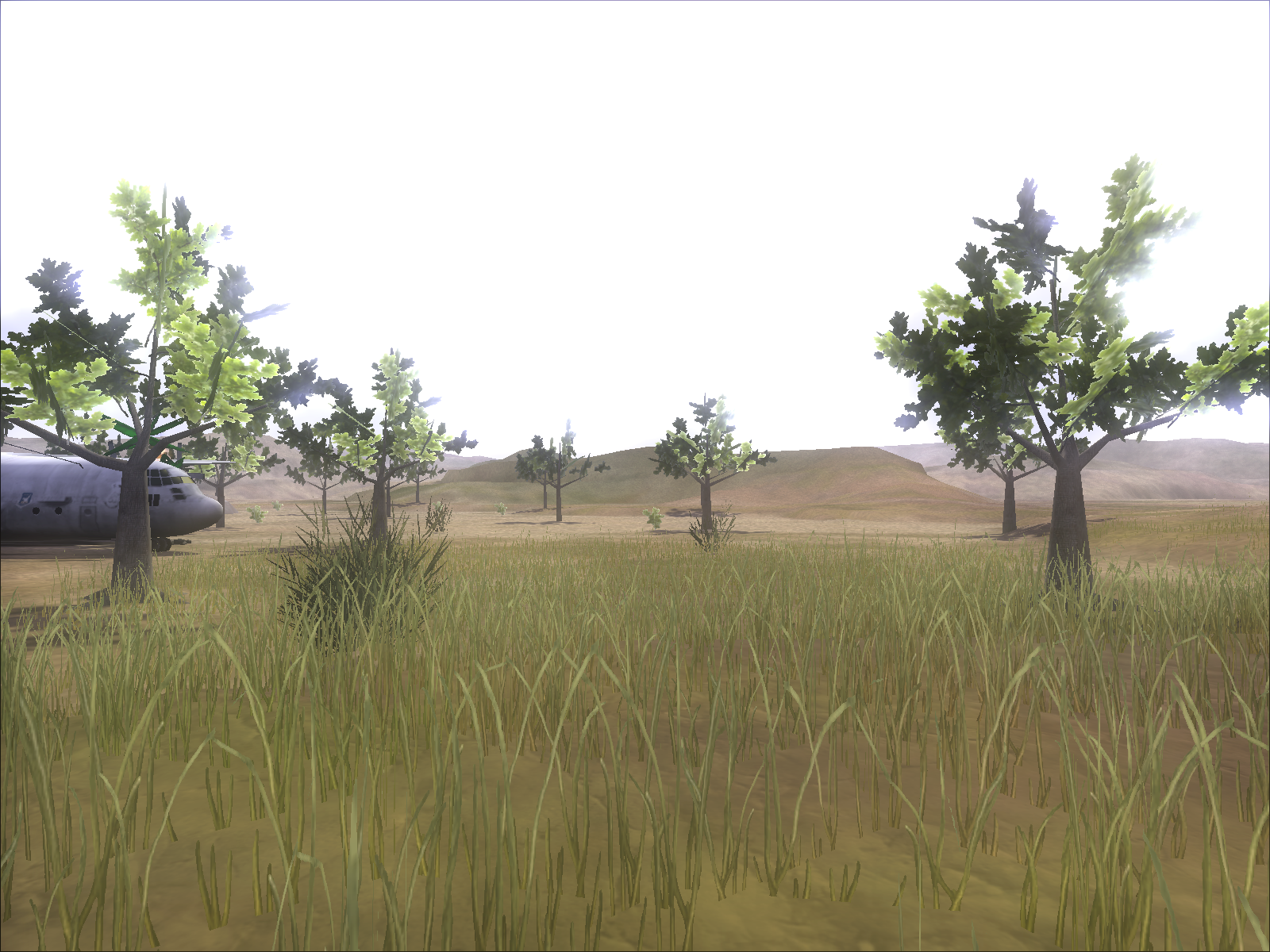 (The environment is being worked on all the time to fit best way possible)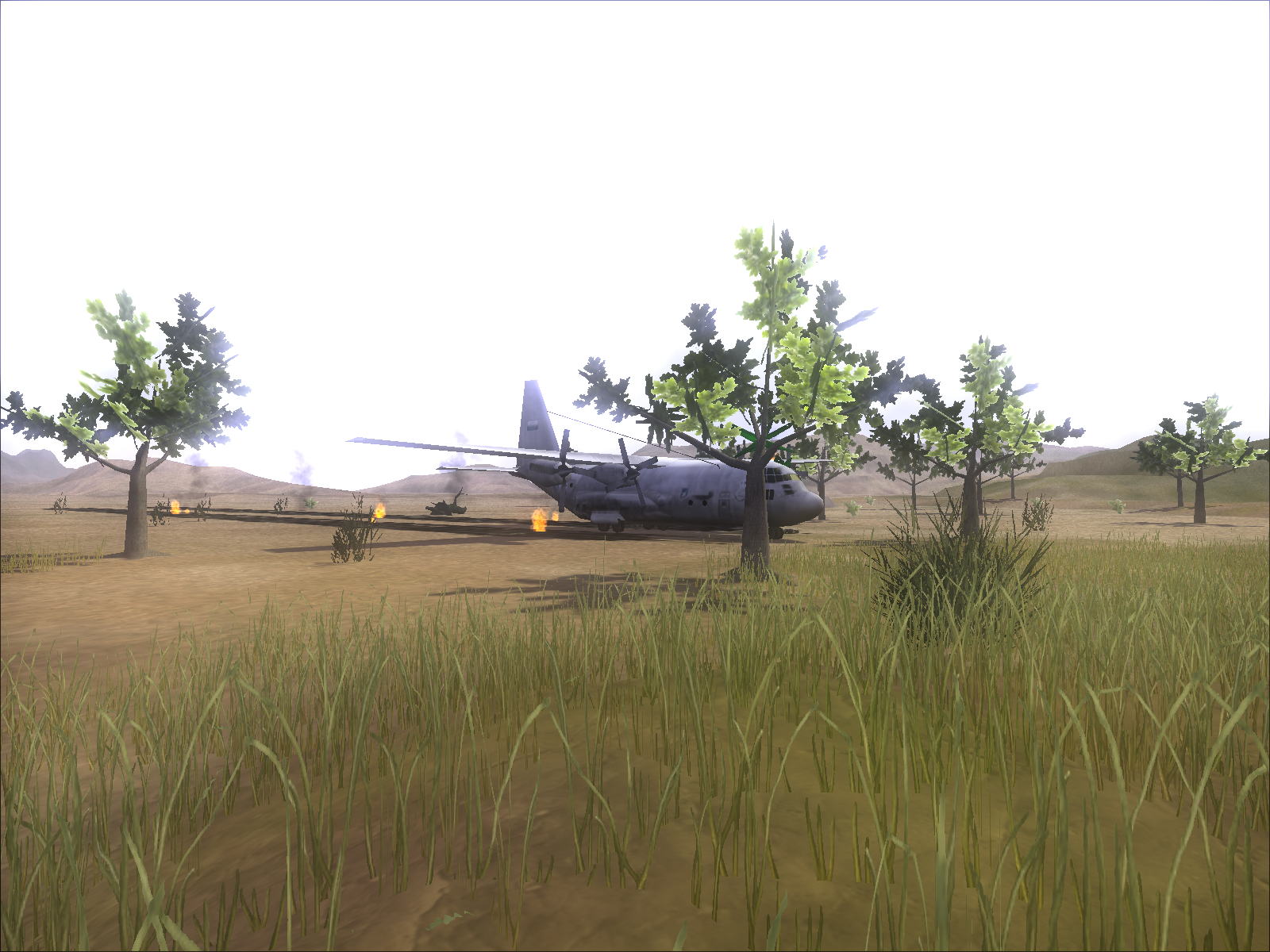 (An emergency crash landed C-130 from the Osean army)
As i mentioned before this mod will change the way that you see Delta force black hawk down completely.
As this is a new war, new places. and a whole new enemy.
However. soon i will try work on the 3D models. but something within me can't allow myself to change many of the orginal models in this game it is like i fell in love with them for those 12 years ago and still are.
But what i will do is update them while keeping their ''orginal'' look and design.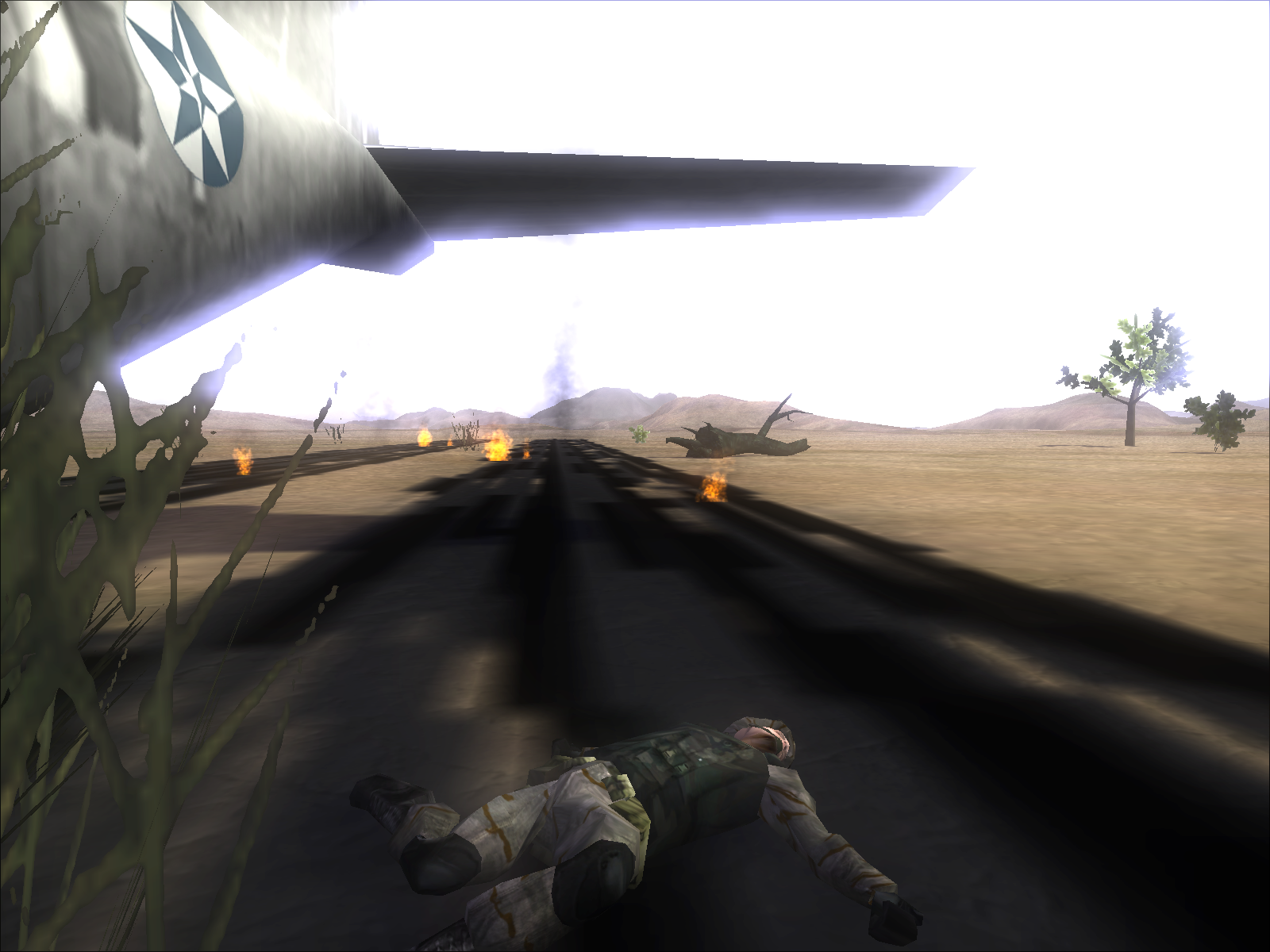 ( A soldier from the Osean army that didn't survive the crash landing, still brings me tears. may you rest well)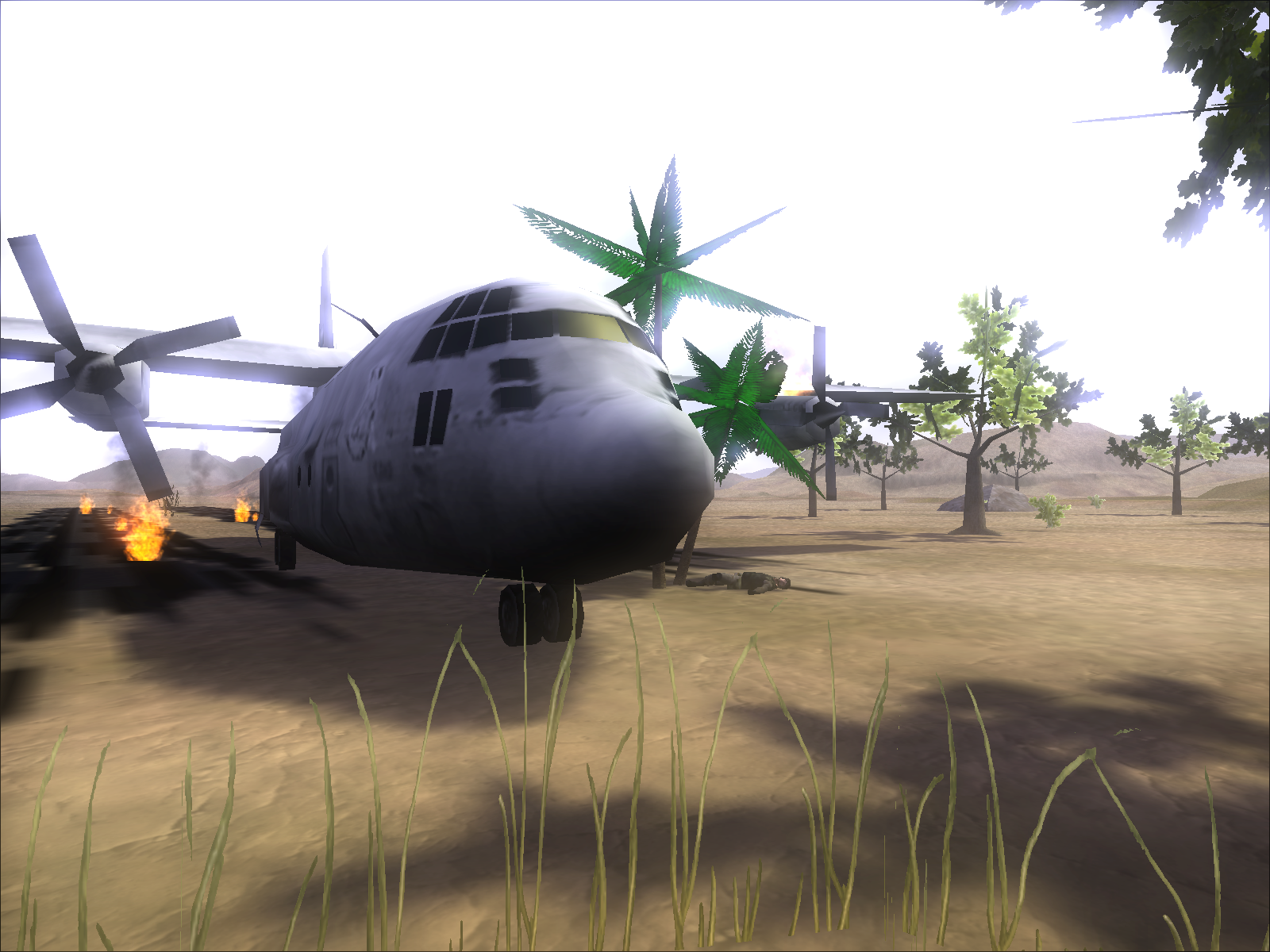 My previous work?
I've been a 3D artist for many years making models for many games and mods.
But also just been a 3D artists working on Textures.
almost 2 years ago i announced a HD edition of the game, but sadly the files got lost in the process.
But that is actaully good. because as i am working on this mod. i am getting better. we all gets better when we keep trying.
however this is where you come in.
Do you want to create your own mod for this game? then i just got the right job for you. You see i still need to release that HD edition. i am willing to share my work on this mod and port it over to yours. if it is.
We can't and we wont let this game die as this game is a parent to most games today. really Battlefield 3/4 (seriously they are the same, the only thing that changed was the title) and call of duty. they all went away from what games really is, hard work with love. and a deep story. and a wonderful concept. Novalogic brought us that in those games something many would enjoy. I would wish i could had worked for these guys before they left, they inspired me to alot of things and the same Project Aces those two dev teams are all what i call perfection.

best regards Adam/victorious
Sorry for my bad english i am not the best. still need to learn but who cares? i got an whole life to learn in :-)

Stay alive my friends and go on living.