WHY DID I WRITE THIS ARTICLE?: Hi!.. In fact my "Age of DOOM" mod was mentioned many times in many media (or news) pages. Because it had an interesting concept. It combined the Age of Empires 2 game engine with the "Doom" and "Doom 3" style gameplay (and also storytelling). So many media pages mentioned about my mod. I want to write about 15 important media pages that mentioned my mod as news.
However there are much more than 15 media pages in total. You can write "Age of Empires Doom" or "Age of Doom mod" in search engines to see the results. I chose the important 15 pages to mention them here.
Also special thanks to all people who mentioned about my mod. I am grateful to them.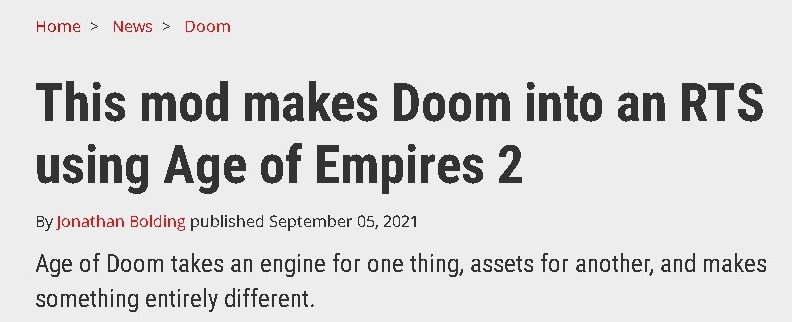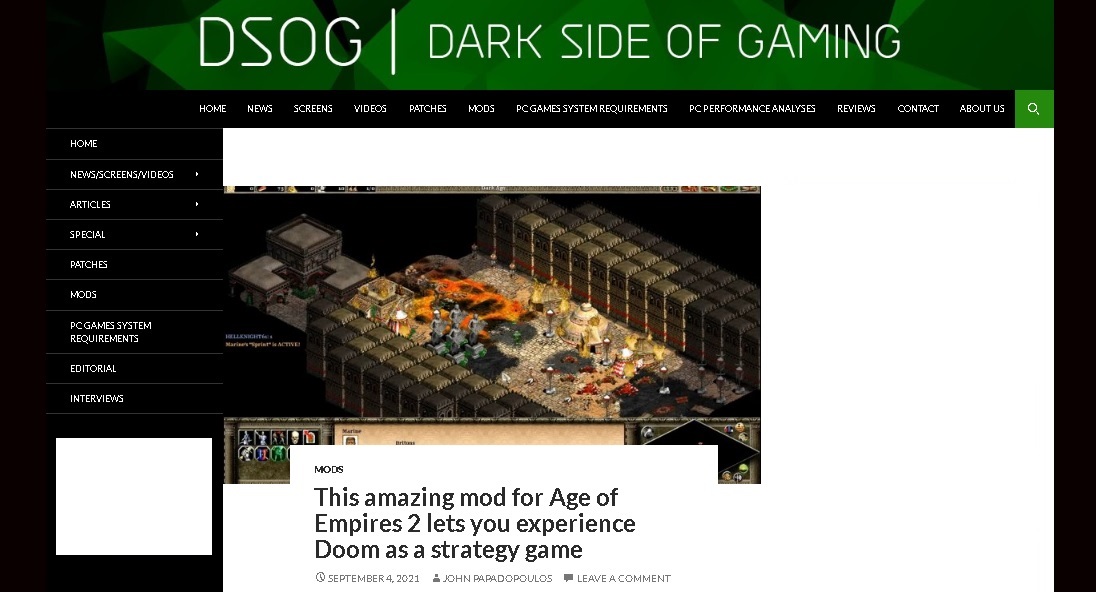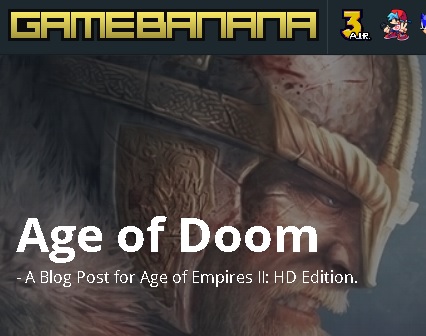 .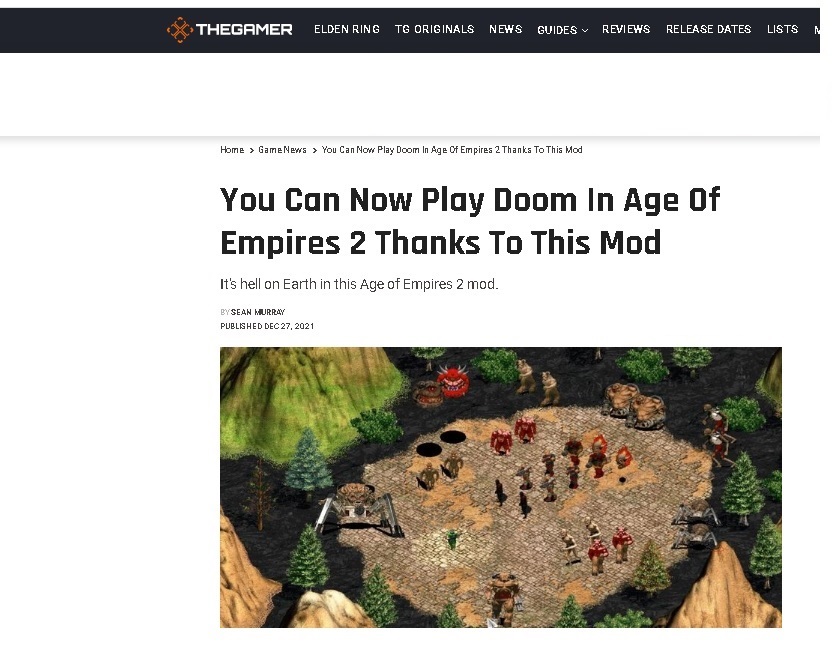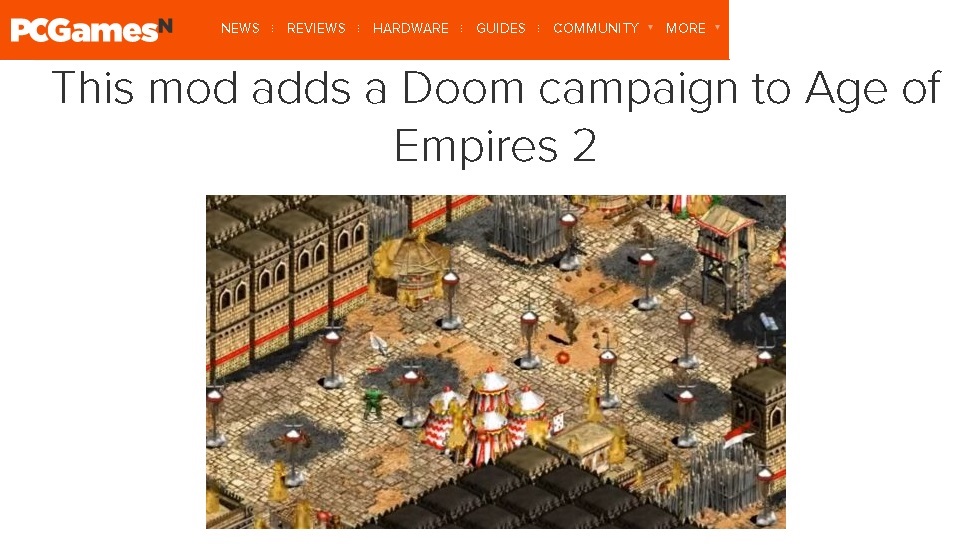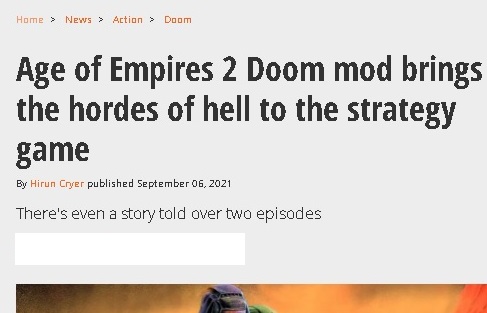 .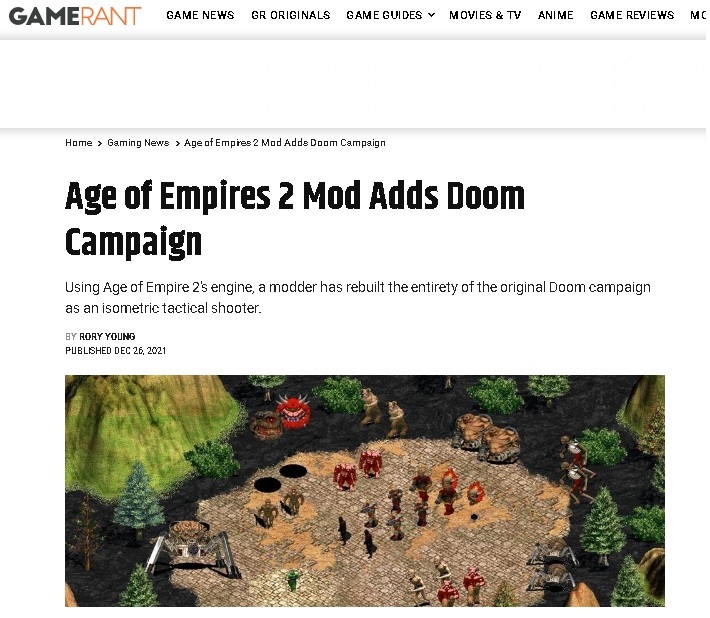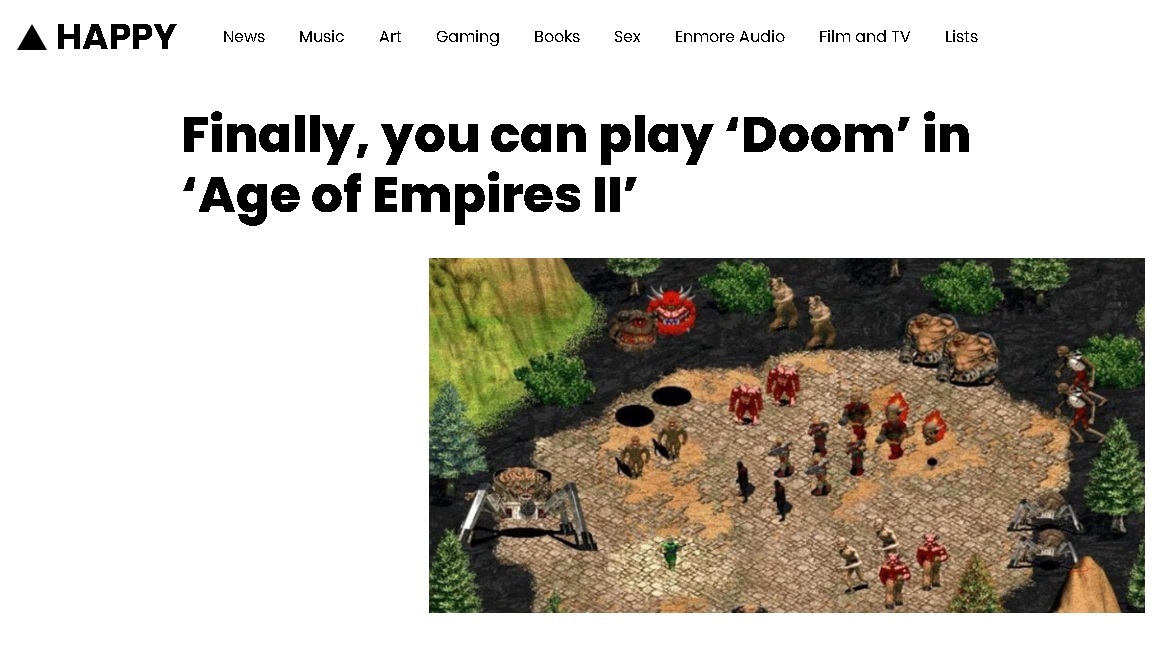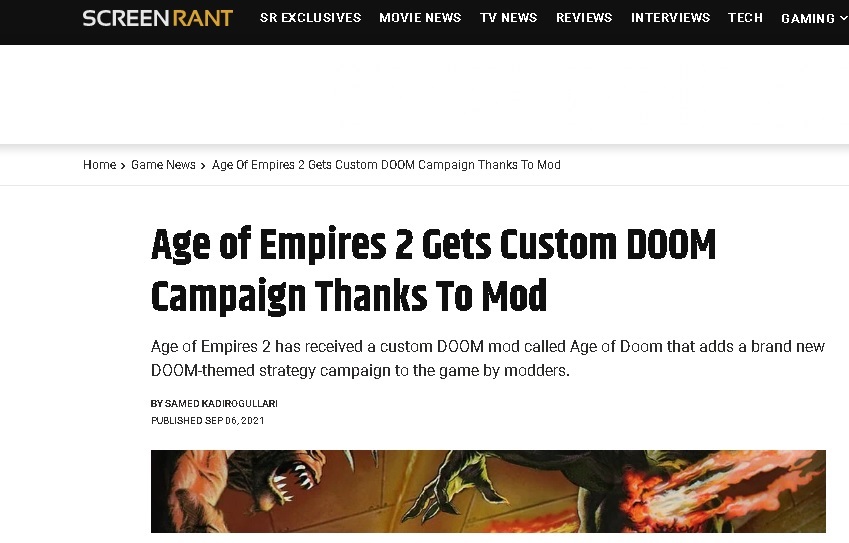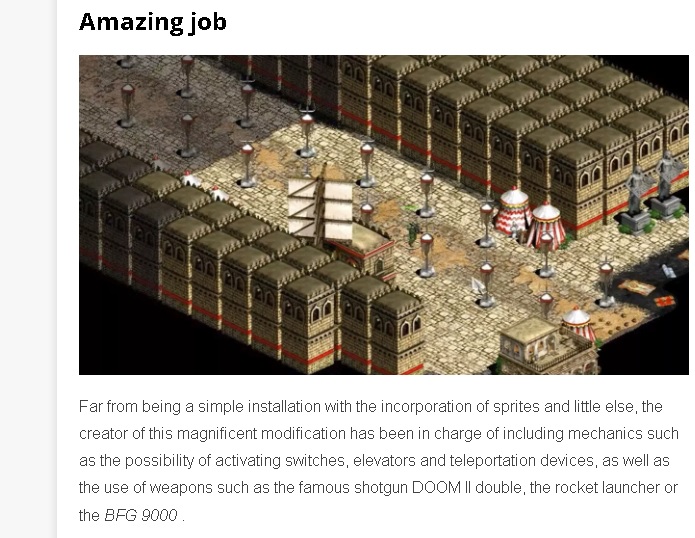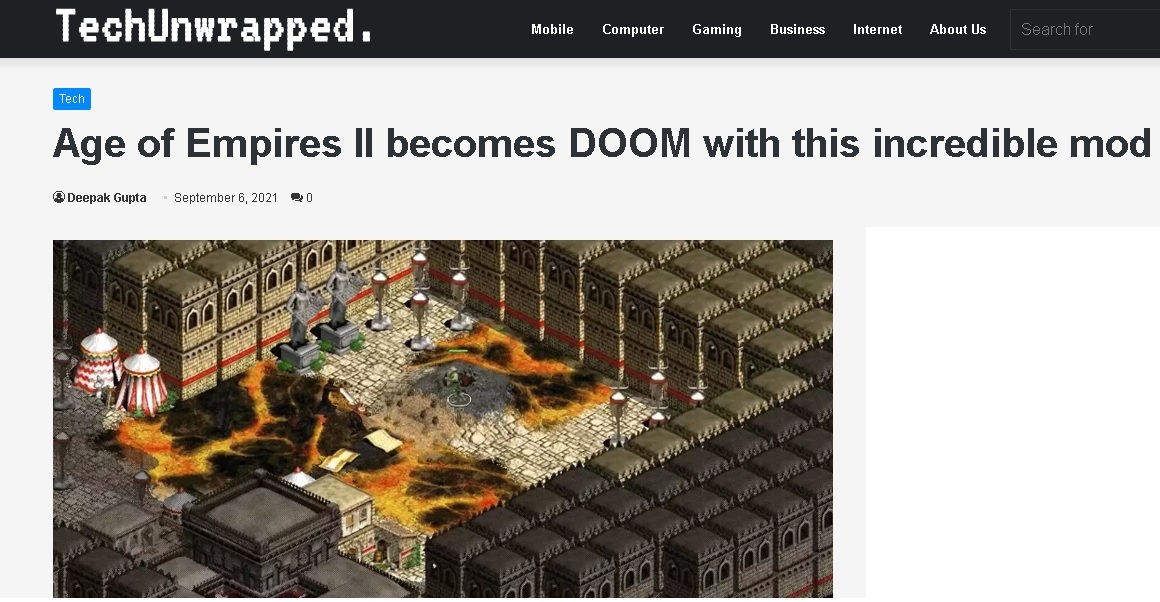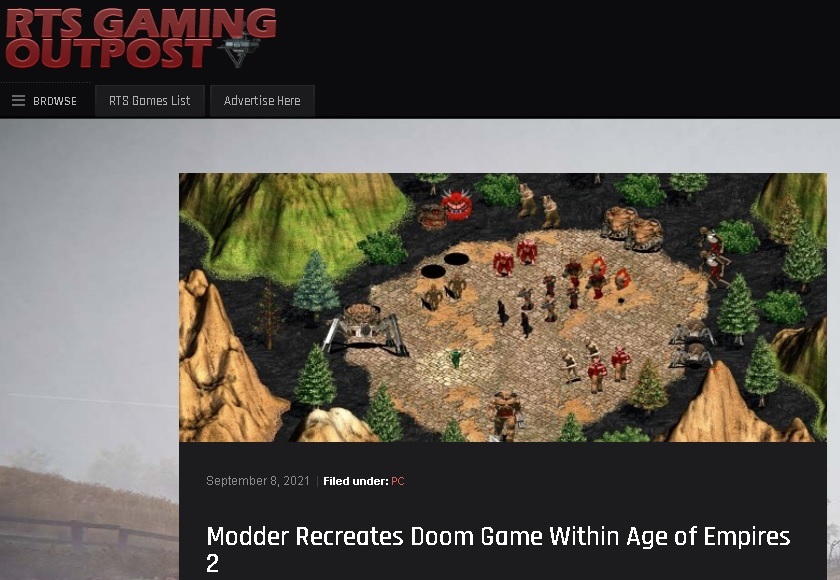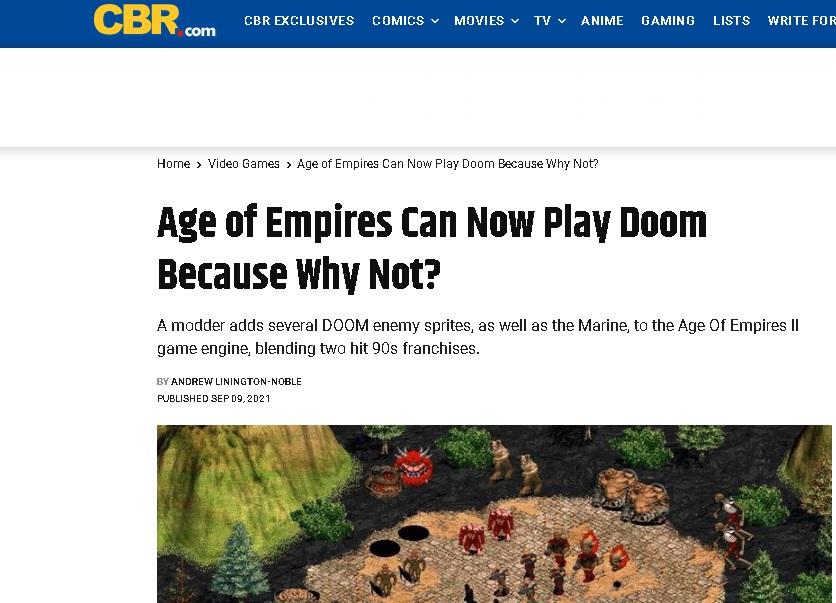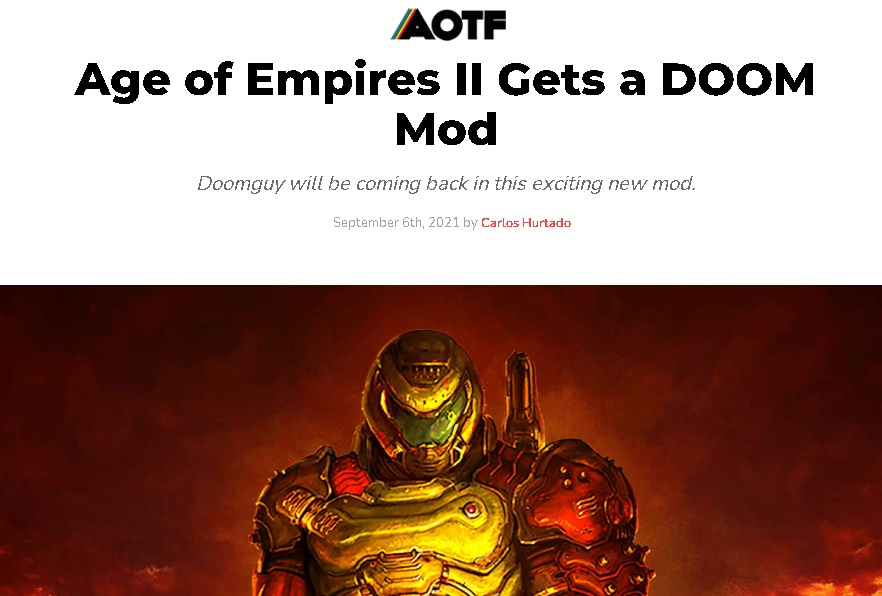 .
Click on this button to visit the main mod page.

ALSO click HERE to browse my all [Age of DOOM] articles.