Stormaktstiden is being made with one thing in mind: originality. I'm sure that many are tired of the same tired Russia vs USA or WW2 settings, and so, it was my intention to, not only create something unique, but also to create a whole world/alternate history setting. Having studied the Russian Empire these past two years on a history course at college, the conflict between the powers of Northern Europe during the early modern era really interested me. In terms of art design, I am a huge fan of the retro-futuristic aesthetics explored in such mediums as the Fallout, Alien or Wolfenstein franchises. For the gameplay of Stormaktstiden, I want to create a somewhat middle-ground between the fast-paced gameplay of more modern FPS games (primarily Battlefield 1's operations mode) and the open, large scale warfare explored in, say, Project Reality or Forgotten Hope 2 for example.
And now, for our first preview. This map is called Erastfer and is set in Swedish Livonia (parts of real-world Estonia and Latvia), a colony of the Swedish Empire.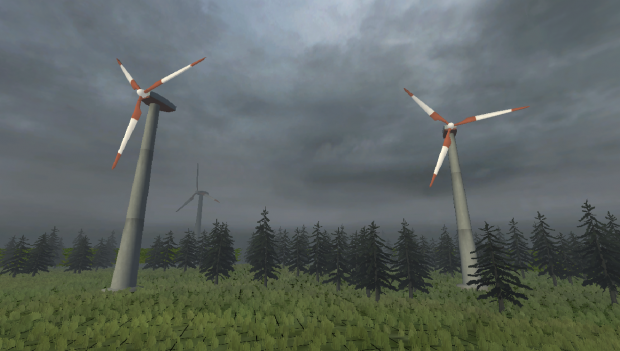 Here we see the Imperial Russian Army face off against the Swedish forces in a fairly expansive woodland map with dense forests, rolling hills and sprawling farmland. (Still W.I.P as of July 2017)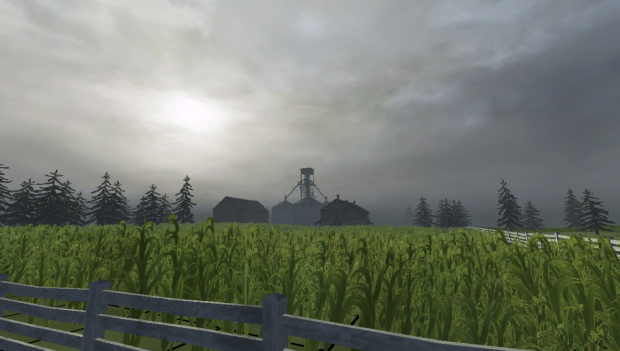 'The Livonian Offensive was a major part of the inital Russian offensive into Swedish territory. Striking from the southern end of Lake Peipus, it was the aim of the Russian 6th Army under the command of Vladislav Ryzhkov, a veteran commander of the Russo-Japanese Wars, to capture the area south of the major city of Dorpat. After securing the city of Marienburg, the 6th Army began their push northwards towards Dorpat. Unexpectedly, Swedish forces were encountered well dug-in at the small town of Erastfer, around 30 miles from Marienburg in the south and another 30 miles from Dorpat to the north. Fighting in and around the town was fierce, but eventually, the Russians overcame the Swedish defenses and made a break out for Dorpat. The Battle of Erastfer marked the beginning of the end for the mobile warfare that was commonplace during the early phase of the war.'
If you are interested in working on this mod, please contact me (NinjaTheCat) here on Mod DB. We are actively recruiting and will welcome those of any skill set in regards to Bf2 related modding.