Since I mentioned the post about adding rain effects, I wanted to cover the Lightning effects seen below.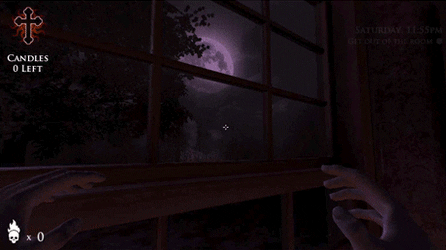 I wanted to create a simple effect that did the job as this would only be seen through the windows if the player was staring into the sky at the right time. However, even just by going down the simple route, I think the end result works great. So how was it done?
As I was using a Skybox, I decided to look into switching out the frames used in the Cubemap. This meant that for each face on the Cubemap there would be another version with the Lightning bolt. Below is just a small sample of 2 of the frames used in the Cubemap (front side).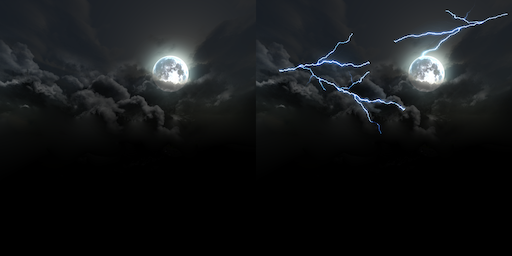 Furthermore, I animated the exposure of the Skybox in time with the audio and Directional light to give the clouds some pulses of light.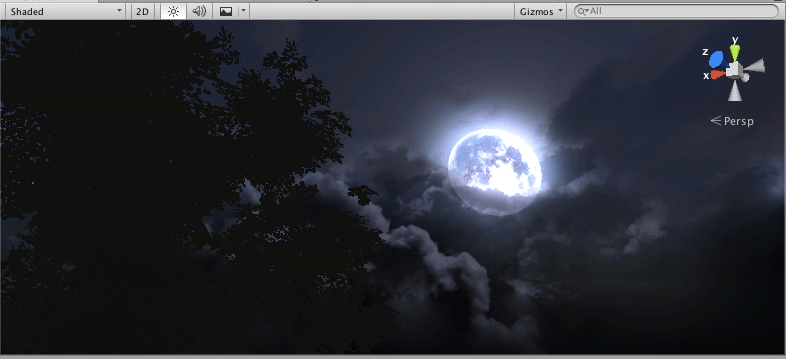 With just a few simple changes to the Skybox, I think the end effect is convincing and together with the audio does the job rather well.
If I get more time in the future, I could expand upon this effect by adding more frames to the Lightning to make it travel across the sky but as of right now, I am very happy with it.