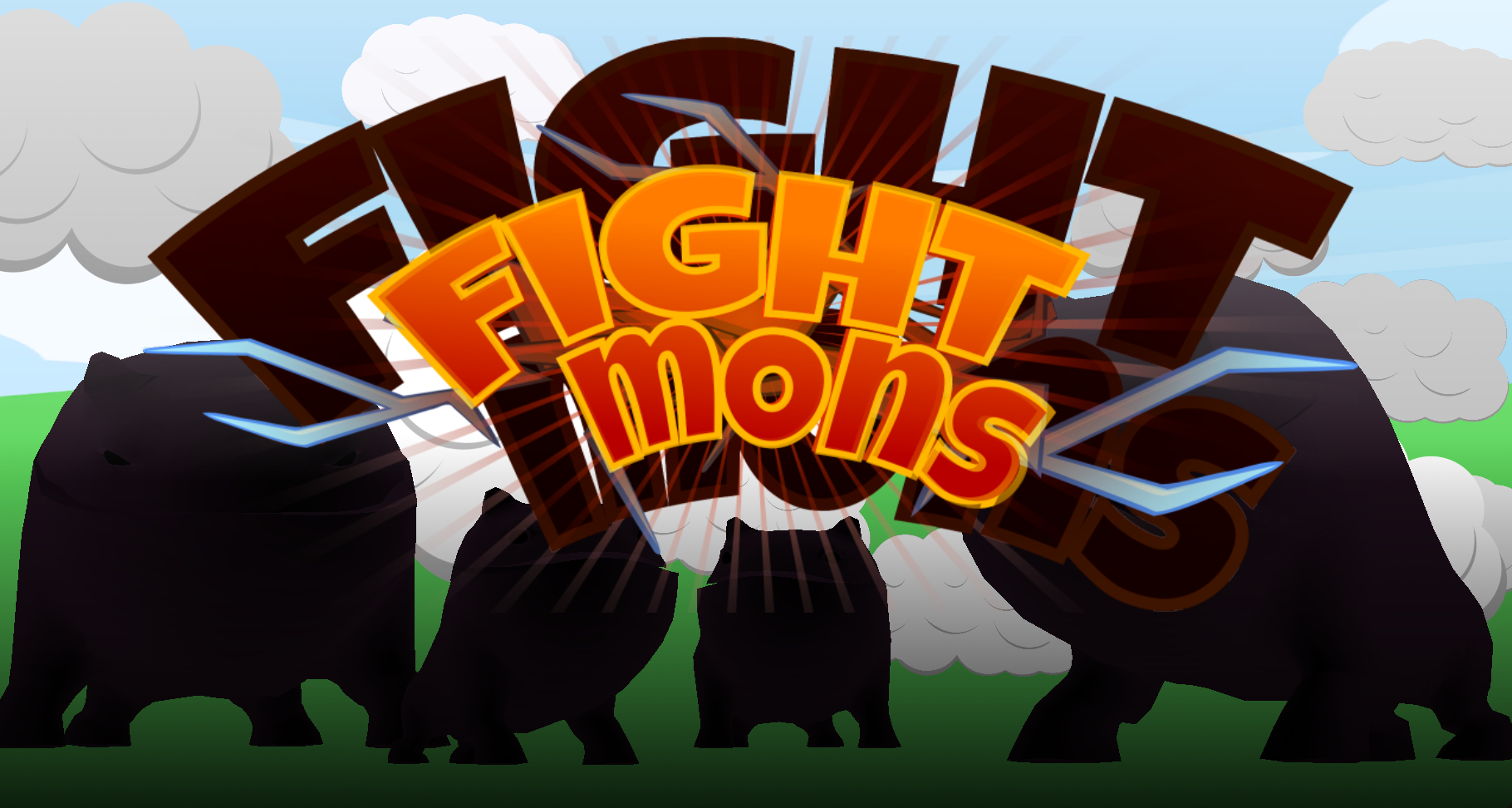 It's Fightmons! Our virtual pet caring and training game! We are happy to announce we are about to launch!
Raise and train your monster pet! Launch will be ready on Sept 9th for iOS and Android, but if you cannot wait you can download it now! Early access at Goo.gl

Fightmons are little monsters looking for someone to take care of them. They are cute but sometimes they are also some stuff! Take care of your monster pet, train them and see how they grow bigger and evolve into new forms! Play games and challenge your friends into combats! Who will be the best trainer?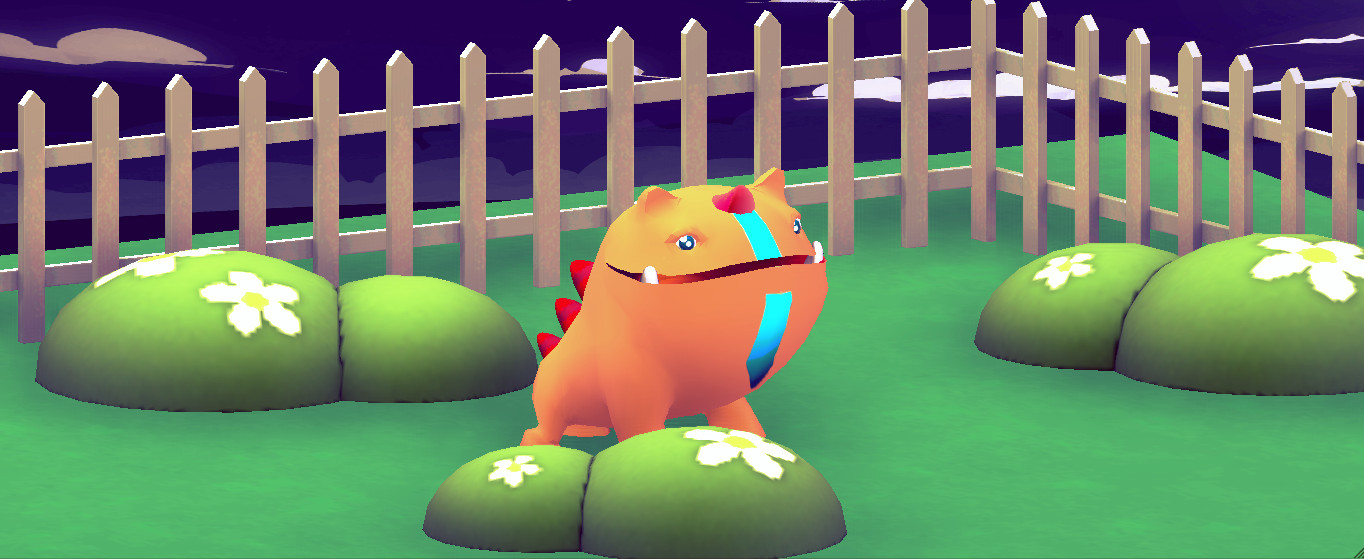 Available on AppStore and Google Play on Sept 9th
Early Access now at Goo.gl