Mod adds almost all weapons and ammo from Vegas.
Including - Ballistic, Energy, Explosives and Melee Weapons and Ammo.
All weapons have their unique sounds. Retained almost all reload animations and some of them are "fitted" under Fallout 3. Mod also adds some weapon modifications, bit int's still experiment, for now.
All weapons can find as any other weapon, buy, find on enemies and etc.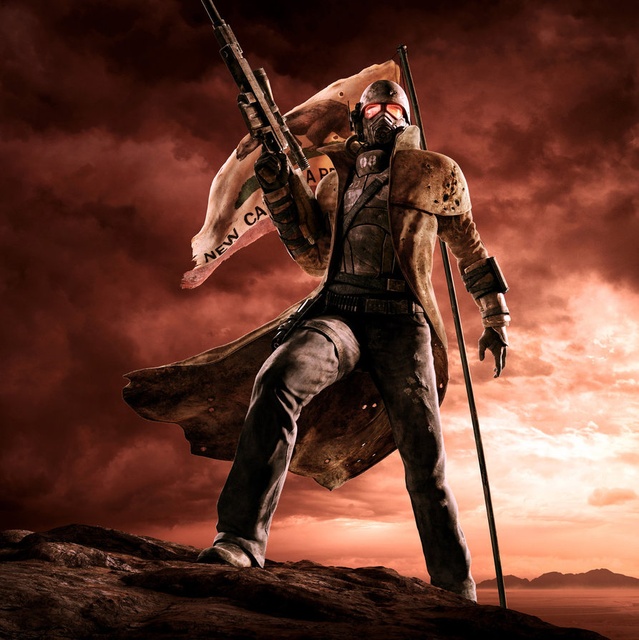 Requirements:
All official DLC
Community Ammunition Library (CALIBR) Mod (Includes in archive)

Installation:
1) Copy all files into Your installation path/Fallout 3/Data
2) Mark in launcher - CALIBR.esp and NV Weapons.esp (better put it on the and of end of list)
3) Play :)

Uninstallation:
1) Delete files:
Your installation path/Data/CALIBR.esp, NV Weapons.esp, NV Weapons.bsa
Your installation path/Data/meshes/characters, dlcanch, dlcpitt, effects, weapons