Unique among the Middle Eastern factions, the Seljuks have excellent hybrid missile/melee infantry and cavalry, including the janissaries. However, said hybrid troops are still worse than dedicated melee units in hand-to-hand combat, and the Seljuks will find themselves somewhat lacking in this department.
This roster will show the core roster as well as a few readily-available mercenary units. Apologies for some units having Arabic names; that will be because said unit is shared between multiple Middle Eastern factions.
---
Melee Infantry
Ahdath: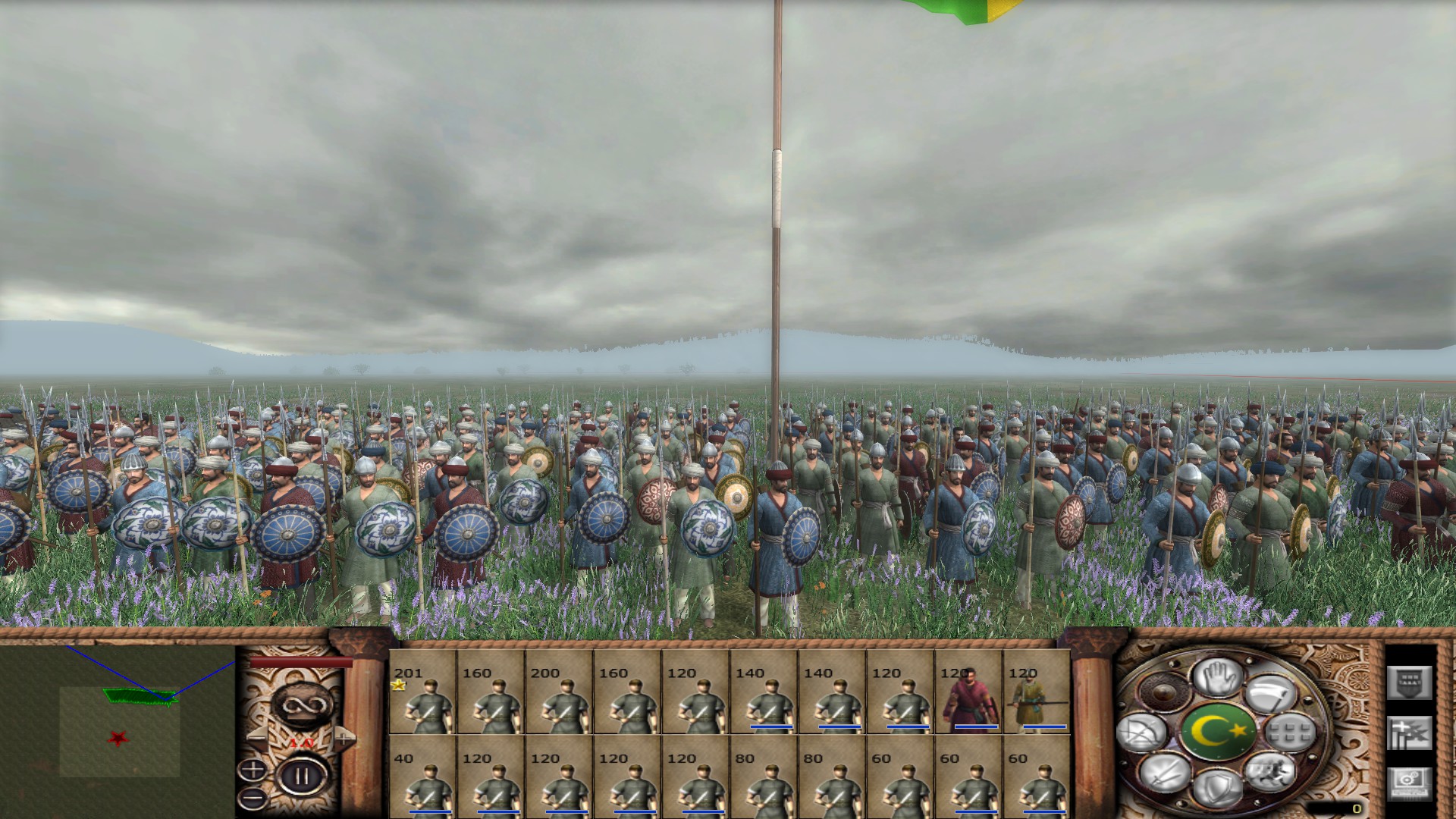 Rijal: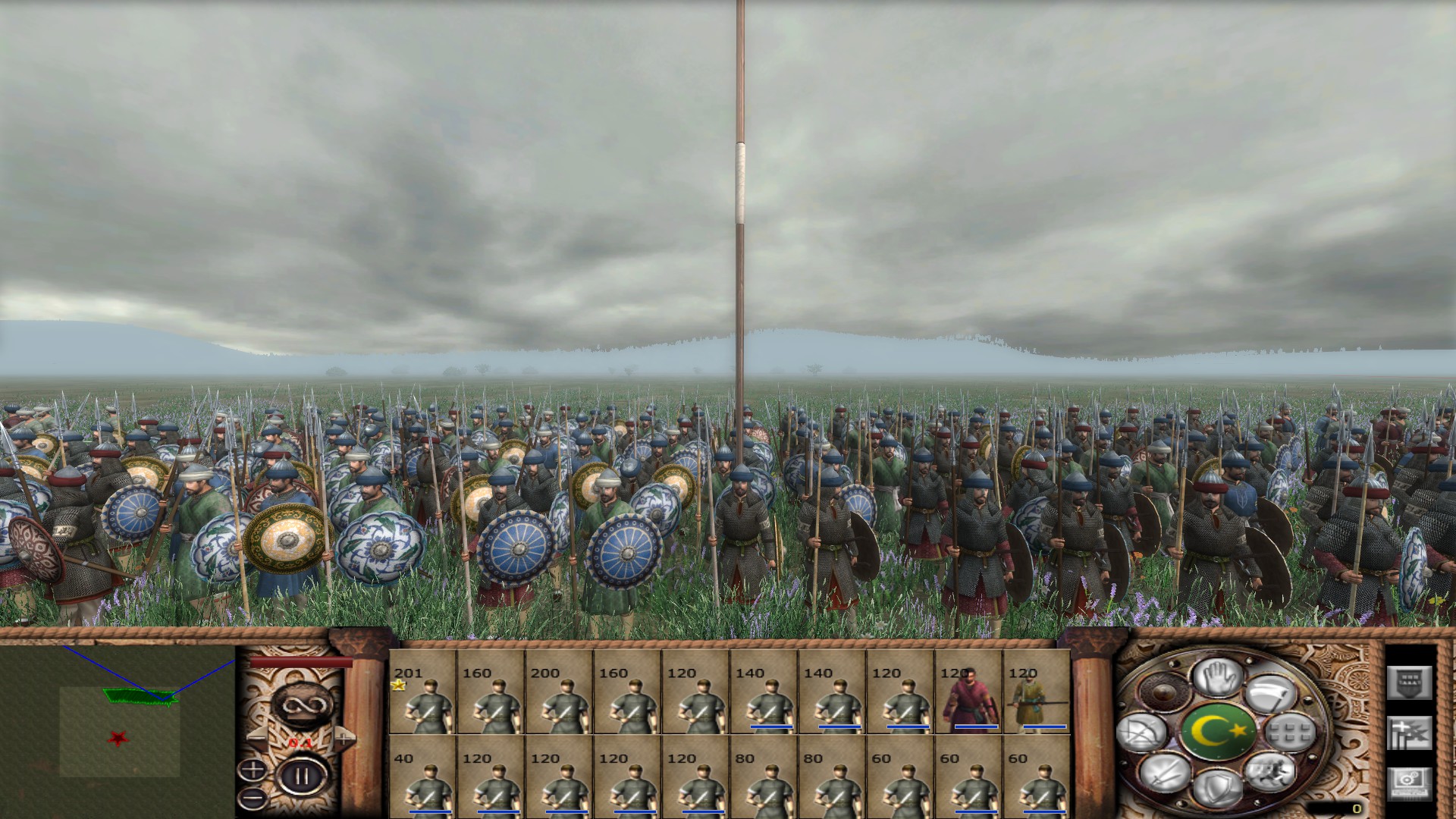 Mutatawwi'a: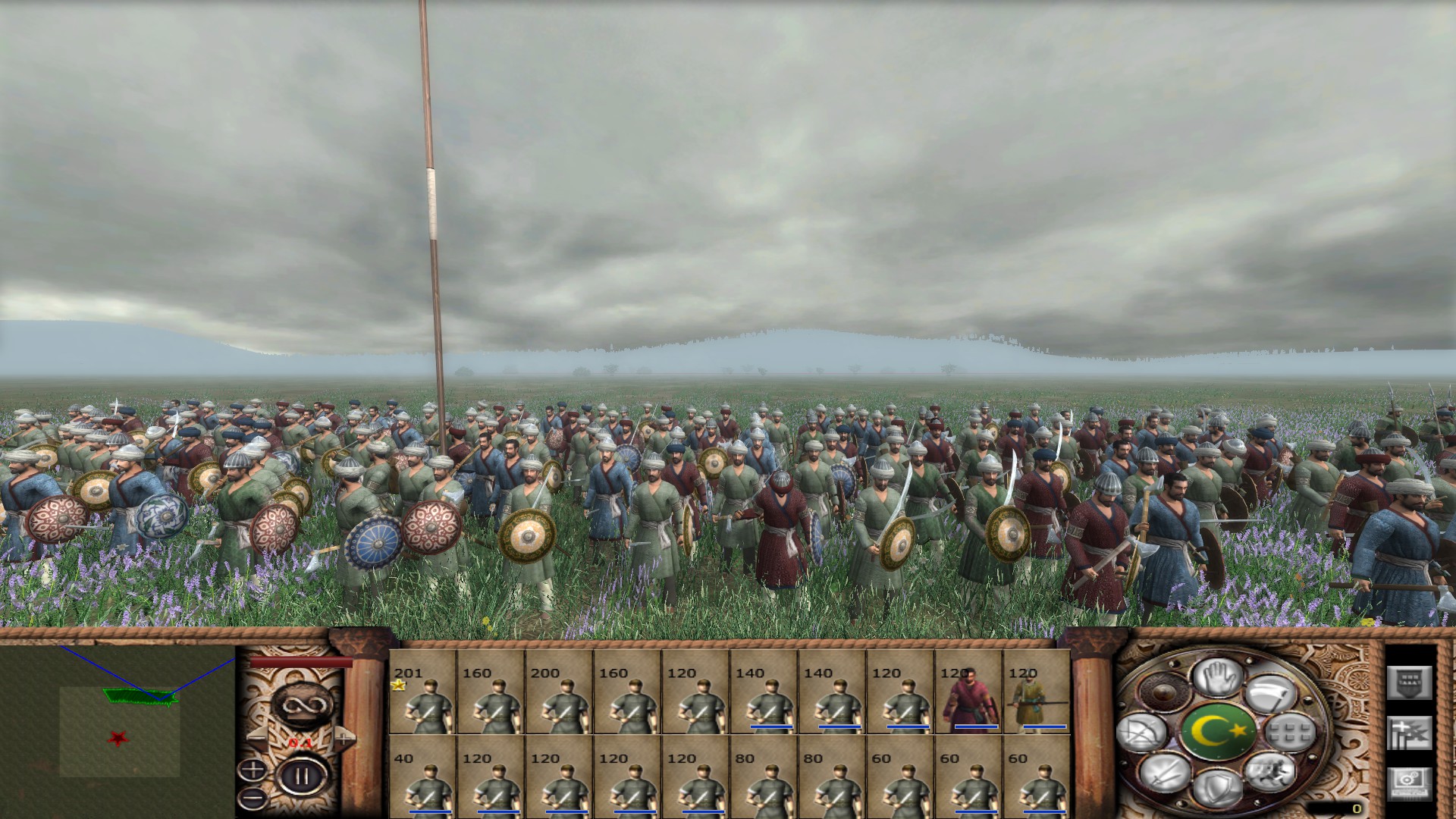 'Ayyarun: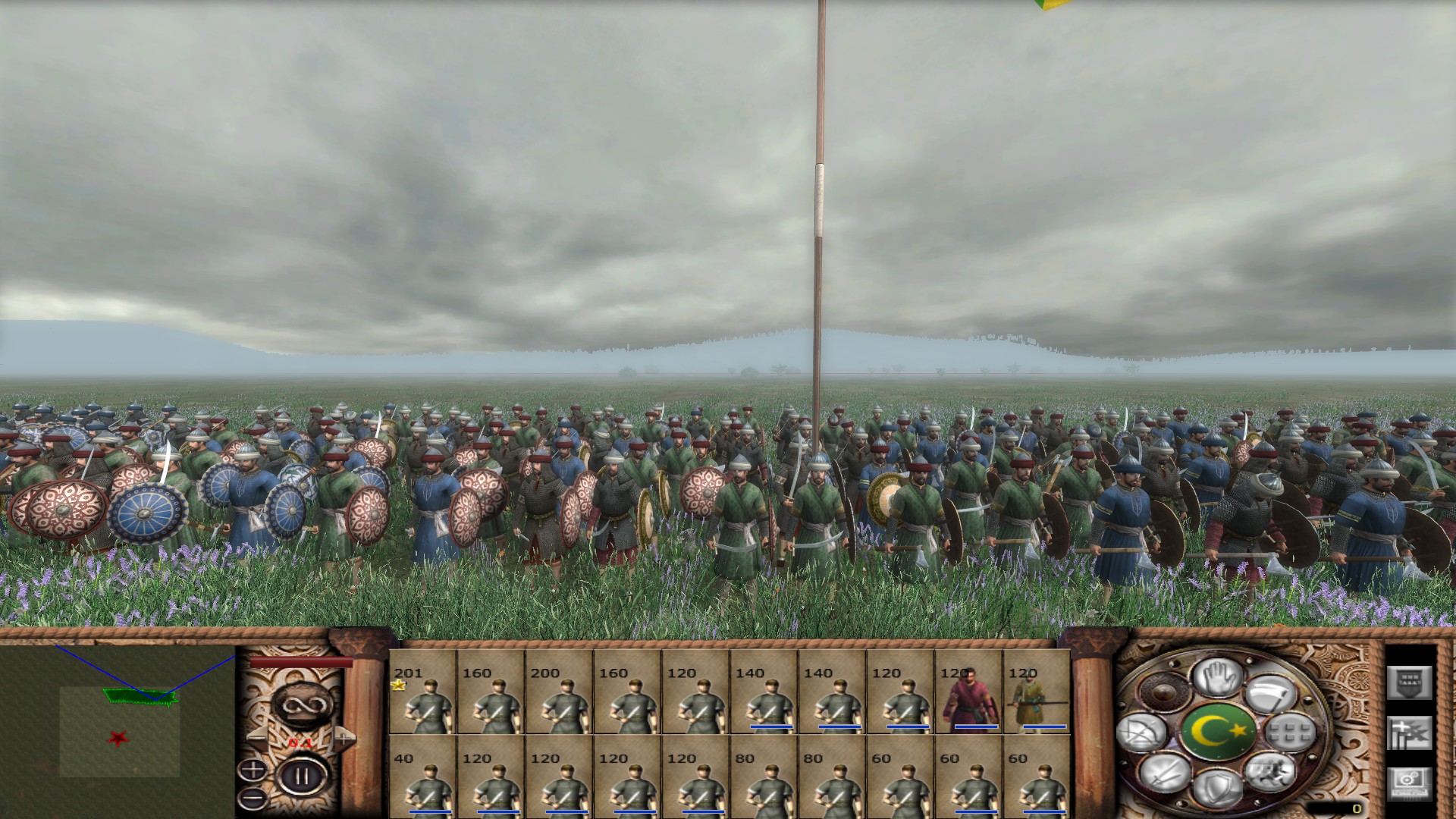 Ghilman: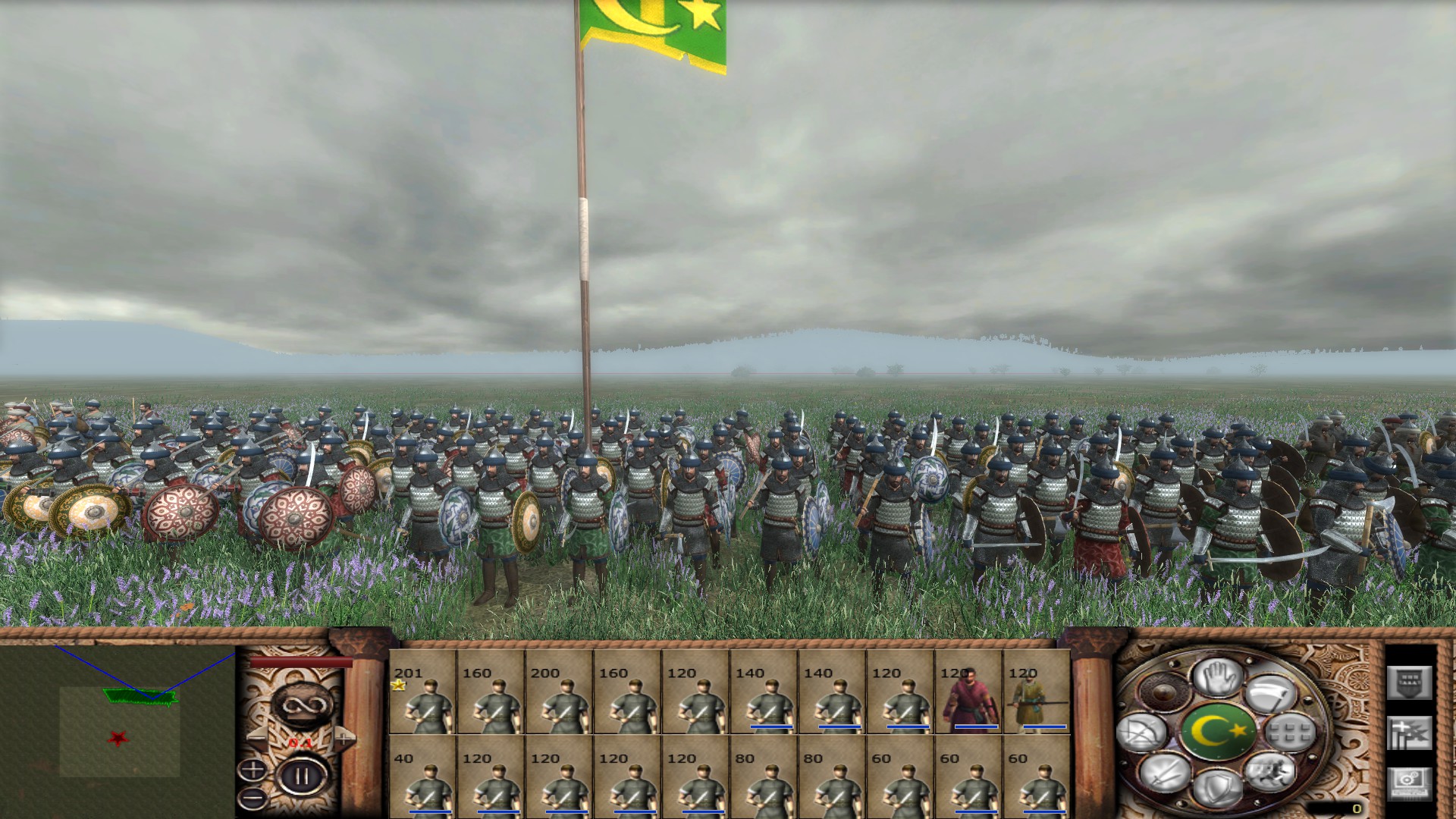 ---
Missile Infantry
Koyluleri: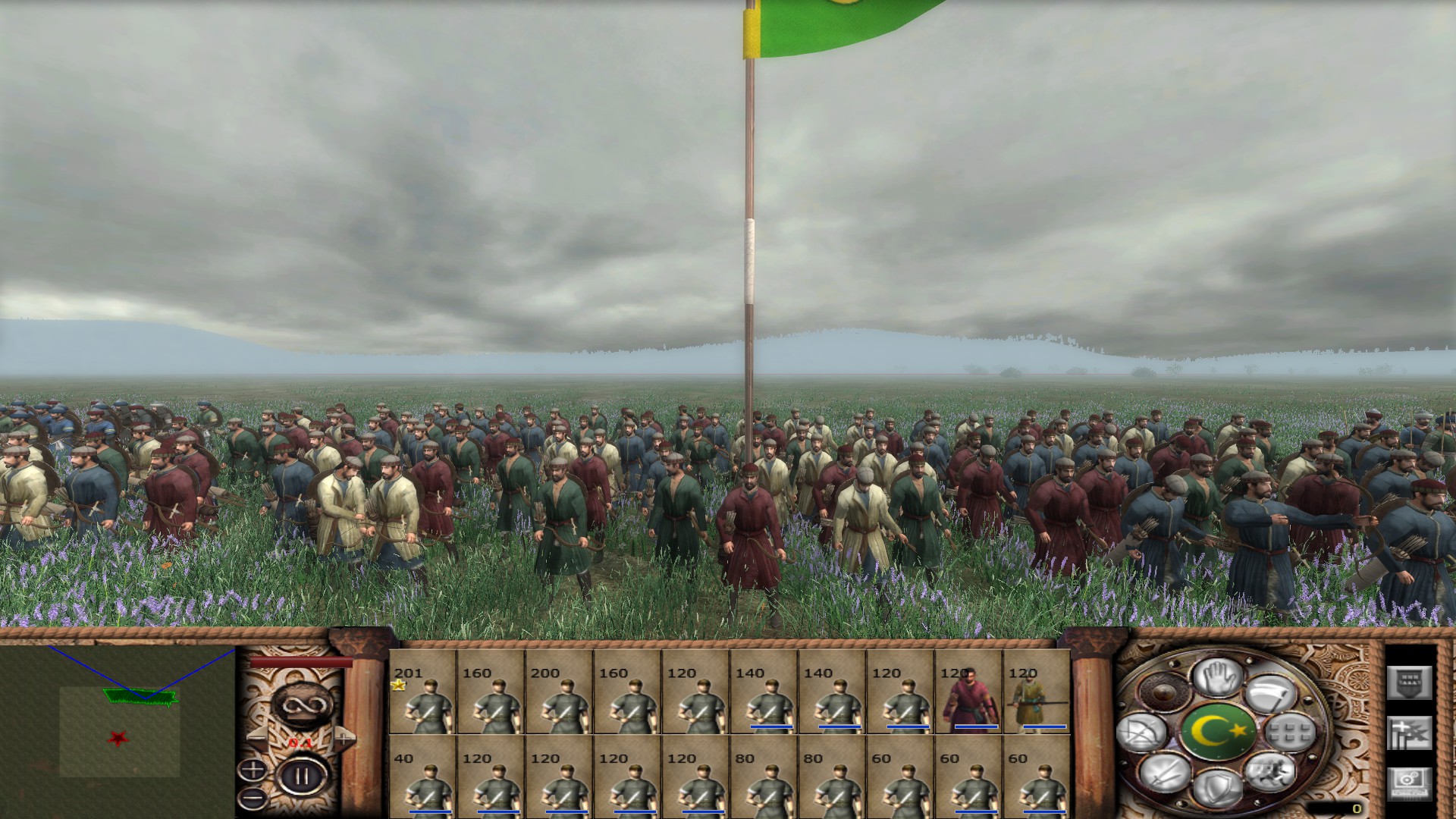 Uqjiyya: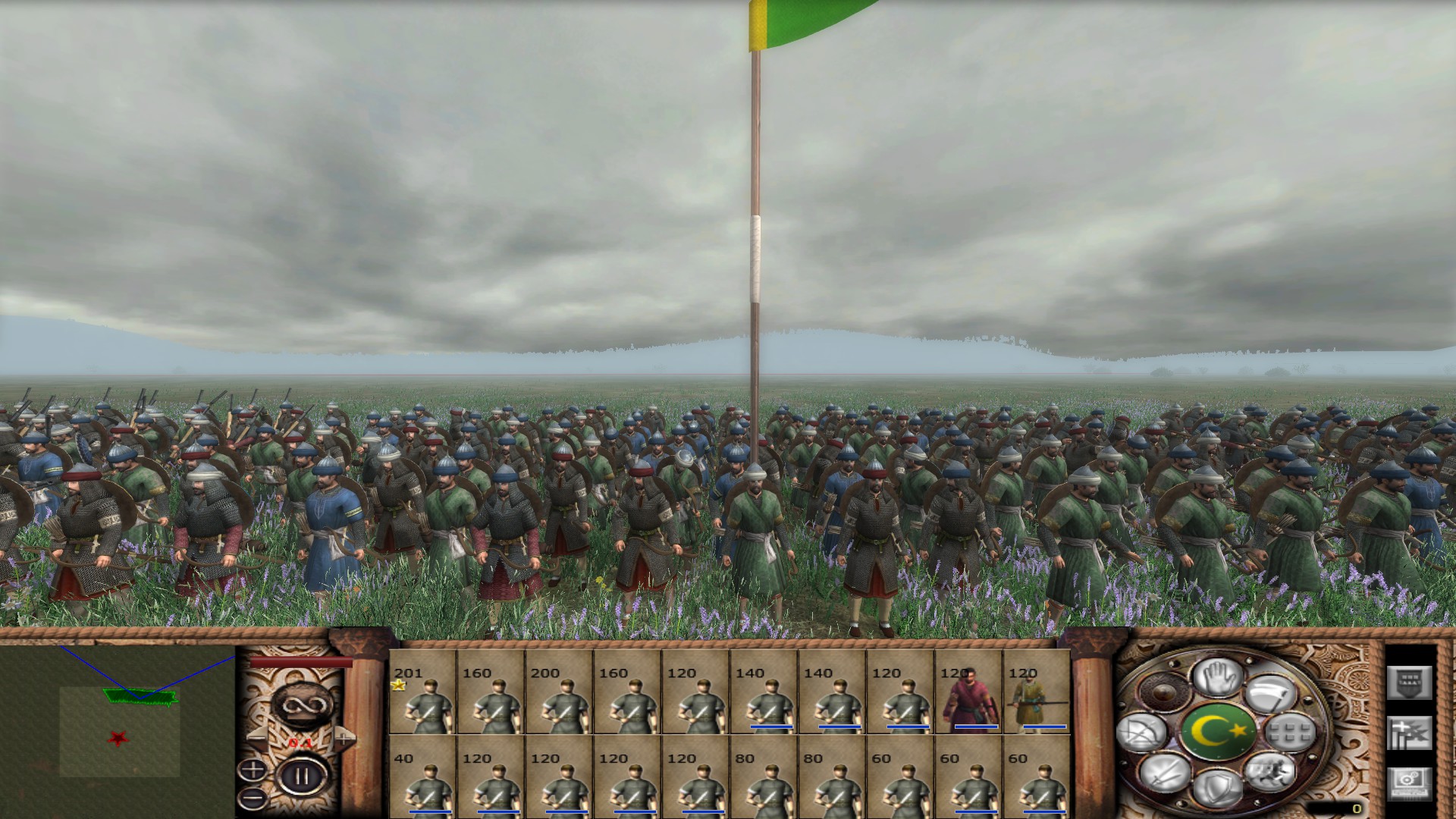 Okcular: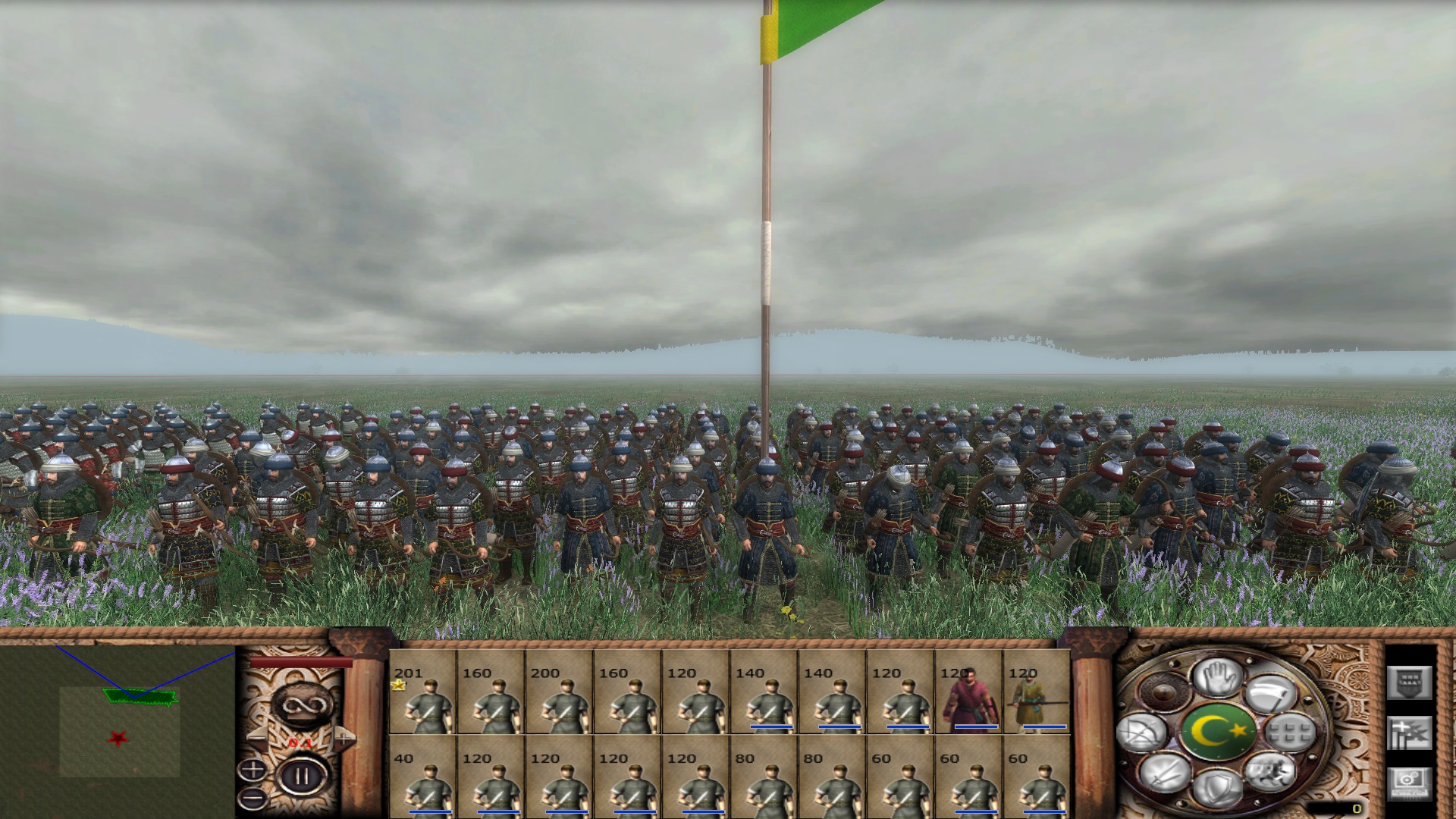 Julban: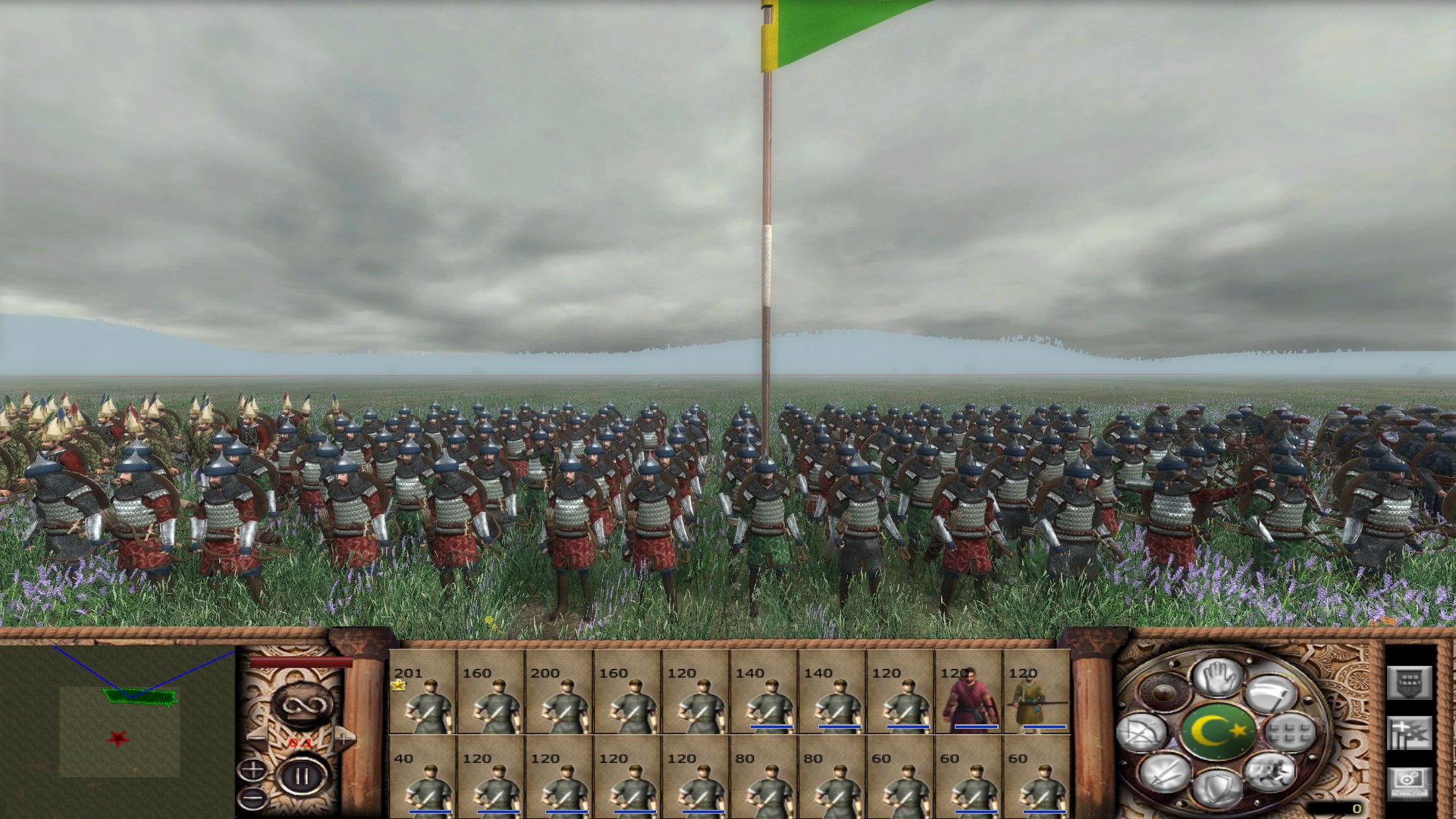 Solakar: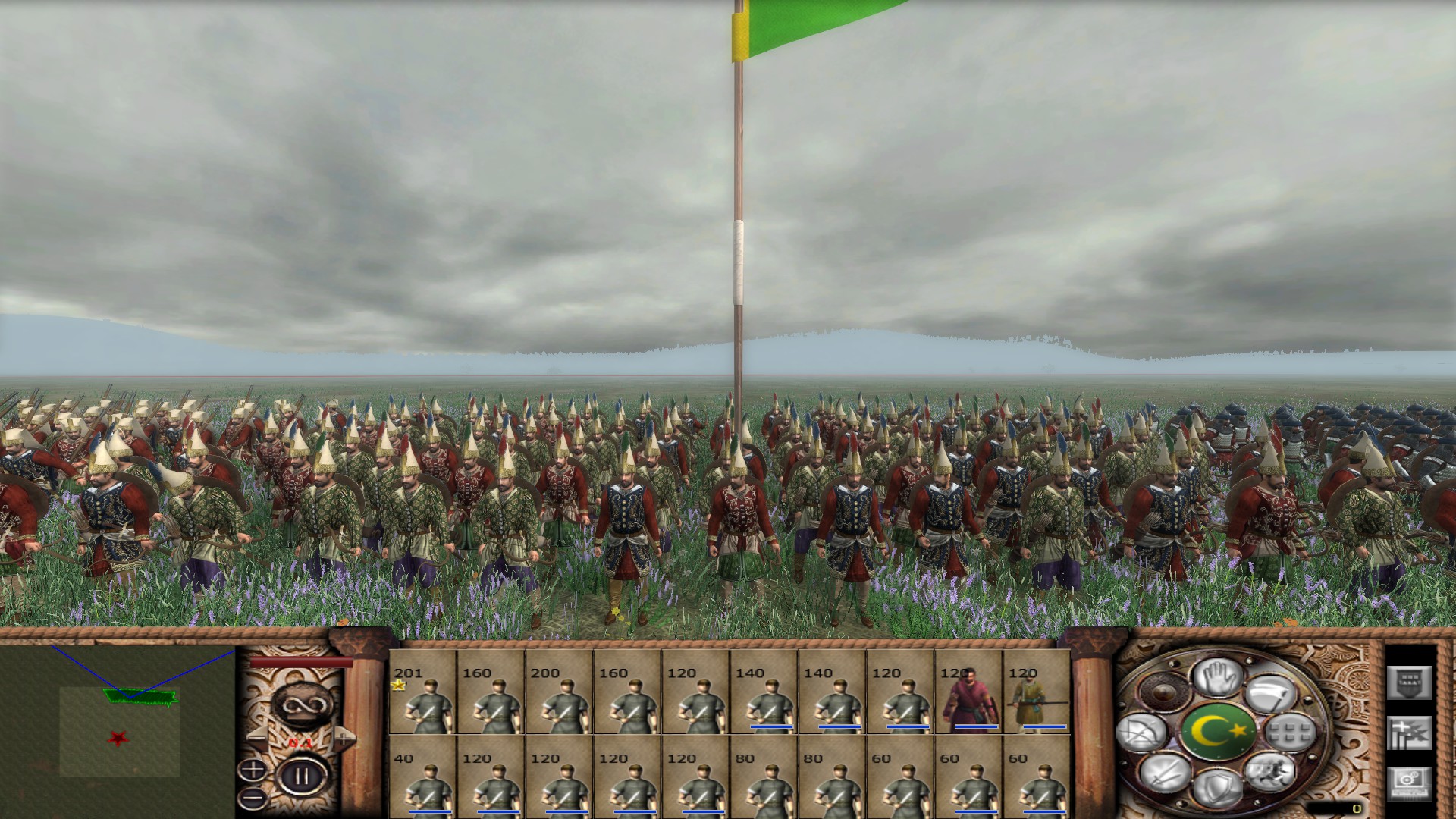 Jarkhiyya: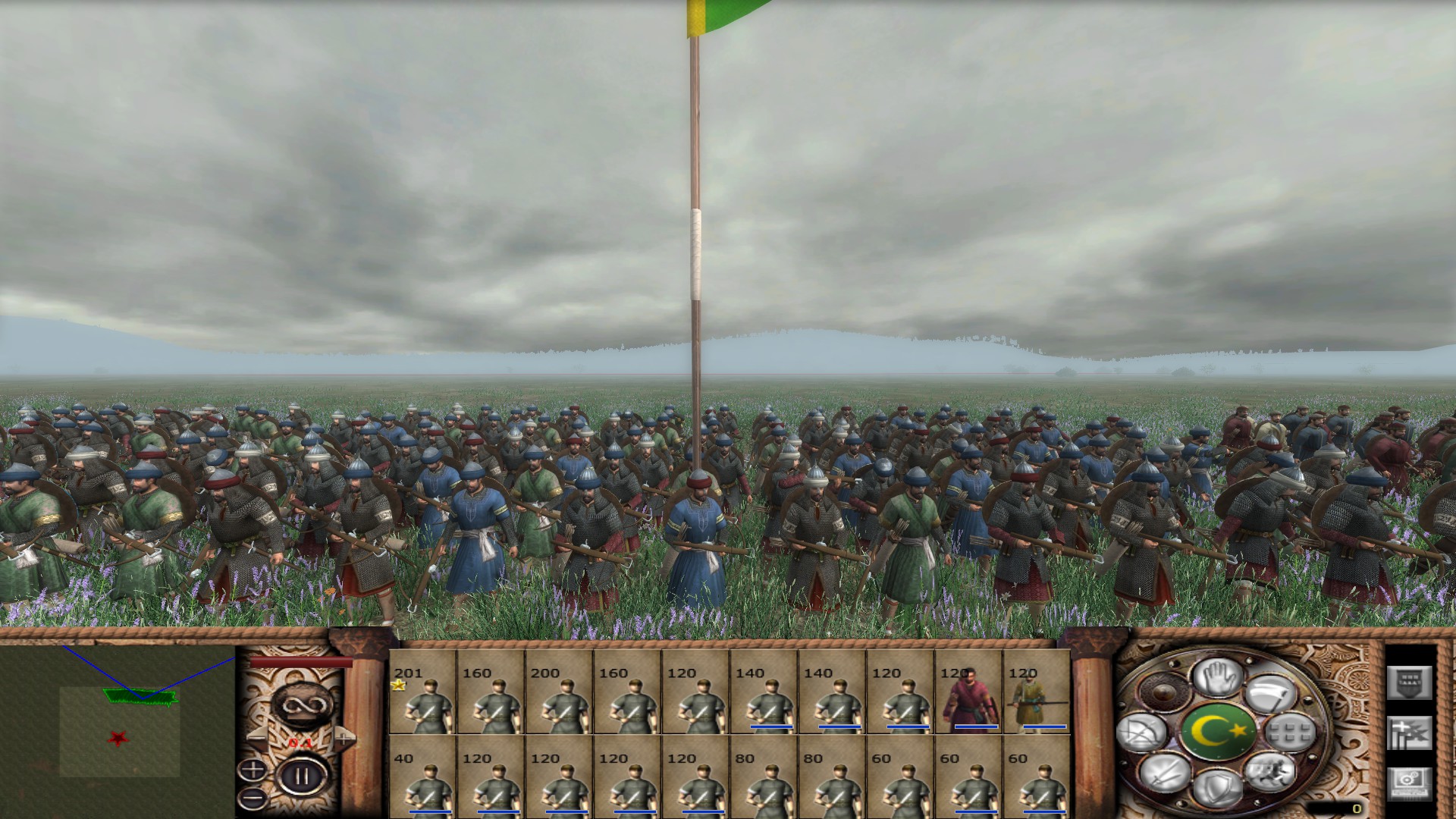 Midfa'iya: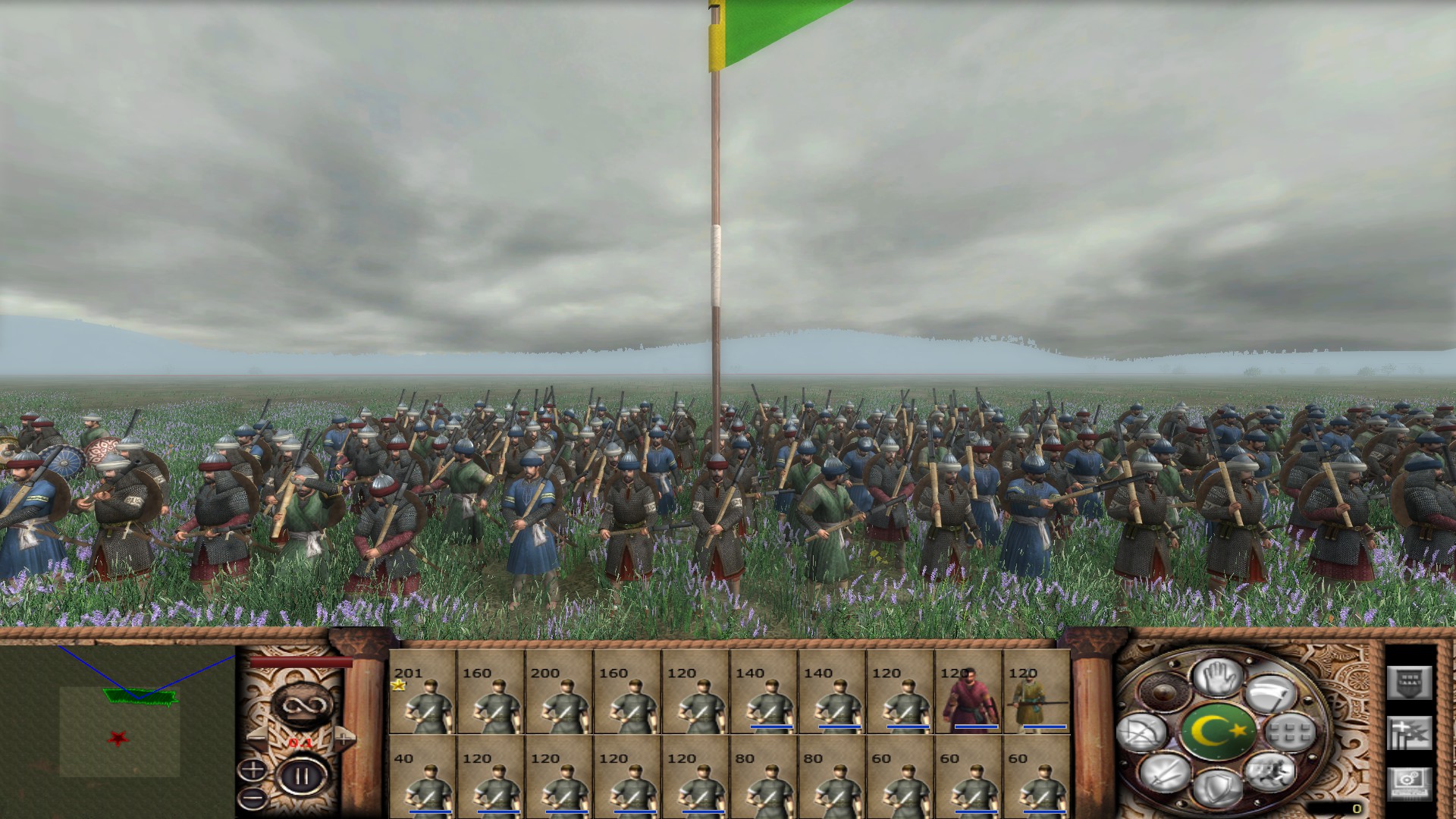 Tufenkcis: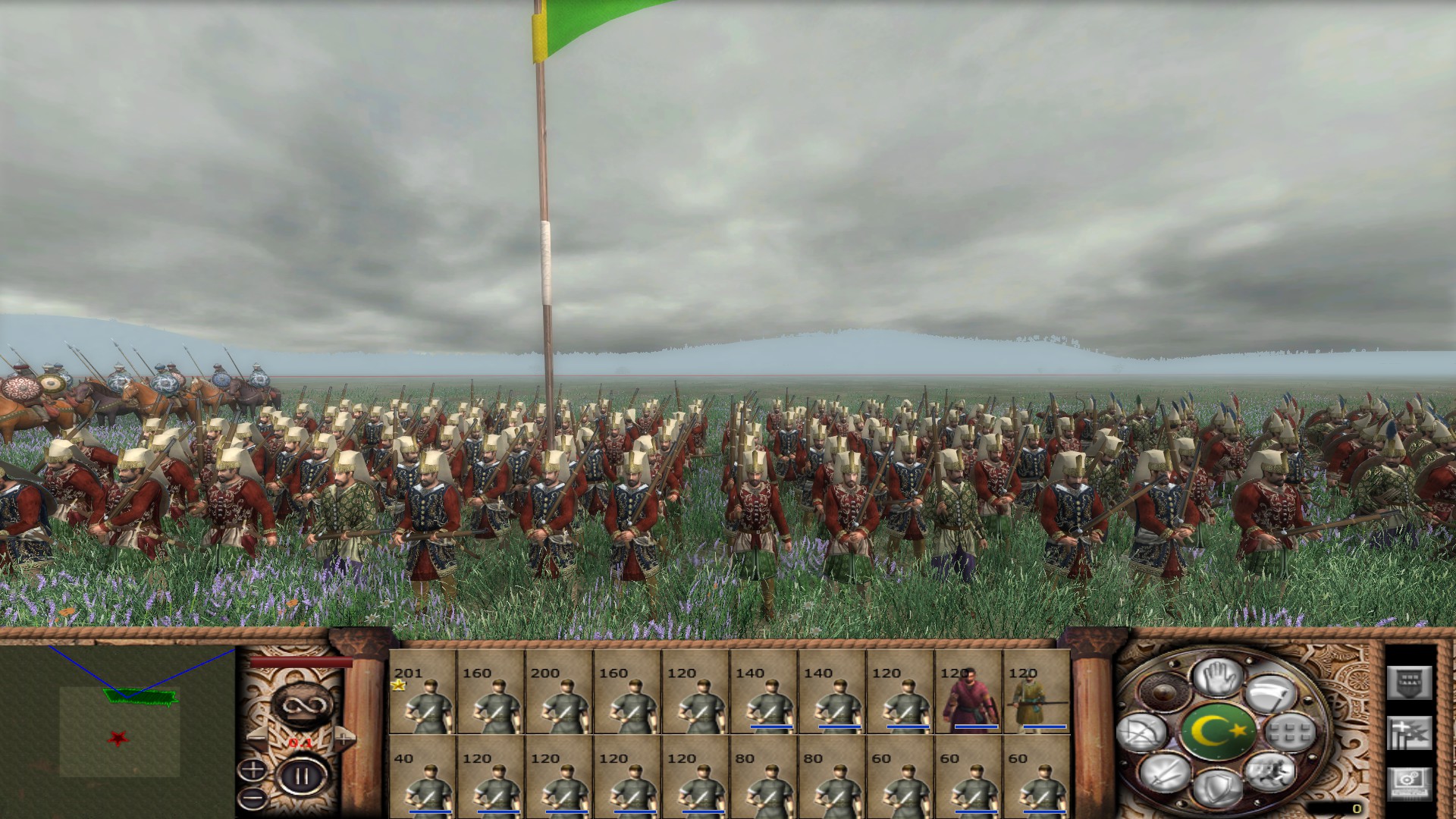 Sa'aliks: This unit has been shown off as an archer unit in the past, but they're javelineers now.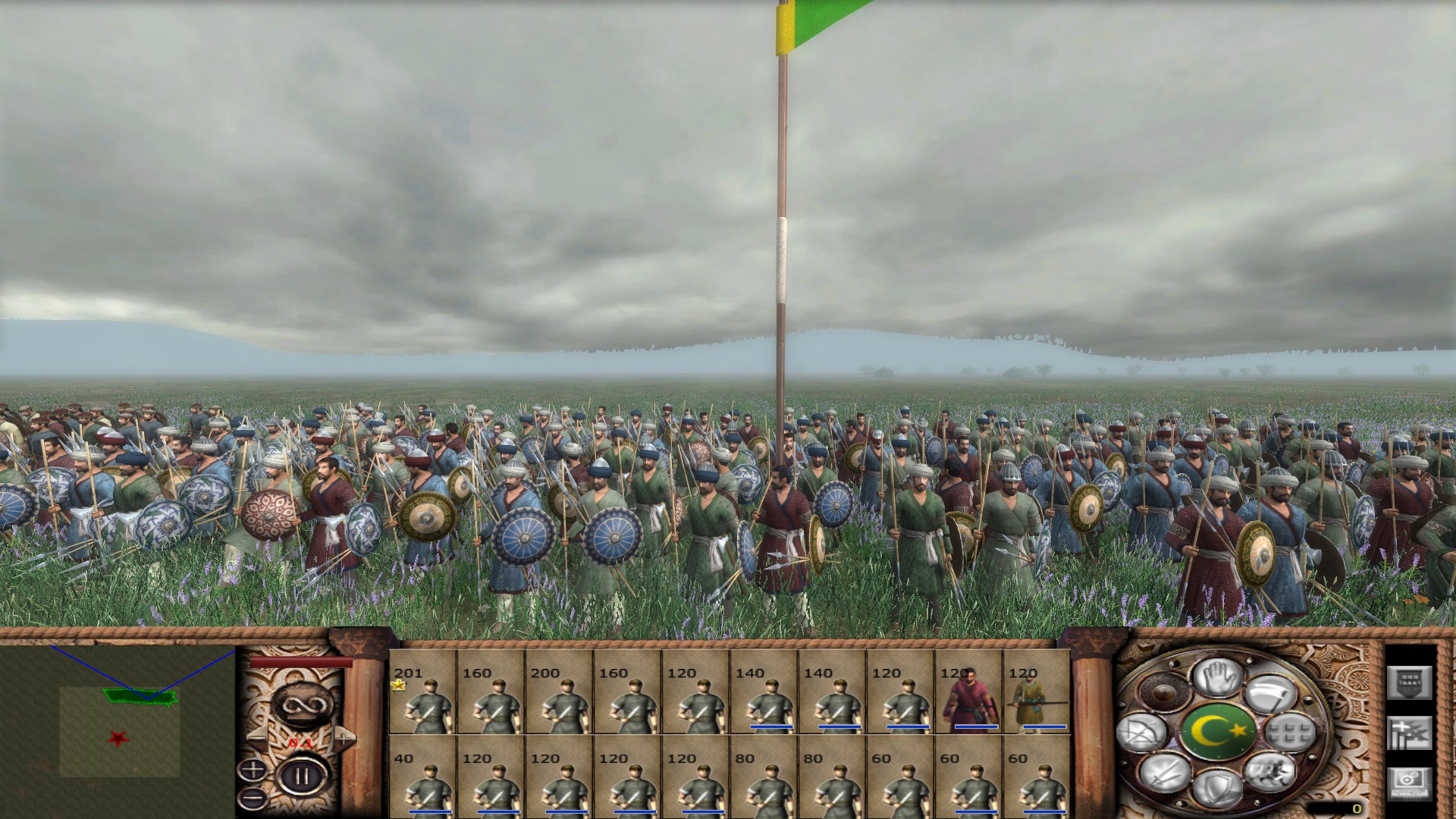 Naffatun: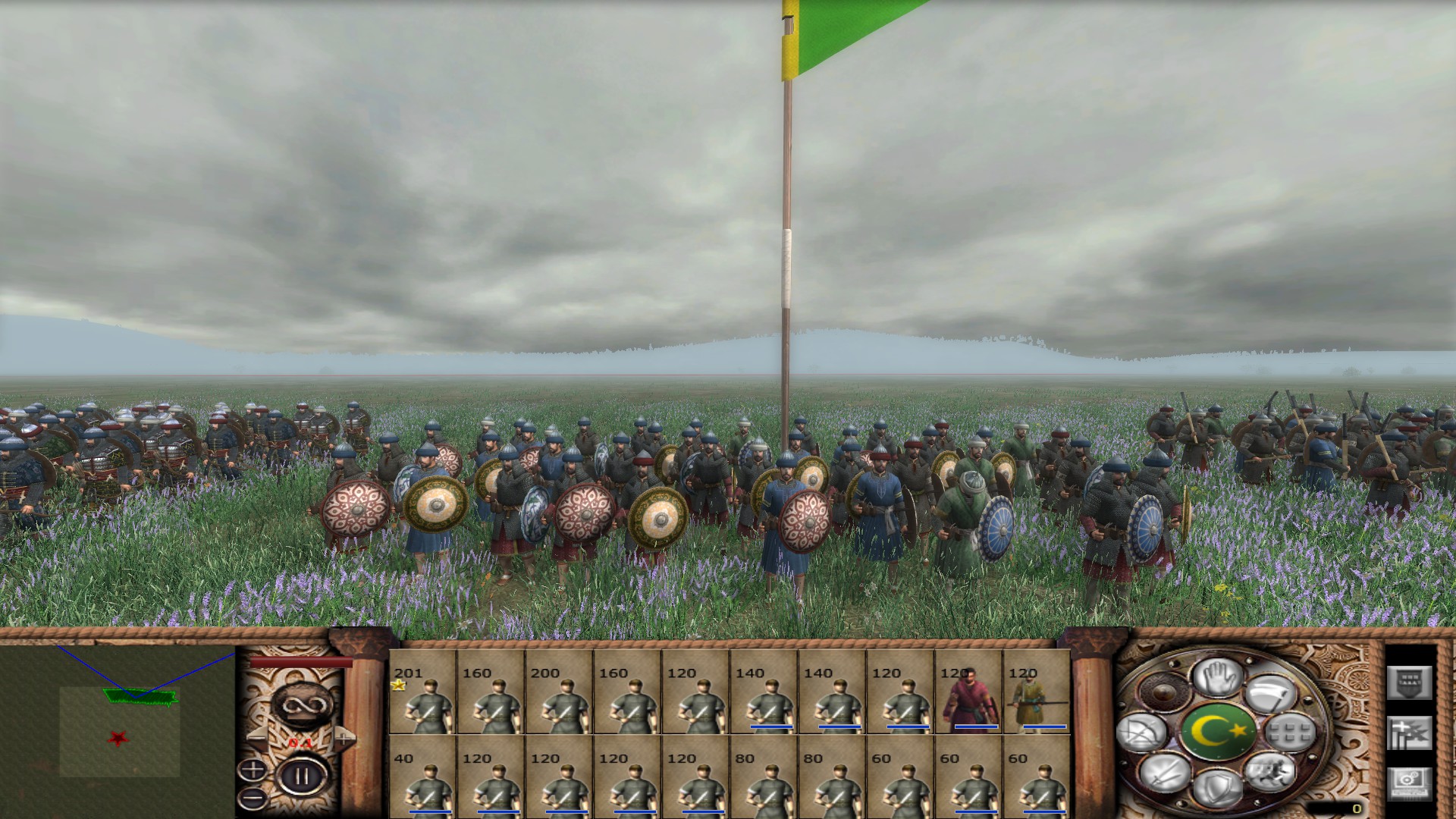 ---
---
Melee Cavalry
Fursan: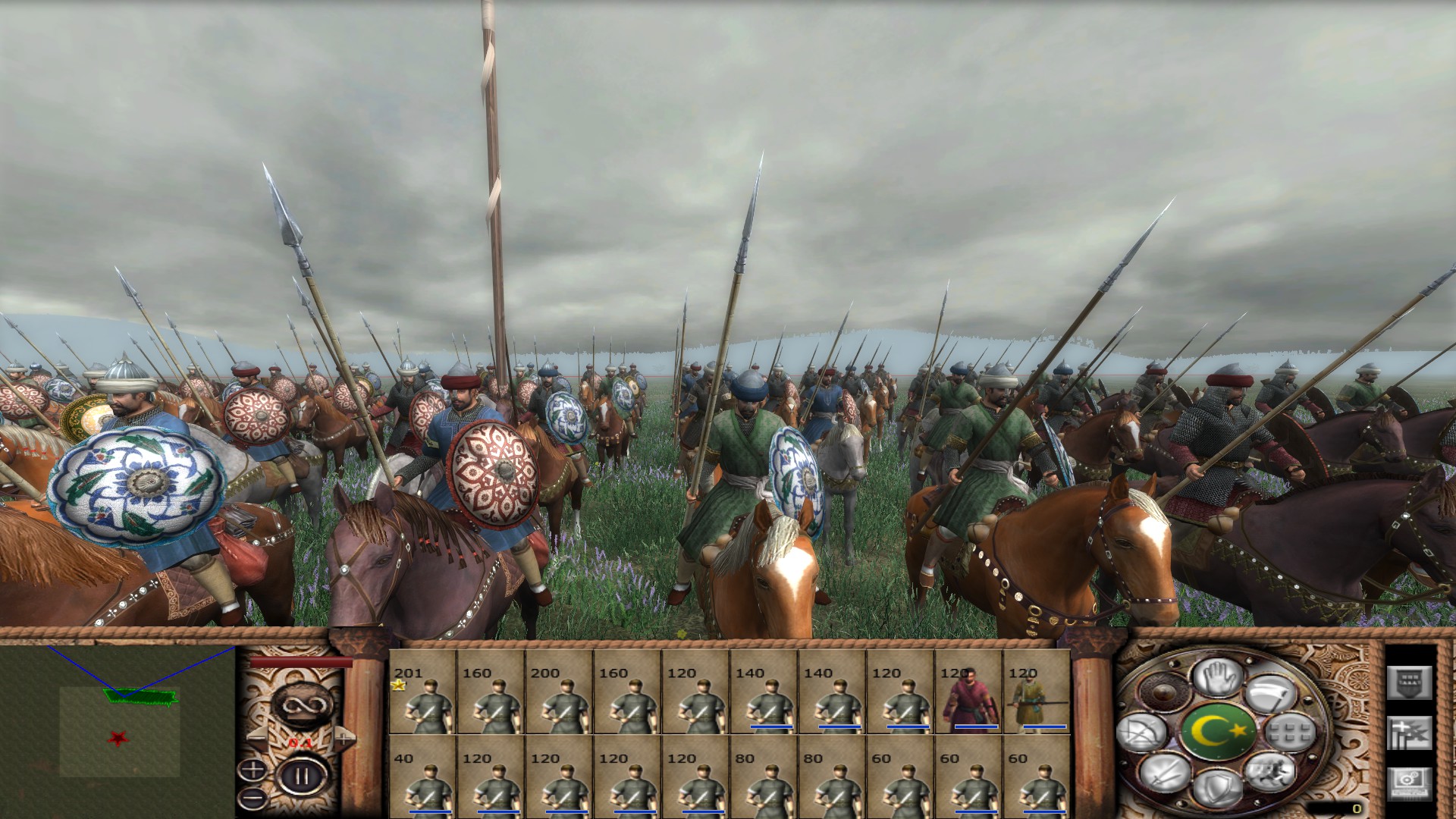 Sipahis: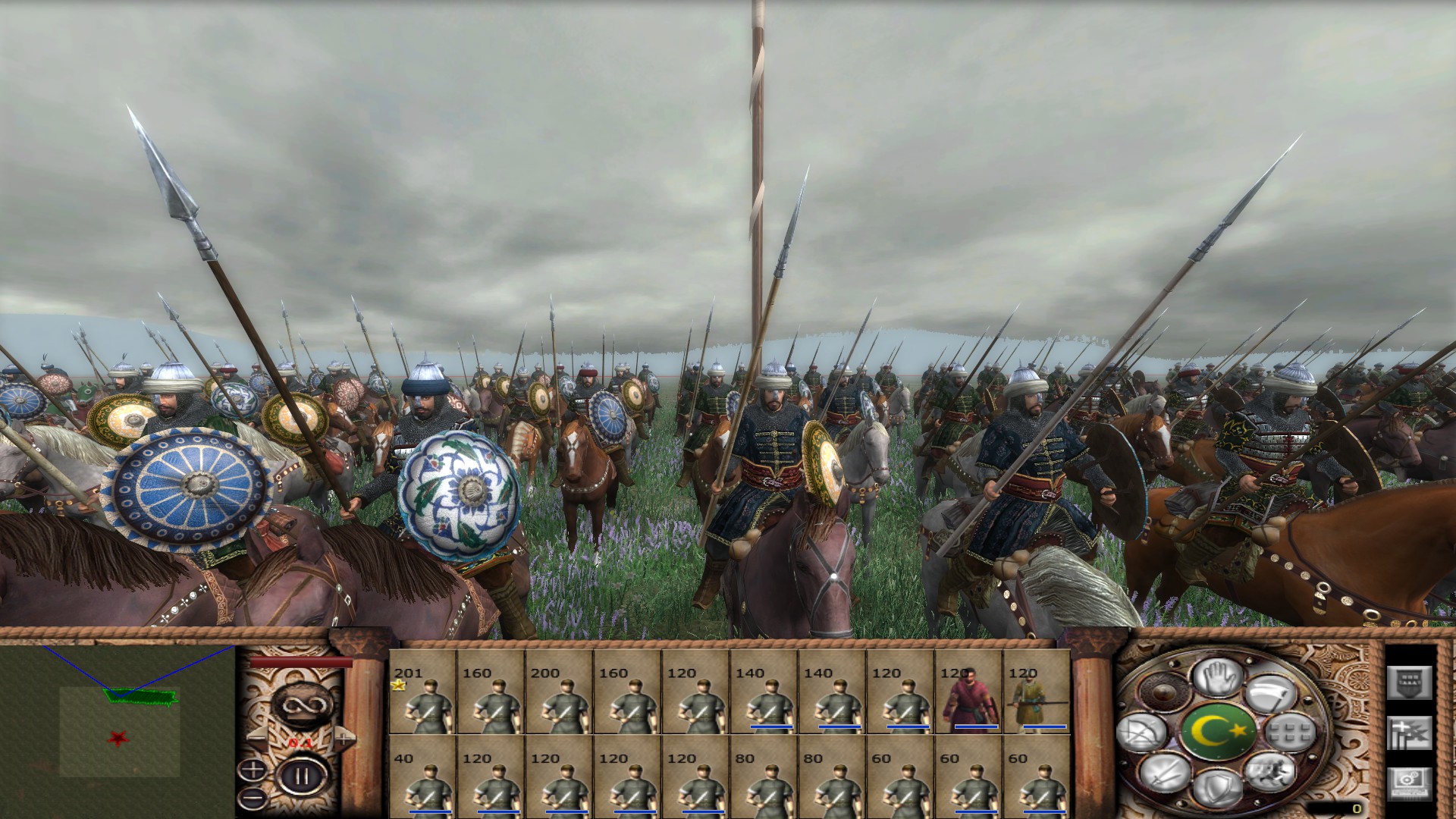 Askari: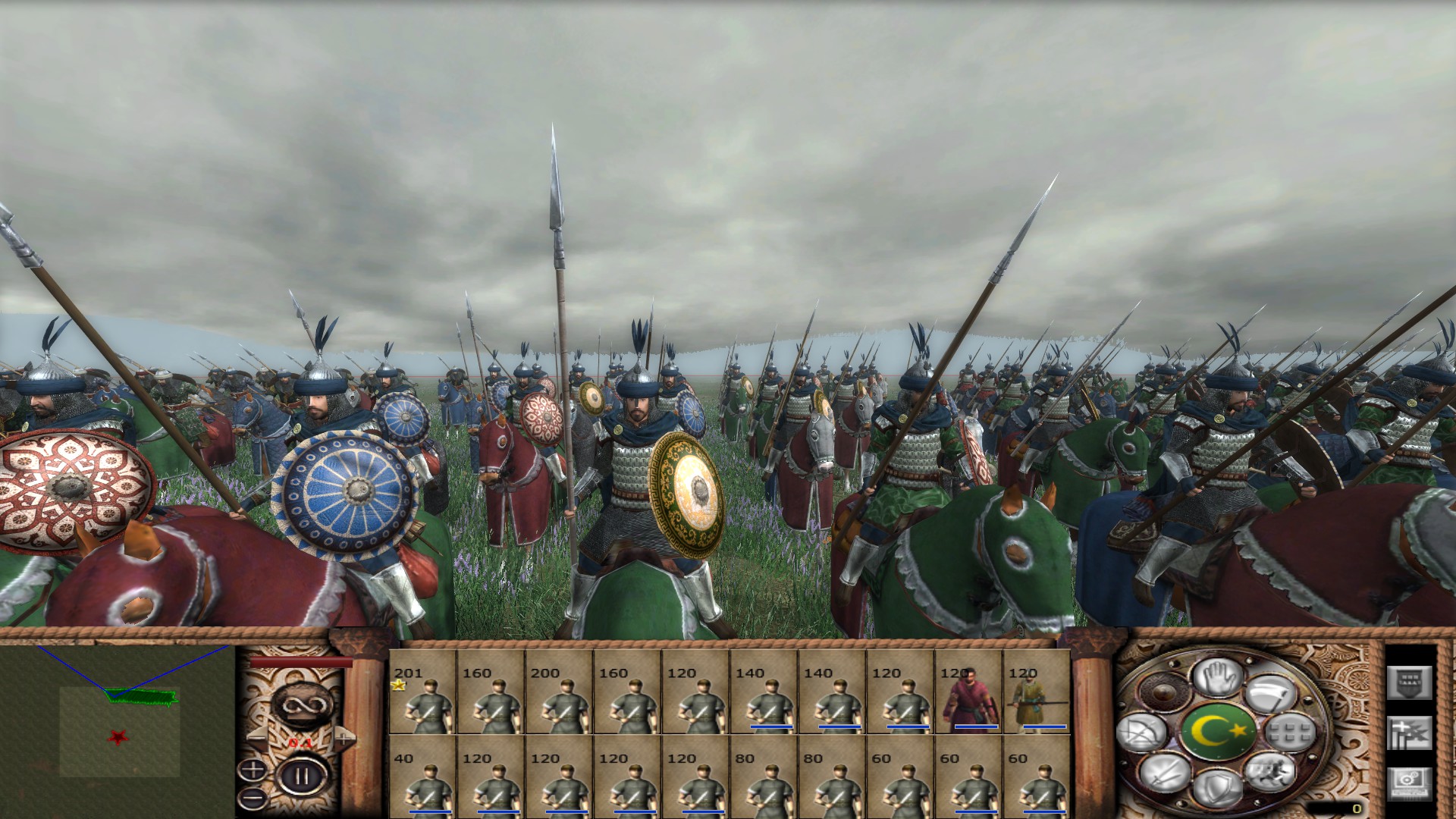 ---
---
Missile Cavalry
Akincilar: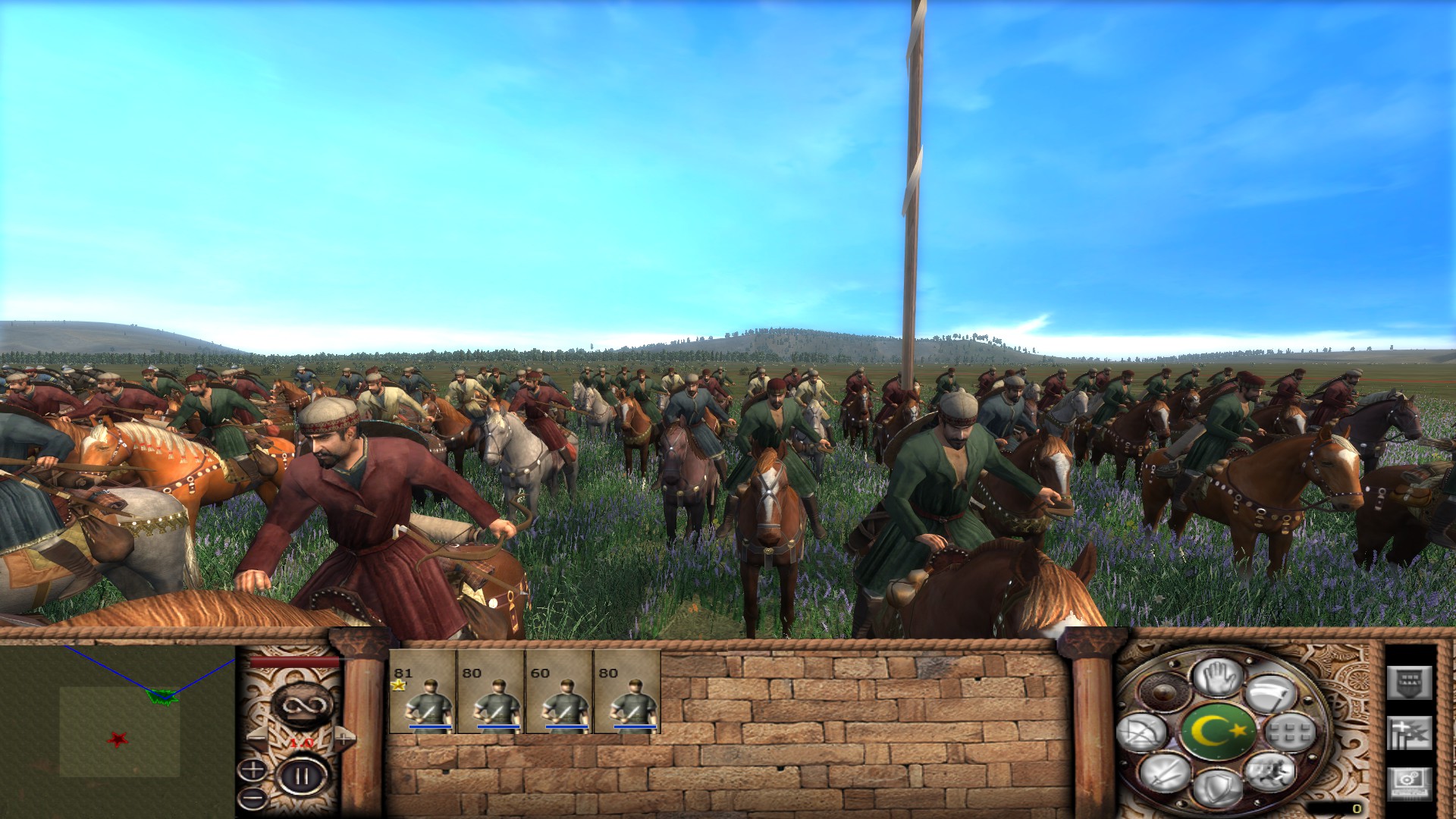 Tawashi: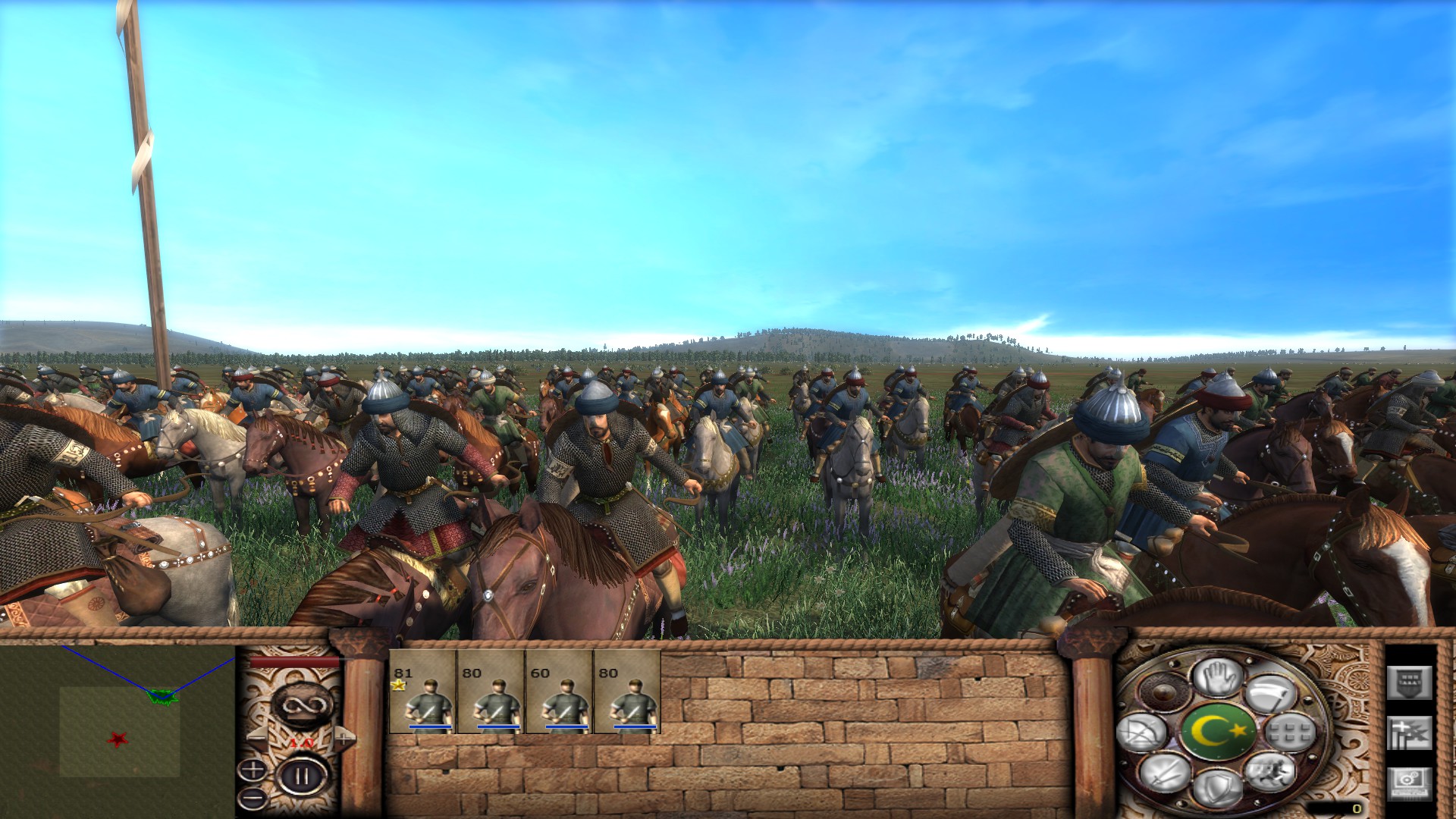 Mamalik: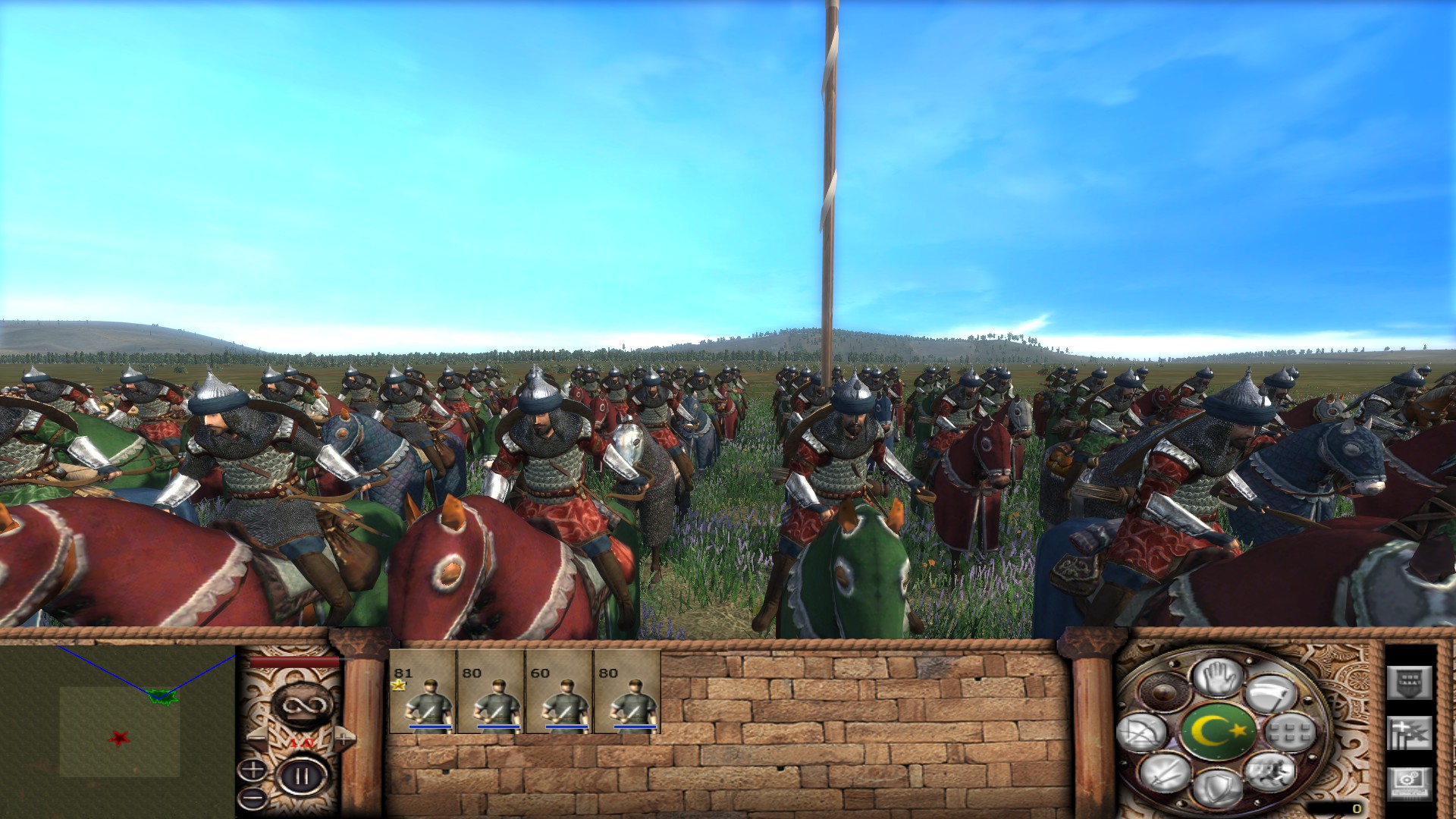 Iqta'dar: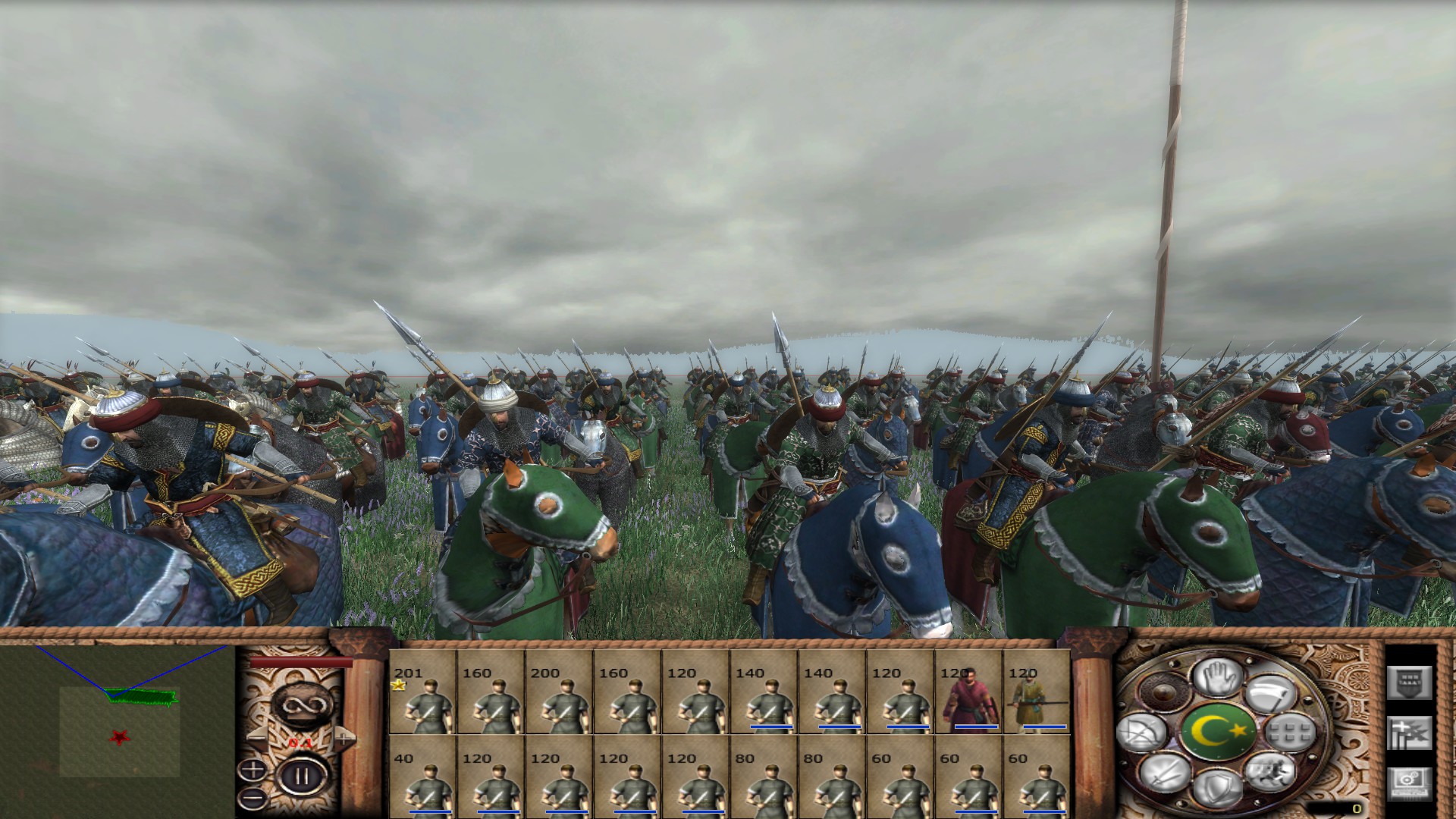 Qapakulu: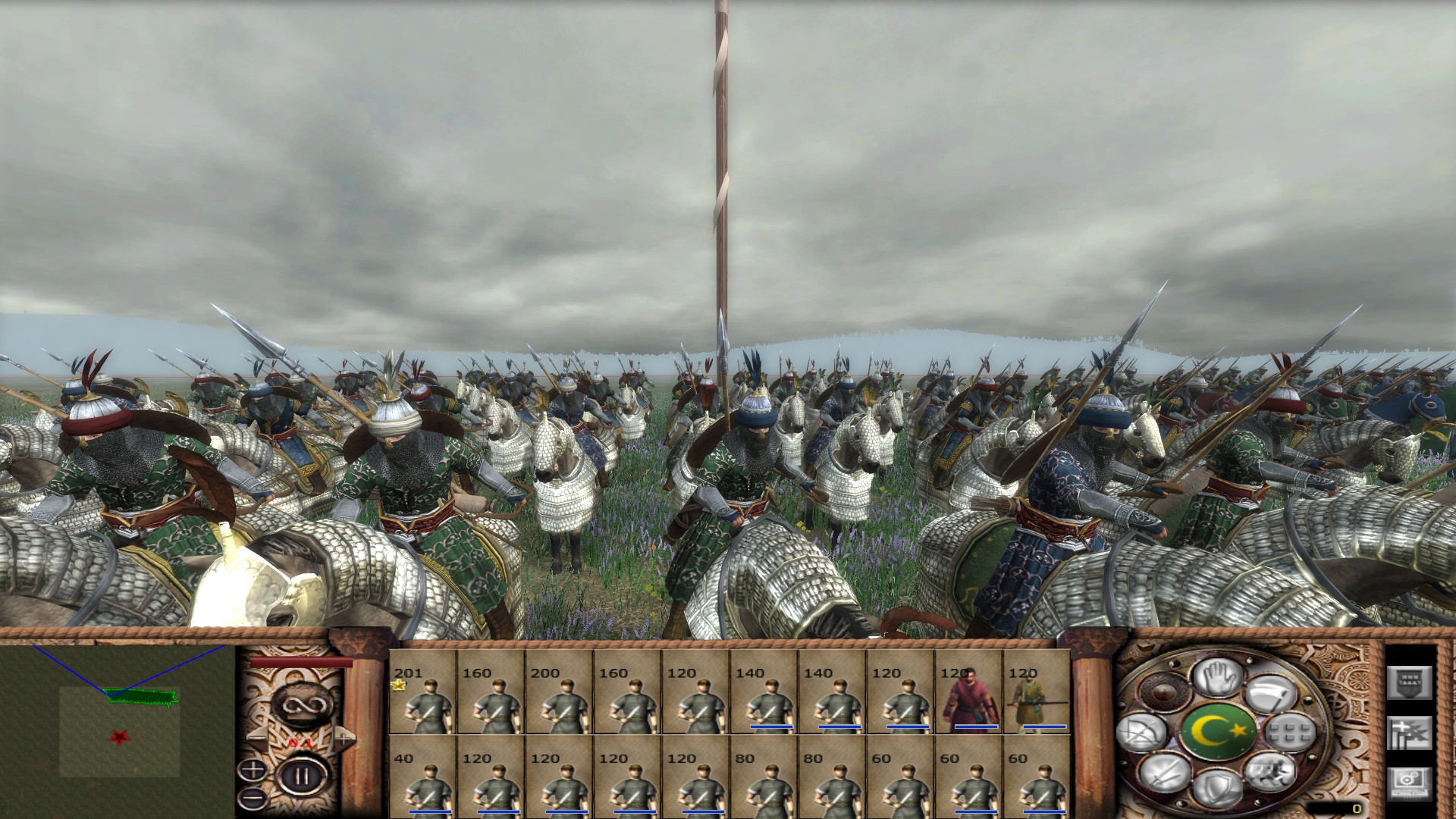 ---
---
Other
Artillery Crew: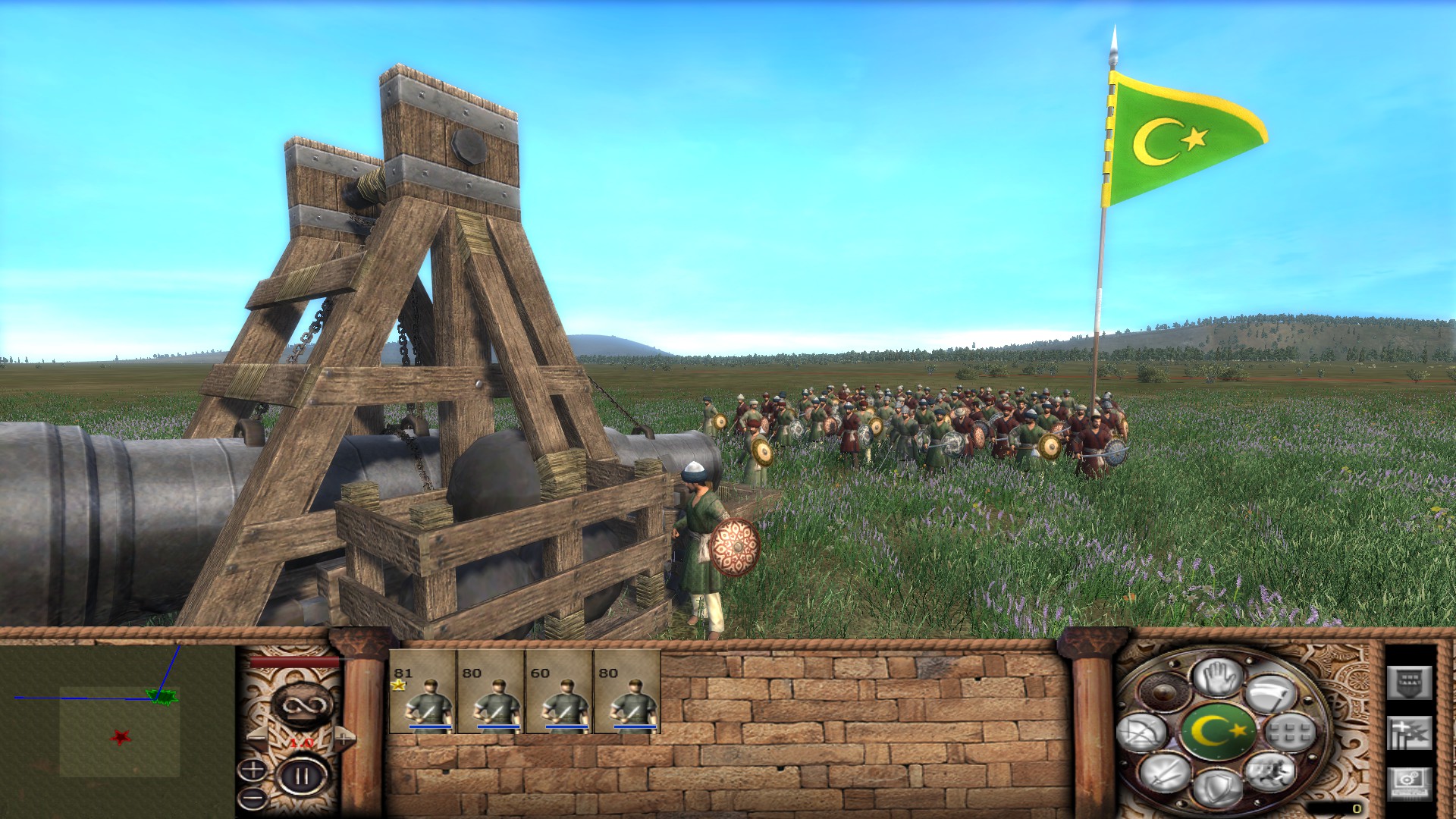 The Seljuks will have access to ballistae, trebuchets, bombards, mortars, cannons, and the Basilic (Monster Bombard).
---
Credits:
-The Tsardoms: Total War team for many assets
-Parts taken from sumskilz's Arab models